#1 Mirrorless Camera Brand for 6 Years
2012 / 2013 / 2014 / 2015 / 2016 / 2017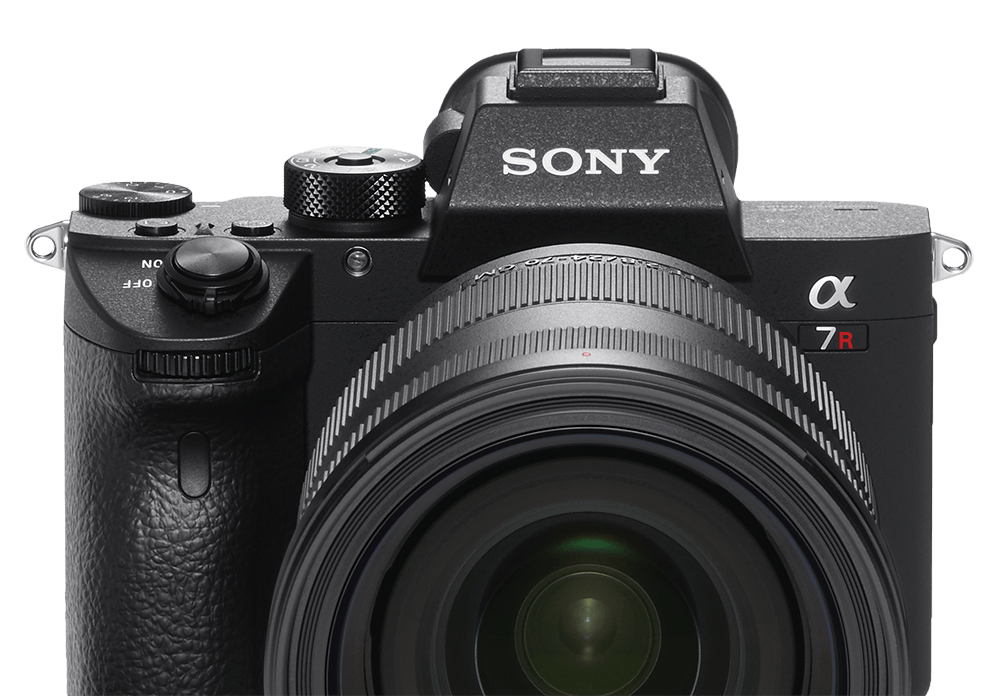 Alpha
Female
The Creator-In-Residence Experience
Alpha
Female
The Creator-In-Residence Experience
Five professional creators with a lifelong commitment to photography or filmmaking. Six months to advance their careers. Are you one of them?
Learn More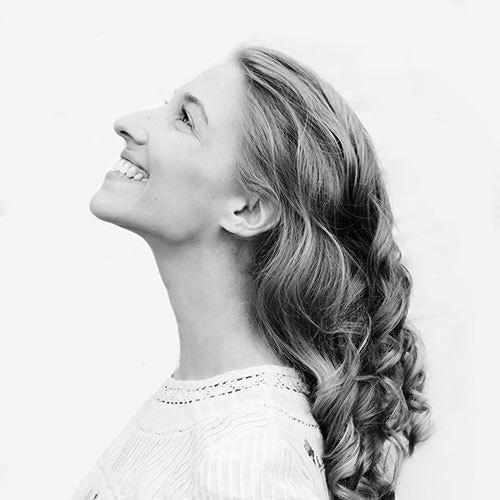 Brooke Shaden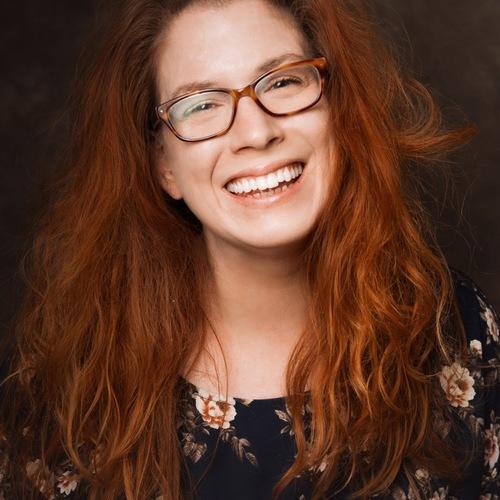 Caroline Jensen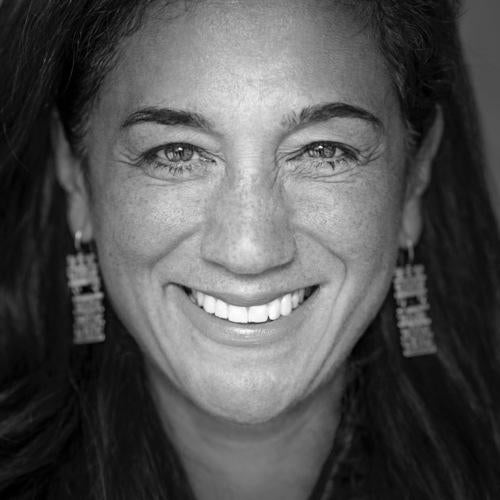 Cristina Mittermeier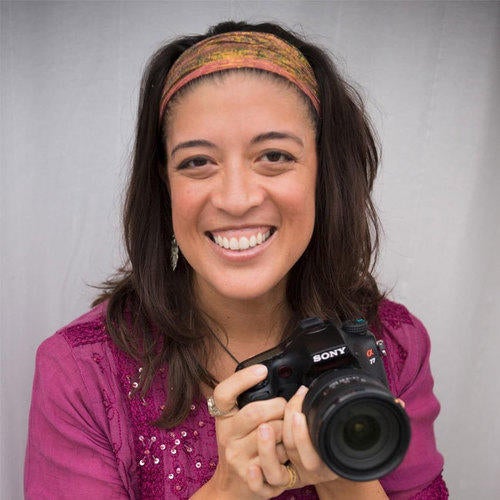 Me Ra Koh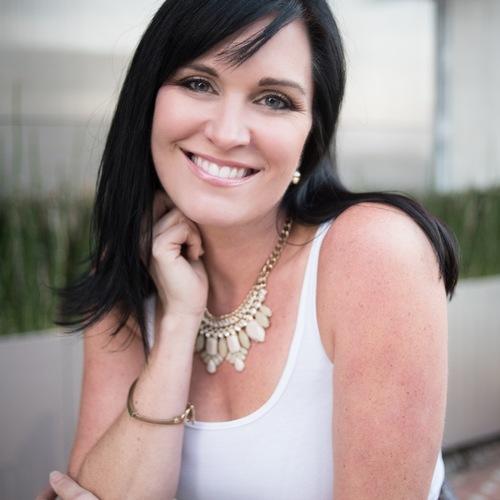 Sara France
1,000,000
STRONG
To all our followers on Instagram,
Thank You
Stay In The Know
Join our Be Alpha community of artists and hear the latest, first.