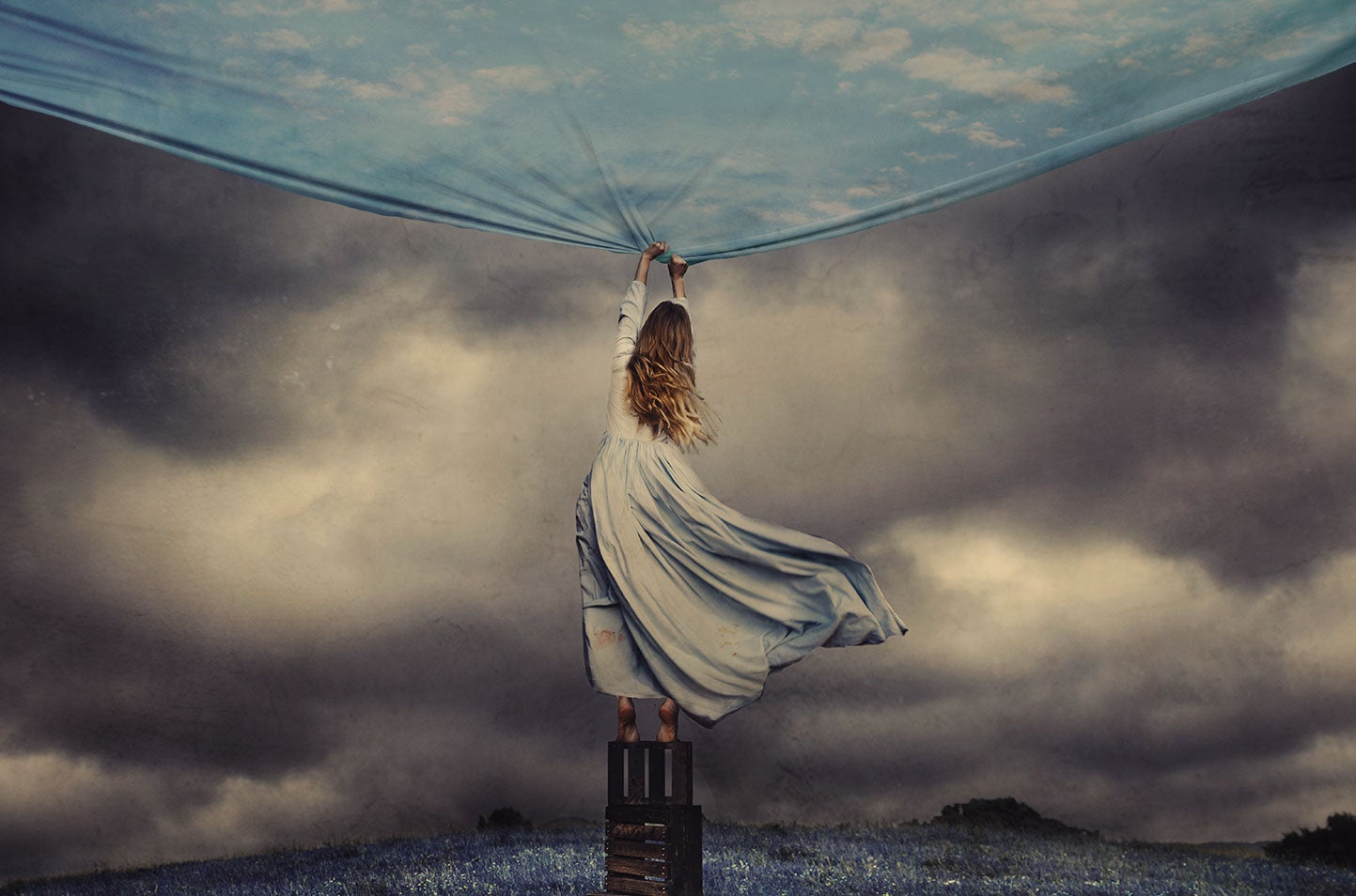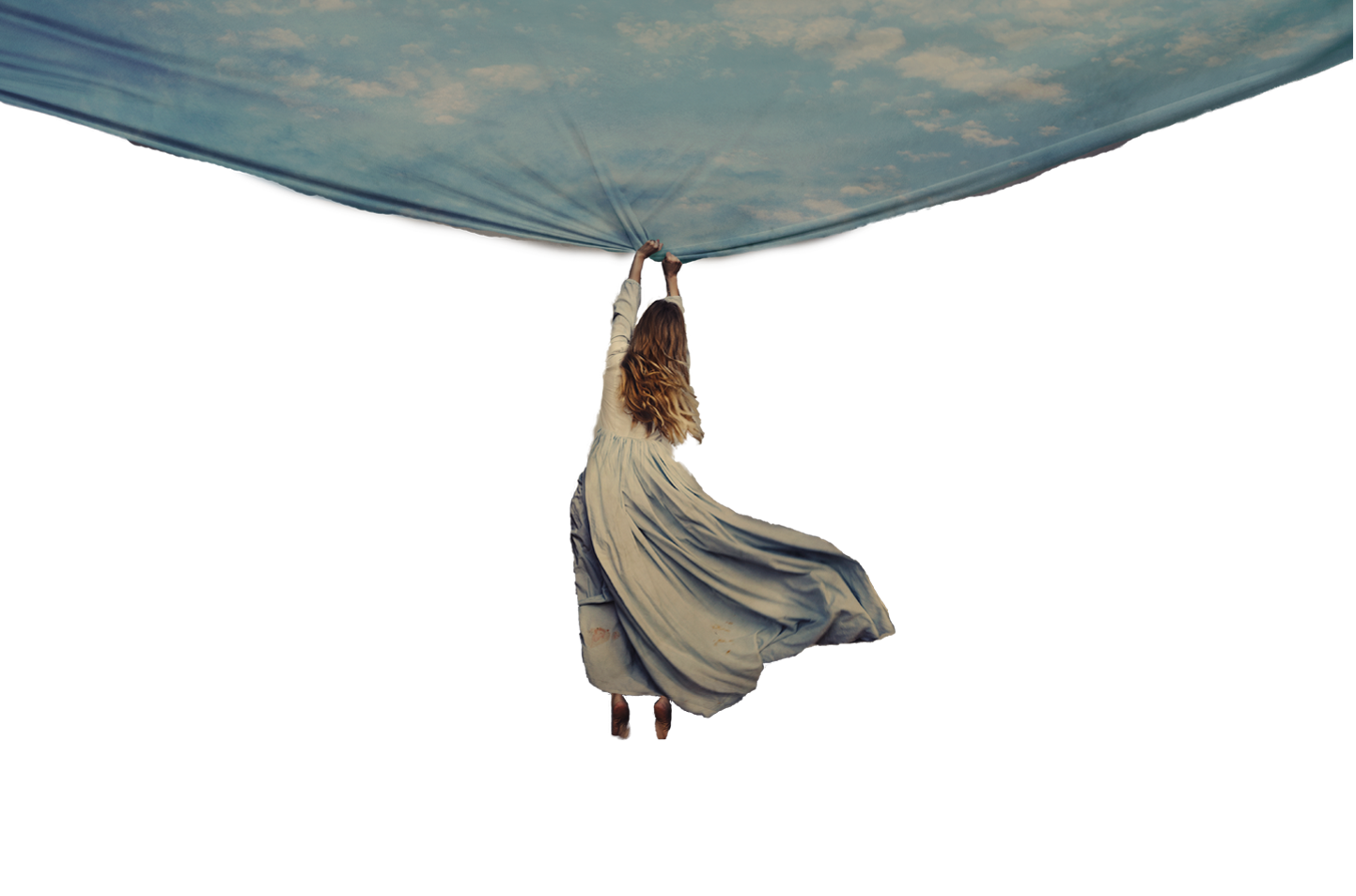 Photo by Brooke Shaden,
Sony Artisan of Imagery
You are powerful
beyond measure.
We're giving you an outlet to express yourself.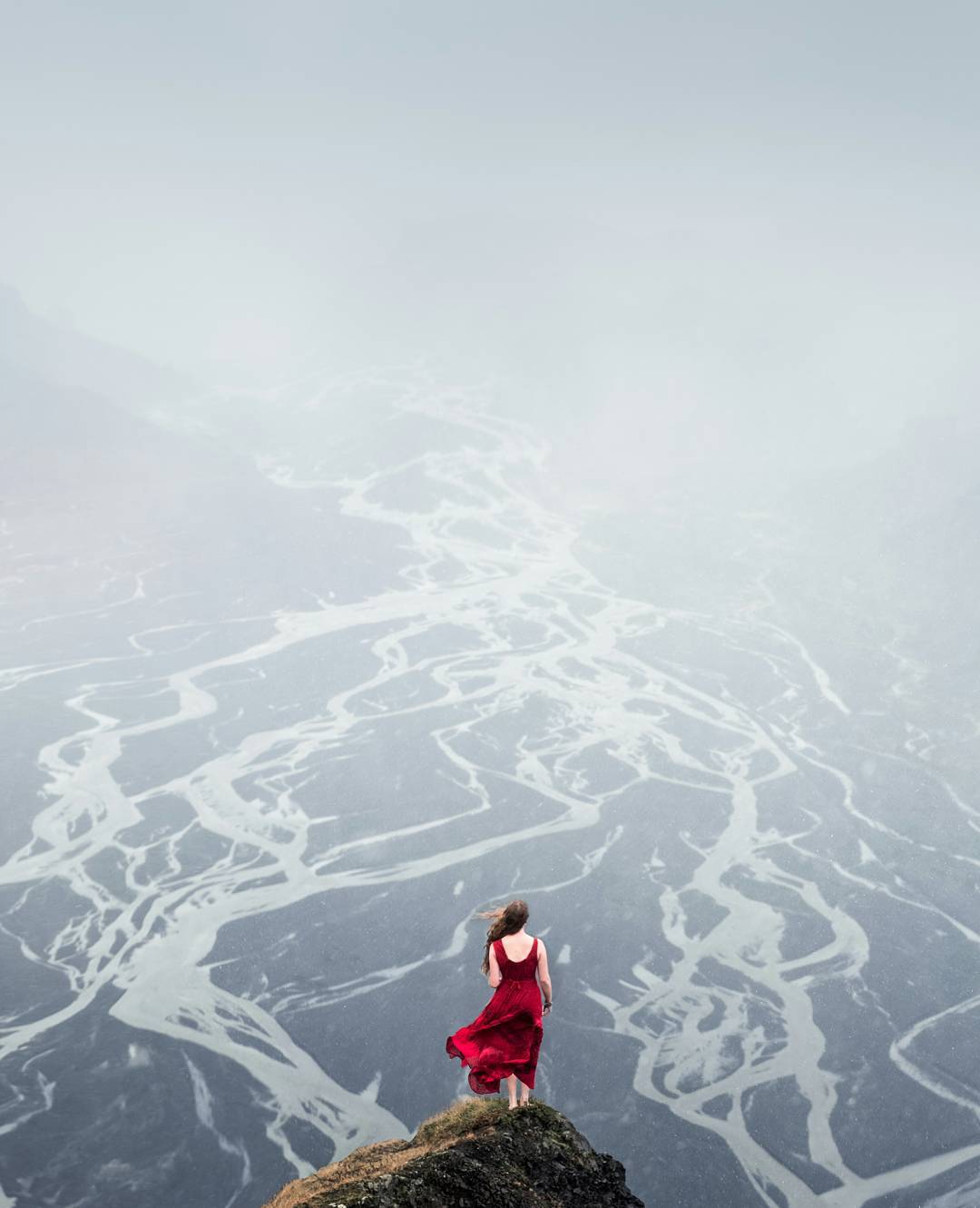 Photo by Lizzy Gadd,
Imaging Collective Member
Become An


Alpha Female
Creator-In-Residence

Five professional creators with a lifelong commitment to photography or filmmaking. Six months to advance their careers. Are you one of them?

Get Started
The Grant
$25,000 to remove what's been holding you back and take your career to the next level.
The Gear
$5,000 in gear — A new camera and lens? More lenses and accessories for the camera you already have? You choose. And if it's still not enough, we'll loan you more.
The Perks
Mentorship from another successful Alpha Female. Extensive education opportunities. Networking events with other creators in New York and Los Angeles. An exhibit of your work at the end of the program. And much more.
The


Mentors

These Alpha Females have been changing the world for the better for years. Fighting for the environment, empowering women, creating extraordinary art that challenges tradition, imparting professional knowledge, building multi-pronged businesses — these women have been paving the way for the next generation of creators and are ready to help you take your career to the next level.
Sara


France

Sara France is an award winning wedding photographer with a passion for encouraging and supporting women to create fulfilling careers in photography.

Learn More
Brooke


Shaden

Brooke Shaden is a storyteller who uses darkness to shed light on what we are too often afraid to talk about.

Learn More
Cristina


Mittermeier

Cristina Mittermeier's mission is to make the world a better place through photography. Her photos spark conversations and serve as ambassadors for the larger story of our planet. She strives to create beautiful, iconic and inspiring images that invite people to participate in solutions for a sustainable planet.

Learn More
Me Ra


Koh

Me Ra loves to teach others how to reach their dreams. She has spent the last twenty years helping women and children find the storyteller within.

Learn More
Caroline


Jensen

Caroline Jensen is a photographic artist with a heart for helping women find joy, purpose and expression through photography.

Learn More
Apply
Applications are open. Here is what you'll need:
Your resume
A one-minute video introduction of yourself
Up to 5 photo and/or video samples
A short written essay describing your biggest career challenge and how this program will help you overcome it
A written pitch of how you would leverage the program to achieve your career aspirations and what the outcome would be
A high-level budget plan (what you'd be spending the money on)
The selected creators will be announced October 2018.
Application Completed
It looks like you have already completed an application.
You're in!
We will send you an email when the Creator-In-Residence application is live.
Oh no!
It looks like there was an error. Please check your internet connection and try again.
Choosing A


Creator-In-Residence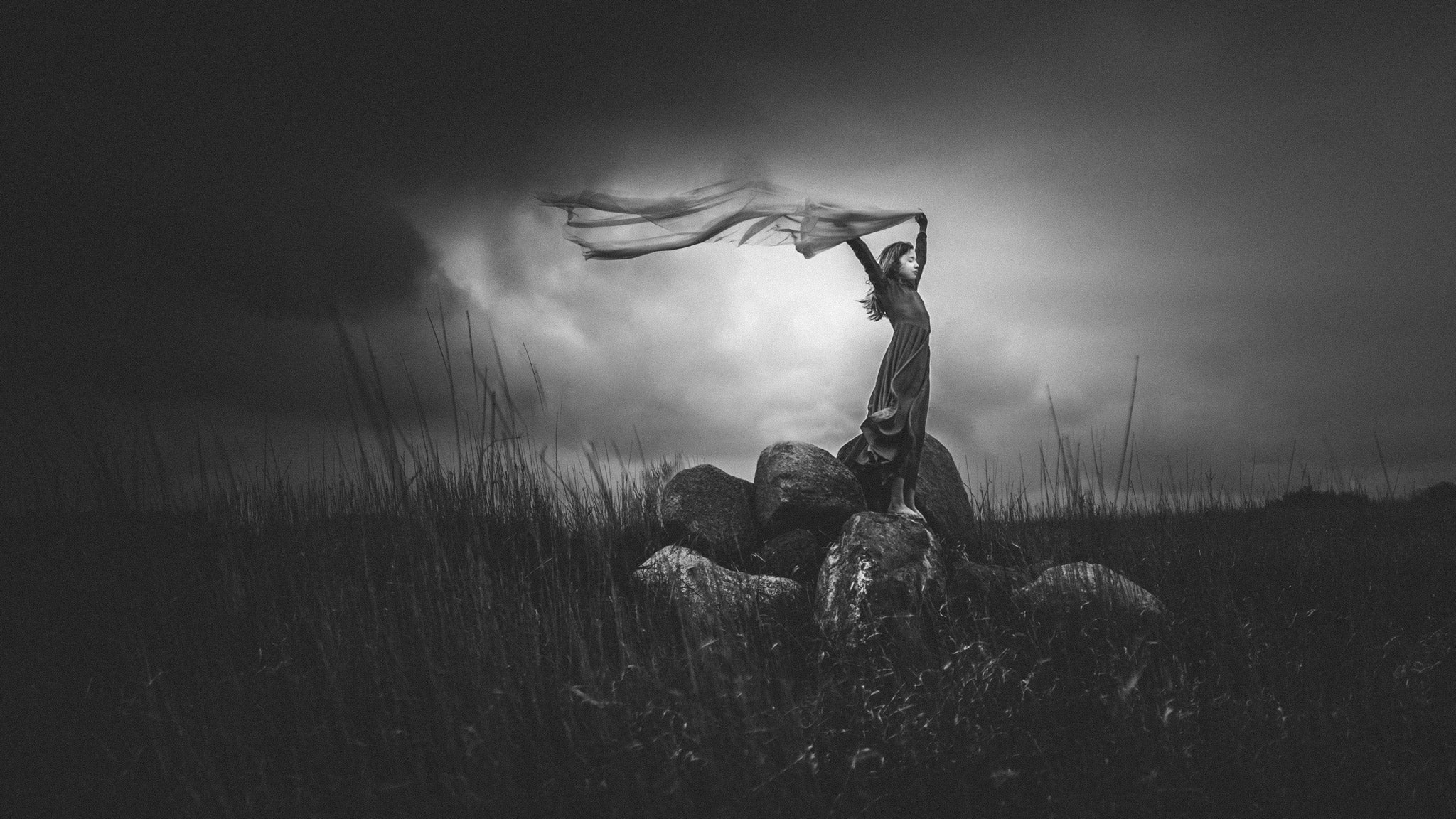 Photo by Caroline Jensen,
Sony Artisan of Imagery
Choosing A


Creator-In-Residence

Participants will be selected by a jury consisting of Sony representatives and members of the photography and filmmaking industries. The jury will select the participants who make the most compelling case for how the program will advance their careers and who have a clear vision for their career progress.