Meet the Artisan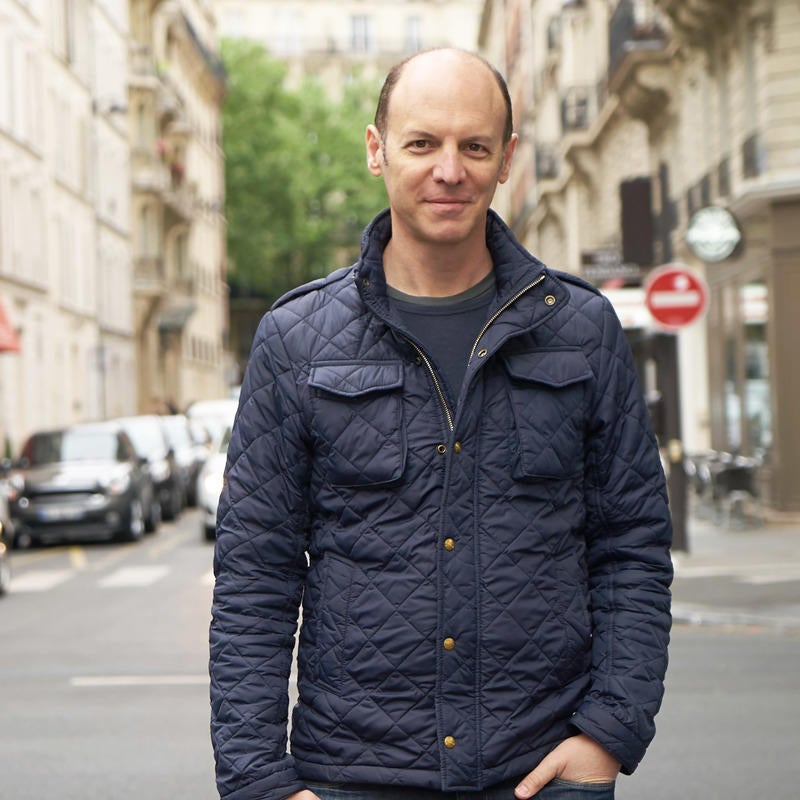 Jeff Berlin
http://www.berlincreative.com
Jeff Berlin began his career chasing fashion models down the streets of New York City, with a camera. They knew he was here, it was cool. He liked this so much he spent five years shooting in Milan and Paris before moving back to NYC. Through the years, he's collaborated with top fashion magazines and brands like Vogue Italia, L'Oreal, British Elle, Estée Lauder, Esquire, Bloomingdale's, Miss Vogue, Macy's, Vogue Pelle, Madame Figaro, and Wella among many others.
Recently, Jeff transitioned to motion pictures. He was producer and camera operator on the feature film Three Days in August, which played at multiple film festivals and ran in select theaters nationwide. It's now available on major streaming platforms. Jeff has both shot and directed an online spot for the Professional Bull Riders (PBR), a fashion brand film for noted designer Norma Kamali, as well as a number of short films and online spots for Sony. His latest film project, Stormchaser, a short with an award-winning director, was shot on the new Sony VENICE motion picture camera and is currently in post production.
Jeff is an experienced aviator, a connoisseur of rodeo, and a Sony Artisan of Imagery. He enjoys photographing rodeos and airplanes, but not at the same time.
See his work at BerlinCreative.com
Gallery

---
A mile of road takes you a mile. A mile of runway brings you the world. A camera in hand opens that world.