Meet the Artisan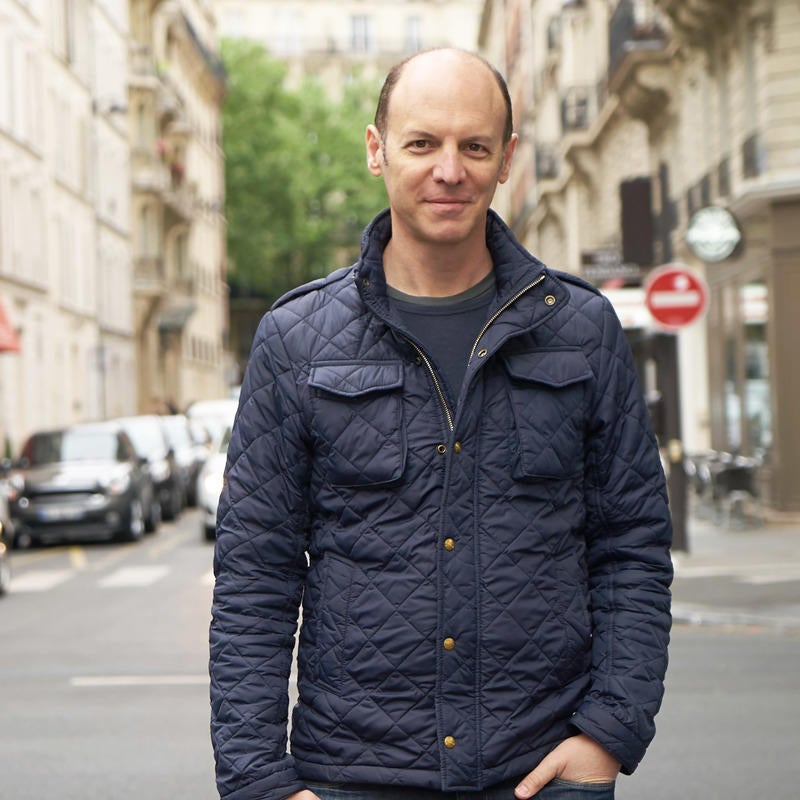 Jeff Berlin
http://www.berlincreative.com
Not long ago, Jeff Berlin, a photographer and cinematographer, was piloting a Cirrus SR22 airplane from Los Angeles to Central America for a story. Descending out of 8,000 feet for a fuel stop in Veracruz, the instrument panel lit up; he had a total electrical failure. Considering his predicament while dodging buzzards and shedding electrical drain on the batteries, he thought, You know, this never happens when I'm shooting in studio.
Born and raised in NYC, as a still photographer Jeff has shot fashion, beauty and celebrity portraits for some of the world's top editorial and commercial clients.  For five years he lived and worked in Paris and Milan, and he's contributed to numerous editions of U.S. and International magazines including Vogue Italia, British Elle, Esquire, Miss Vogue, Vogue Pelle, Madame Figaro and many others.
Over the past few years, Jeff has transitioned to motion pictures. He was Producer of, and camera operator on the feature film Three Days in August. And he was Director of Photography on two indie feature films, The Locksmith and Anathema, both currently in post production. He has directed and shot an online spot for the PBR, Professional Bull Riders, a fashion brand film for noted designer Norma Kamali and a series of spots for Sony Electronics.
Jeff is a Sony Artisan, an avid and experienced aviator, and was editor of Plane & Pilot, Pilot Journal and PilotMag magazines.
Gallery

---
A mile of road takes you a mile. A mile of runway brings you the world. A camera in hand opens that world.