Sony Full Frame Lenses
Capture the world the way you see it with 30 native Full-Frame lenses
The Leader In Native Mirrorless Lens Technology
Sony has been developing lenses for mirrorless cameras for more than eight years. Today there are 48 native mirrorless lenses in the Sony lineup and 30 specifically made for full frame. Only native mirrorless lenses, that is lenses that have been designed and built just for mirrorless camera systems, can realize the full performance of mirrorless camera technology. Sony native mirrorless lenses have proven themselves in bench tests and in action. The extensive range includes ultra-fast primes, broad-range zooms, super-telephotos, speciality optics and more. And all of them are built for today's and tomorrow's advanced digital cameras and image sensors.
Eight premium G Master zoom & prime lenses
Dedicated teleconverters to extend telephoto reach
Specialty lenses like the 100mm f/2.8 STF G Master for creating unique imagery
Designed from the ground up for mirrorless and the next-generation of cameras and image sensors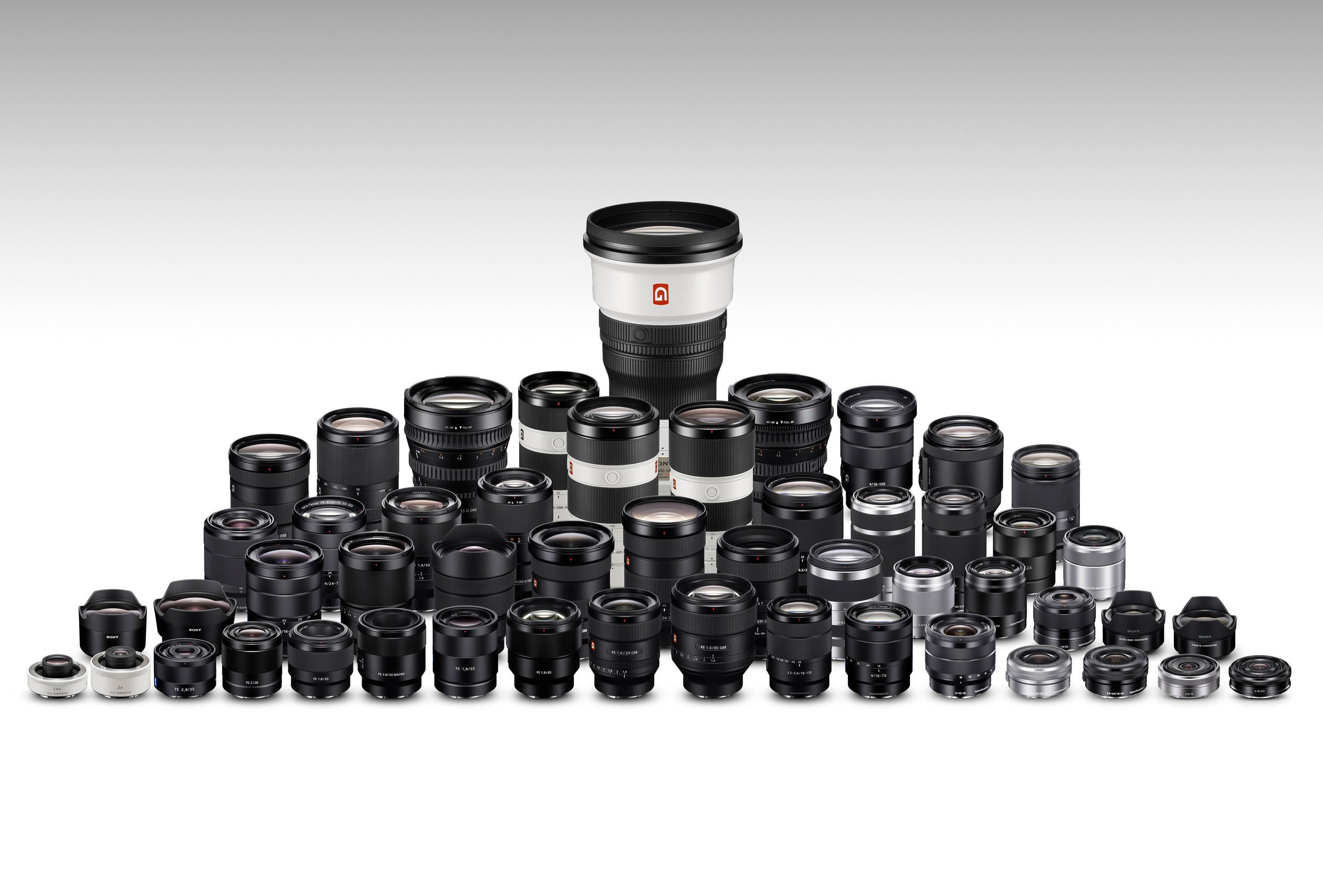 "While camera bodies get much more attention on blogs and forums, it's the lenses that make or break the photos. "