Speed
Capturing The World Faster Than You Can See It
There's More To Speed Than Frames Per Second
Speed is more than just how many frames per second the camera can shoot. Sony sensors, processors, AF systems and lenses are built to work together to photograph the world faster than you can see it, capturing fine detail and rendering beautiful, sharp images that deliver the "wow" moment. It's Game, Set, Match...Sony.
The revolutionary α9 shoots up to 20fps and focuses 60 times per second, insuring that the frames are tack-sharp
α7R III shoots up to 10fps at its full 42.4 megapixel resolution with Fast Hybrid AF system with mechanical or silent shutter
Sony's Linear Motor technology works with the AF system and enables the lens to track focus rapidly enough for the fastest action
Sony mirrorless full-frame cameras shoot silently at their highest frame rates with full tracking AF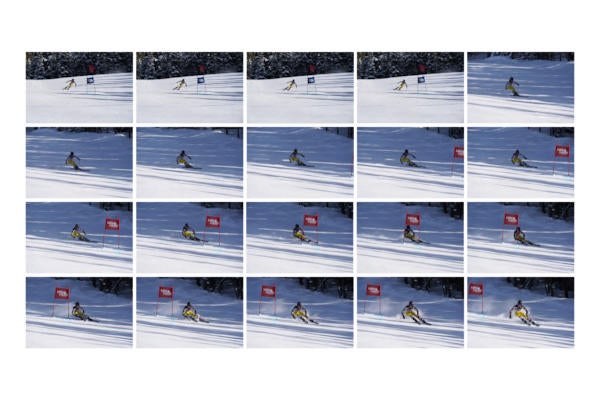 "The thing that I can't get over, even after shooting literally a hundred thousand exposures on the α9, is the speed of the thing."