The Sony 200-600mm f/5.6-6.3 G's fast and precise AF keeps up with those quick-moving subjects, making it a favorite for sports, bird and wildlife photographers. If you combine the lens with the 1.4X Teleconverter or 2.0X Teleconverter, you'll get reach as far as 840mm or 1200mm, even better for successful wildlife photography without disturbing their habitats. That's why you'll find it in so many wildlife and conservation photographers' bags – it's the perfect way to get sharp shots no matter where you're shooting throughout its zoom range. The Sony 200-600mm f/5.6-6.3 G took home a Lucie Technical Award for Best Telephoto Lens and continues to be a top choice for many creators. Keep scrolling to see the incredible imagery creators have made using the lens and read they consider is a must-have in their photography kits.
See why the Sony 200-600mm f/5.6-6.3 G (with 1.4X and 2.0X teleconverters for 840mm to 1200mm) is becoming the pro choice for sports, birds, wildlife & more.
During the pandemic Alexandra Surkova started to discover the world of wild animals, spending a lot of time outside studying their habits. When a friend sent her the Sony 200–600mm f/5.6–6.3 G lens as a present because he saw such potential in her images, she knew that her life as a wildlife photographer and videographer had officially begun. She says the lens is a must-have for any wildlife photographer.
"Just imagine: you have been sitting in one position for several hours, hoping to see the most endangered feline in the world, the Iberian Lynx. Not only are you trying not to move, but also not to breathe so as not to frighten away an animal. And here it is, in front of you, and you may have even less than a minute to grasp that chance and take that very shot. But what if the animal does smell you and goes straight in your direction? You won't have any time to change lenses. With 200-600mm you have it all: no matter where an animal poses, far away from you or pretty close, you are likely to have a super shot worthy to be mentioned in National Geographic. Most of my photos were taken with this lens." Read more in What's In My Bag: 3 Cameras & 3 Lenses For Dramatic Wildlife Photos & Video.
Photo by Alexandra Surkova. Sony Alpha 1. Sony 200-600mm f/5.6-6.3 G. 1/400-sec., f/6.3, ISO 2000
Ocean photographer Ollie Clarke may be a professional underwater photographer, but he likes to have this lens for photographing marine wildlife above water too. "The Sony 200-600mm is my go to choice for photographing wildlife above water," he says. "Having a 600mm focal length is amazing as more often than not the animals aren't close! The lens also has great autofocus and tracking, which is really helpful for photographing quick animals like dolphins and breaching whales." Read more in What's In My Bag: An Underwater Photography Kit For Marine Wildlife.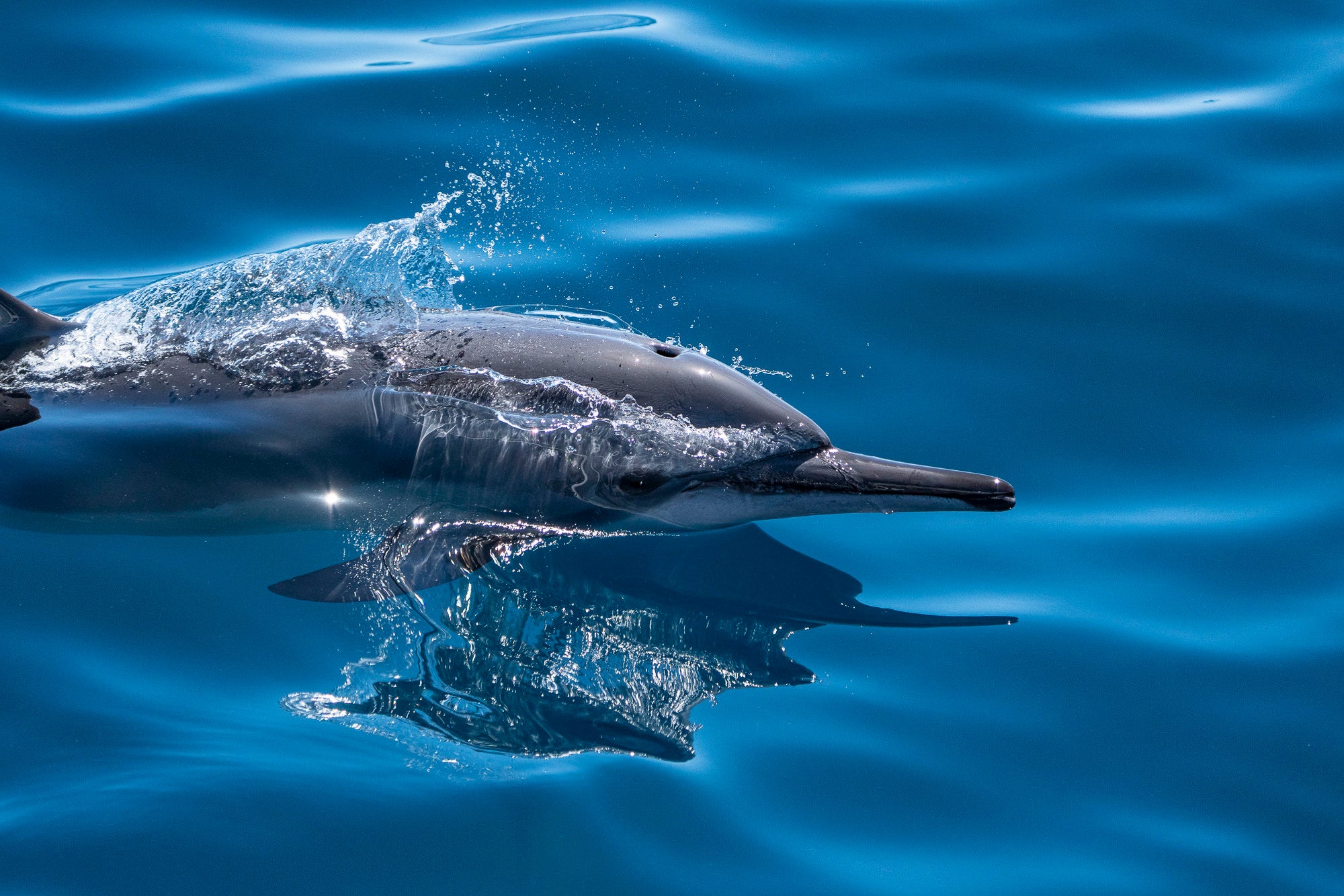 Photo by Ollie Clarke. Sony Alpha 7R III. Sony 200-600mm f/5.6-6.3 G. 1/2500-sec., f/5.6, ISO 320
Adventure and landscape photographer Jenna-Marie Mancini includes the lens in her kit for not only photographing wildlife from afar, but also for capturing the phases of the moon. "This lens is a powerhouse, perfect for capturing and observing wildlife without disturbing them. It is critical not to disturb animals while making photos. I also really love photographing the phases and details of the moon and it would be impossible without this lens. It's a tough one to bring around, but always so worth it!" Read more in What's In My Bag: A Trio Of Zooms For Adventure Photography.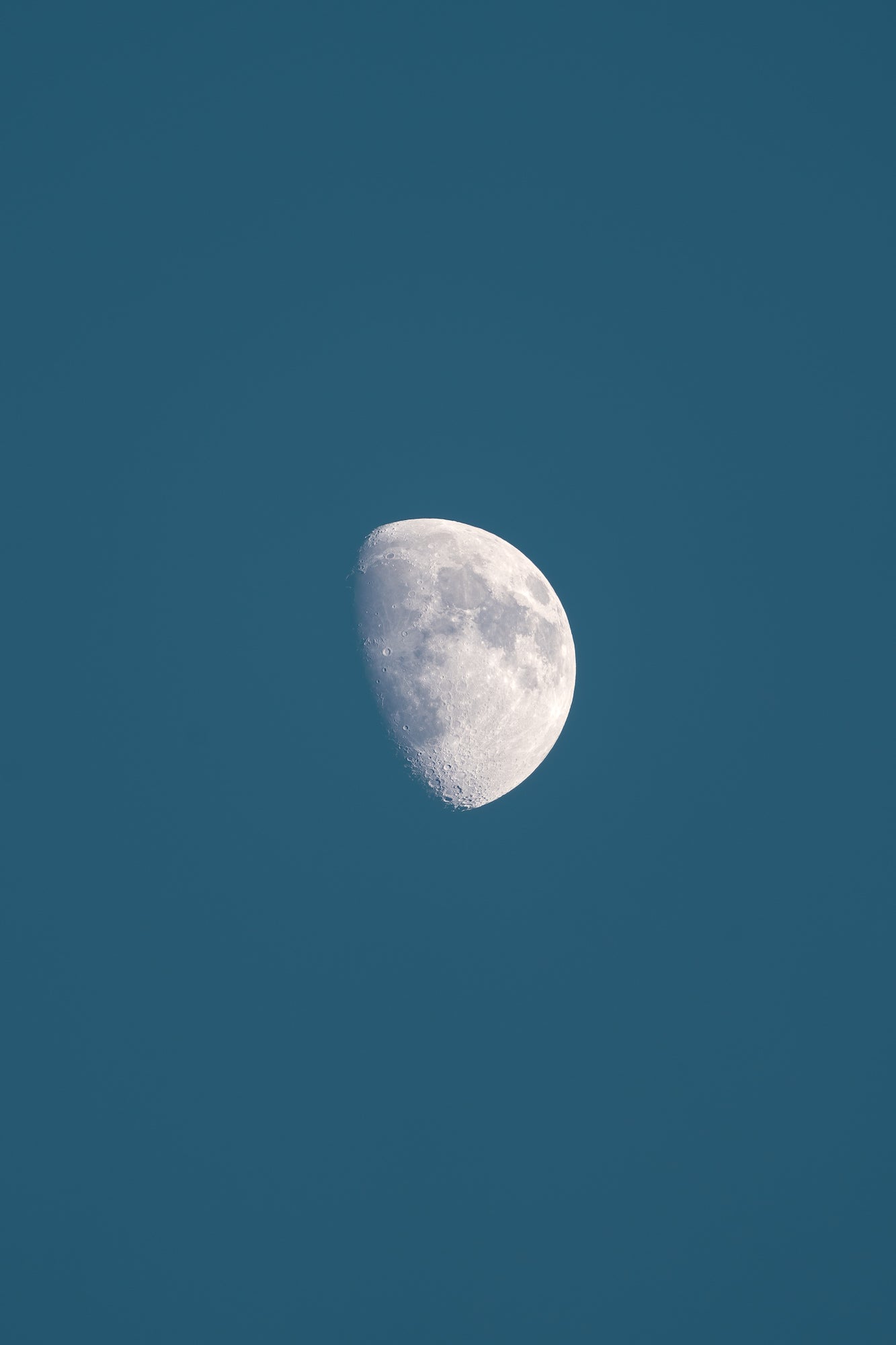 Photo by Jenna-Marie Mancini. Sony Alpha 7 IV. Sony 200–600mm f/5.6–6.3 G. 1/100-sec., f/7.1, ISO 100
Nature and wildlife photographer Matt Kloskowski says the Sony 200-600mm f/5.6-6.3 G is his go-to lens for wildlife and bird photography. "With bird photography I've found that you can never really get close enough," the Sony Artisan explains. "I almost always want more reach and a longer lens. So for me, 600mm is the minimum I'd walk out with. For the size, weight, and 600mm reach you just can't beat it. The lens is razor sharp and the auto focus locks on immediately. I'd say that 80% of my bird and wildlife photos are taken with this lens. And when I choose to use this lens, I rarely bring along the lens I'm about to talk about." Read more in What's In My Bag: A 'Less-Is-More' Kit For Nature, Wildlife & Landscapes.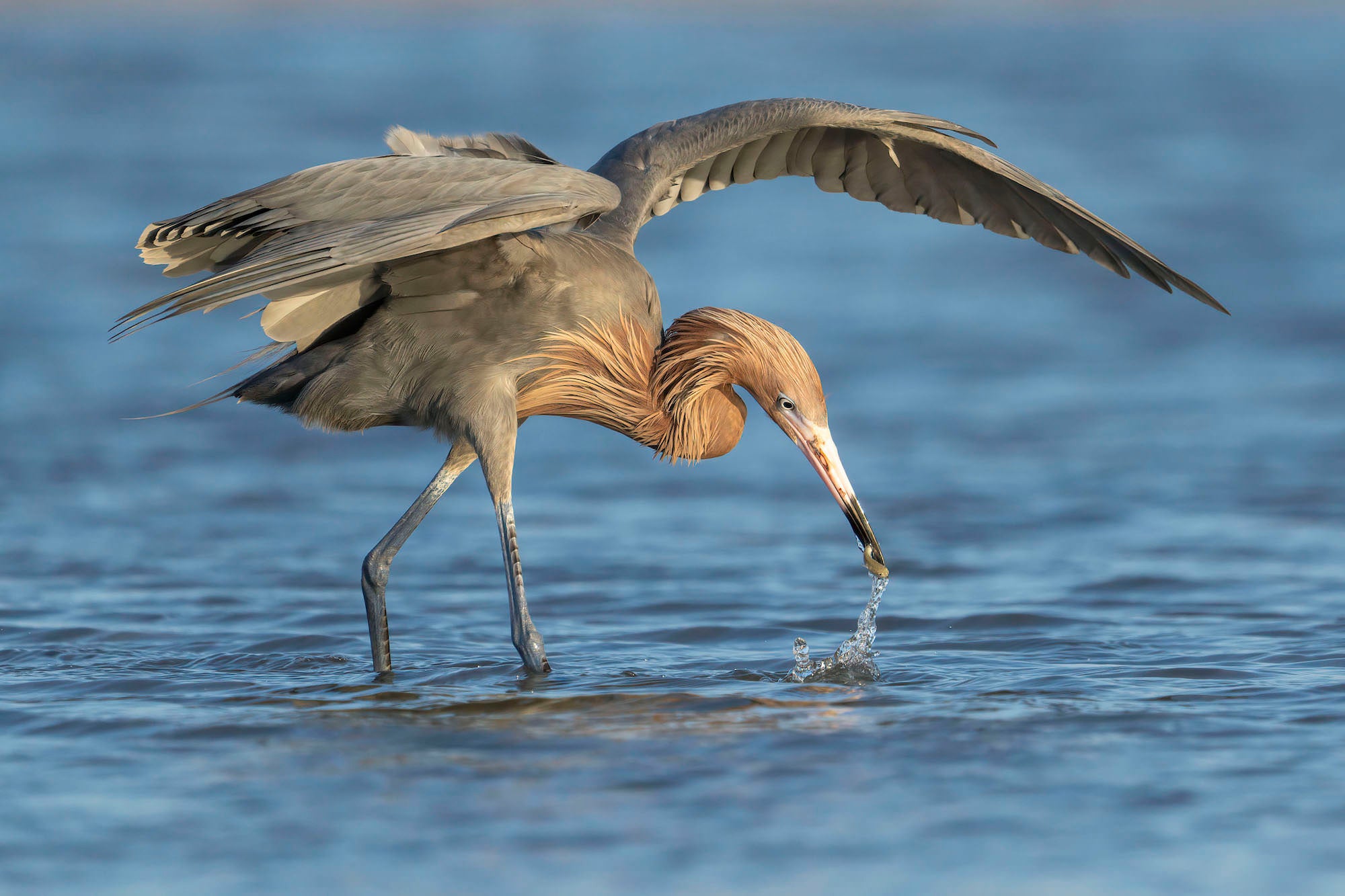 "Being able to quickly zoom from 200-600 allowed me to quickly take this photo of a Reddish Egret (erratically moving closer and further away from me) as it caught a fish." Photo by Matt Kloskowski. Sony Alpha 1. Sony 200-600mm f.5.6-6.2 G. 1/4000-sec., f/6.3, ISO 1600
Professional sports photographer and Sony Artisan Patrick Murphy-Racey calls the lens perfect for field sports. "If you are shooting six soccer games on a Saturday, this is the one you want. It doesn't have the massive size of the 400GM or 600GM or the price tag either. Because the 200-600G is a sealed lens with internal focus and zoom, it won't fill up with dust in three months like all the other competitor lenses. It is really sharp at all focal lengths but you must remember to increase your shutter speed as you zoom in." Read more in What's In My Bag: Sports Pro's Double Alpha 1 Kit To Catch The Essence Of Competition.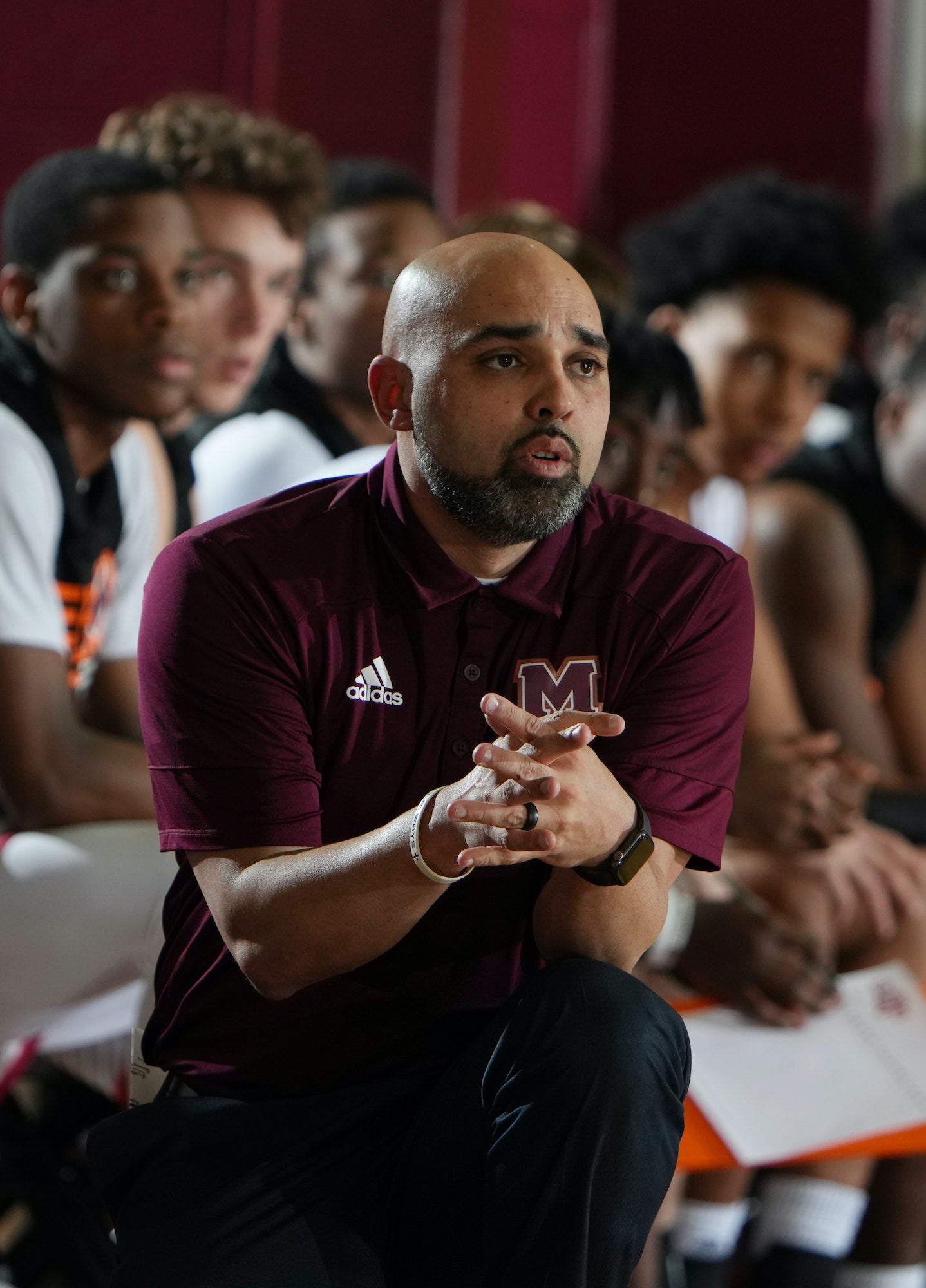 Photo by Patrick Murphy-Racey. Sony Alpha 1. Sony 200-600mm f/5.6-6.3 G. 1/400-sec., f/6.3, ISO 800
Norway-based wildlife and landscape photographers Kirsten and Henrik Solgård say that the Sony 200-600mm f/5.6-6.3 G is one of their favorite lenses. "It combines the image quality, with the versatility of a super telephoto lens. The OSS especially helps when shooting handheld, so we don't miss a single shot." See more of the gear the duo uses in What's In My Bag: 1 Camera, 2 Photographers & 3 Lenses For Wildlife & Landscape Imagery.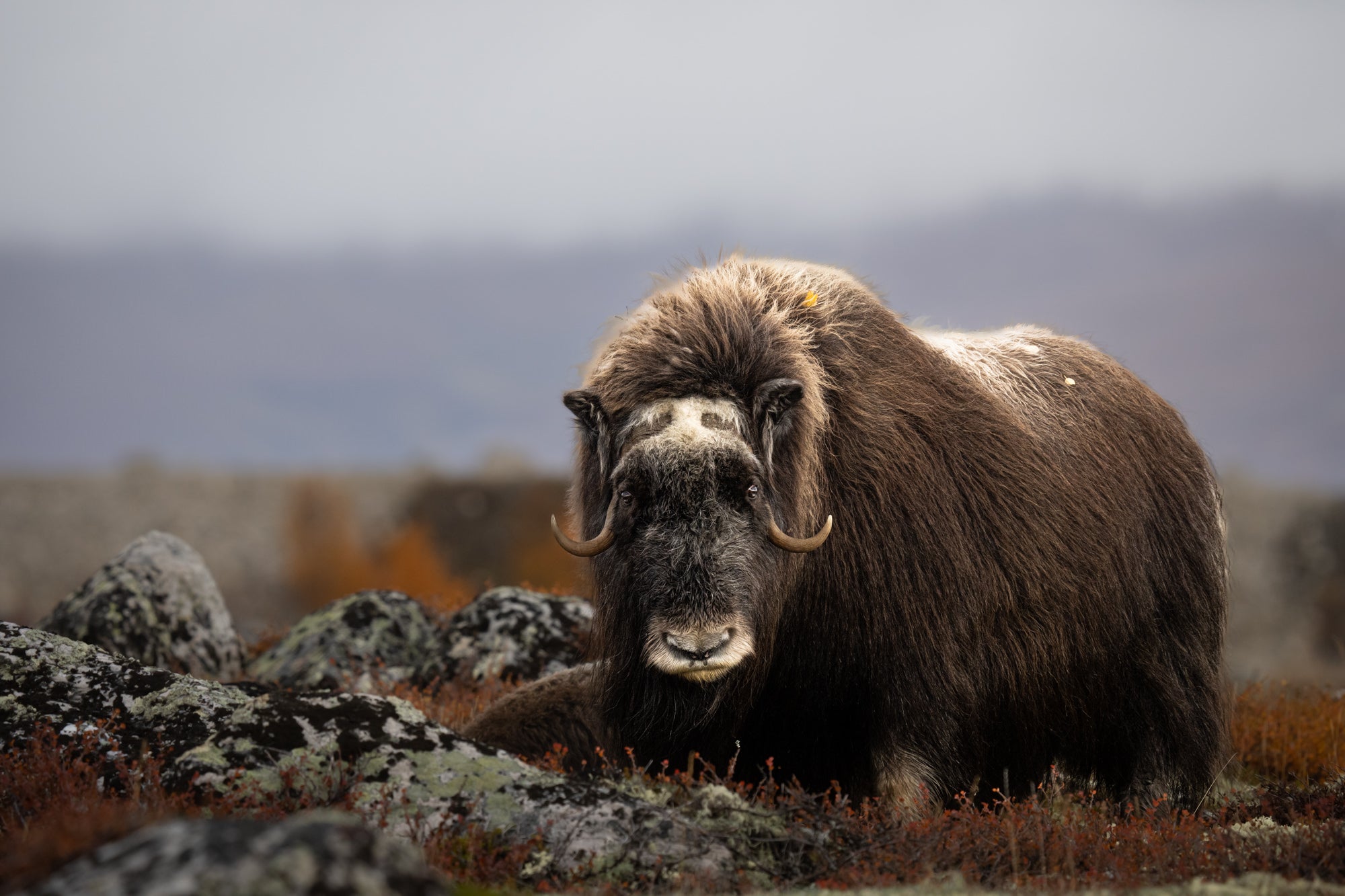 Photo by Kirsten and Henrik Solgård. Sony Alpha 1. Sony 200-600mm f/5.6–6.3 G. 1/1000-sec., f/8, ISO 2500
Wildlife and conservation photographer Melissa Groo packs the lens in her kit to use in certain conditions. "This is my preferred lens for some particular conditions, and really those are for birds in flight. This paired with the Sony Alpha 1 is pretty much an unbeatable rig." Watch the video below as Groo gives you an inside look at her bag and read more in What's In My Bag: Conservation Photographer Melissa Groo's Gear For Ethical Wildlife Photography.
Professional commercial photographer and videographer Quay Hu says the lens is his go-to for action shots and always packs it in his kit to watch his kids' sporting events. "I love the 200-600mm lens because of the range and how versatile it is," says the Alpha Collective member. "With the flick of my wrist, I can quickly go from 200mm to 600mm. I love to shoot on the baseline so the range allows me to get solo action shots from the other side." Read more in What's In My Bag: See This Soccer Dad's Ultimate Sony Setup.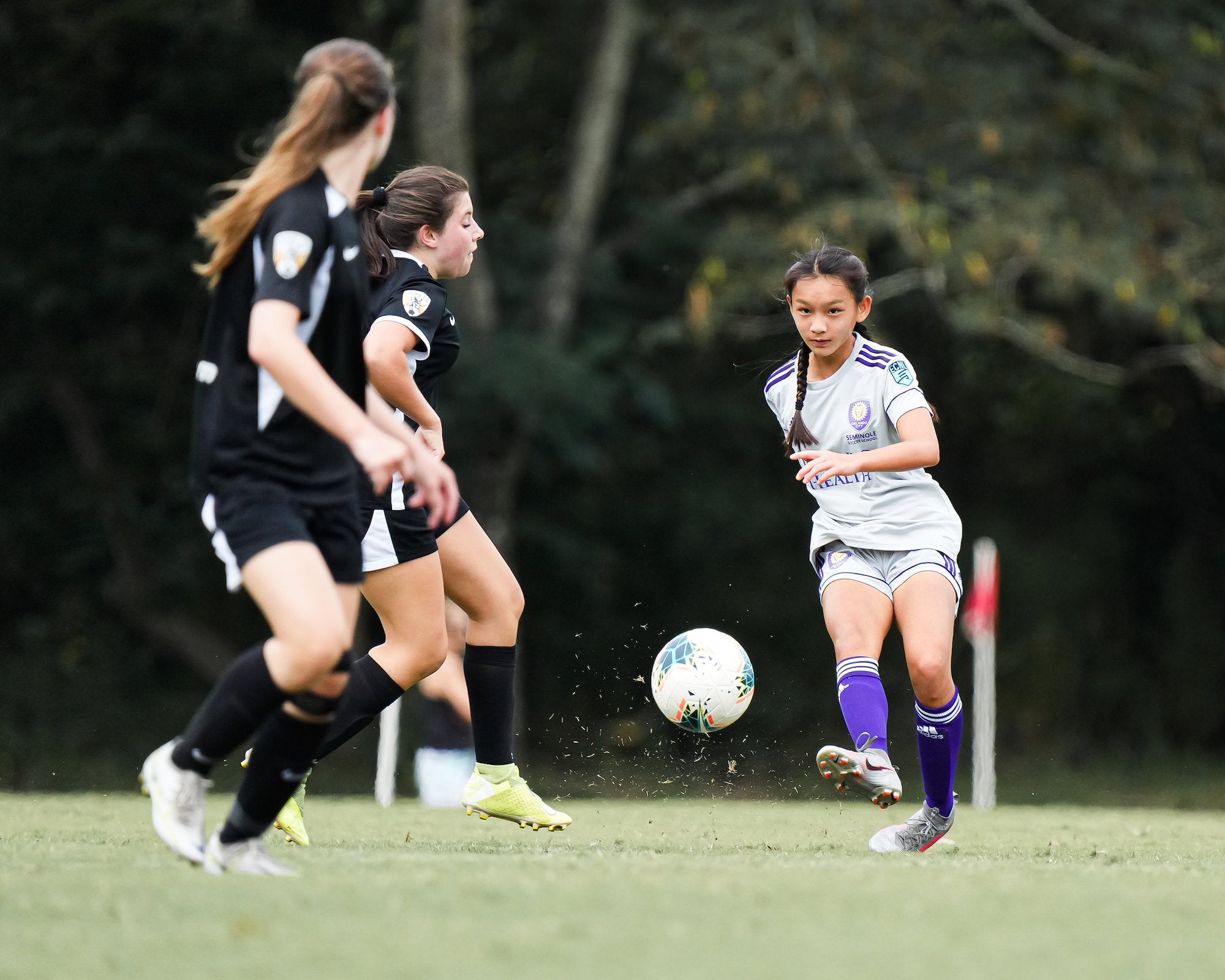 Photo by Quay Hu. Sony Alpha 1. Sony 200-600mm f/5.6-6.3 G. 1/1250-sec., f/6.3, ISO 100
Wildlife and landscape photographer Ariane Totzke says the Sony 200-600mm f/5.6-6.3 G is her absolute favorite lens. She photographs everything with it – wildlife, birds, landscapes and close-up. "With the right filter and a tripod, this lens is unbeatable," she says. "It still stows well in a backpack, and I often just hang it around my neck - even on hour-long hikes, it's no problem." Read more about her gear and see more of her images in What's In My Bag: A Lightweight, APS-C Kit For Wildlife & Landscape Photography.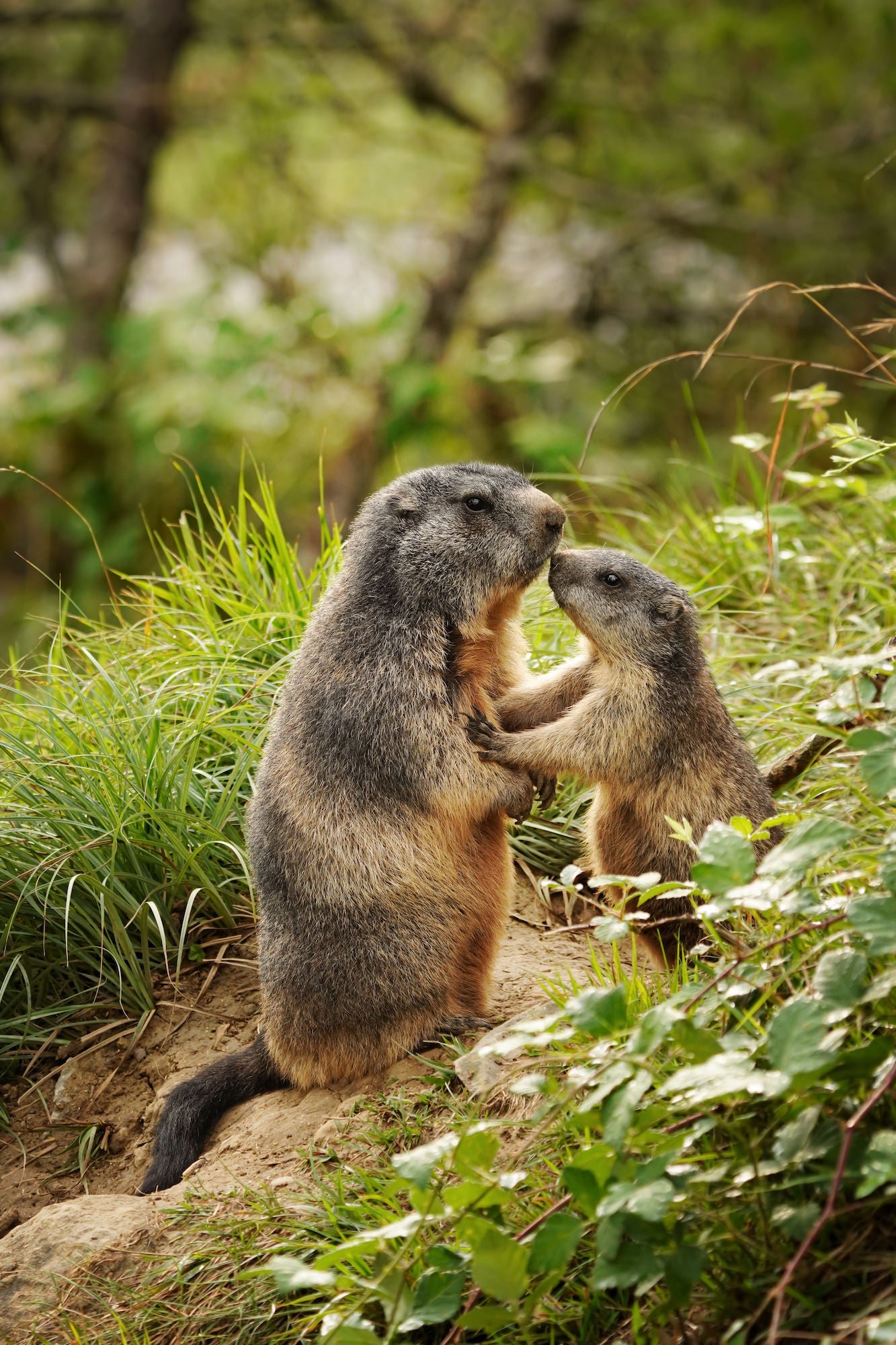 Photo by Ariane Totzke. Sony Alpha 6600. Sony 200-600mm f/4.5-5.6 G. 1/200-sec., f/6.3, ISO 800
Nature and landscape photographer Claudio Bordin calls the Sony 200-600mm f/5.6-6.3 G the ideal lens for wildlife photography. "It was a game-changer – this focal range with this sharpness has never been seen before." He always includes it in his bag. See what else he packs in What's In My Bag: A 4-Zoom Kit For Capturing Sweeping Nature Scenes.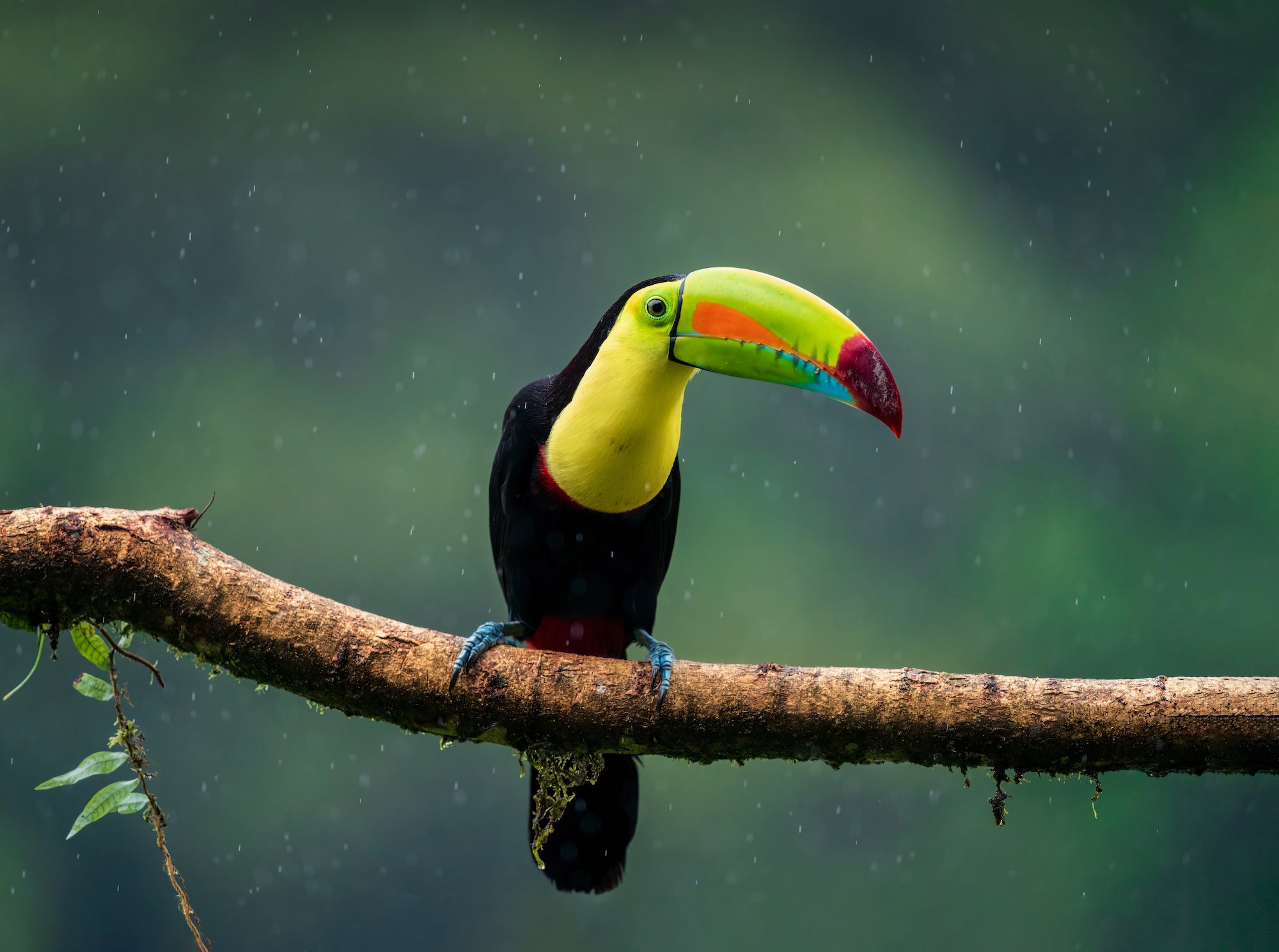 Photo by Claudio Bordin. Sony Alpha 7 III. Sony 200-600mm f/5.6-6.3 G. 1/1000-sec., f/6.3, ISO 1600
Wildlife photographer Wojciech Sobiesiak uses the Sony 200-600mm f/5.6-6.3 G as his main lens to get amazing images of unpredictable animals. "Its weight, affordable price and image quality makes it a killer choice. I've been using it for a couple of years and I can say it's totally worth every penny. This lens is super sharp even in low light and has an incredible focus speed, which is great for fast action like birds in flight. The zoom ring works quickly and smoothly, which is terribly important to me. Oftentimes, an animal suddenly comes close from out of nowhere; in those cases, you can just twist once and get a clean shot. The focus lock button is also a very helpful feature, it saves a lot of time." Read more in What's In My Bag: A Fast & Silent Double Lens Kit For Photographing Wildlife.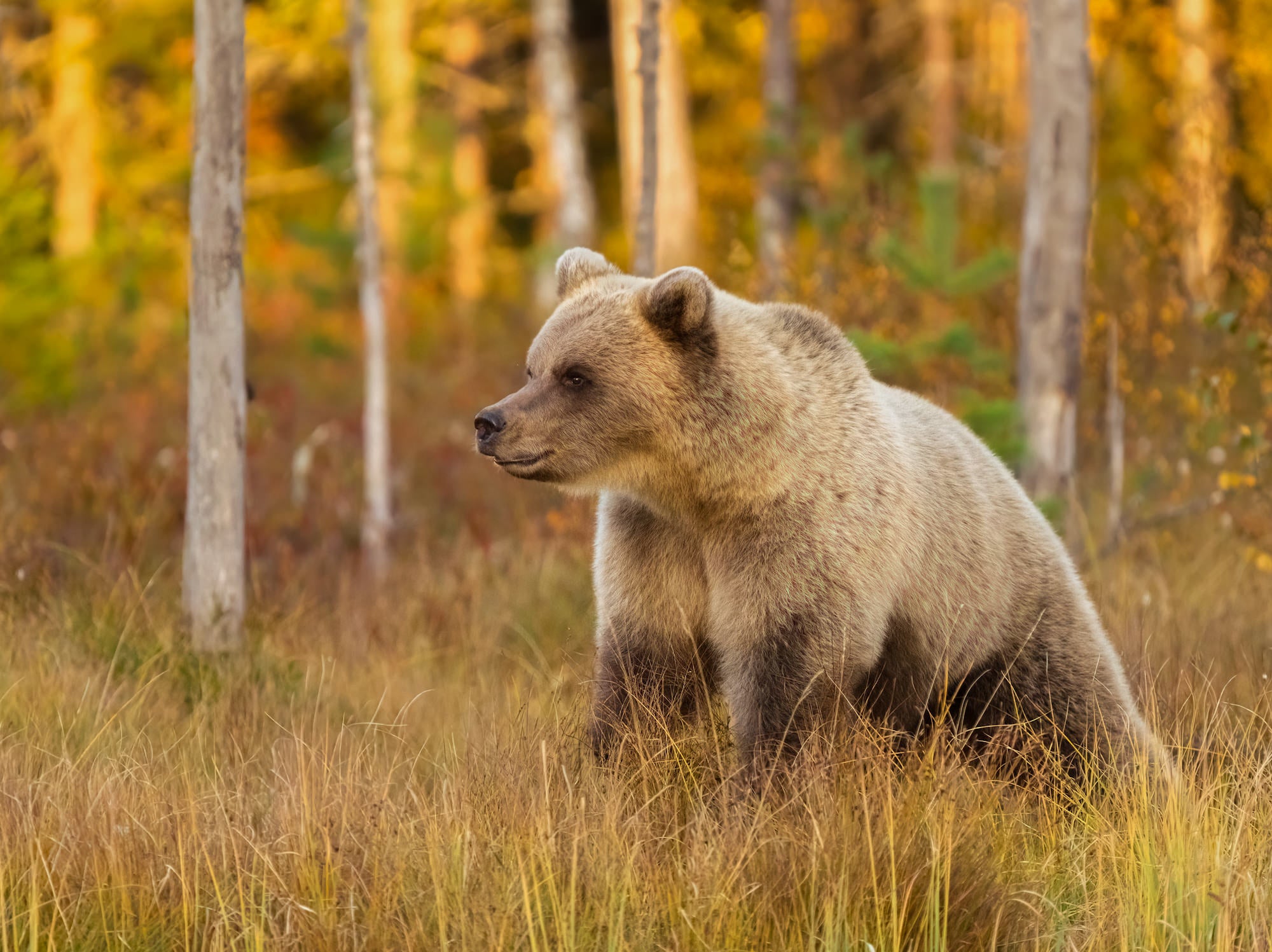 Photo by Wojciech Sobiesiak. Sony Alpha 7 III. Sony 200-600mm f/5.6-6.3 G. 1/1250-sec., f/6.3, ISO 6400