For maximum image quality and latitude to in post-production, it makes sense to create all of your time-lapses in 4K.


1. How To Set Up For Shooting 4K Time-lapse Using Your Sony Camera
You'll first want to install the Sony PlayMemories Time-lapse app, if you haven't done this check out my AlphaUniverse article explaining it.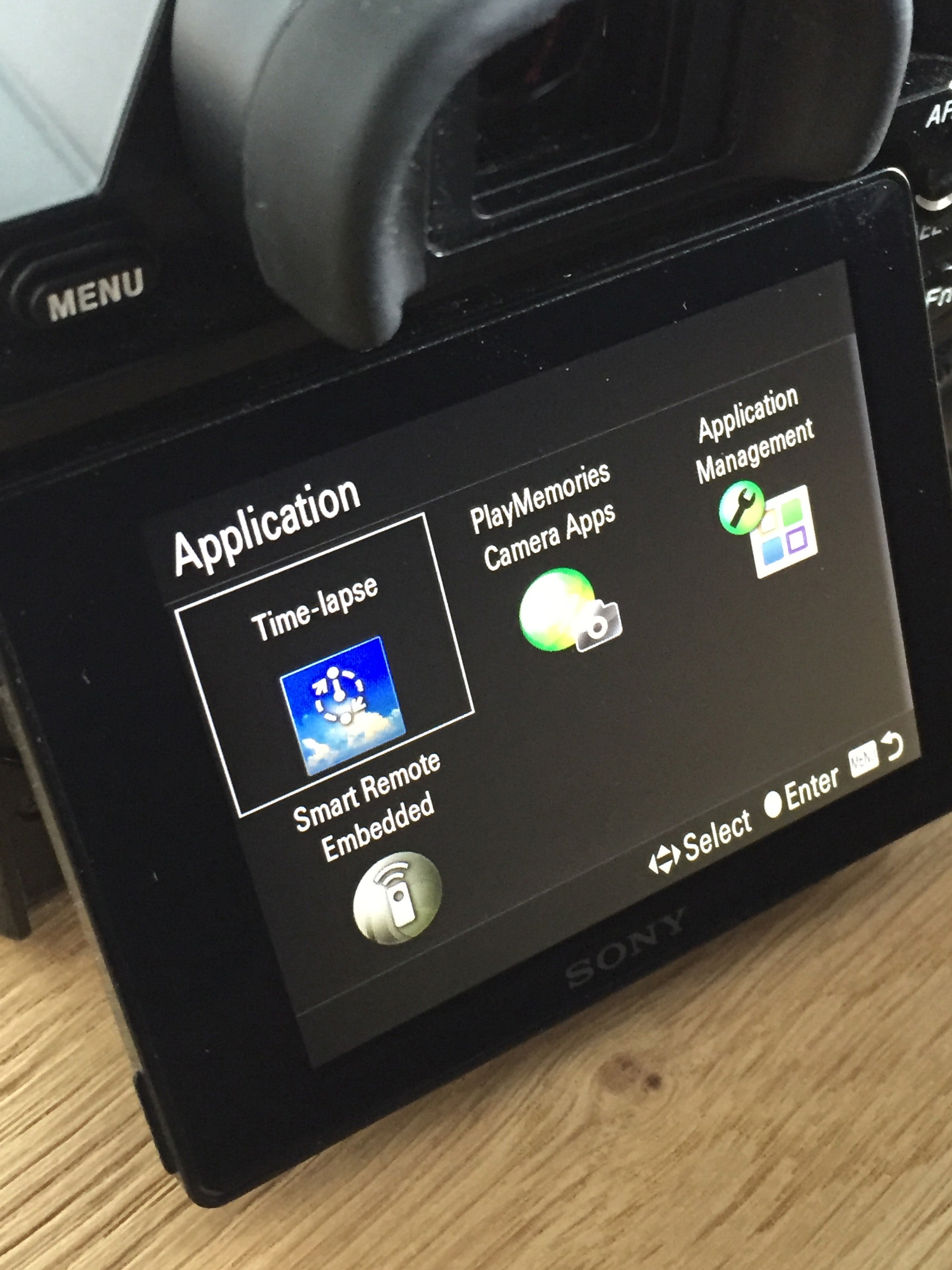 At the time I'm writing this (Summer of 2016), the Time-lapse app doesn't render together a 4K video straight from camera, however it's only a matter of time before this feature will be implemented. For now, you'll be able to do this manually, and achieve excellent results with some of the methods I outline below. You'll still get all of the other intervalometer controls of the app, like number of frames, interval, etc. I have the app installed in both my α7R II and my α6300.
2. Shoot In RAW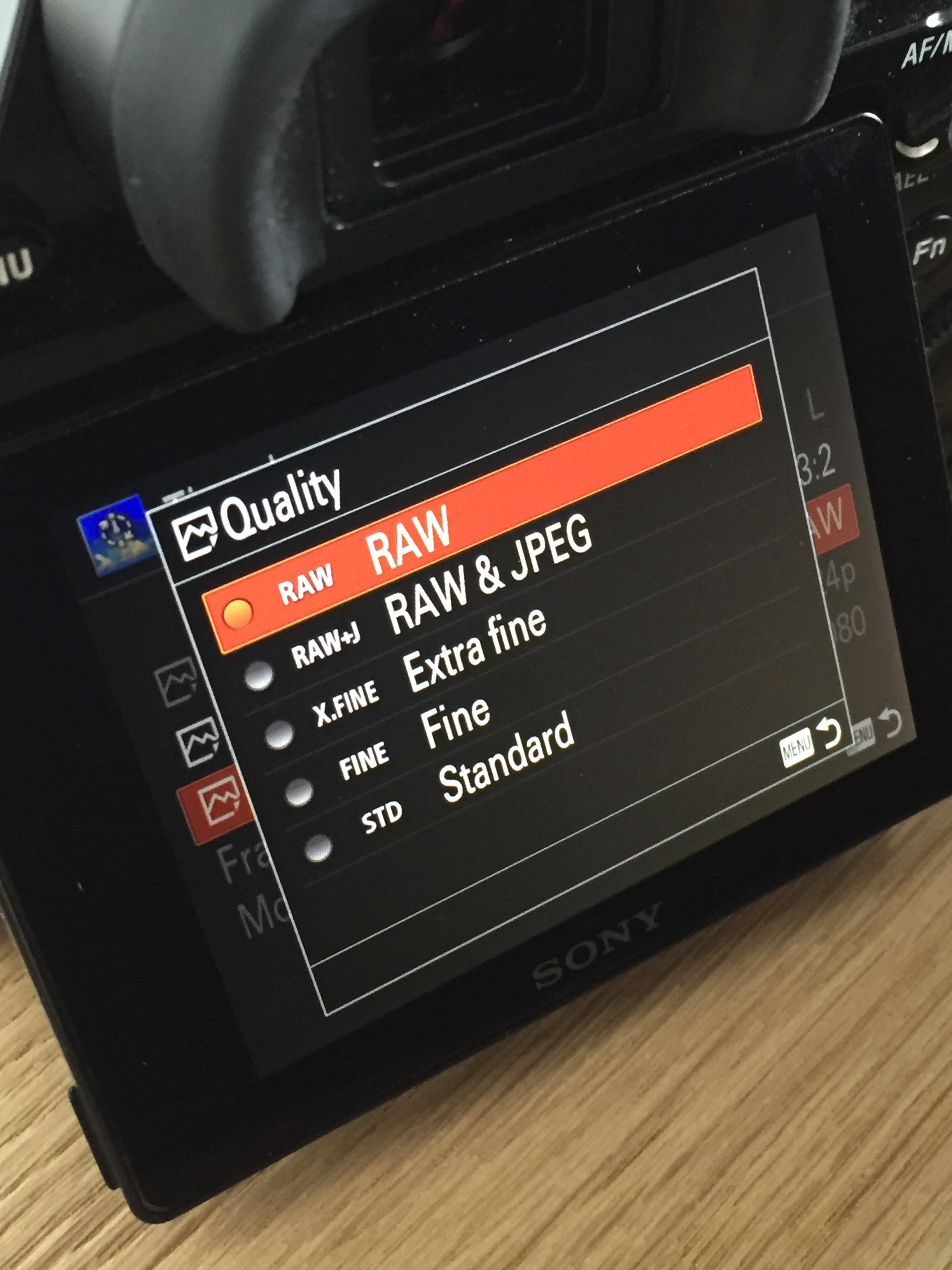 In the Time-lapse app, set the quality to RAW. I always shoot in RAW and I'll explain why below. Shooting in RAW offers you way more freedom when it comes to post-processing and in the creation of the the overall look of your final video. For example, it's especially helpful when the lighting changes dramatically during the course of the time-lapse—this happens often and shadows and highlights can quickly get pushed to the extremes of your sensor's range. By shooting in RAW you can recover. You just have more flexibility and room for error to correct this if it was originally your shot was under or over exposed. You'll notice straight away the amount of quality, color, and sharpness that is retained in your 4K time-lapse file.
3. Cinematic Pans & Zooms
In an earlier article I outlined how shooting in 4K gives you advantages like being able to pan and zoom, crop and reframe. The same advantages when you're creating a 4K time-lapse. Being able to export at 4K resolution (or higher!), allows you to make your static time-lapse shots to become much more dynamic. For instance, in my international travels I carry so much gear with me which forces me to leave the mechanical slider at home. Creating a 4K time-lapse gives me the ability to create a very similar effect as using a slider, but I can do it entirely in post.


4. Exporting In 4K
Once you've done your post-processing work on your photos and you're happy with the results, you'll want to batch export all of it into one folder. I use Quicktime Player 7 for this process but there are other programs that work as well. You'll click on File>Open Image Sequence then select the first image. This will open all the photos in that folder and assemble them into a video sequence.

In order to export the project in 4K, you'll need to click on File>Export>Options. Click on Size and change the dimensions to 3840 x 2160. For the compression I choose Apple Pro Res but this is personal preference. Click Save and your 4K time-lapse will start exporting!
Bringing It Together
The same time-lapse rules I outlined in my first time-lapse tutorial article apply when it comes to a 4K time-lapse. Preparation, location planning, having the right gear for the shot and a little bit of luck with the weather. Your 4K time-lapse video will be that much higher in quality. So what are you waiting for? Get out there and create a 4K time-lapse!