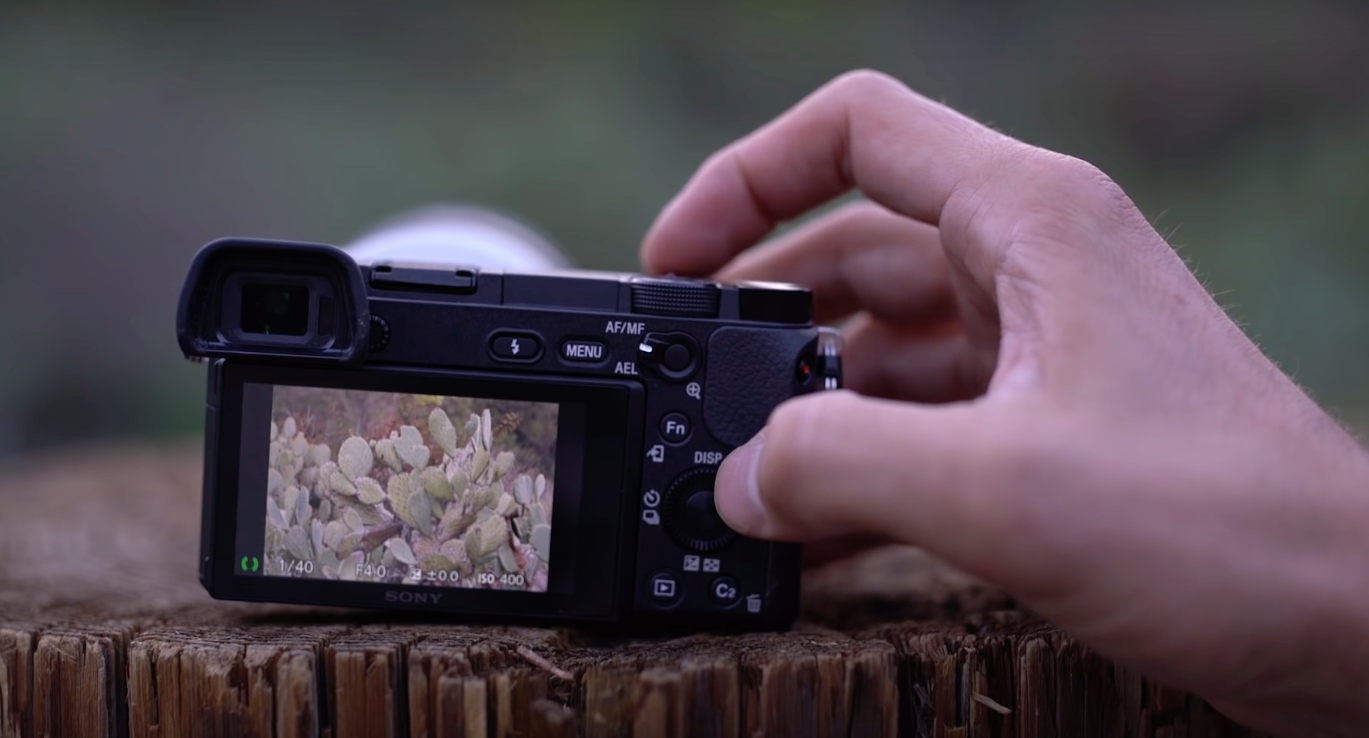 Sony Artisan Mike Colon takes the α6300 into the field to show the speed, AF capabilities and other key features. He also guides you through the menus to show how he sets up some of the custom settings that he finds most useful. Check out the video and watch it through to the end to see a slide show of images Colon has taken with the camera.
"I think the biggest and best feature of this camera is the autofocus capability and autofocus tracking capabilities, especially at high frame rates."
"One of the key features that they've improved on this camera from the α6300 is the Live View. You can be continuously shooting and continuously tracking with Live View at up to 8 frames per second. I think it's pretty amazing. I've tested it out and I've been very impressed."