This year at WPPI join Sony Artisans of Imagery for Master Classes, Keynotes, and Photo Walks throughout the conference! These unique opportunities will allow you to learn from the best and sharpen your skills on topics from portrait lighting, posing for wedding photography, mastering off-camera flash, building your photography dream, shooting a mirrorless wedding, sports, and more!
Keynote
MeRa Koh - To Stretch but Not Break: A Candid Look at the Ups and Downs of Building Your Photography Dream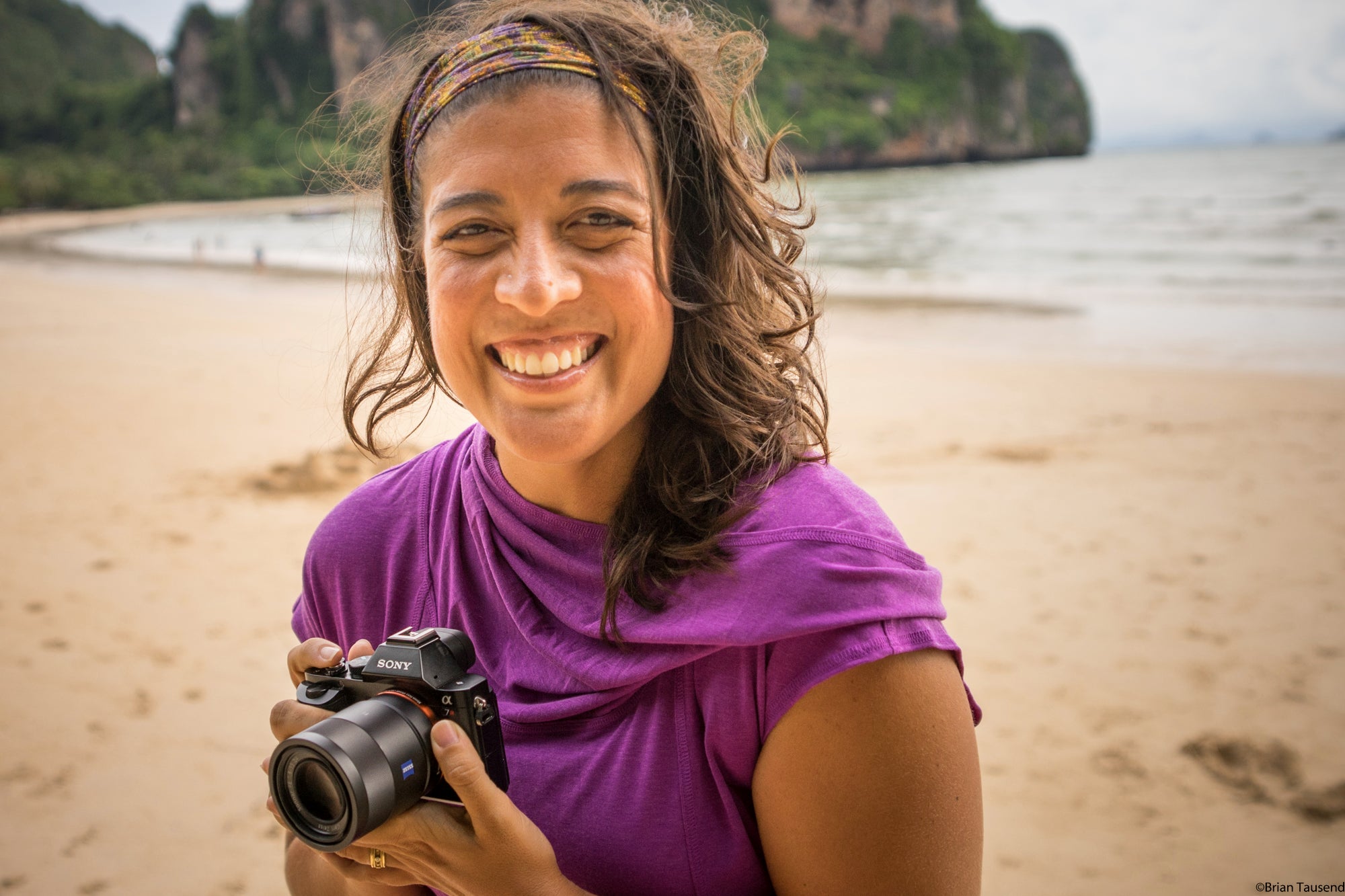 We step into the creative process volunteering to be stretched as we risk, create, learn and build dreams. But many of us hit a glass ceiling. We're afraid of the breaking point. How far can one stretch before things begin to break? We begin the photography journey with inspiration, we build with momentum, and then we feel the heavy weights of fear, doubt, guilt and uninspired creativity. We stand at a crossroads. Our friends and family provide support and encouragement, but it is still difficult to find that motivation to push forward, explore unfamiliar territories and risk without guarantees. Join Me Ra Koh, Sony Artisan and Disney host, for this candid, inspiring and transparent keynote about allowing our creative spirits to be stretched but not broken.
Master Classes
Brian Smith - Iconic Portrait Lighting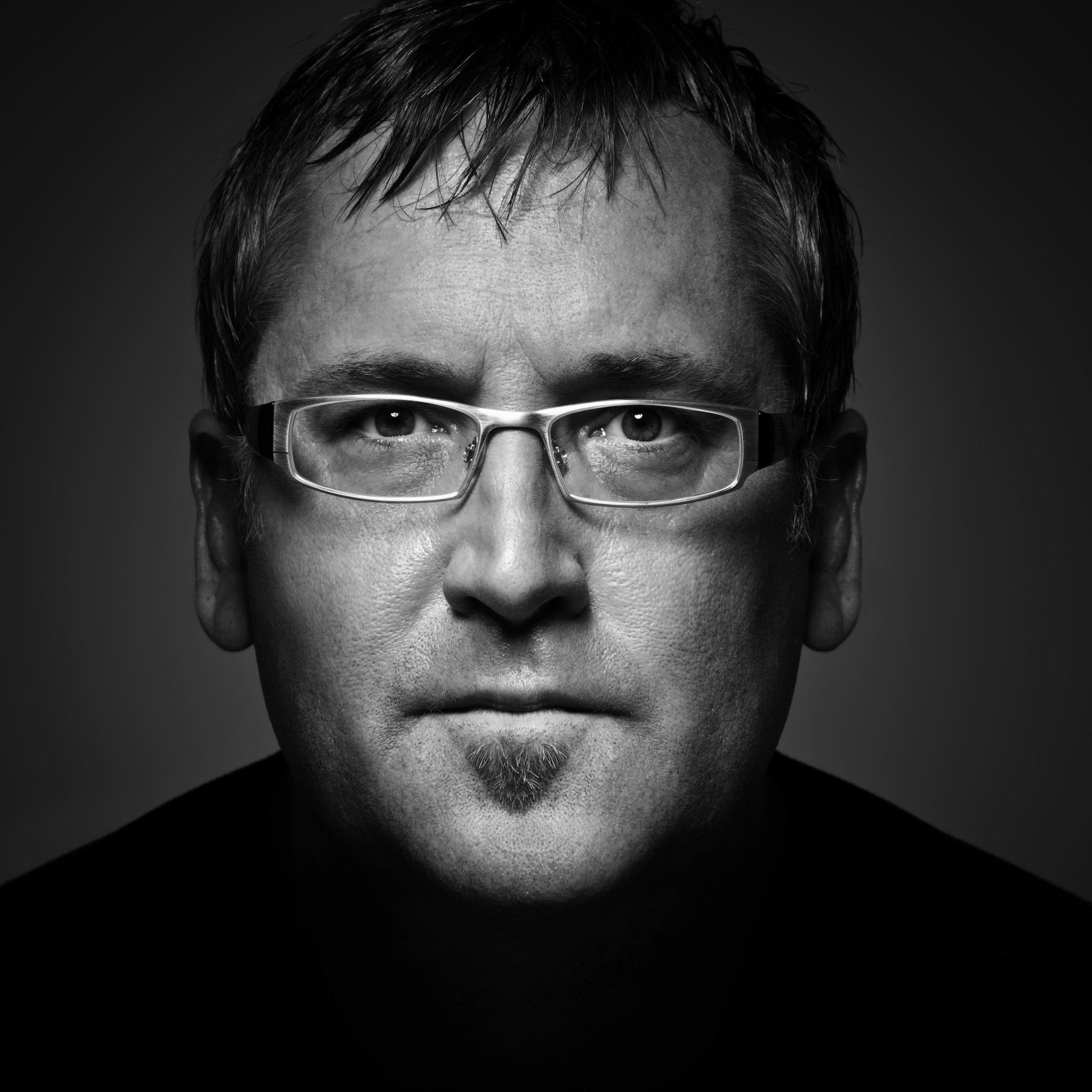 Celebrity portrait photographer Brian Smith will break down the lighting he's used to create iconic portraits of Hollywood's A-list and Fortune's 600. He'll explain not only the 'how' - but also the 'why' to his simple problem-solving approach to portrait lighting. Learn how to control the quality of light and how the choice between hard light and soft light allows you to control the mood. You'll learn which lighting modifiers he uses to control and shape light and shadow to sculpt light in the studio and how to overcome harsh daylight by blending strobe with ambient light on location. Learn how to take cues from reality making the most of great light when you find it and how to create it when you don't. You'll learn how to work quickly under pressure, on both small and large productions to make everyone you photograph look and feel like a star.
Mike Colón - Mastering Your Mirrorless Camera for Weddings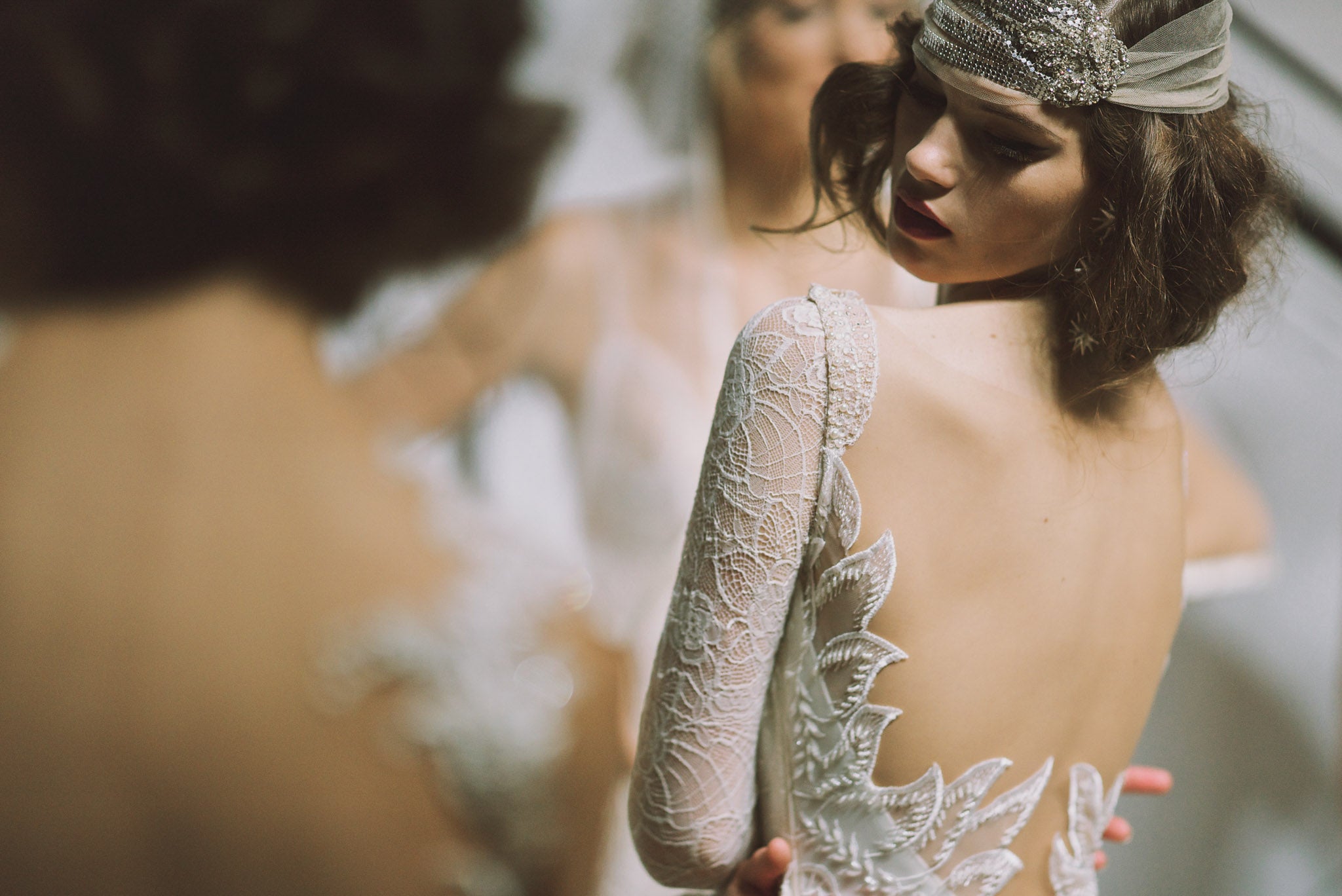 "Going 100% mirrorless has forever changed me as a wedding photographer. It has by far been the most exciting thing I've experienced in camera gear innovation since 2001 when I made the switch from film to digital! Just a few of the things that have significantly improved for me since making the switch to mirrorless:
"Image Quality
, Color and Skin Tones
, Accuracy and Consistency in Focus
, Timing The Moment
, Connection with my Subject, Creativity & Confidence" -Mike Colón
Mike Colón - The Joy of Mirrorless Weddings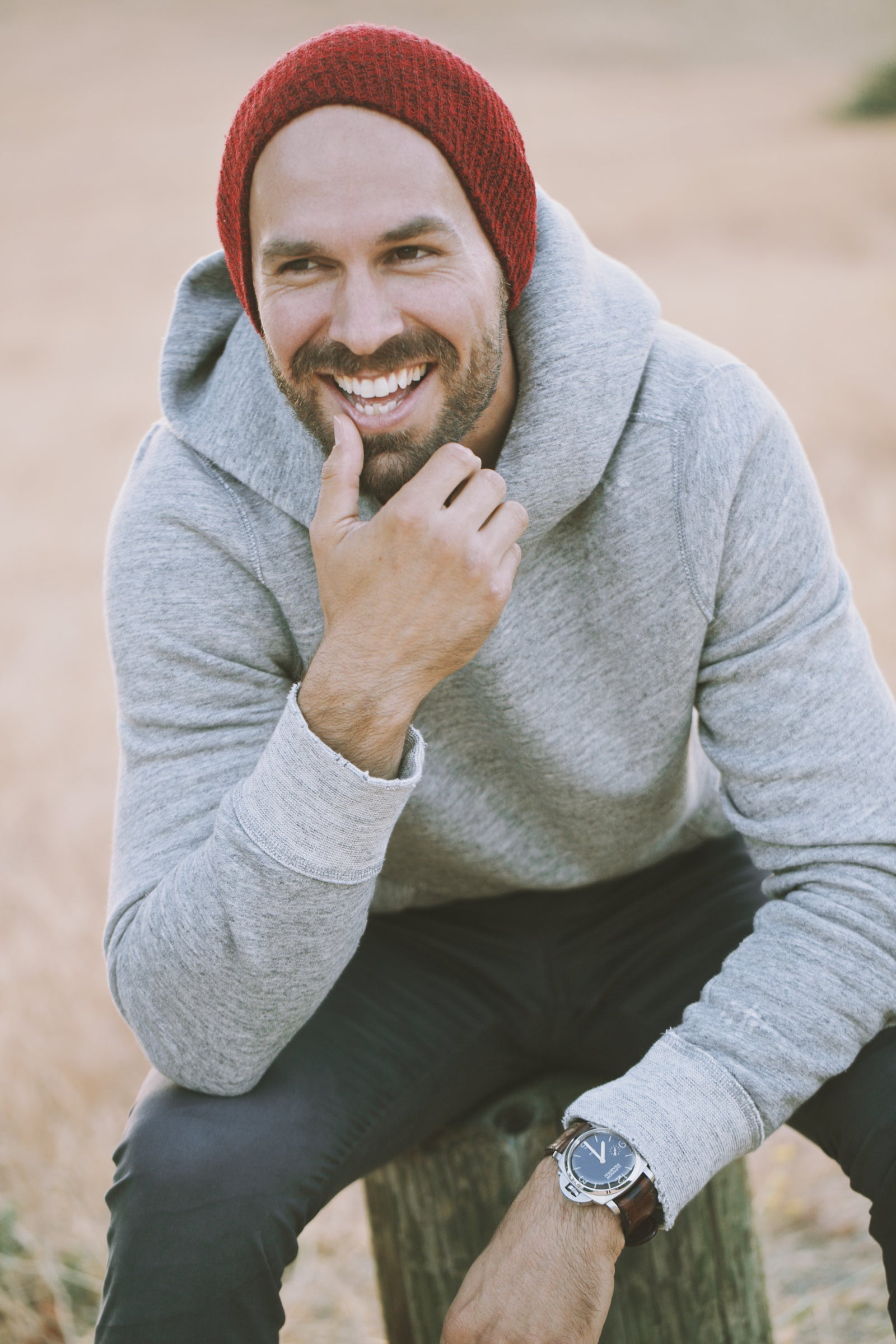 Celebrity wedding photographer and veteran digital photography instructor Mike Colón has been rigorously testing and exclusively shooting with mirrorless cameras for over two years now. From camera body and lens selection, to custom settings and workflow, you won't want to miss this photo-inspirational and information-rich presentation that will help you in your transition to mirrorless. Attendees will walk away from this session with a clear understanding of mirrorless camera systems: the features that make them a perfect fit for the wedding photographer, which camera bodies and lenses to start with, and key camera settings and custom menu setups that will help make the mirrorless transition a breeze.
Miguel Quiles - Portrait Photography In Depth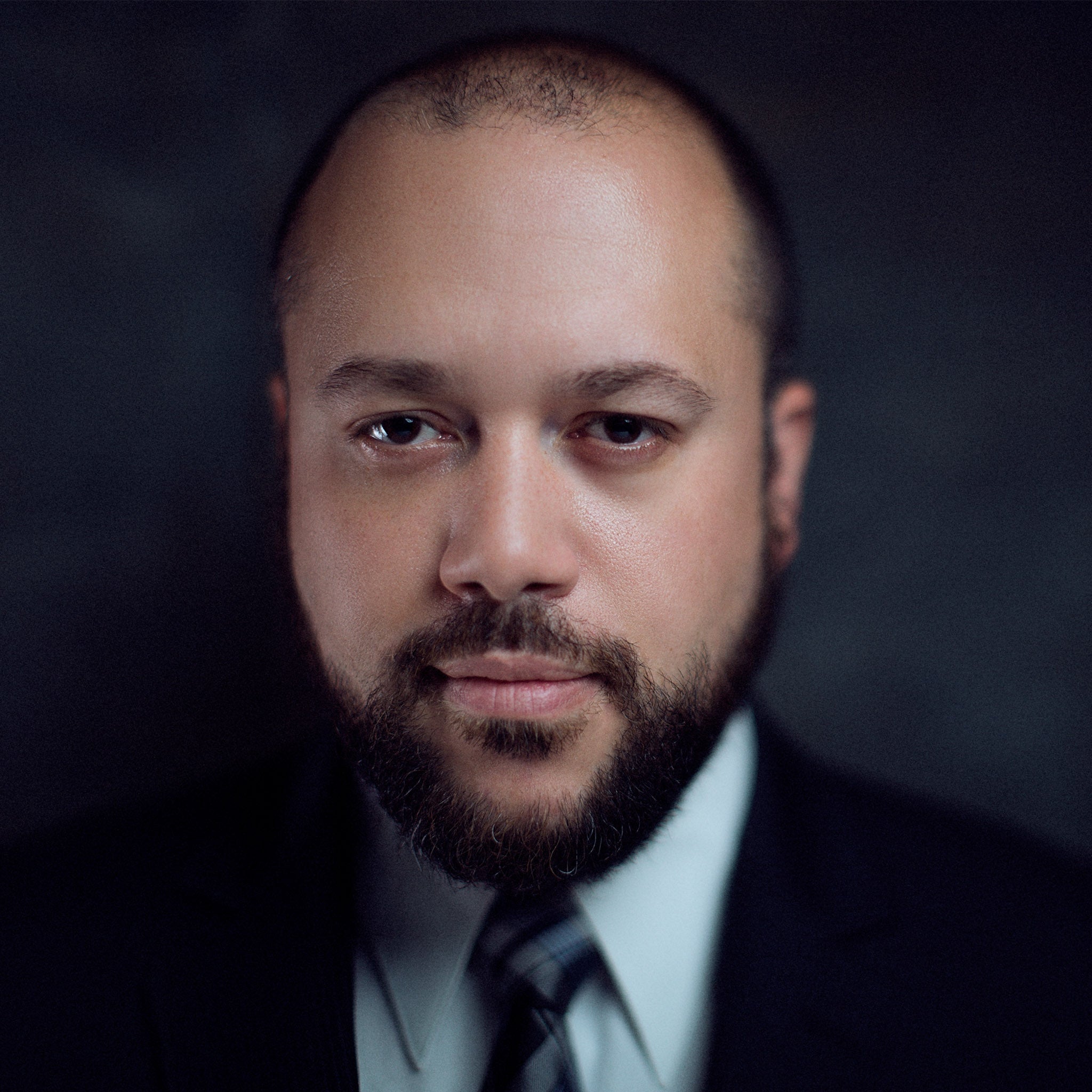 Often times the difference between a mediocre portrait and a great one lies in one or two simple adjustments in vision and execution. In this session Sony Artisan Miguel Quiles will teach you the most relevant things he's learned shooting portraits professionally for the last 4 years. These are the tips he wished someone had told him starting out, and now this knowledge is being passed on to you! Attendees will learn his highly effective tips on posing, lighting, and how to walk into any scenario and dial in the perfect camera settings to take your portraits to another level.
Zabrina Deng - Posing 101 for Prewedding, Engagement & Wedding Photography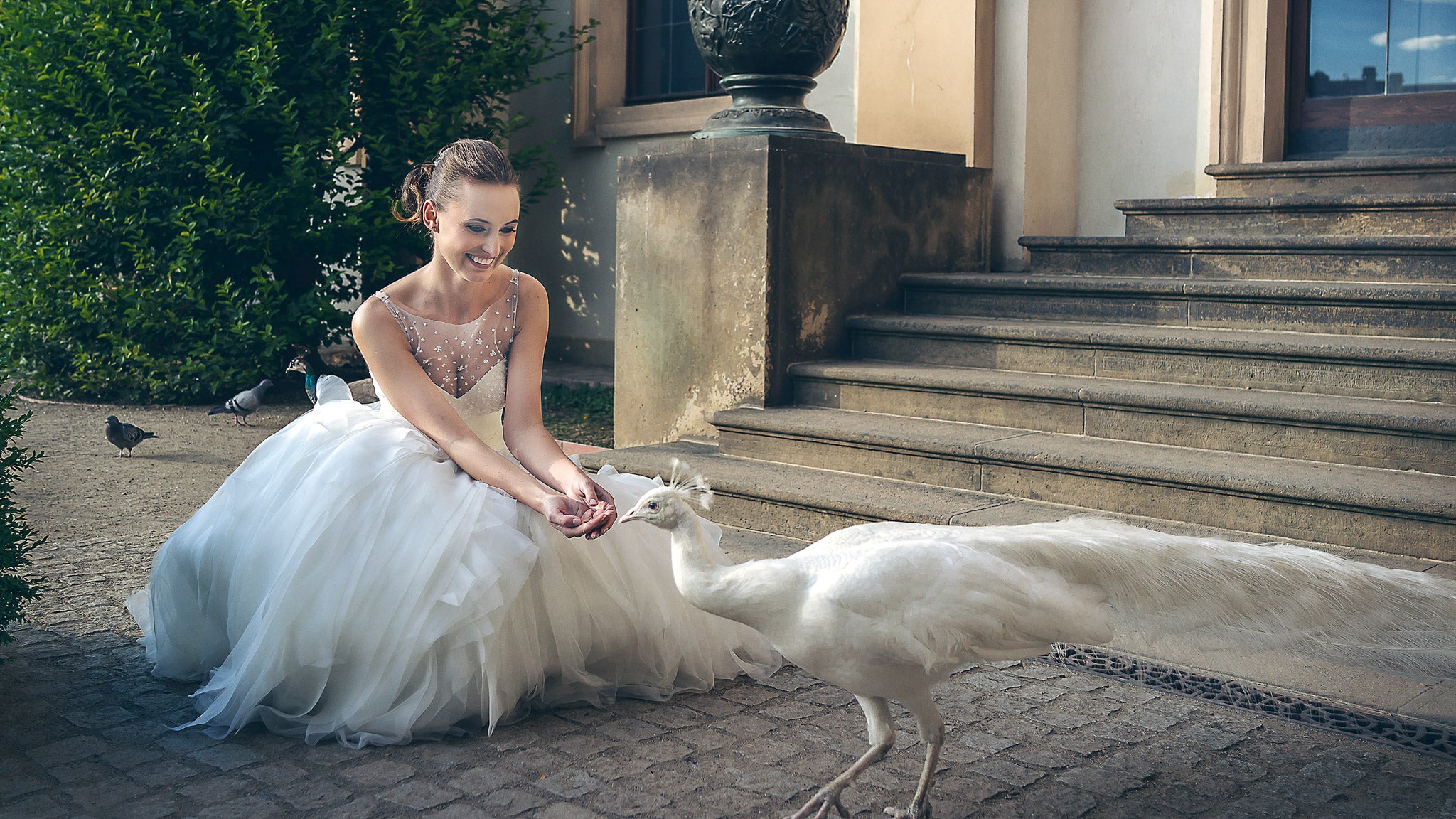 International wedding and portrait shooter Zabrina Deng will discuss different approaches to posing. From elegantly posing the bride to posing fashion-savvy couples with out-of-the box ideas on location, she will explain why, how and what to include in a photograph and how to work with the environment as well as the couples' personalities. She will review different approaches for clients from different cultural backgrounds, age groups and body types, and will also review elements such as wardrobe, composition, lighting, emotion, mood and storytelling to craft an on-location masterpiece. The goal of this class is for students to walk away with a handful of fresh ideas for their next gig, learning to work faster than before.
Jeremy Chan - Great Tips for Composition & Post Processing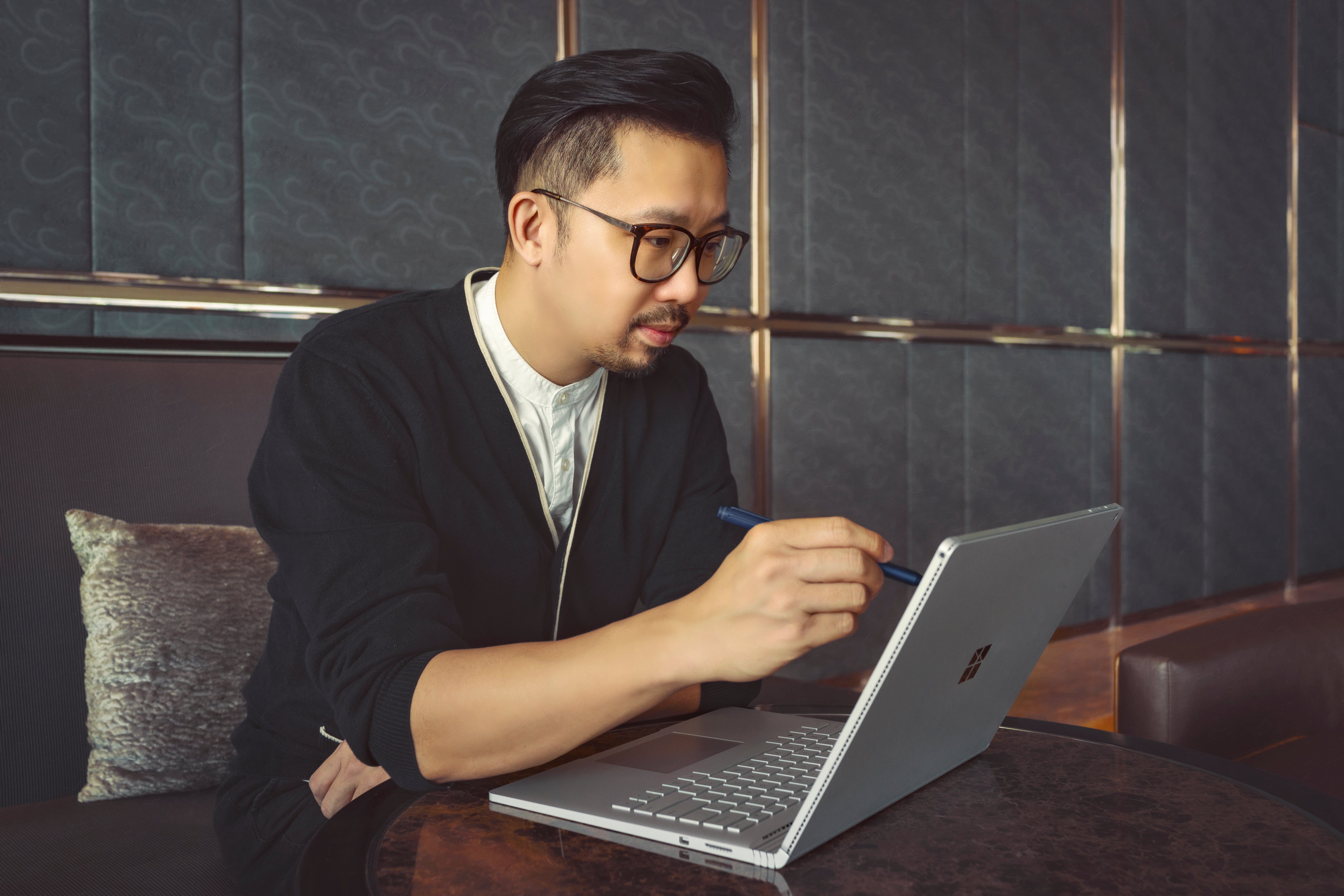 Jeremy Chan will discuss how to use composition and post processing to creating breath-taking storytelling images. Learn how to transform a typical photograph into a gallery-worthy fine art piece. Chan will dissect his approach to composite and retouching portrait, wedding and fashion photos using simple but essential Photoshop tools such as dodge and burn to enhance light and shadow, bringing back the detail from blown-out white and adding dimension. He will also discuss the seemingly silly but frequent requests from wedding and portrait clients such as removing double chins, erasing dark eye circles and slimming the tummy. Students will walk away with fresh, useful ideas for bringing their own digital photography to the next level.
Photo Walks
Robert Evans & Sara France - He Said - She Said Boudoir Photography: A Male and Female Perspective on Boudoir Photography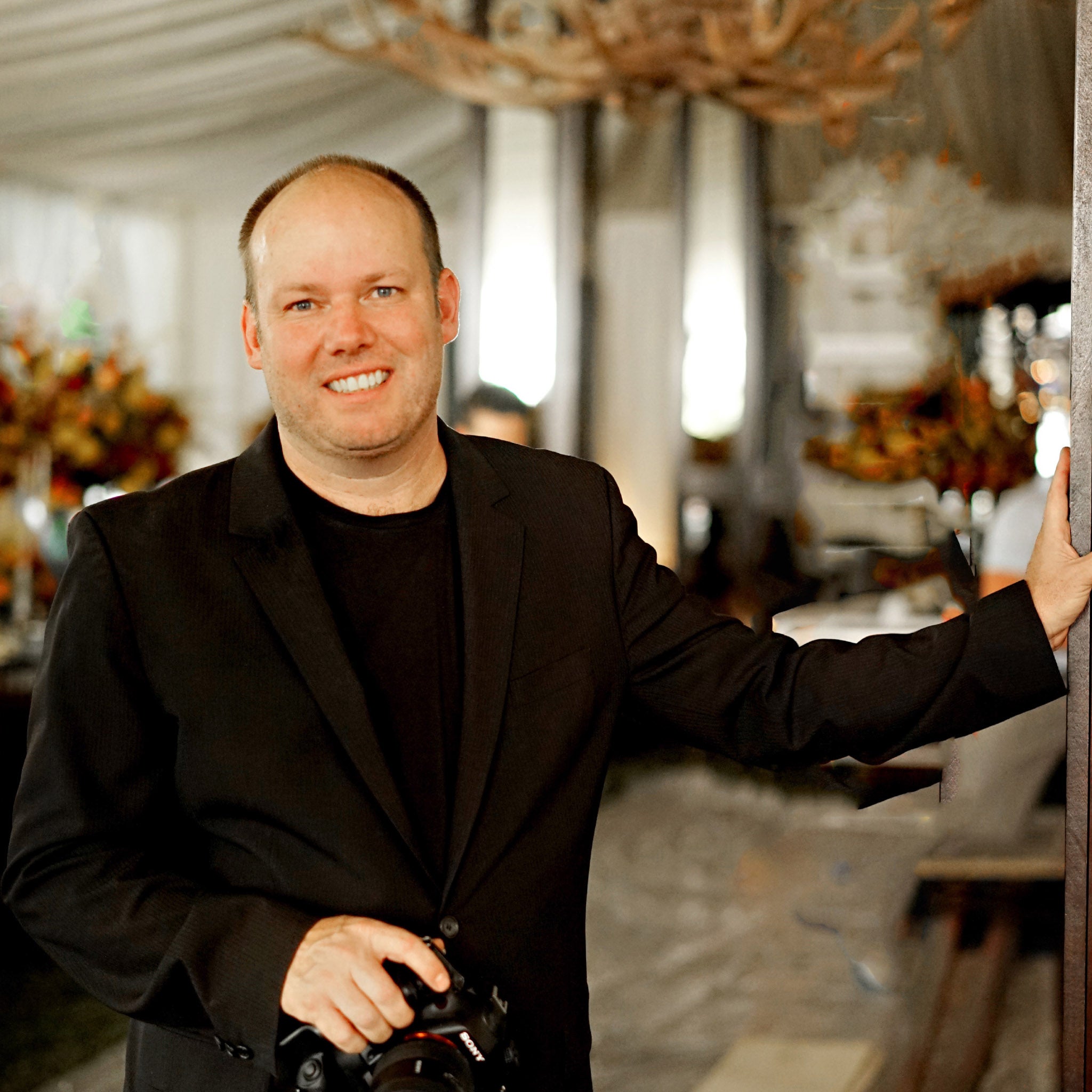 A woman may feel more comfortable being photographed by another woman, but a man knows what other men like. Come watch and learn from two seasoned photographers—Sony Artisan Robert Evans and Sara France. From the camera choice, to the lenses and their lighting techniques, see how each approaches the shoot to capture images in the same scenario. One suite, multiple models, two different eyes... *Due to the nature of this session this "Photo Walk" will be held in a hotel suite TBD.
Patrick Murphy-Racey - "Sportraits"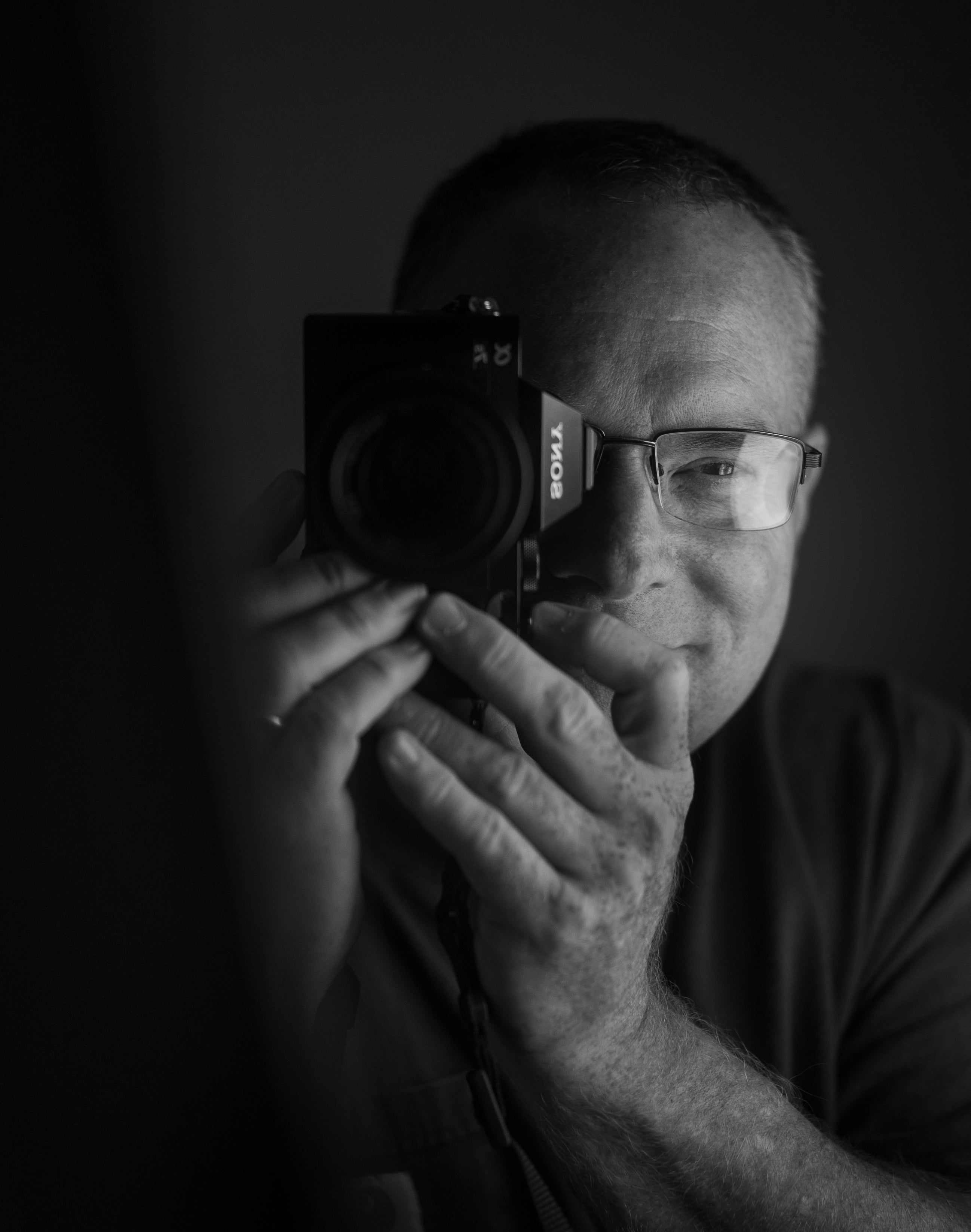 It's easy to get into a rut shooting youth sports, doing the same shot over and over again. Sony Artisan Patrick Murphy-Racey will talk about how to breathe new life into your youth sports portraits using creative lighting technique and working smarter. Make the leap to the next level with your photography.
Katrin Eismann - Finding Secret Gems Within the Neon Museum with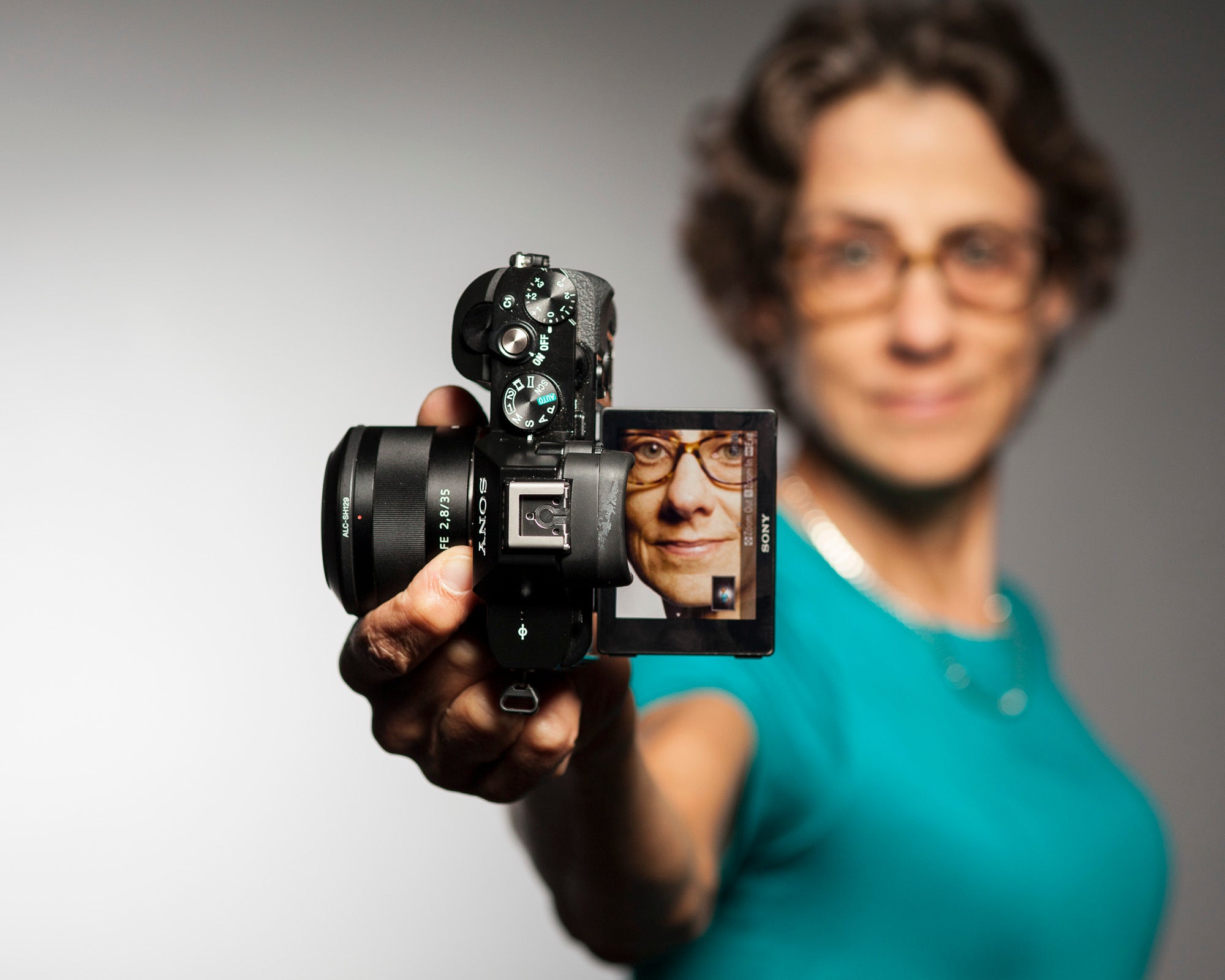 Join Sony Artisan, Katrin Eismann at the Neon Museum for a very unique photo experience! Transportation, entrance fees are provide by Sony and creative inspiration provided by Katrin.
Joe Brady - Mastering Off-Camera Flash on the Go: Make Your Speedlights Provide Perfect Light Anywhere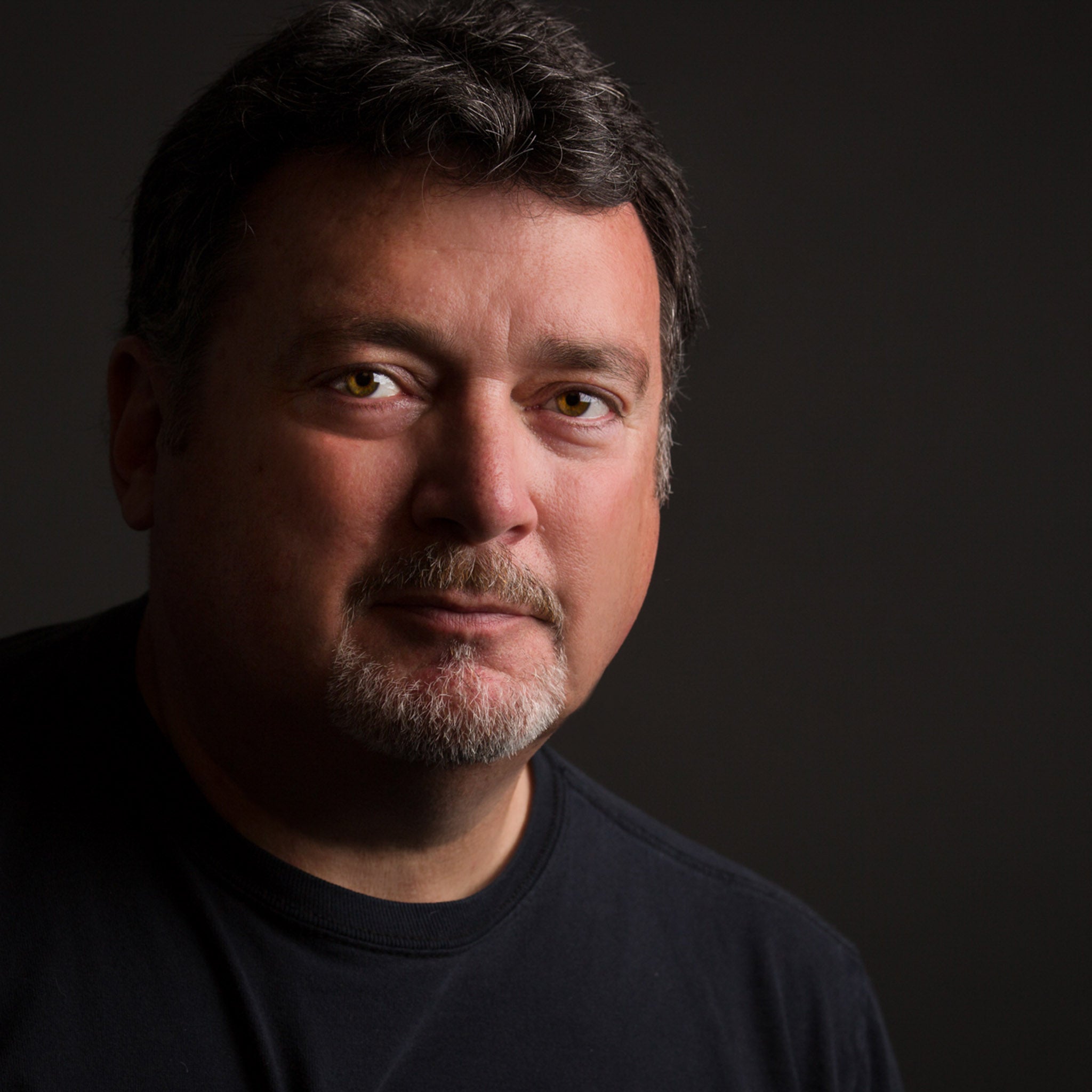 Join Sony Artisan Joe Brady and see the techniques, tips and gear you need to master portraits with off-camera flash. We'll put basic speedlights to use with a variety of light shapers to create studio-quality portraits in any location. You will learn how to add just the right amount of light to open shadows and put a sparkle in the eyes that adds so much life and beauty to every face. We'll compare the benefits of manual versus TTL control off-camera flash, and the specific times when each has a benefit. You will also see why a light meter can be so important when you want to get consistent and repeatable results. The bottom line is that once you master the control of light, the quality of your portraits will soar. No guessing, no pointing your flash at the clouds, no chimping—just great results every time!
Jason Lanier - Shootout Photo Walk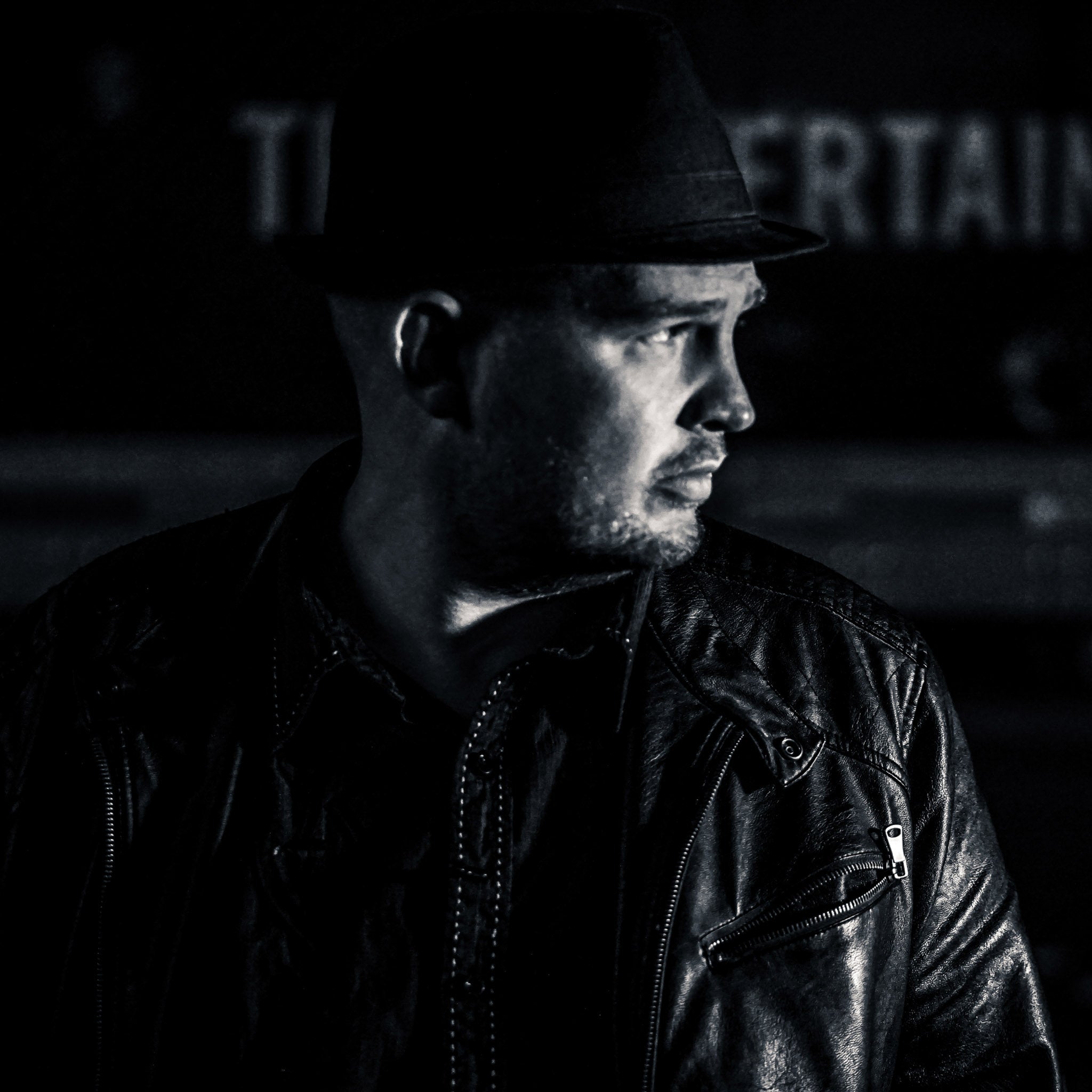 Come join Sony Artisan of Imagery Jason Lanier as he takes you on a whirlwind shootout in Las Vegas, NV for a night you won't soon forget!! You do NOT have to attend the convention to be part of this photo walk.
Jason will show techniques using on camera flash, off camera flash with both strobes and monolights, and continuous LED video lighting to create stunning results that POP!
We meet at 4pm and then walk the strip together making amazing imagery. All models are provided by Jason Lanier.
This photo walk will be offered on Monday, February 6 and Wednesday, February 8.