Today, the new Sony Square NYC opened in the company's New York headquarters at 25 Madison Avenue in New York. It's a showplace where visitors can explore new technologies and products as well as seeing the work of visionary artists who use Sony products to take photos, make music and create films.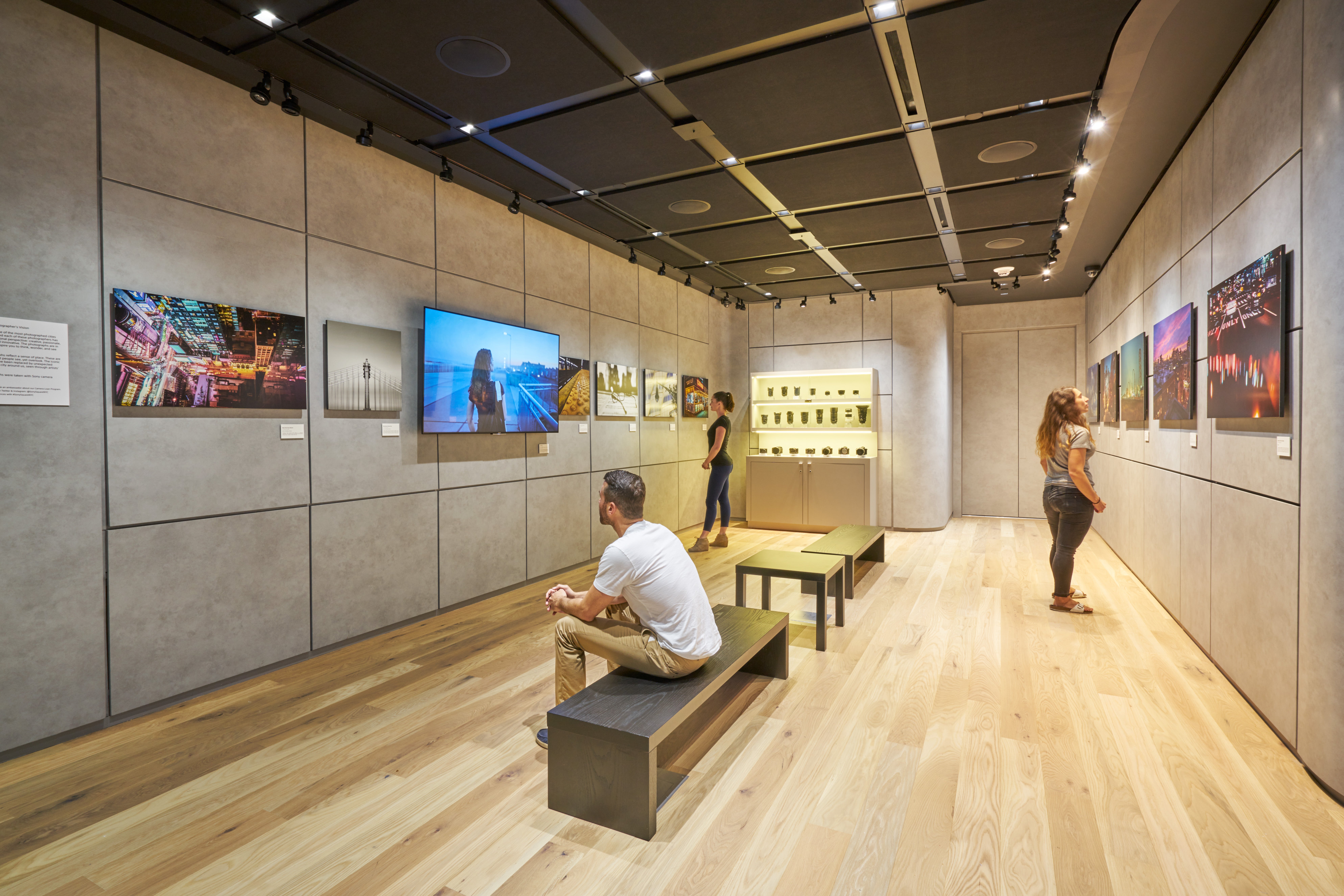 At the opening a New York City-themed photography exhibit will be on display, featuring work from Sony Artisans of Imagery, including Tony Gale, Vivienne Gucwa, and Brian Smith. In addition to the gallery display, Sony Square NYC will regularly offer special photography classes taught by the Sony Artisans of Imagery and other leading photographers in the intimate space.
In a world where the only constant is change, Sony Square NYC will change themes every few weeks to showcase new products—some still in the prototype stage—and inspiring new photography, music and films for visitors to discover. You can also purchase Sony's most popular products at Sony Square.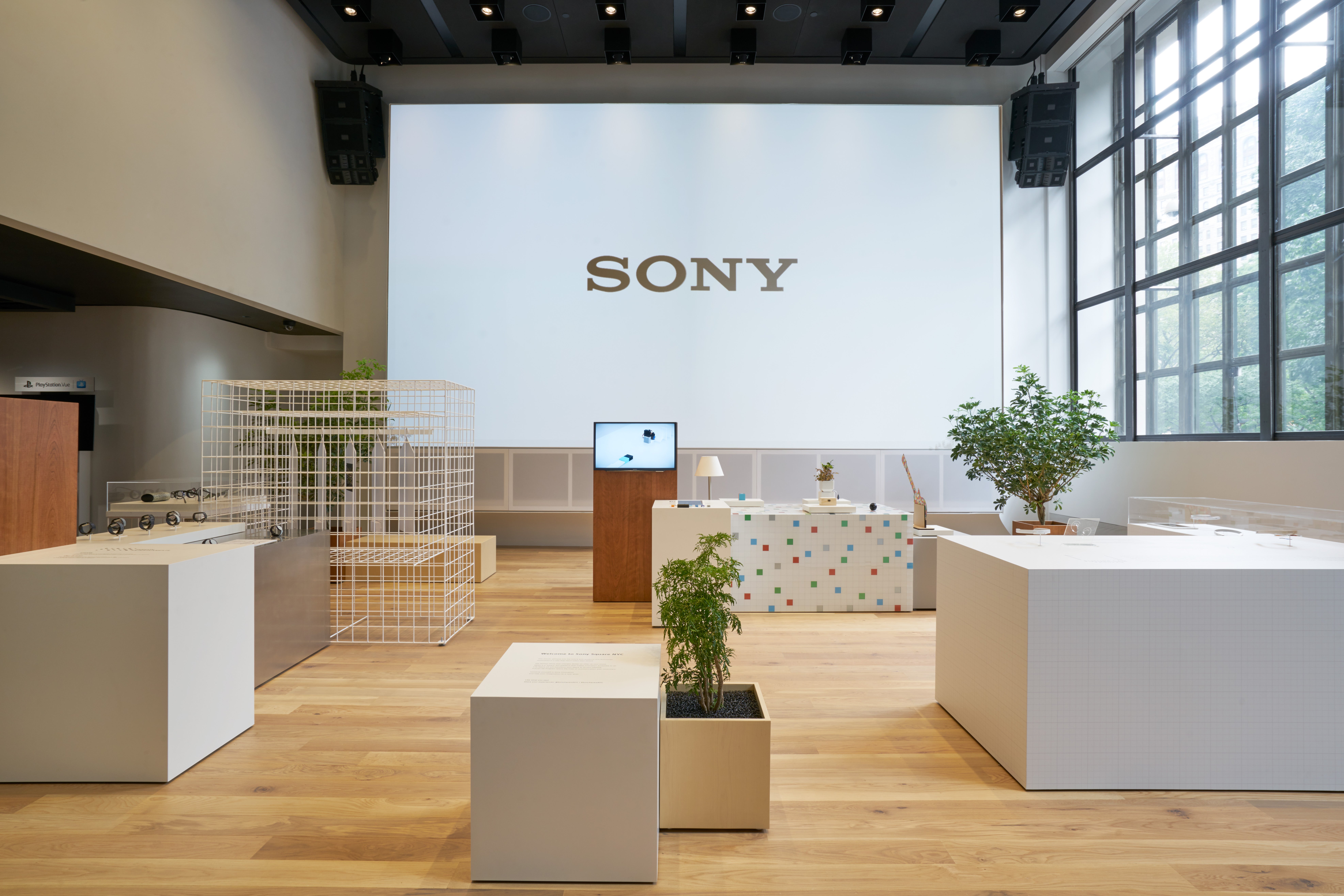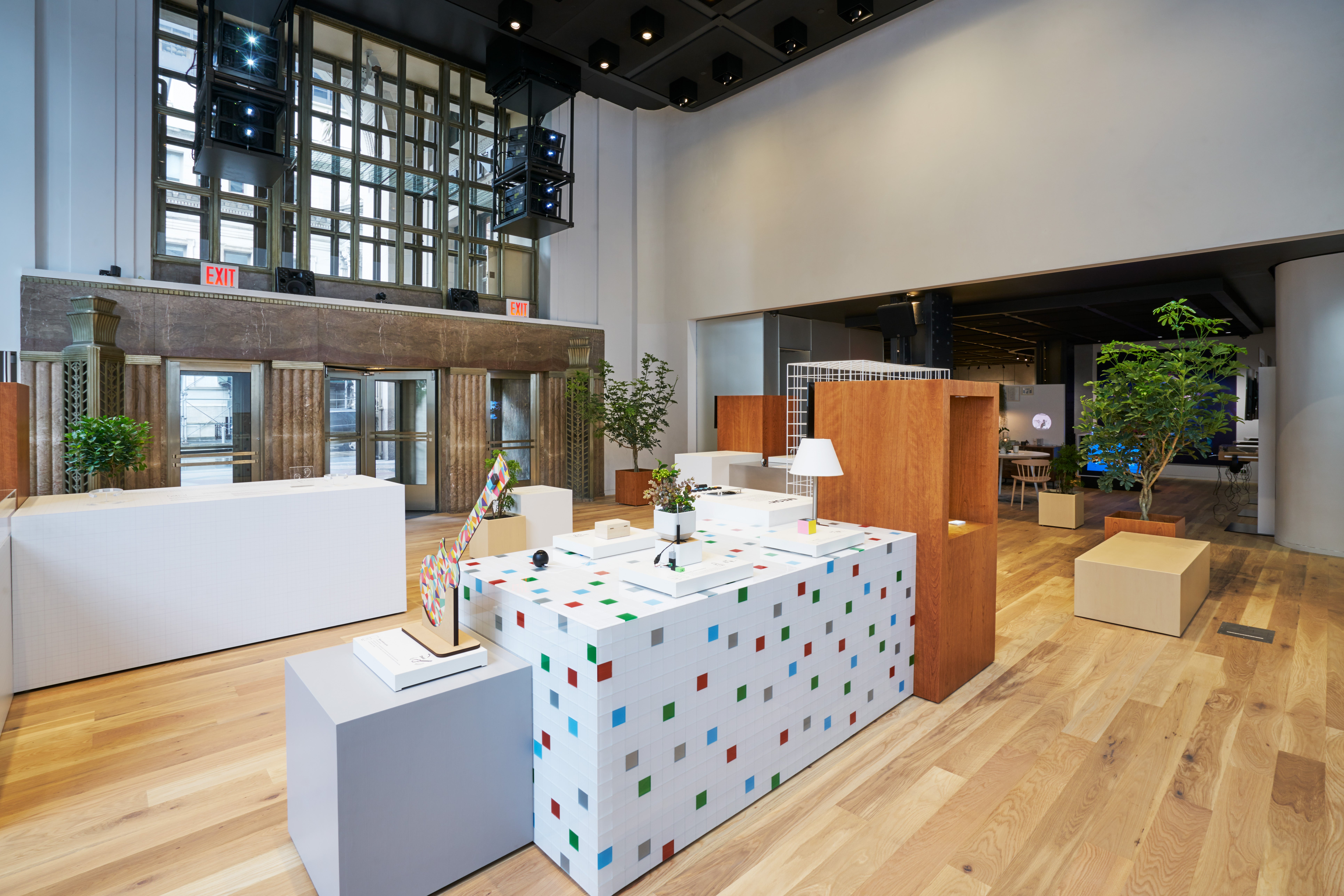 At the opening, you can check out a Digital Imaging Section that includes the latest cameras like the α7R II, α7S II and α6300, lenses & accessories, some of which visitors can borrow to try out on their own.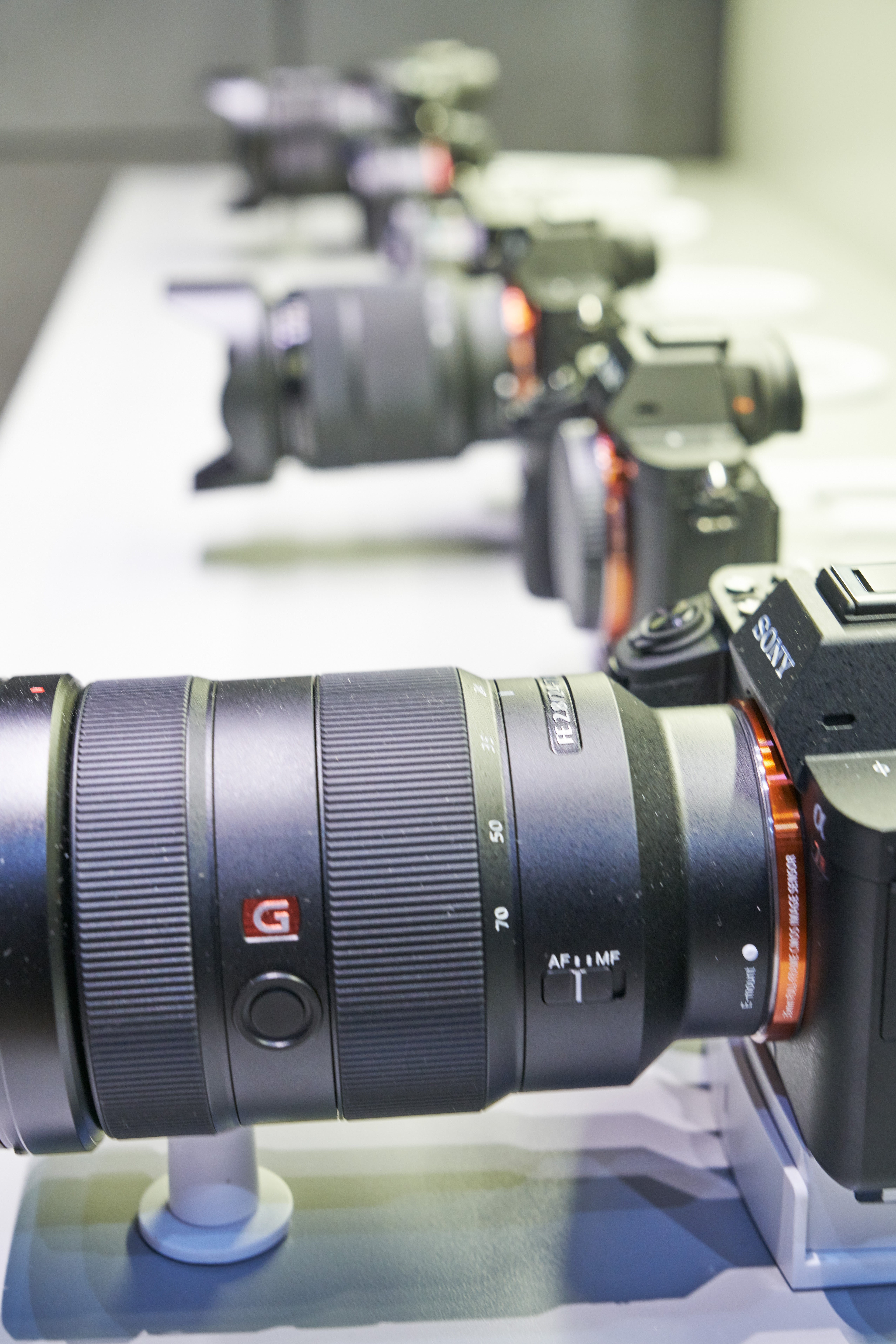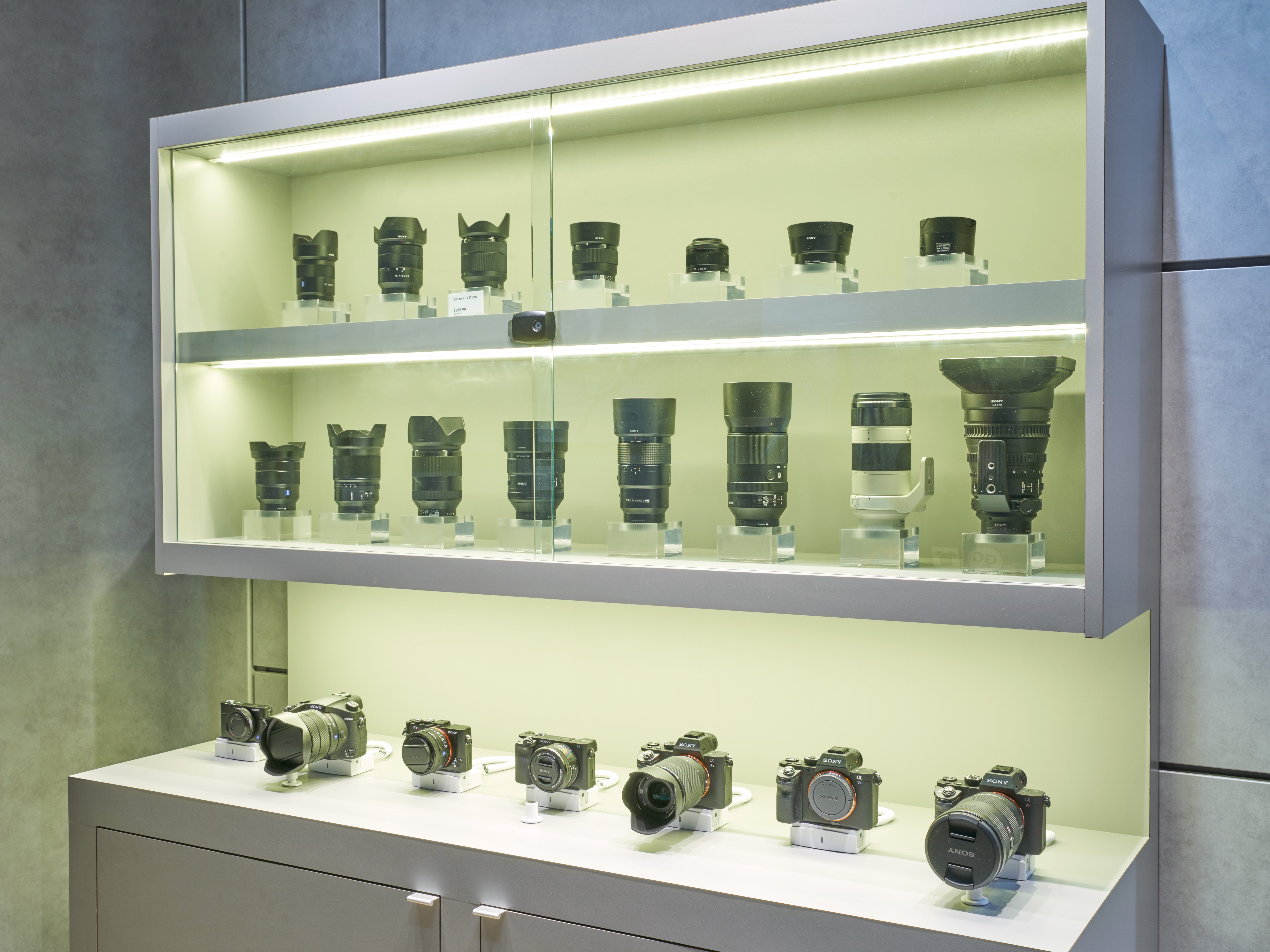 In addition to the New York-themed photography exhibit, other features at the Sony Square NYC opening include:
Sony's Life Space UX products, including the Glass Sound Speaker, LED Bulb Speaker, and Portable Ultra Short Throw Projector.
Project "N" from Sony's Future Lab Program, an R&D initiative that emphasizes an open creative environment and lines of communication with the general population.
Concept display from Fashion Entertainments project, which produced the FES Watch, demonstrating how e-paper can revolutionize fashion.
MESH, a smart DIY platform to make the creation of "smart inventions" accessible for everyone.
A section dedicated to PlayStation® with PS4™ systems set up so visitors can play demo versions of select games. Additionally, visitors can experience the immersive world of virtual reality with PlayStation®VR, and try out Sony Interactive Entertainment's nationwide cloud-based TV service, Playstation™Vue.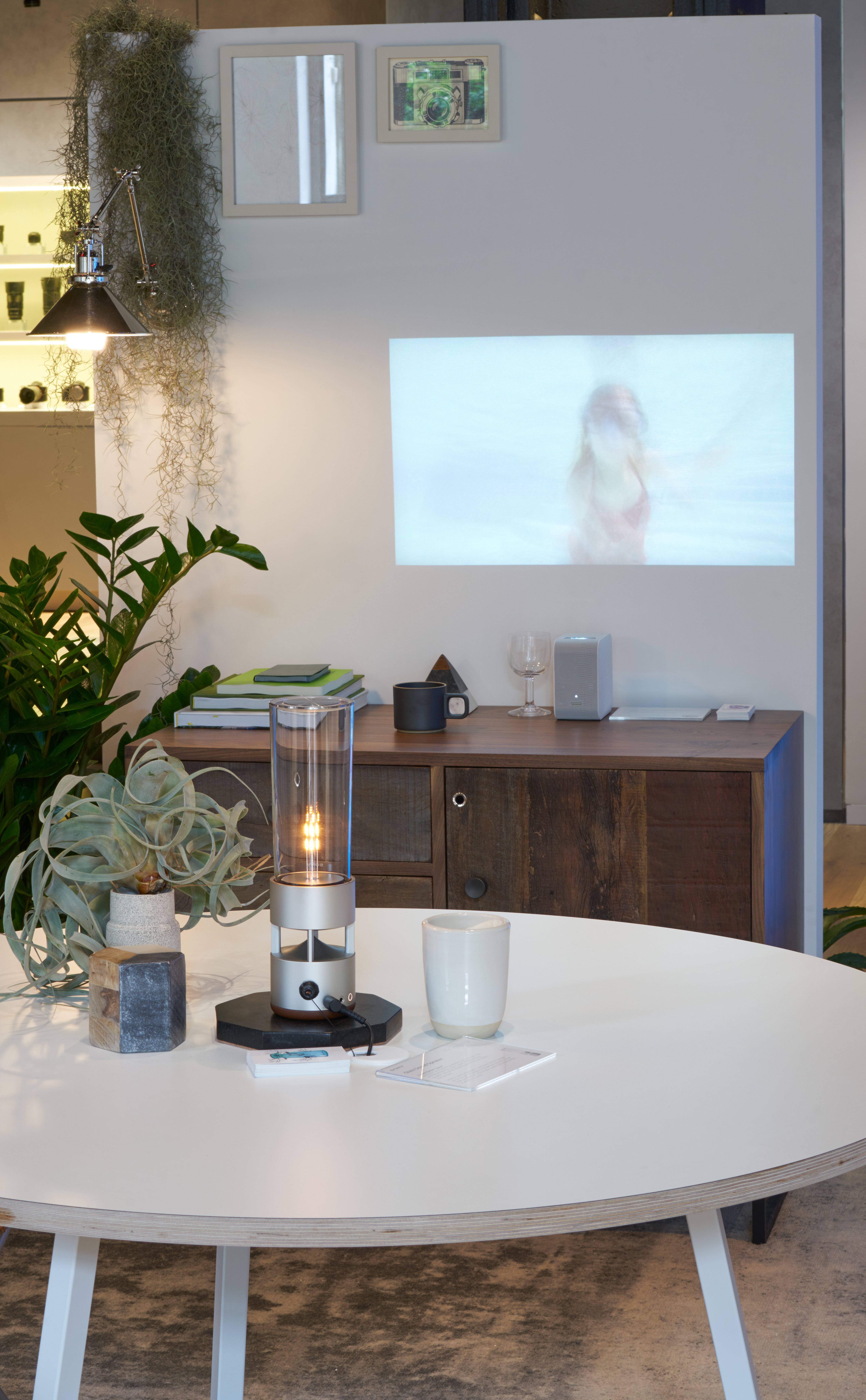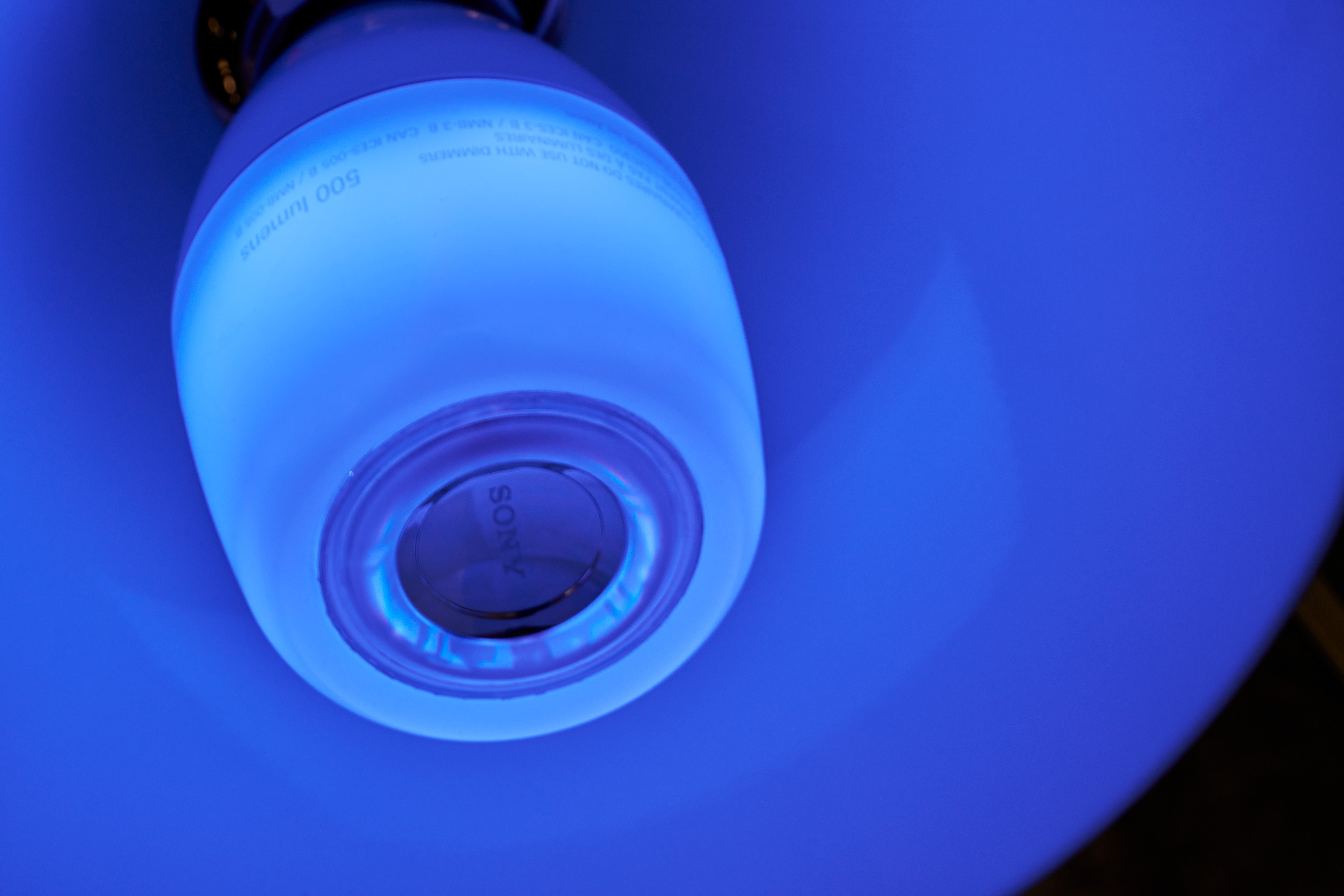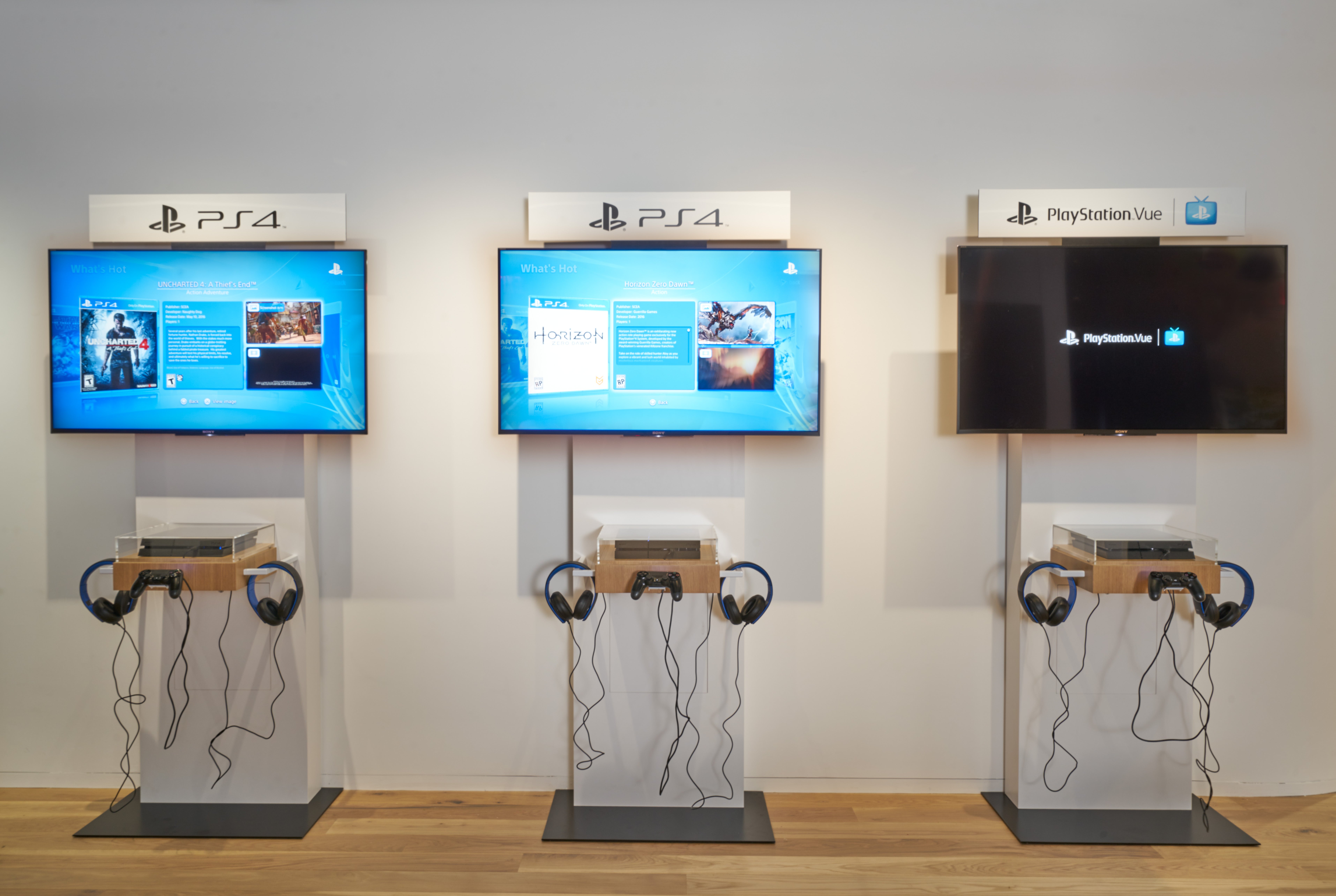 For more information about products on display and what experiences are running inside Sony Square NYC, visit sony.com/squarenyc, and connect with Sony Square NYC on Twitter and Instagram: @SonySquareNYC.