Alpha Universe is beginning a new column that reintroduces the articles and videos that were posted throughout the past week. Each Friday there will be a new "This Week In Alpha Universe" article to read in order to ensure you are up to date on all the news from this past week!
This week we take you through articles on topics from wedding gear, getting shots of the supermoon, and how to set your Sony camera up for sports.
Jason Lanier Launches "The Gear I Use" Series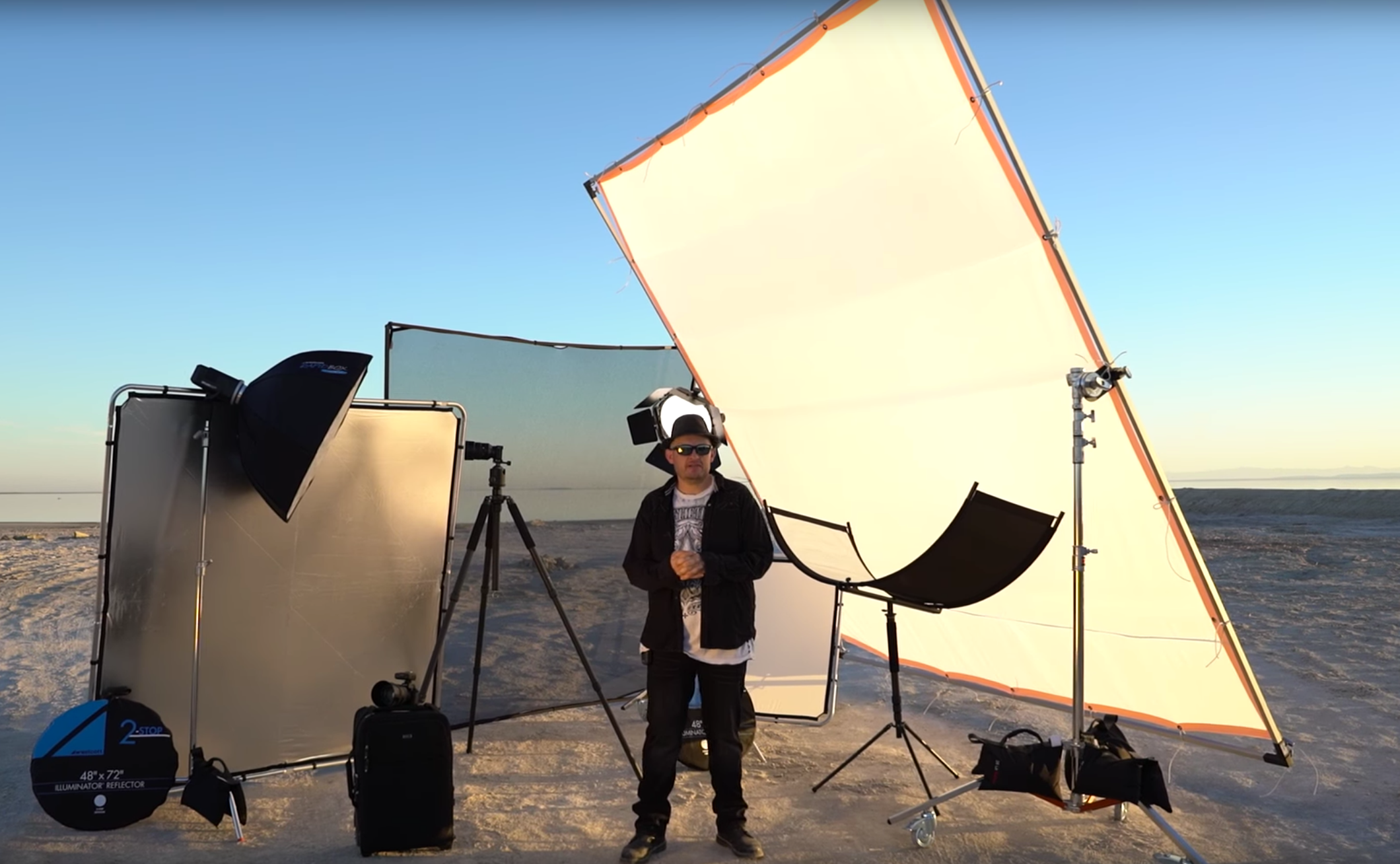 In his announcement of the new The Gear That I Use series, Jason Lanier explains some of his frustrations with online gear reviews and what he will be doing that's different. "I want to do something different. I want to provide resources for the photography community out there so you guys can see the gear that I use. You guys can know my take on it and I can give you some quick reviews on it. At the end of the day, we as photographers want to know if this stuff works."
What's In My Bag: Mike Colón For Weddings… And Then Some!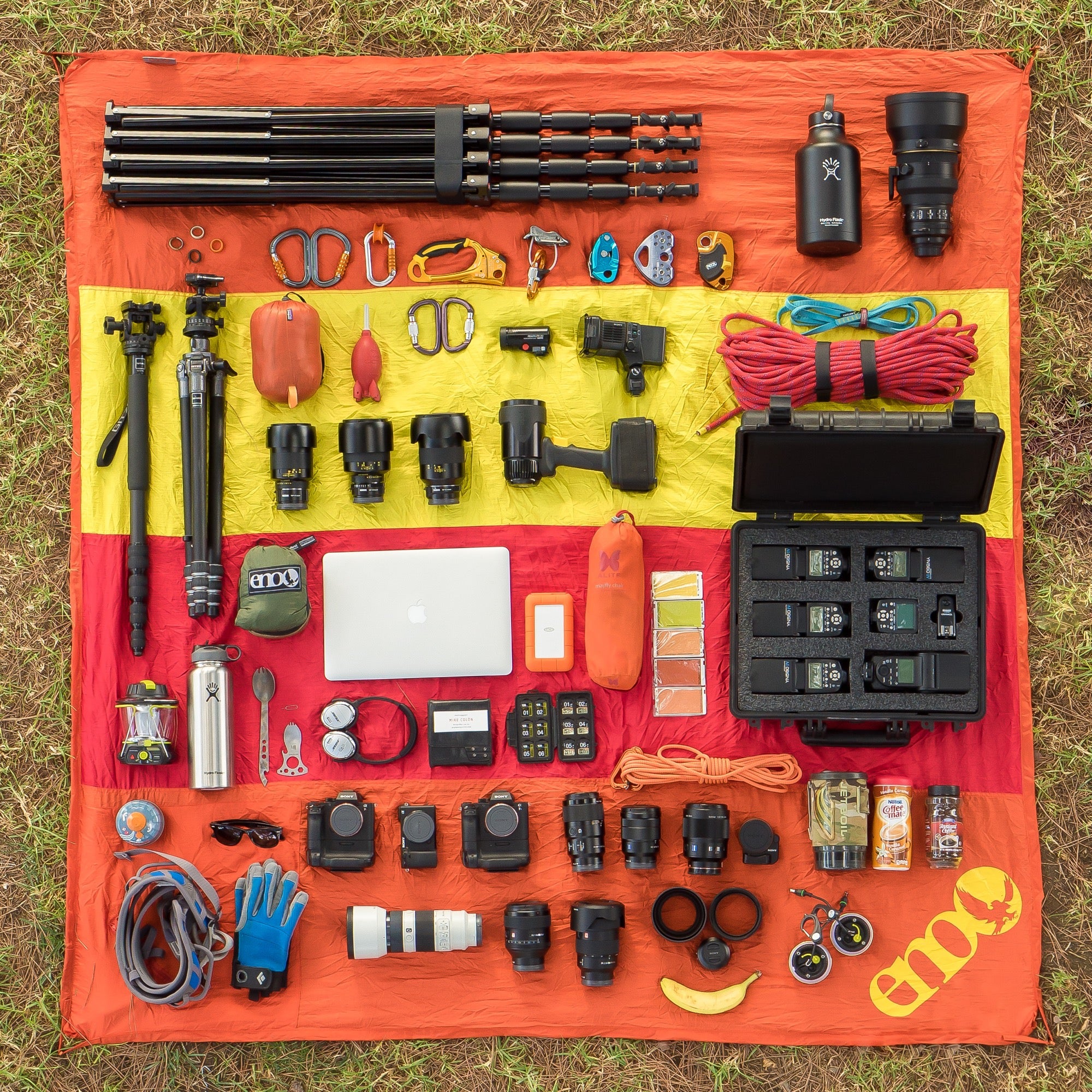 Mike Colón is a world renowned celebrity wedding photographer based in Southern California. For more than twenty years now, Colón and his team have traveled the world shooting the most extravagant and luxurious weddings for the biggest names in film, music, fashion and sports. He gives us a look into his bag of gear for weddings from cameras and lenses to sweatshirts and even snacks. (Be sure to check out the video at the bottom of the article to see how Colón got the shot of his gear...it's well worth it.) Click here for the full article
Digital Trends: ɑ6300 Is "Best Mirrorless Camera You Can Buy"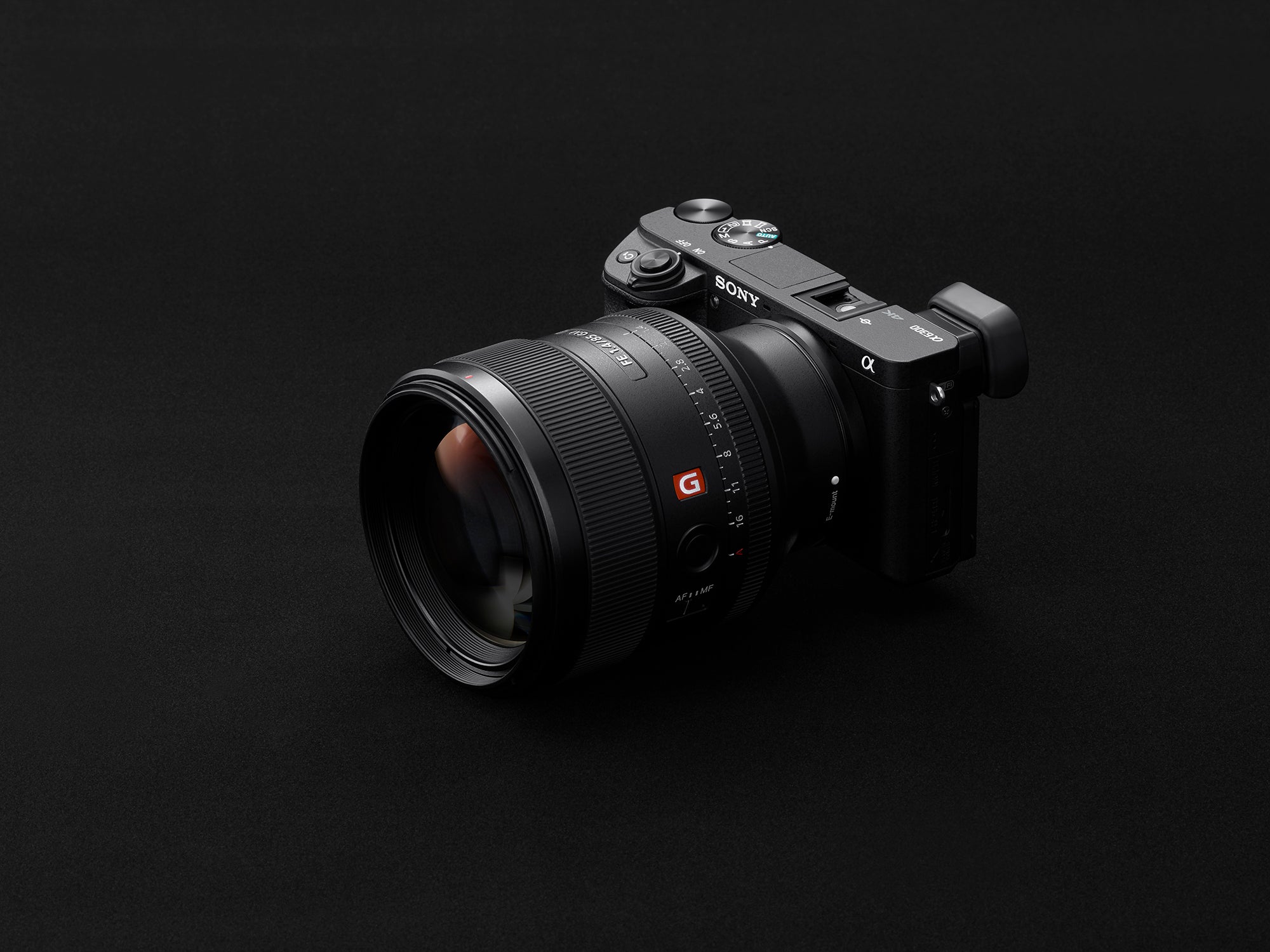 Digital Trends' Les Shu sings Sony's praises throughout his list of "The Best Mirrorless Cameras You Can Buy". "There's a reason why you're seeing a lot of Sony models on this list: The company has been killing it, introducing one impressive camera after another." See the full article here
Undefeatable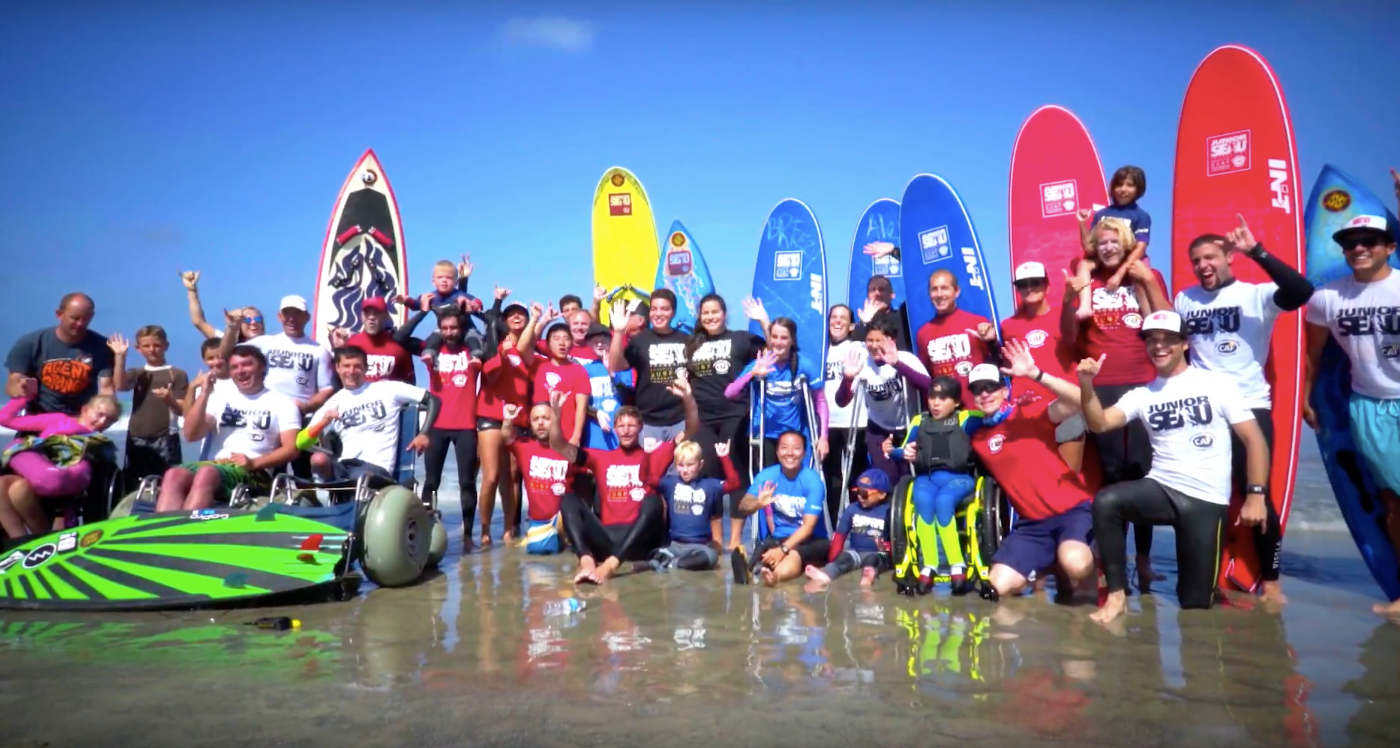 The Challenged Athletes Foundation has partnered with the Junior Seau Foundation to create the Junior Seau Foundation Adaptive Surf Program. Their mission is to enable kids with serious physical challenges to enjoy surfing…the stoke of catching a wave and feeling its energy that's indescribable to those who haven't felt it, but brings a knowing smile to everyone who has.
One of the athletes in the program was teenager Sam Day, a youngster fighting cancer. At an unforgettable day in San Diego, surfing legends Rob Machado and Tia Blanco joined Sam and an intrepid band of other young athletes in the water. This video captures the undefeatable sprit that Sam and his fellow athletes embody. Click here for the full article
WATCH: Set Your Camera For Sports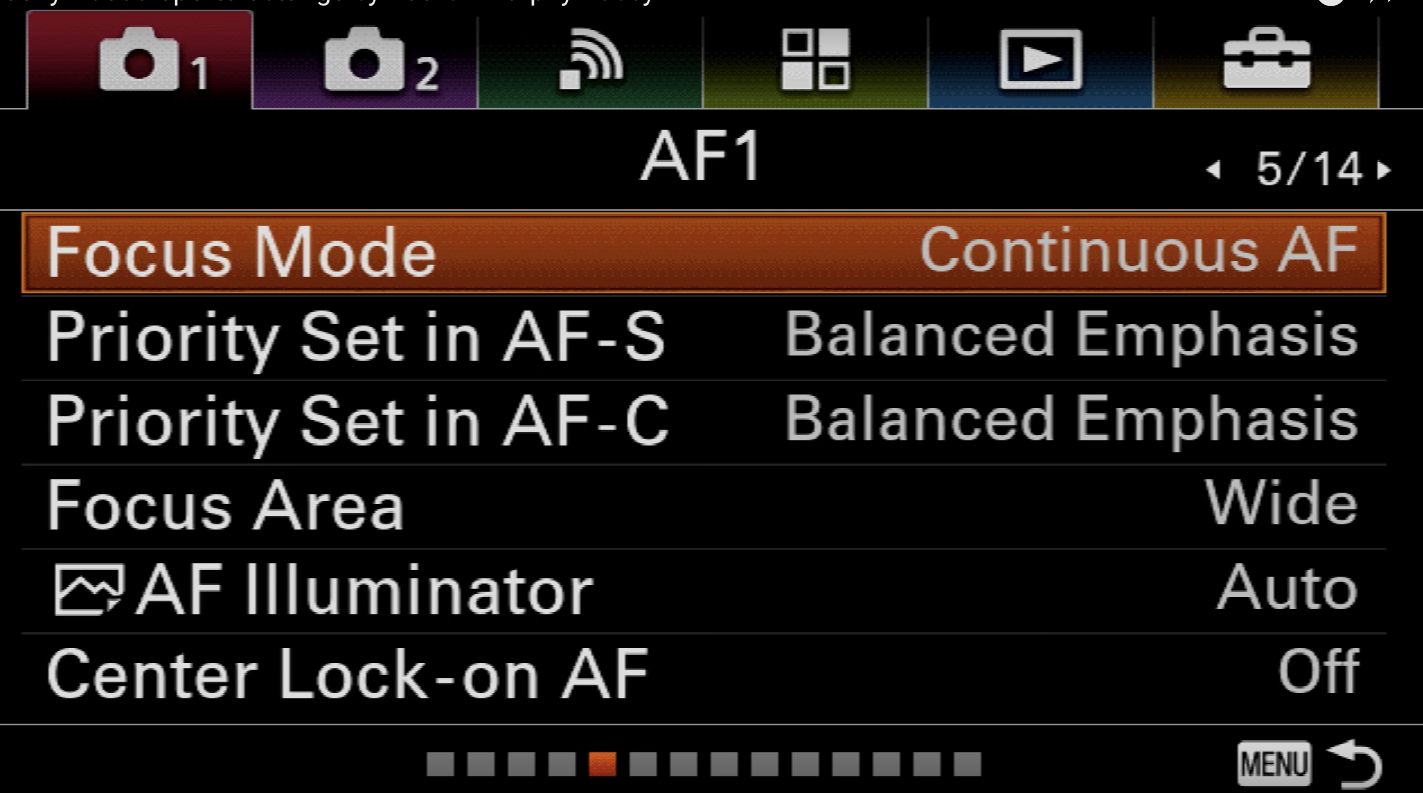 In this video Sony Artisan of Imagery Patrick Murphy-Racey discusses how he sets up his Sony α6500 for shooting fast action sports. Murphy-Racey walks through the menus on the Sony α6500 and discusses the settings he changes and why he does so when he is shooting stills. See the video here
Supermoon & Half Dome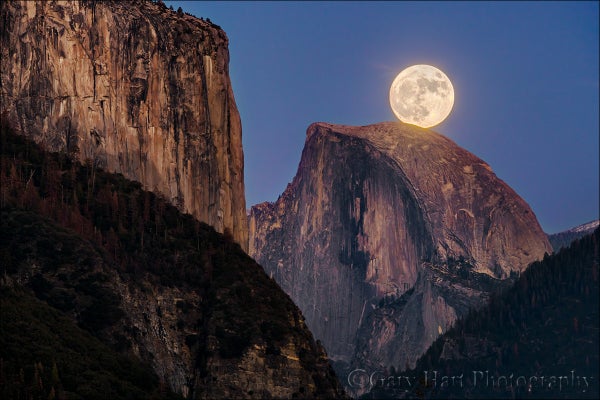 Recipe for supermoon? Start with loads of dynamic range, add plenty of focal length and a dash of trigonometry. Gary Hart cooks it up.
"In the viewfinder of my Sony α7R II, atop my tripod and armed with my 150-600 lens to enlarge the moon as much as possible, was the composition I wanted—assuming the accuracy of my calculations. The consensus among others seemed to be that the moon would appear from behind Half Dome's right flank, anytime between 5:00 and 5:10 p.m. I stuck to my guns that the moon would show up at about 5:05, and that it would be straight over the top of Half Dome. While I saw this more as an opportunity to check my plotting method's accuracy than a competition between methods, it was pretty thrilling when the moon popped into view right on schedule and on target. Take that, technology!" Read the full article here
DP Review: The 5 Different Identities Of The RX100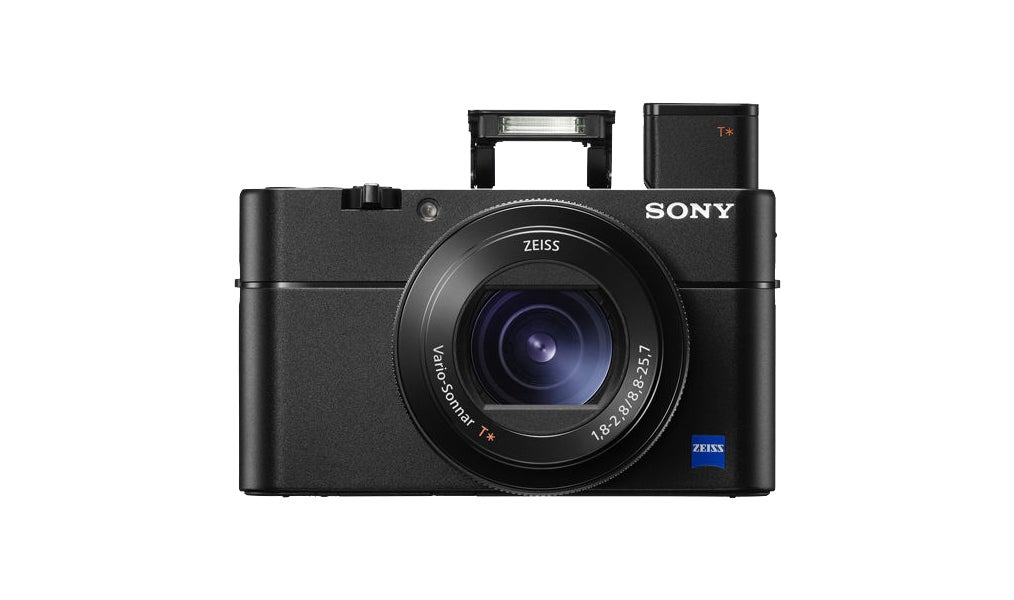 Carey Rose of DP Review takes us through the different personalities assigned to every one of the models in the Sony RX100 series. Each camera has its own distinct features and capabilities that allow this series of camera to fit the needs of nearly any shooter.
"[T]he RX100 lineup is extensive, offering potential buyers five models that range from $450 all the way up to $1000. The lack of any price overlap allows them to sit fairly comfortably alongside each other…" Click here for the full article