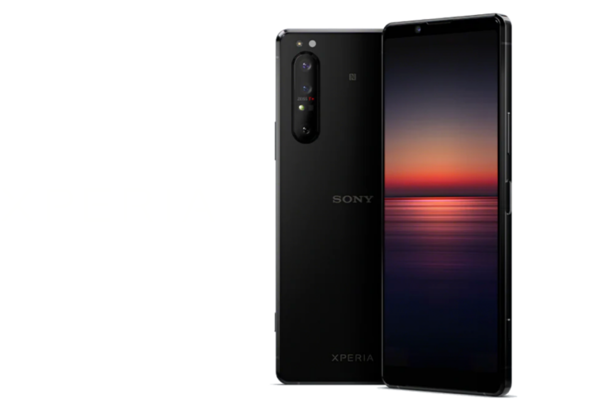 Trade Up To Xperia
Now's the perfect time to upgrade to Xperia for the new year. For a limited time, trade in your existing smartphone with Amazon, purchase an Xperia 1 II or Xperia 5 II, and receive $120 in Amazon.com gift cards from Sony.
Buy Your New Xperia Smartphone
Purchase a new Xperia 1 II or Xperia 5 II from Amazon.com following the links below:
Important Note: When your make your purchase ensure it is sold by Amazon.com. If it is sold by another seller, it will not be eligible for this offer and the gift card redemption.
Claim Your Gift Card
Once you have received your new Xperia phone and confirmed your trade-in with Amazon, you are now ready to submit your claim to Sony to receive your Amazon.com gift cards.
Learn More About Xperia
*Offer subject to Program terms and conditions set forth at http://www.MobileCustomerRewards.com and valid on trade-ins and Xperia 1 II and Xperia 5 II purchases on Amazon.com from 01/18/21 - 03/31/21. One redemption per device, maximum five devices per household. To claim visit http://www.sony.com/xperiapromos, provide device IMEI number, proof of purchase and trade-in confirmation. Claim by 4/30/21. Prices and offers non-redeemable for cash, non-transferable and non-combinable with other offers. Reseller prices may vary. Prices and offers stated do not include tax or shipping. Specifications, availability, prices and terms of offer are subject to cancellation or change without notice. Sony is not responsible for photographic, typographic or system errors.

**Amazon.com gift card subject to terms and conditions see http://www.amazon.com/gc-legal. Amazon.com is not a sponsor of this promotion. Except as required by law, Amazon.com gift cards ("GCs") cannot be transferred for value or redeemed for cash. GCs may be used only for purchases of eligible goods on Amazon.com or certain of its affiliated websites. GCs cannot be redeemed for purchases of gift cards. Purchases are deducted from the GC balance. To redeem or view a GC balance, visit "Your Account" on Amazon.com. Amazon is not responsible if a GC is lost, stolen, destroyed or used without permission. For complete terms and conditions, see http://www.amazon.com/gc-legal. All Amazon ™ & © are IP of Amazon.com, Inc. or its affiliates. No expiration date or service fees.