Meet the Artisan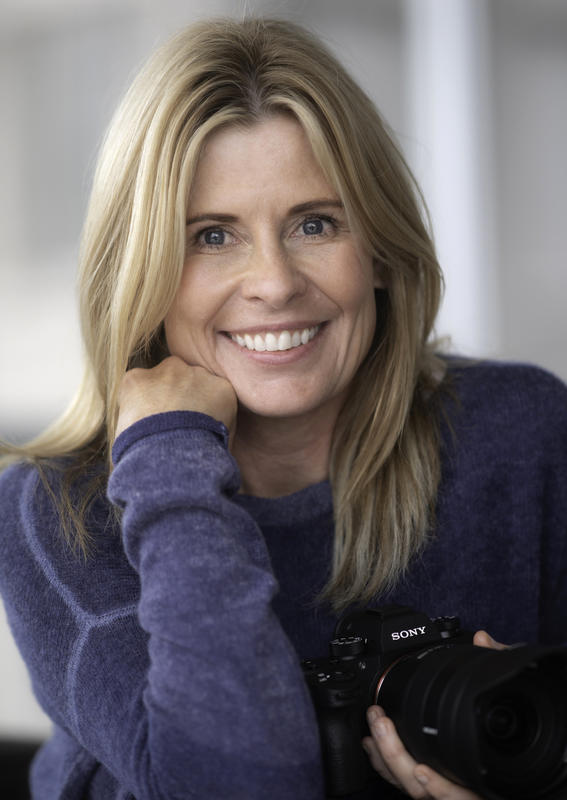 Jean Fruth
https://www.jeanfruthimages.com/
From a small darkroom to the most iconic stadiums flooded with lights — Jean Fruth's trajectory as one of baseball's preeminent photographers has taken her on a round-the-horn tour of the sport's most indelible landmarks.
Her first base, however, was New York City, where as a student she fell in love with the alchemy of photography. Second base meant a move to Healdsburg, California, where her focus turned to portrait photography, both in-studio and on-location. From there, Jean covered the Giants and A's for the better part of a decade, before turning her attention to the National Baseball Hall of Fame & Museum in Cooperstown, New York where she helped to build the museum's profile and photo archive by contributing her work to the venerable institution over a three-year period. While shooting for the Hall of Fame, her year-round baseball calendar started with the Caribbean Series and then moved to spring training, MLB's regular season and post season, then back to shooting grassroots baseball over the winter in Latin American countries.
"There is always baseball being played somewhere in the world every month of the year. It is my pleasure and truly an honor to be documenting with my camera, and telling the stories through my photos," said Jean. "Capturing the action on the field is exhilarating, but there is so much more … including all of the people and places that are part of the game's landscape, which provides a look inside the National Pastime and its many cultural subjects."
Her book, Grassroots Baseball: Where Legends Begin, the first in a series, was released in June of 2019. 
---
I've learned that the game is more than just a sport – it is dreams and aspirations for so many youngsters everywhere I go. The culture of baseball is so much bigger than just what happens on the field.