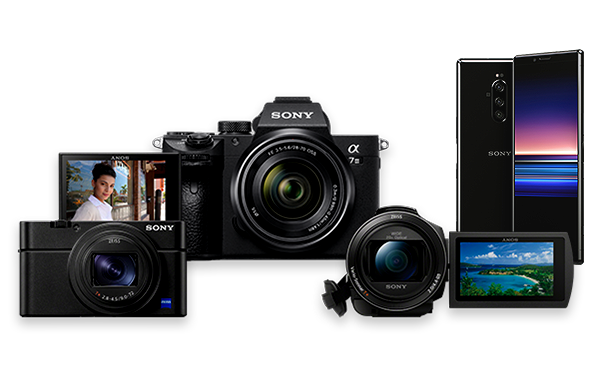 Now's the time to save big
Spread Joy.

Give Sony.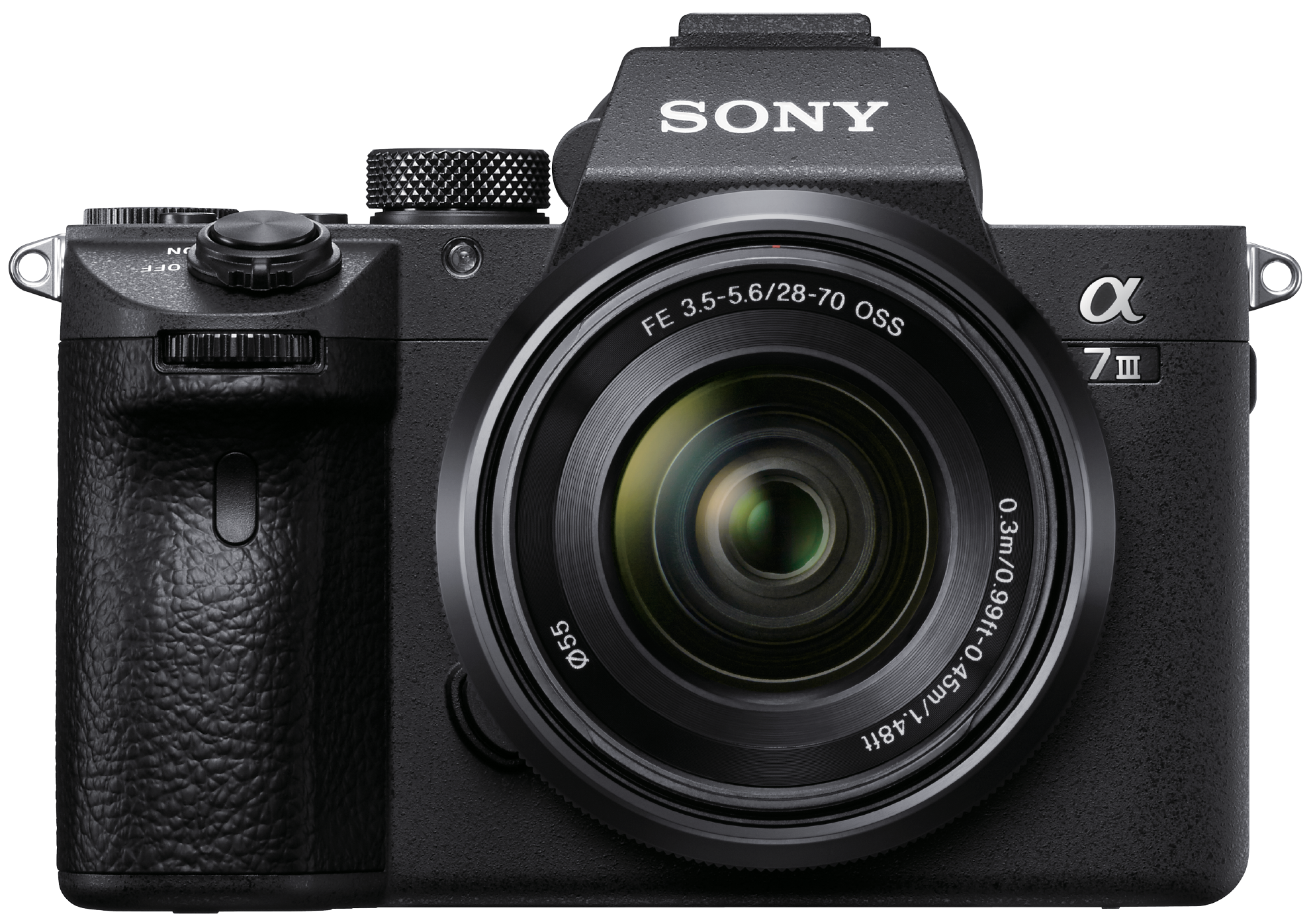 deal of the year

Lens kit. Outstanding imaging capability & high-speed performance in a compact body--the α7 III gives you power, precision, and flexibility.
Save big this season
Don't miss these deals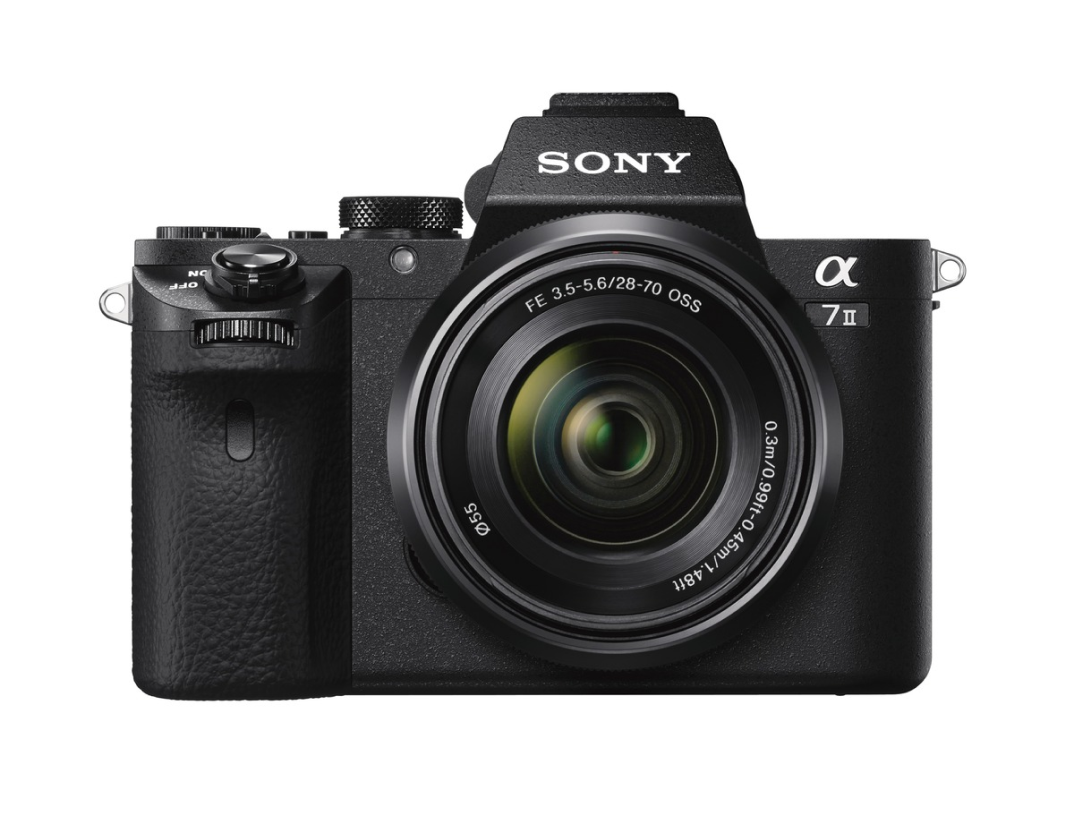 α7 II Kit
Express your vision fully with full-frame quality and cutting-edge camera shake compensation compatible with all E-mount lenses.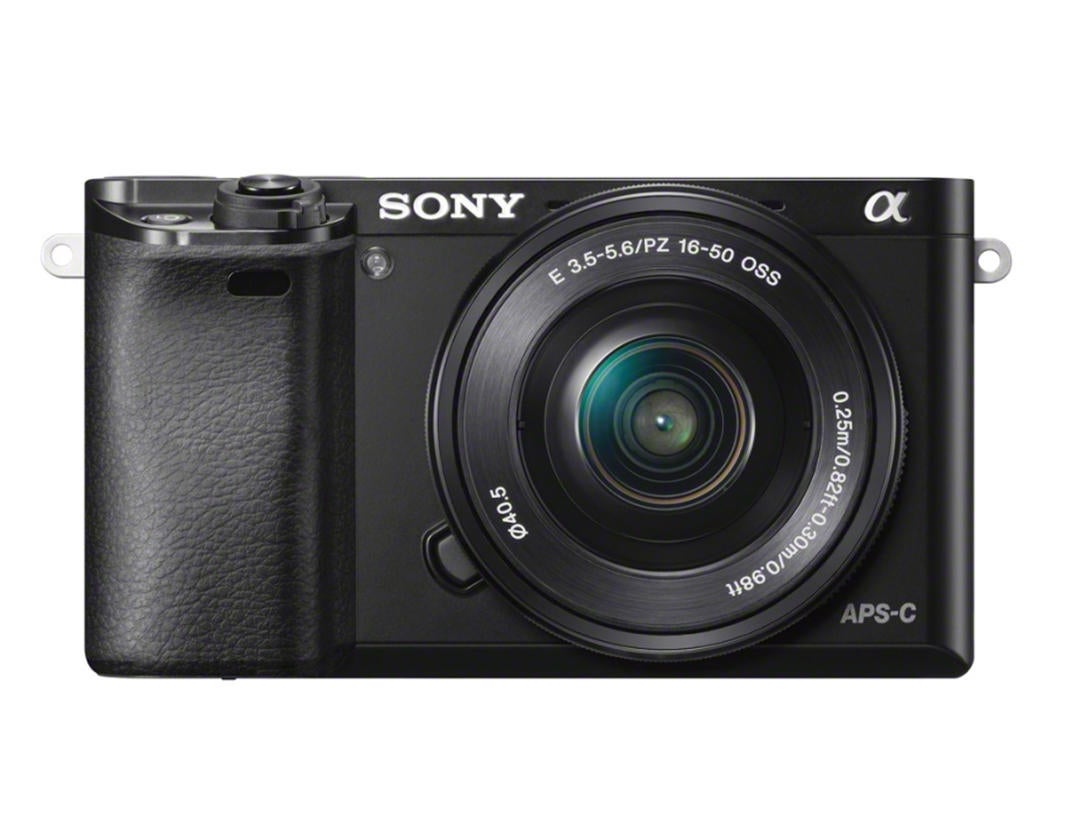 α6000 Double Lens Kit
Two-lens bundle. Shoot better with the α6000: superb 24MP quality, quick autofocus, OLED Tru-Finder — and very portable.
Receive a $200 VISA Prepaid Card with α9 II or α7r IV and G Master lens purchase.
With an α9 II or α7R IV purchase, you'll be eligible to receive an exclusive $200 VISA Prepaid card with purchase of select Sony G Master lenses through December 25, 2019.
Purchase one (1) of the following Sony G Master lenses in addition to an α9 II or α7r IV.
FE 100-400mm F4.5-5.6 GM OSS
FE 100mm F2.8 STF GM OSS
FE 16-35mm F2.8 GM
FE 24-70mm F2.8 GM
FE 70-200mm F2.8 GM OSS
FE 85mm F1.4 GM
Review your registration confirmation email for promo code and additional instructions to complete your claim.
Once your claim is approved (within two weeks), you will receive an email with instructions on how to access your funds via a Visa Prepaid card – you will have the option of either a virtual or physical card.
One (1) lens per one (1) camera body purchase. Lens purchase must be made between September 5 – December 25, 2019. Camera body purchase must be made no later than December 25, 2019. Customer must submit claim no later than January 25, 2020. Prices and offers non-redeemable for cash and non-transferable. Reseller shipping and prices may vary. Specifications, availability, prices and terms of offer are subject to change without notice. Sony is not responsible for photographic, typographic or system errors. Credit card terms and conditions apply. ©2019 Sony Electronics Inc.
Bundle
α7R IV or α9 II
With
VGC4EM
Bundle
α7R III, α7R IV, α9, or α9 II
With
64GB TOUGH Card (SFG64T/T1)
Bundle
α7, α7 Kit, α7R, or α7S
With
VGC1EM Grip
Bundle
α7R II
With
FE 28-70mm F3.5-5.6 OSS Lens
Bundle
α7 II, α7 Kit, α7R II, or α7S II
With
VGC2EM
Bundle
α7 III, α7 III Kit, α7R III, or α9
With
VGC3EM
Bundle
α5000, α5100, α6000, α6300, α6400, α6500 or α6600
With
E 55-210mm F4.5-6.3 Lens (all colors)*
Bundle
FDRAX33/B OR FDRAX53/B
With
Gun Zoom Microphone (ECMGZ1M) AND/OR Shooting Grip/Tripod (GPVPT1)
Bundle
FDRAX700/B
With
XLR adaptor with Mic (XLRK2M) OR Battery (NPFV70A)
Bundle
DSCRX100M5A/B or DSCRX100M7/B
With
Free Case (LCJRXK/B)
Bundle
DSCW800 or DSCW830/B
With
FREE Case (LCSTWP/B)
Bundle
DSCRX10M4/B
With
FREE Battery (NPFW50) and/or Memory Card
Shop Now
Shop Sony promotions while they last.
Offers valid at participating dealers only. See stores for details.
Find Retailers