Create with Xperia
The New Xperia 1 IV Smartphone offering the world's first true optical 85-125mm zoom lens*, 120fps high-speed readout image sensor for all three rear lenses, Real-time Eye autofocus (AF) and 20fps AF/AE burst shooting in HDR on all three lenses, true 4K 120fps, up to 5x slow-motion video recording. Bringing Industry-leading Imaging Technology to Sony's Advanced Smartphone.
*Xperia 1 IV features a periscope camera for continuous optical zoom and 120fps read-out sensor. Verified by Strategy Analytics' SpecTRAX Service against the published camera specifications for over 20,800 smartphones. Correct as of the 11st May 2022.
Works With Major Carriers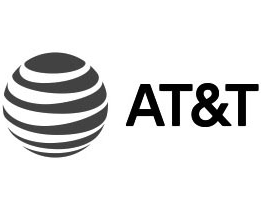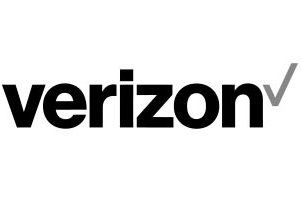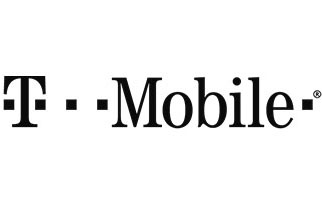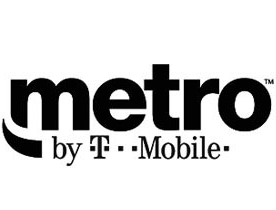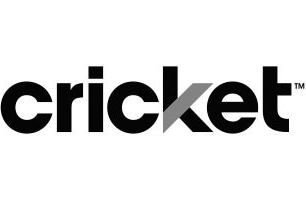 Stay Up To Date
Sign up for email updates from Xperia
Thank you, you're on the list.
Thank you, you're on the list.