Mastering photography is mastering light. The versatility of your lighting system is critical to creating great pictures. There are pros like Sony Artisan Tony Gale who have mastered the art of lighting with quick setups and using versatile equipment. To do that, you need your wireless kit to be as nimble as you are and still deliver top-level results.
At WPPI in March, Sony announced a new wireless lighting control system consisting of the FA-WRC1M radio commander and the FA-WRR1 radio receiver. With prototypes shown under glass, the interest from the wedding and portrait photographers at the show was high to say the least.
The glass and the prototypes are now gone and full production units will be available this summer.
Photo by Tony Gale. α7R II, FE 50mm F1.4 ZA, FA-WRC1M radio commander & FA-WRR1 radio receivers, Sony HVL-F60M flashes. 1/125-sec., f/6.3, ISO 400
The system is both simple and versatile. The transmitter connects to your Sony Alpha camera's multi interface shoe and is equipped with a PC synch terminal that can connect it to high power studio flashes. Using the system, you can control up to 15 separate flash units in as many as 5 separate groups. Flash output can be TTL or manually set and you can utilize high speed sync. The completely wireless system has a range of approximately 98 ft. (30 meters).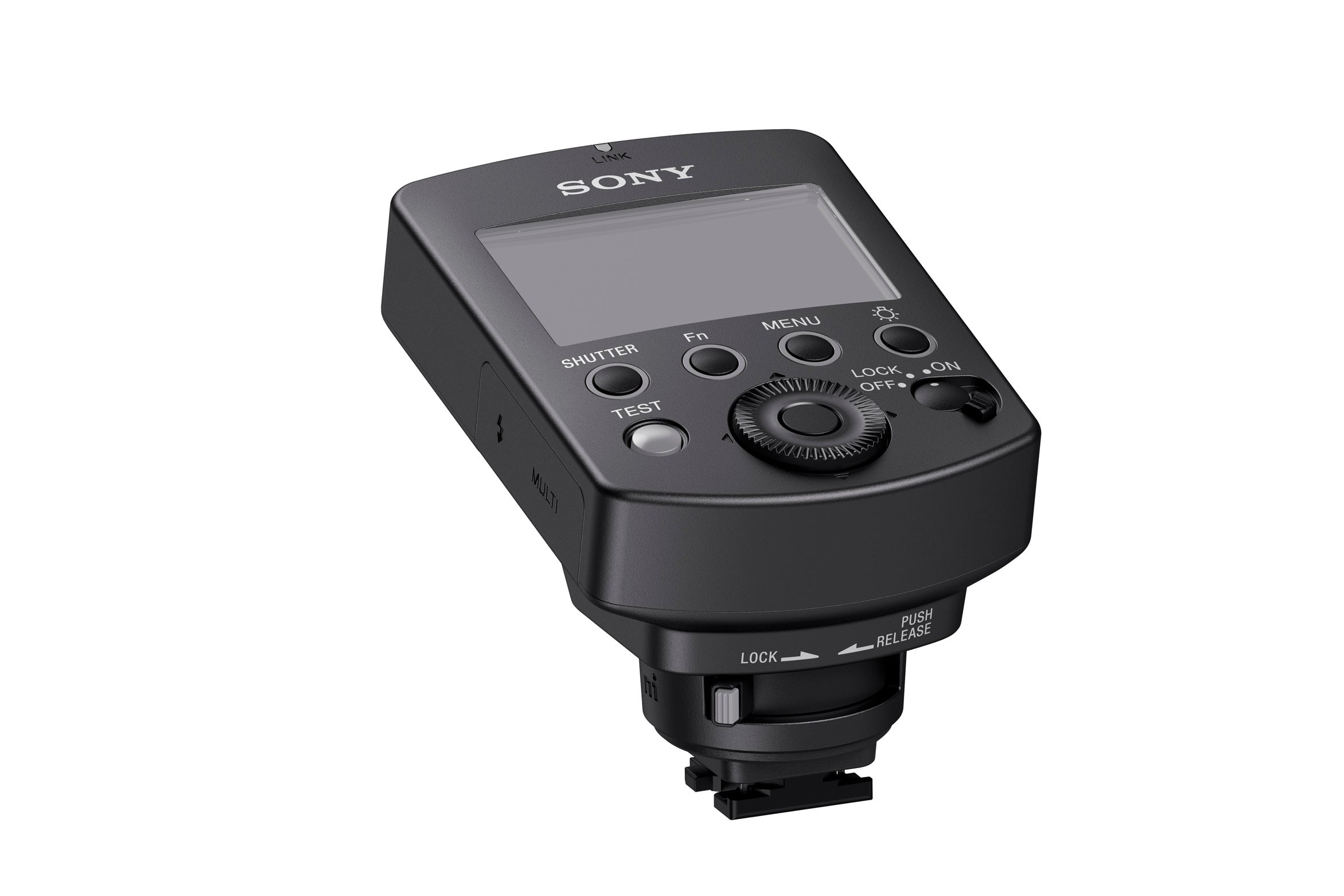 FA-WRC1M radio commander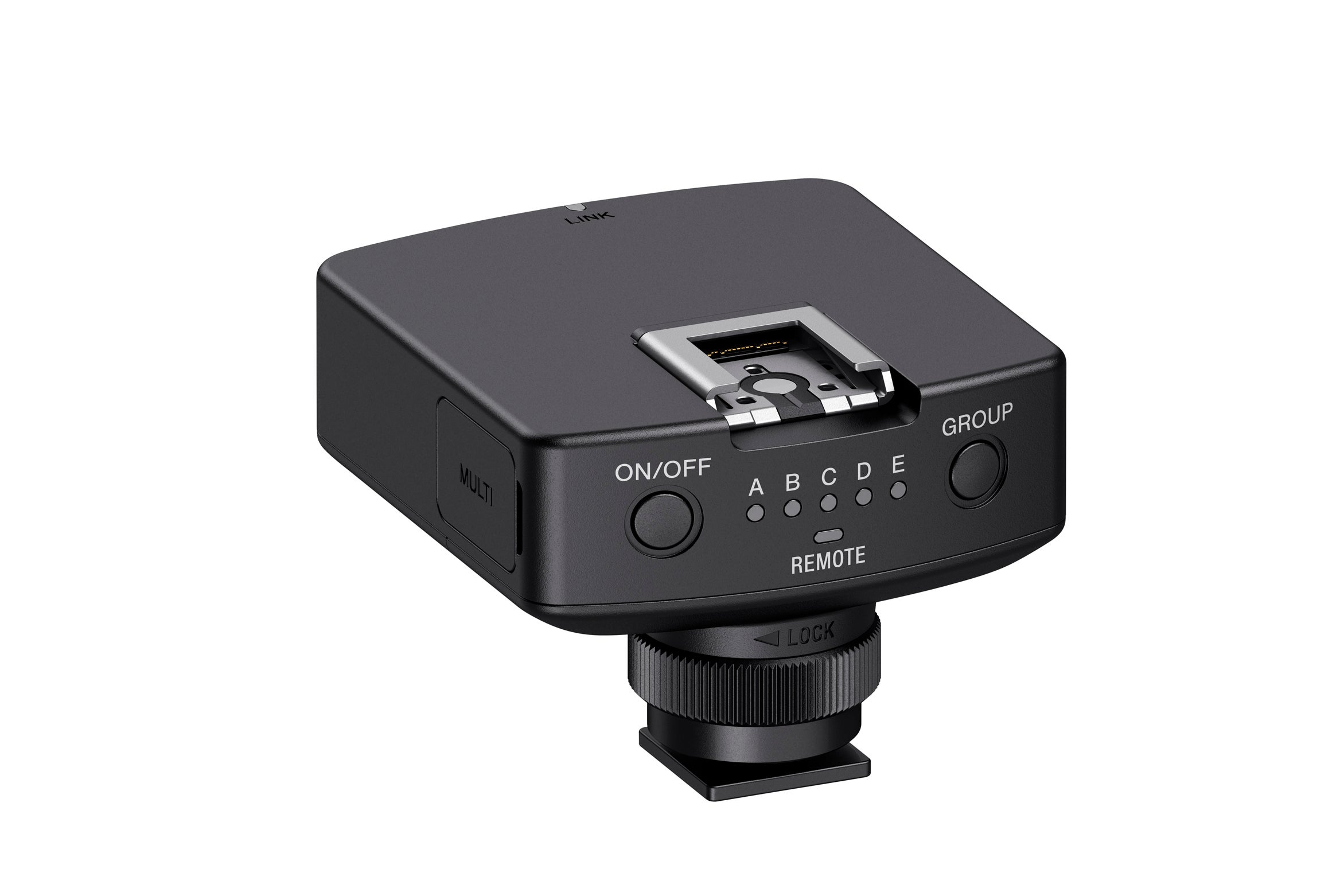 FA-WRR1 radio receiver
With the optional VMC-MM1 cable, you can also use the system to trigger compatible Sony cameras to capture images from different positions.
The new Sony wireless control system will hit retailers this August. The Transmitter is $350 and each receiver is $200. The system will be compatible with Sony's α7 II series full-frame mirrorless cameras (α7 II, α7R II, α7S II) via firmware update.
In late June, a small cadre of photography reporters got to try the new system for themselves. Using Sony Alpha cameras with Sony flashes and Profoto studio strobes, the press had an opportunity to create different setups using a combination of flash and continuous light indoors and out.