Creative Space is coming to New York City on October 27 and 28! You can sign up now for free to join our community of visual creators in-person at Skylight Modern in NYC to learn, make art and connect with like-minded people. Get excited…you'll have the opportunity to hear and learn directly from some of the greatest names in photography, video and film during this free two-day event. Meet new people, talk with leading experts in imaging technology and have a great time while doing it. Learn more about our awesome lineup of speakers and photo walks below and get all the details to register for this free event at alphauniverse.com/creativespace.
Join this one-of-a-kind October 27-28 event and you'll be among the first to get a look at the new camera coming on October 26.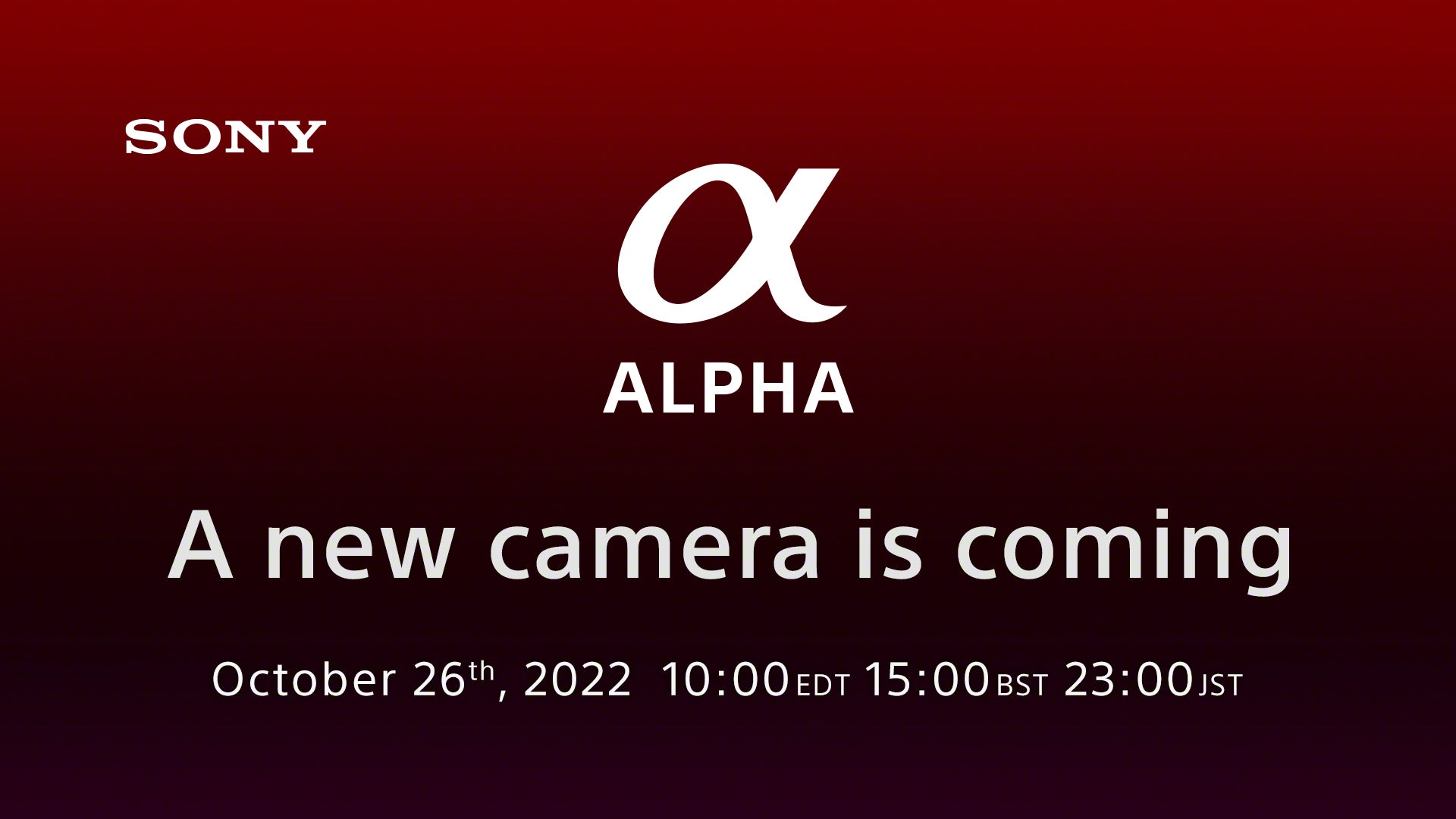 Come to Skylight Modern in NYC on October 27th & 28th for two days of inspiration & connection with our community of photographers & filmmakers. Creative Space is free. Register now!
Workshops and Speakers
Both days of Creative Space will have a number of workshops for you to attend to learn directly from some of the leaders in the community. On Thursday, October 27, hear from Sony Artisan and fine art photographer Brooke Shaden in her workshop Images That Speak To The Soul. Join conservation photographer Melissa Groo for her workshop on The Joys And Demands Of Wildlife Photography, and catch a distinguished panel of outdoor creators made up of Sony Artisan Cristina Mittermeier, L Renee, and Alpha Collective members Autumn Schrock and Nate Luebbe for their discussion Talking Alpha.
On Friday, October 28, you can hear directly from celebrated conservation photographer and Sony Artisan Cristina Mittermeier for her workshop on The Art Of Enoughness. Plus you can join a panel of techy video creators featuring Armando Ferriera, Gerald Undone and Sarah Krieg as they discuss Cinematography In Your Hand and their approach to video and filmmaking. All workshops are open attendance, so once you register for Creative Space, you're good to go!
Photowalks
Want to learn from the greats while exploring the great city of New York? Creative Space will also feature several photo walks each day. On Thursday October, 27, join portrait photographers and Sony Artisans Scott Robert Lim and Miguel Quiles for their Perfect Portrait Light photo walk. Check out Midday In Midtown with Kenneth Hines and Alpha Collective member Crissibeth Cooper. Then, wander the streets with Alpha Collective members Paola Franqui, Steve Irby and Dave Krugman for Sunset Street Photography.
Join Sony Artisan Tony Gale and Alpha Collective member Crissibeth Cooper on Friday, October 28, for a New York City Portraits photo walk, and check out Food Photography with the one and only Jessica Hirsch of the Alpha Collective. Also on Friday is the Photos On The Edge photo walk, an epic small-group walk on top of The Edge observation deck with Alpha Collective members Oveck Reyes, Erick Urgiles and Shauna Wade.