International Women's Day is a day to celebrate the many achievements of women. We asked some of the female creators in our Sony Artisans of Imagery and Sony Alpha Imaging Collective programs two questions: "What career achievement are you most proud of as a creator?" And, "What is the single most important piece of advice you would give to other women in the industry?" They really delivered with their responses – sharing their successes and insights to help inspire other female creators to continue pushing forward. Keep reading below as we celebrate all they've accomplished and find inspiration in the sound advice they've drawn from their experience and shared with us.
Female creators in our Sony Artisans of Imagery & Sony Alpha Imaging Collective programs share their successes and insights to help inspire other female creators to continue pushing forward.
What career achievement are you most proud of as a creator?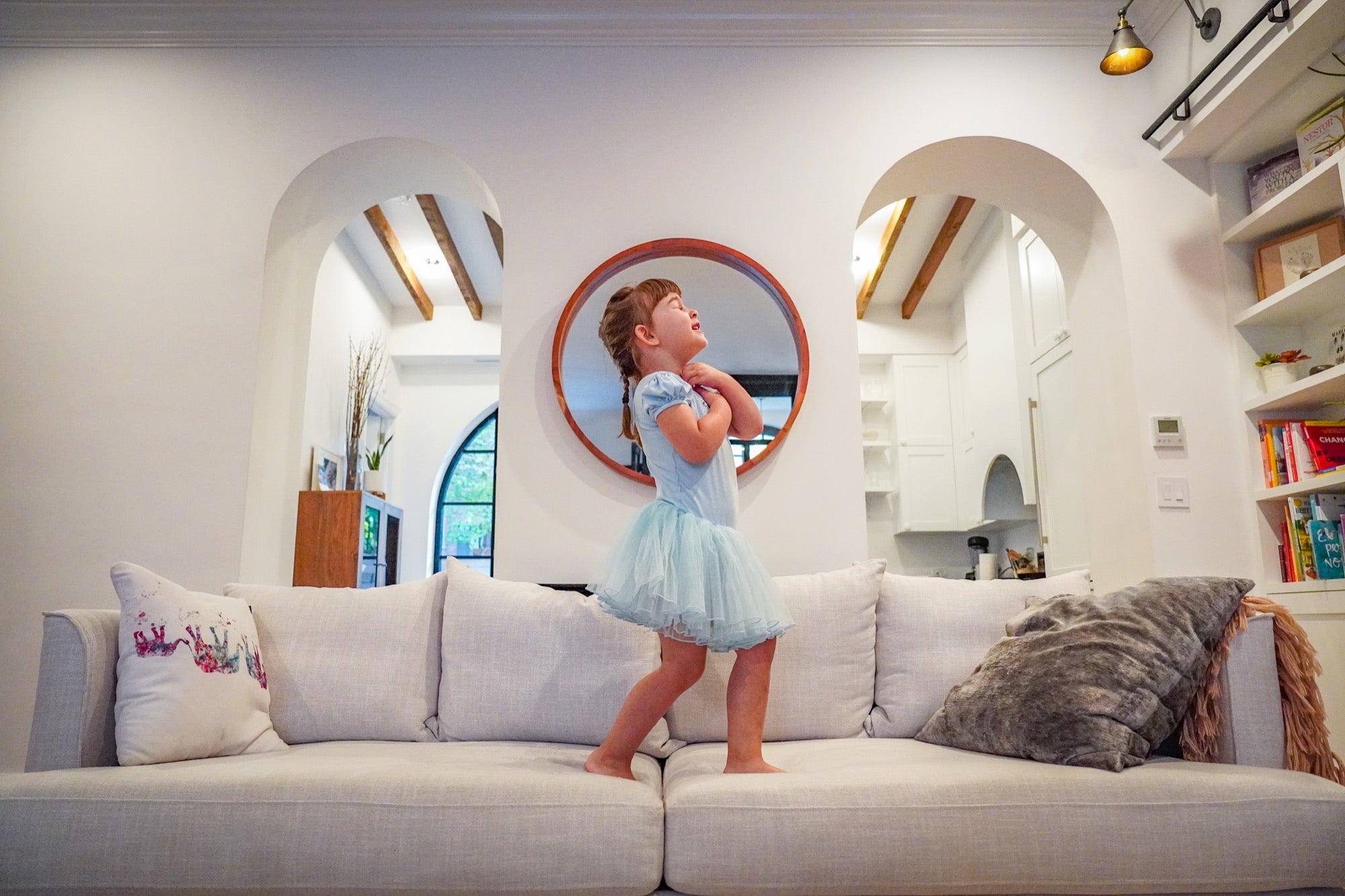 Photo by Nancy Borowick
"Despite being told no and that my dream of publishing a book of my work on my family was never going to happen, I used that no as motivation and raised over $65,000 to bring my book The Family Imprint to life. We even sold out the first run of the book and I realized that sometimes a no is just a license to do it your way on your terms." – Nancy Borowick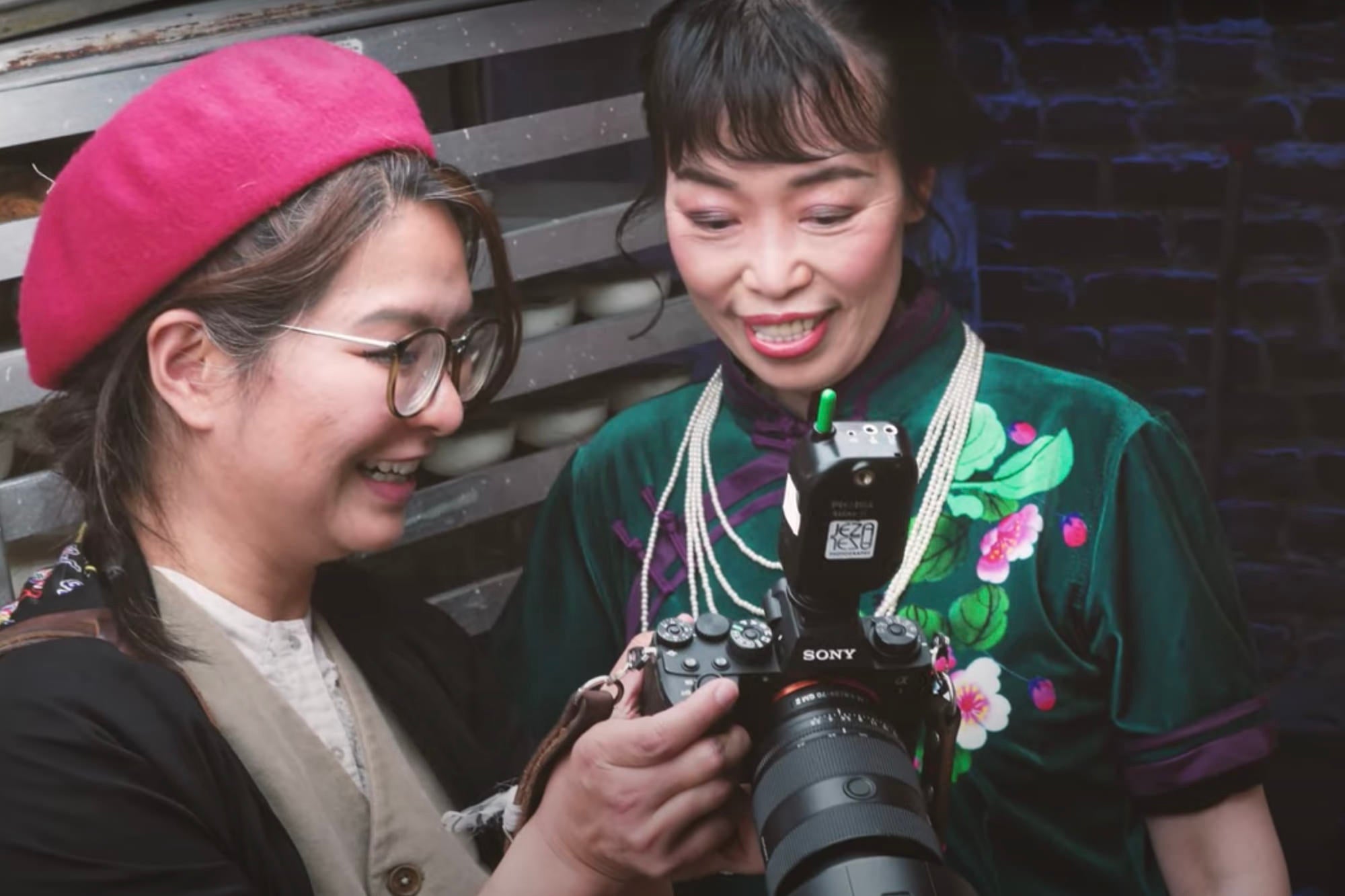 Photo by Zabrina Deng
"Having photographed wedding and portrait assignments across five continents, I am so proud of the project which I've started during the pandemic to photograph women from all walks of life in my community in San Francisco Chinatown. The project has helped me rediscover my Cantonese cultural roots and make me more in tune with my identity – deepening my understanding of what it means to be an Asian American." – Zabrina Deng
"Over 30 years of being an inspiring teacher, who has learned so much from their students." – Katrin Eismann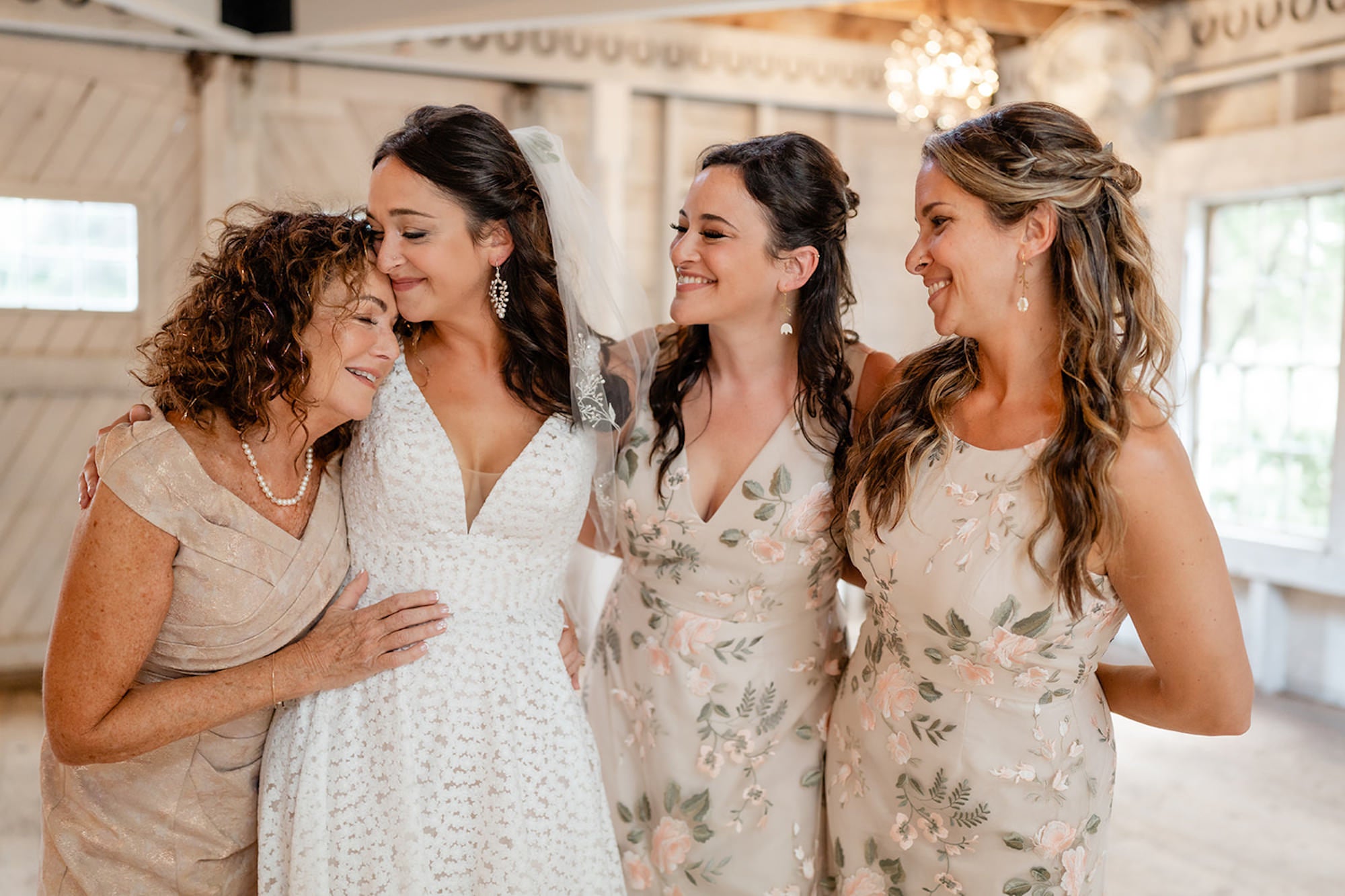 Photo by Sara France
"I am the most proud of the business we have created that supports a team of incredible women with different talents and lives. There are women on our team that do everything from social media to Lead Photographers. My sister company has three full time lead photographers who are thriving and that makes all the work I have done over the past 20 years so so worth it. I love the opportunity to work and grow as a team. I love celebrating all the wins together! It truly is a gift!" – Sara France
"As a creator what I am most proud of is forming my nonprofit organization, Grassroots Baseball. Being at a point in my career to be able to give back and surround my work with purpose has been extremely fulfilling. Giving back to my craft through teaching and mentoring and giving back to the sport I love through my nonprofit." – Jean Fruth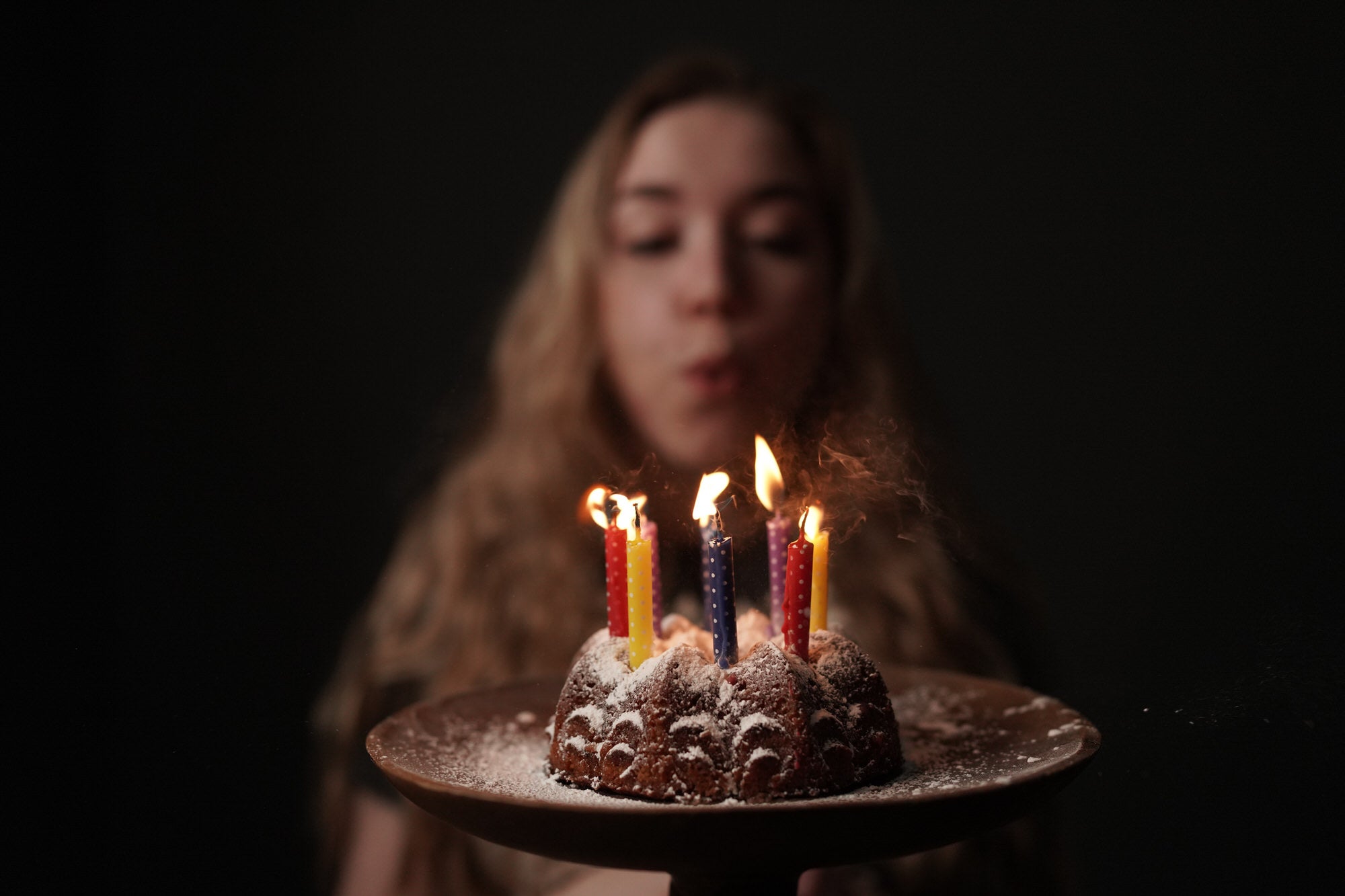 Photo by Caroline Jensen
"I would have to say my favorite achievement isn't just one thing, but the ability to pivot and grow each year and not grow stagnant. It is hard to stay fresh and keep pushing yourself year after year and I am happy that I have been able to do that." – Caroline Jensen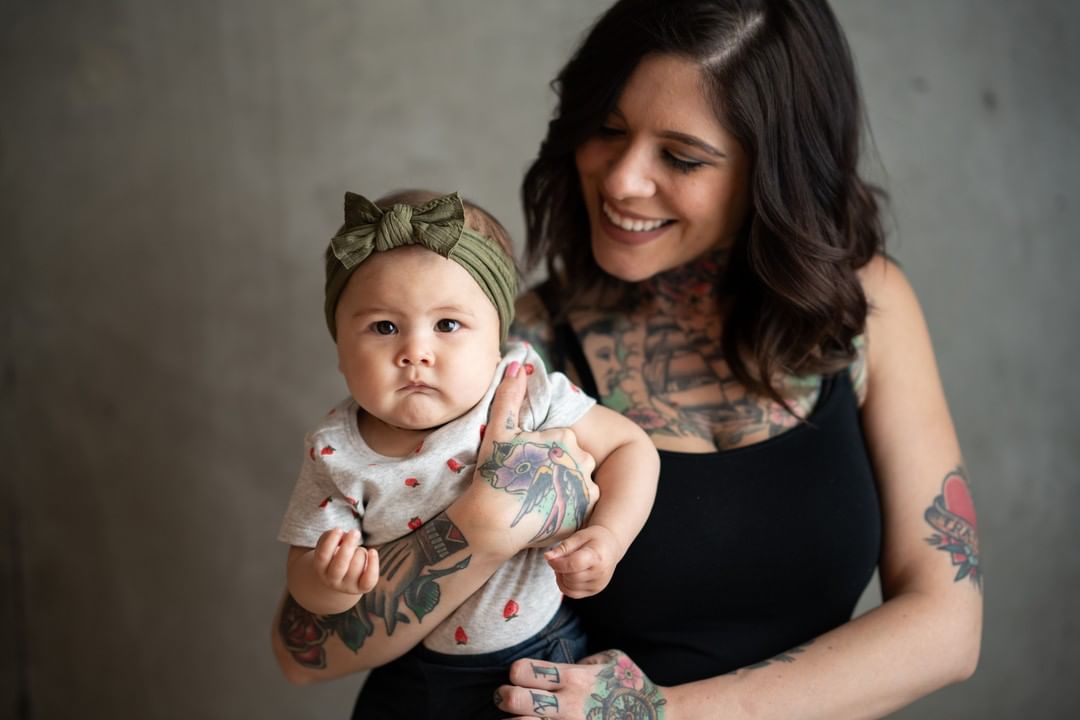 Photo by Me Ra Koh
"Without question, the Rising Phoenix Experience that my studio offers. People fly in from all over the country to discover and see their resilience within. The impact of them seeing this on their wall every day, being reminded of who they truly are, has been life changing! One of our Rising Phoenixes has even changed her dissertation to focus on the impact this experience has on people's lives! It impacted her on such a deep level, she is now researching the impact it has had on our other Rising Phoenixes. I feel like it's taken me 20 years to find this specific purpose in photography, and I could literally do it for the rest of my life! For more info, visit https://fioria.us/portrait-of-a-phoenix." – Me Ra Koh
"Working with my children and taking them to work with us in Kenya for NatGeo and to swim in the ocean with whale sharks and great whites for Sony and NatGeo." – Marvi Lacar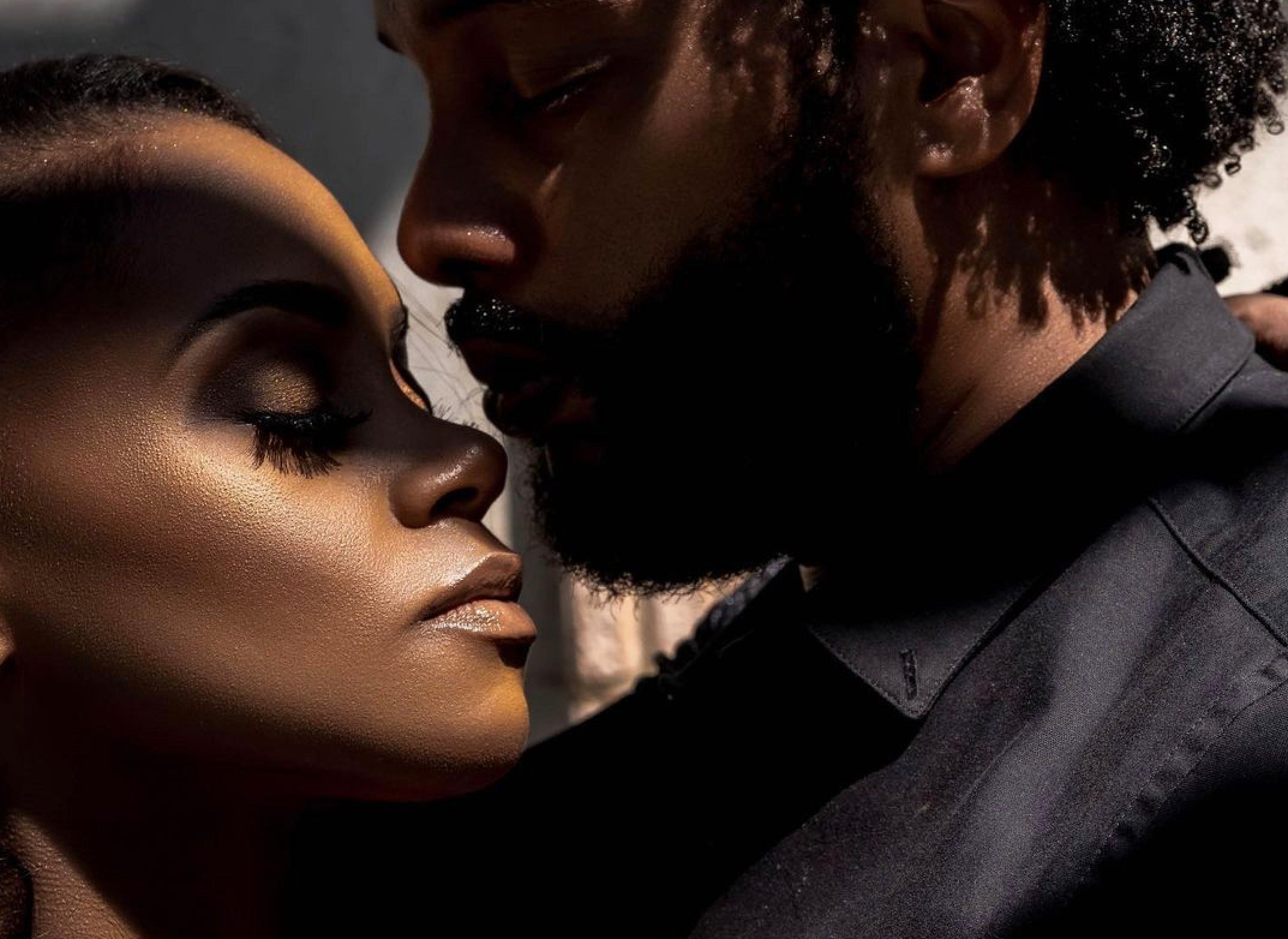 Photo by Kesha Lambert
"I am grateful for each and every opportunity, assignment and vote of confidence I've received from clients and partners but the achievement I'm most proud of is getting started. Year 1 of my photography business was unknown territory; it was risky, sometimes messy but I did it anyway." – Kesha Lambert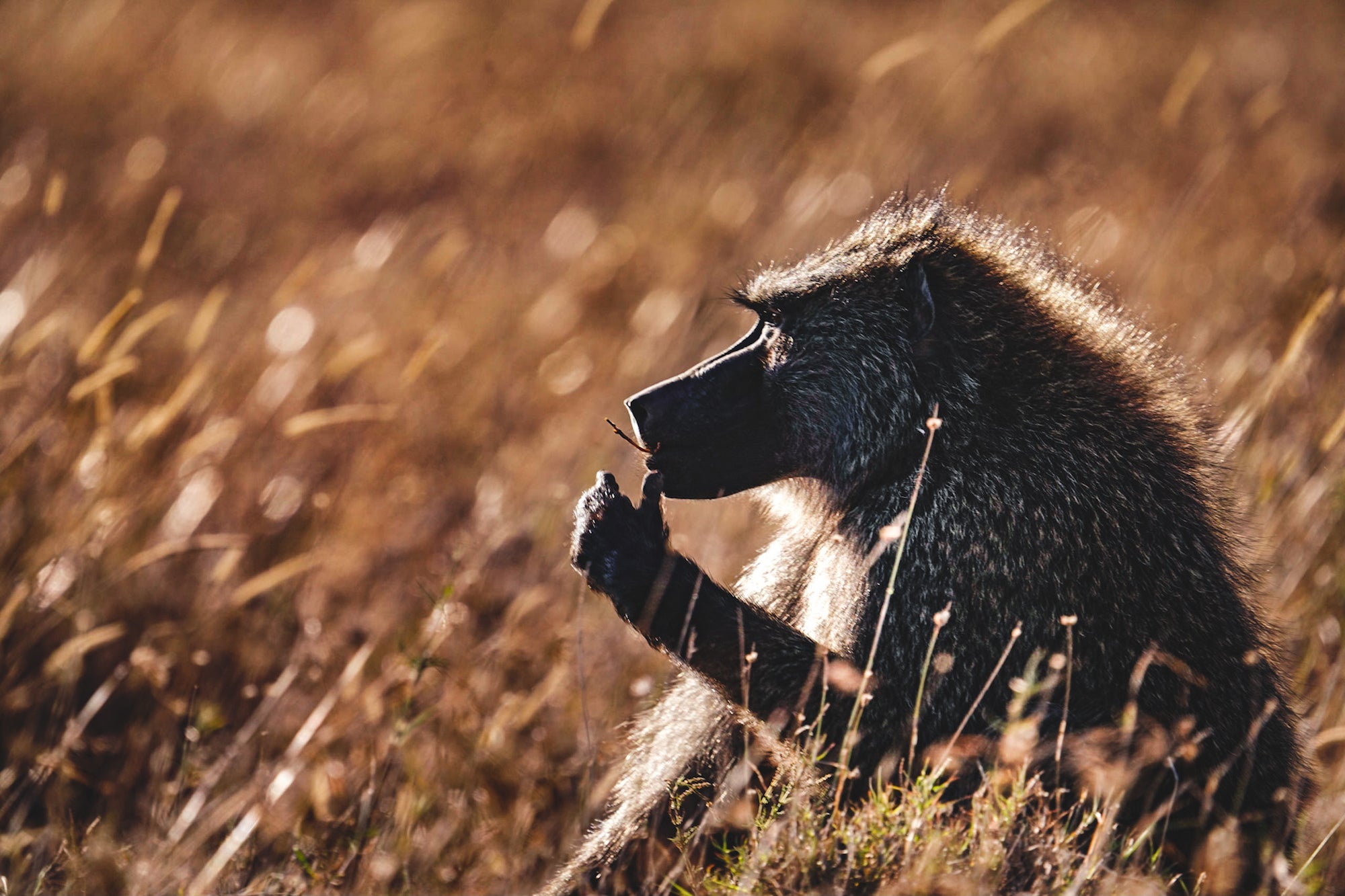 Photo by Taylor Rees
"I am proud of my path as a documentary filmmaker, going from making short films to now solo directing feature shows for National Geographic. This evolution is the result of all the collaborators I have worked with along the way helping me to grow." – Taylor Rees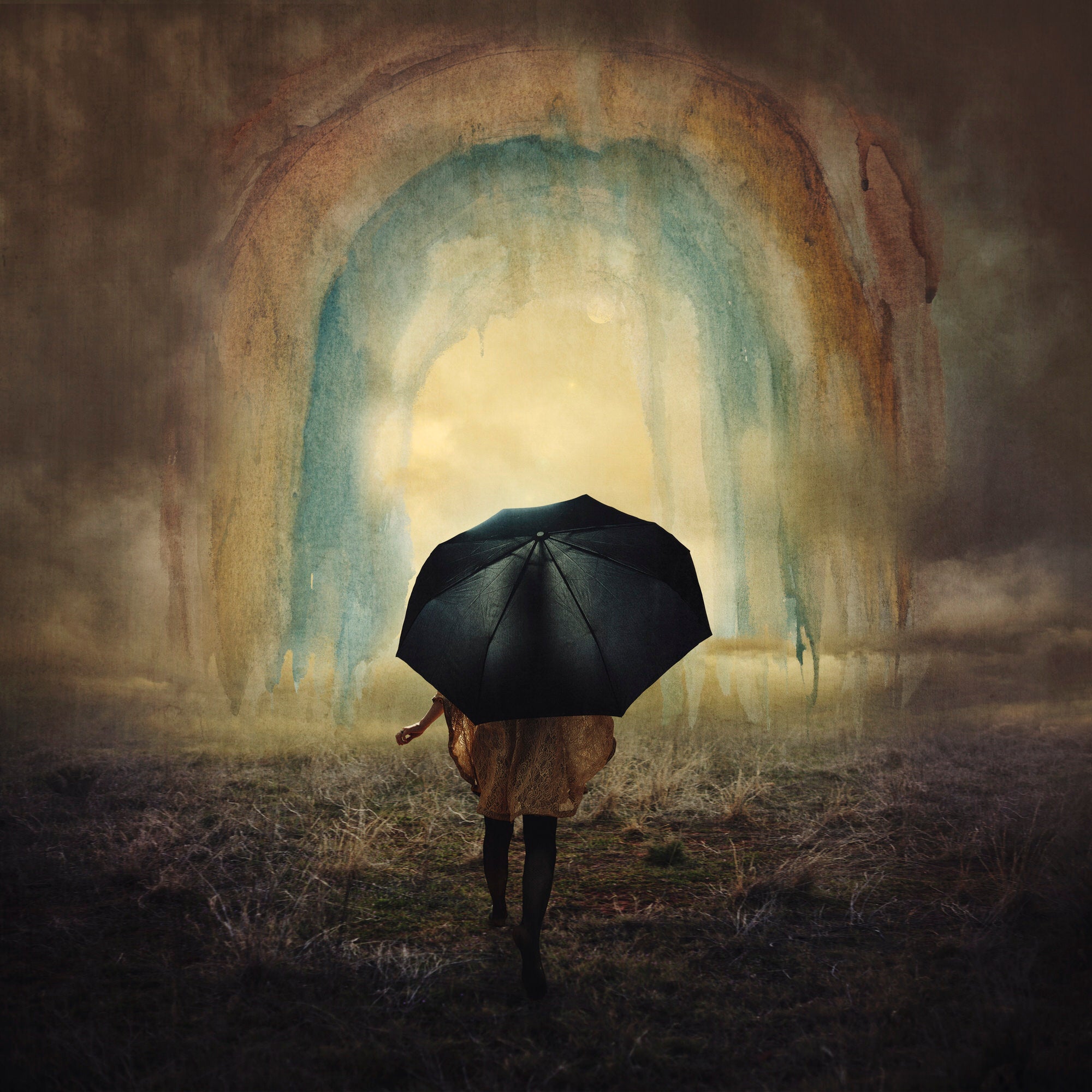 Photo by Brooke Shaden
"Communicating complex ideas universally. Since I was very young I had a deep desire to tell stories that would resonate with other people, though I didn't know then that what I wanted was to make people feel understood through storytelling. I'm most proud that as my art career has evolved, I've managed to build stories that resonate and inspire others to think differently, deeply, or to feel empowered in their own story." – Brooke Shaden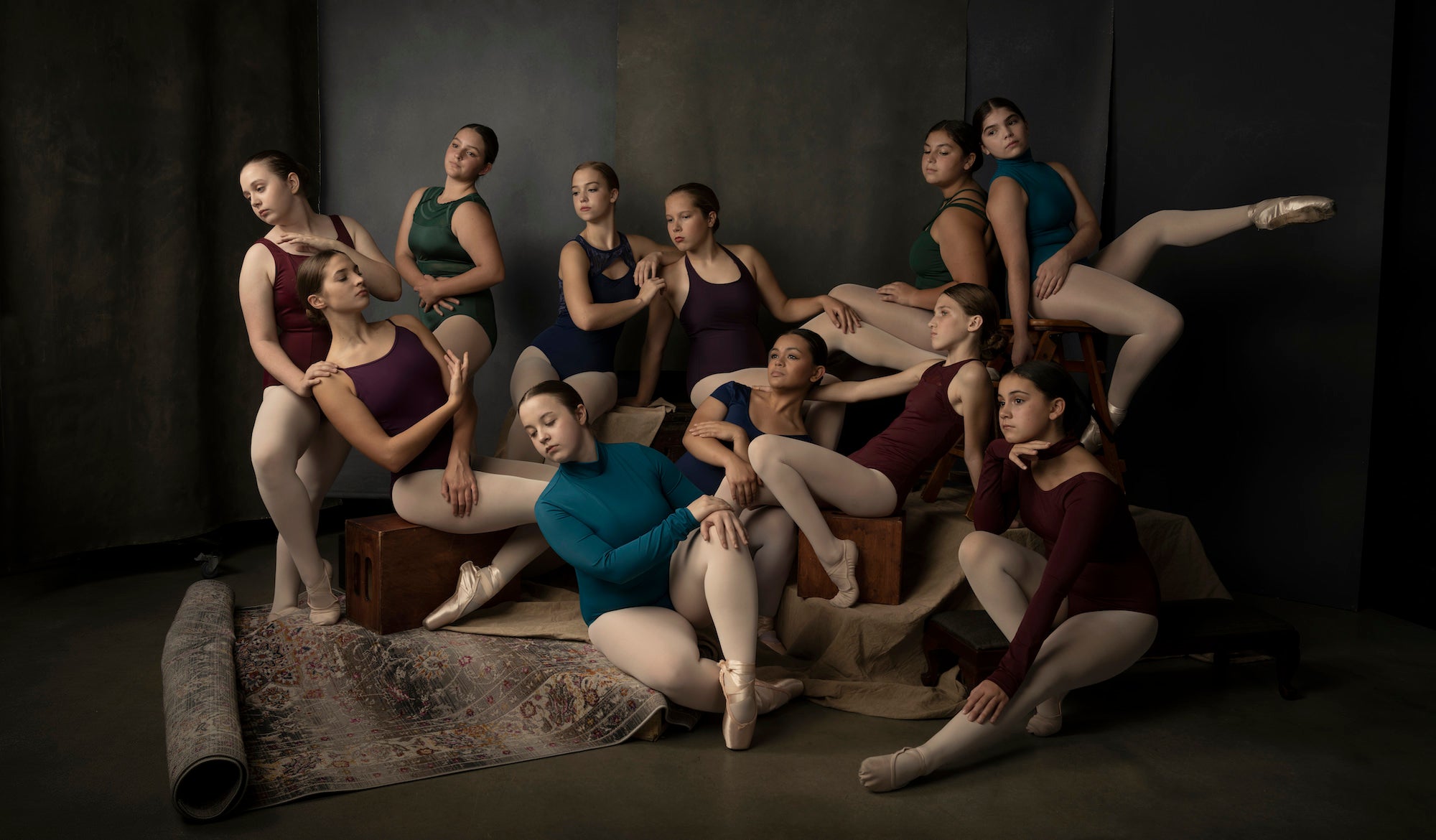 Photo by Monica Sigmon
"I think what I'm most proud of is starting my photography business/studio from scratch 24 years ago, and having built it into what it is today. There were sooooo many times that I felt like the odds were against me. I'm proud that I'm still here doing what I love: providing family portraits for my clients. My second biggest achievement is being a Sony Artisan!" – Monica Sigmon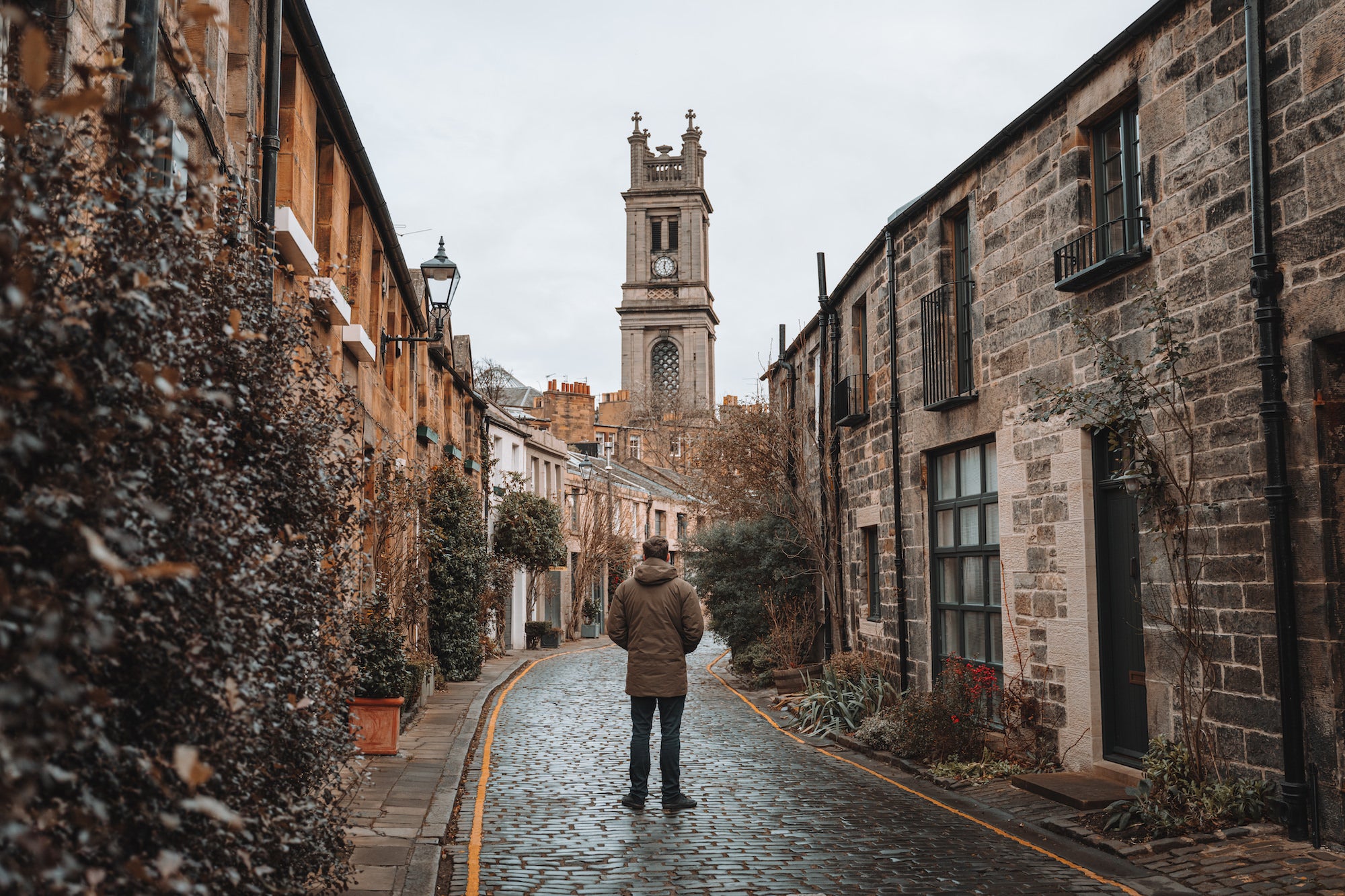 Photo by Allison Anderson
"My proudest achievement is being able to inspire other women to step outside of their comfort zone, whether it's traveling solo, starting photography, or taking a chance on something else they're interested in." – Allison Anderson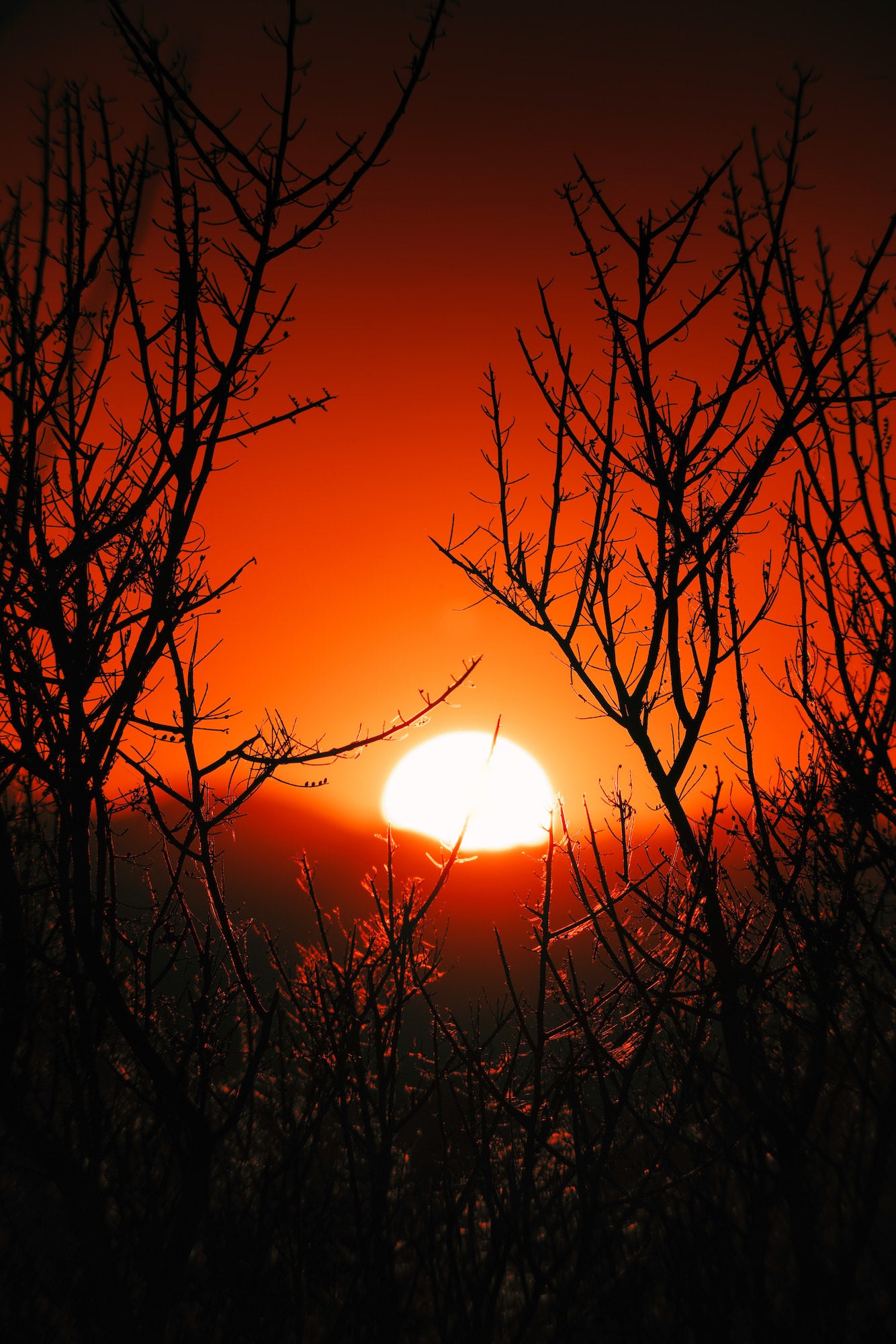 Photo by Gina Danza
"Being able to sell almost 5000 prints in 2.5 years. I didn't think I would ever be able to sell 1 but knowing that thousands of prints of my photography is floating worldwide is a massive achievement." – Gina Danza
"As a creator, I am incredibly proud of my career achievement of releasing my first photo book called 'Momentos' published by Setanta Books in 2021. This project was always a dream of mine, and being able to see it come to life was truly a fulfilling experience. The positive feedback and support I received from those who purchased the book was truly humbling and motivating." – Paola Franqui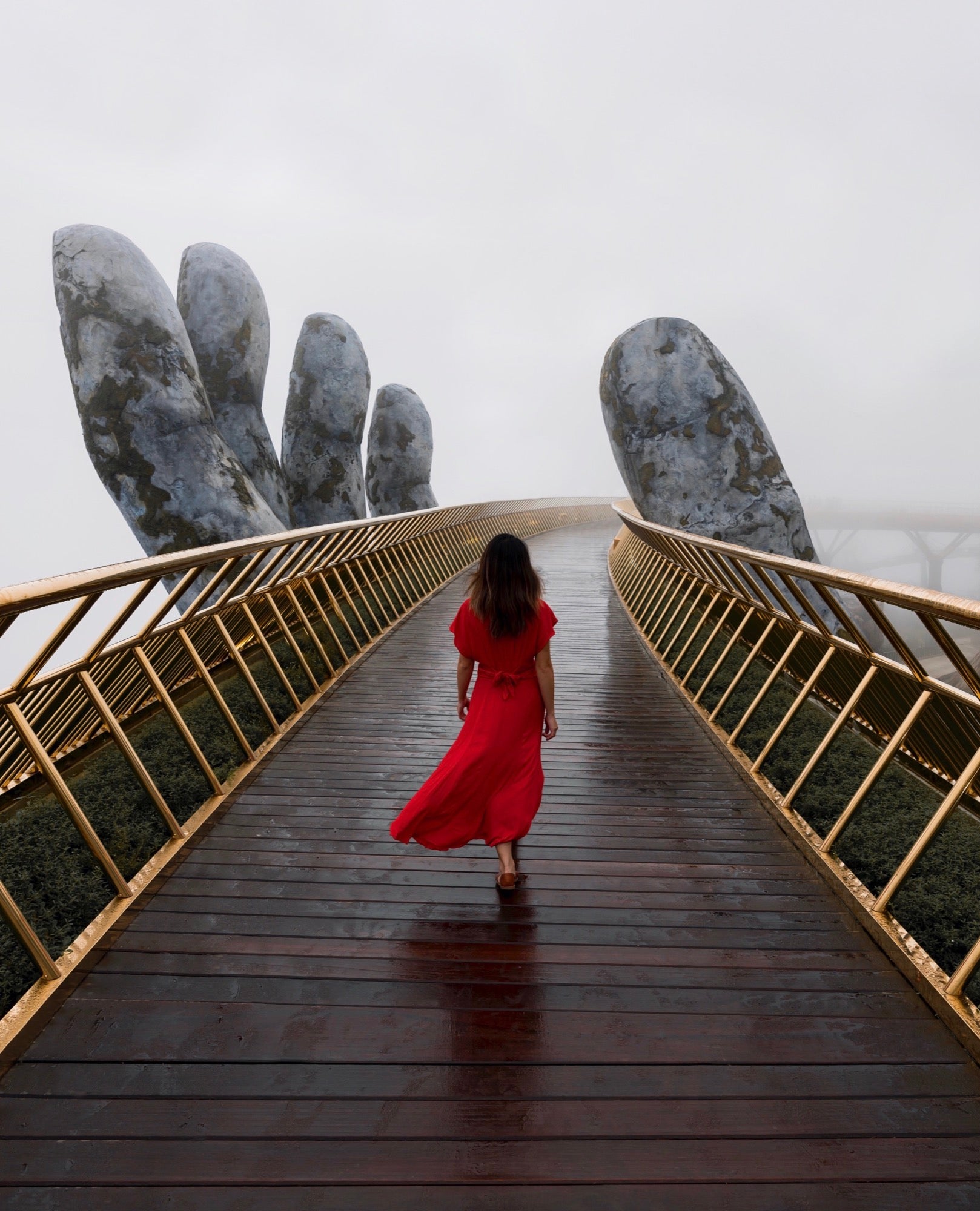 Photo by Tiffany Nguyen
"The career achievement I'm most proud of was successfully making the transition to become a full time content creator. I followed my passion for photography and took a huge risk by deciding to leave my career in dentistry to pursue what I love to do. For me, this was a huge moment in my career that was truly necessary in order to dedicate the attention necessary to foster my photography career. To this day, it's one of the best decisions I've ever made. There's no better feeling than doing what you love every single day." – Tiffany Nguyen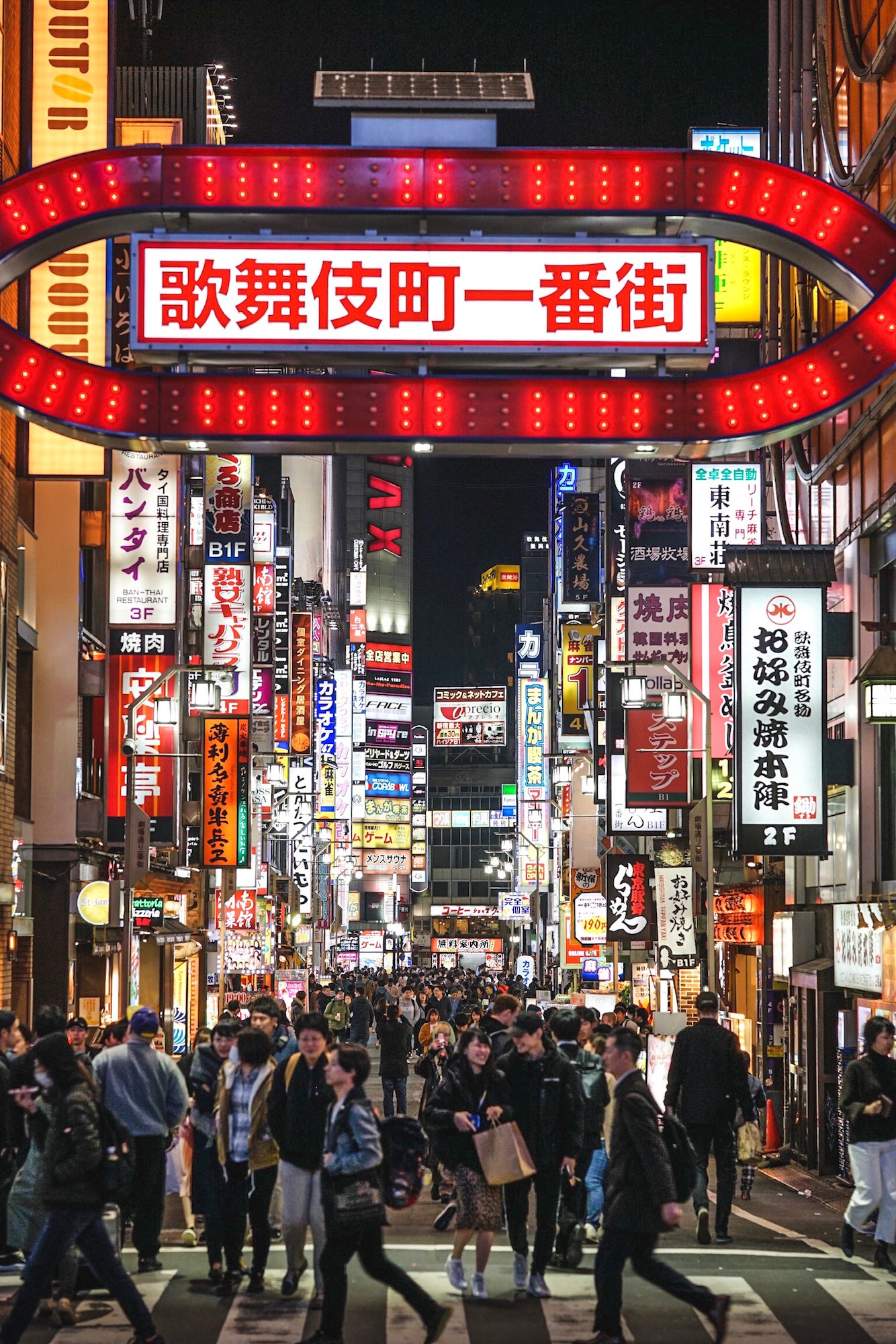 Photo by Ashley Noel
"For me, traveling to Tokyo with the collective and visiting the Sony headquarters was one of the most incredible experiences as a creator. It was an extraordinary experience that truly broadened my vision for street photography and surpassed my wildest dreams. Tokyo had long been on my bucket list, so the opportunity to experience it was beyond my wildest dreams. This experience with Sony fellow creatives in the collective, was even better. The combination of lights, action and the movement of people wandering the streets is what I always envisioned Tokyo to be. Visiting Sony Headquarters was a "pinch me" moment, in that, my whole world was changed in picking up a Sony Alpha camera years ago. To visit the actual headquarters almost seemed surreal." – Ashley Noel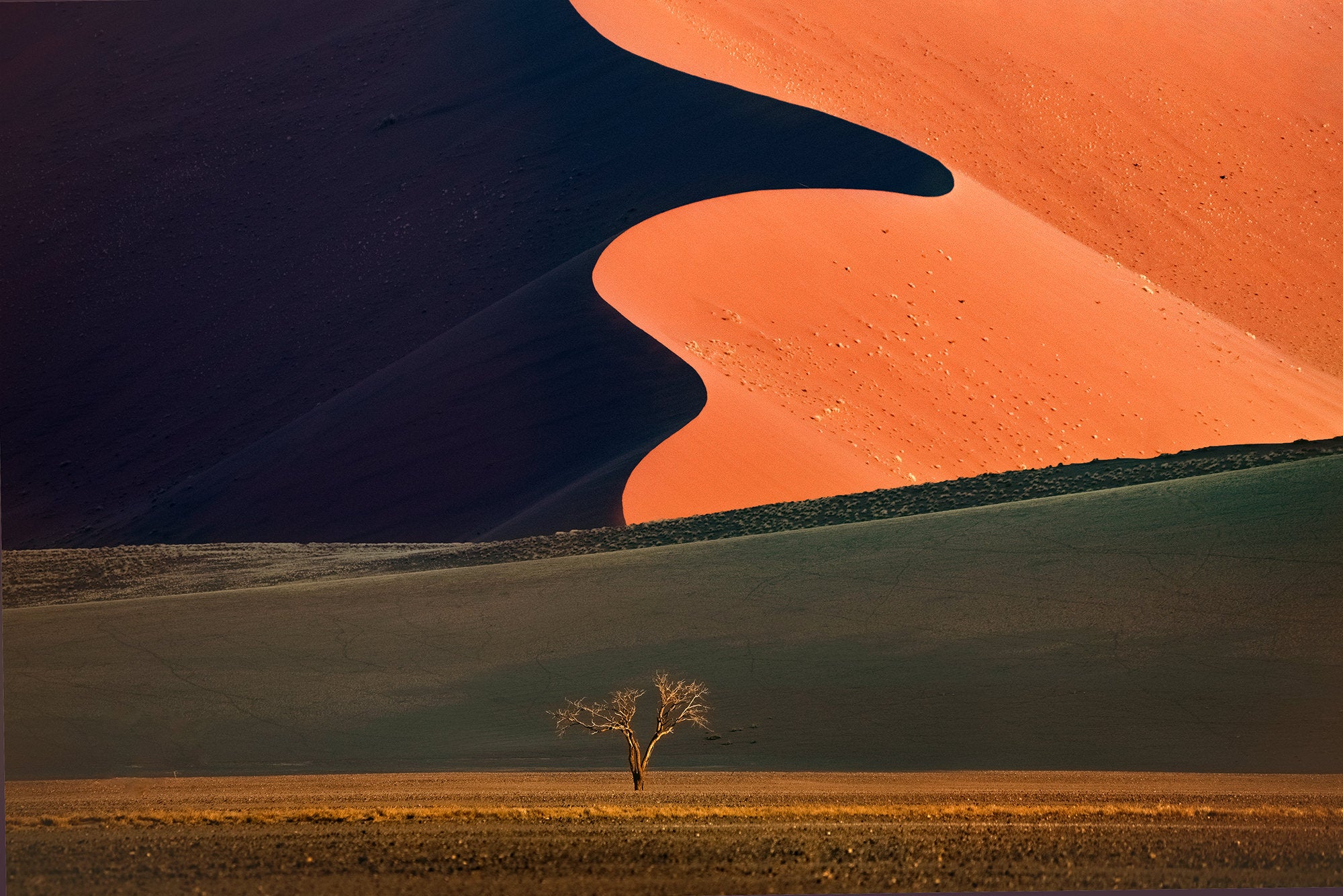 Photo by Sapna Reddy
"I believe nature has a therapeutic effect on our minds. Being able to create images that serve as visual therapy and being able to display them in hospitals and outpatient settings to create an ambiance of healing has been the most rewarding accomplishment of my photography journey." – Sapna Reddy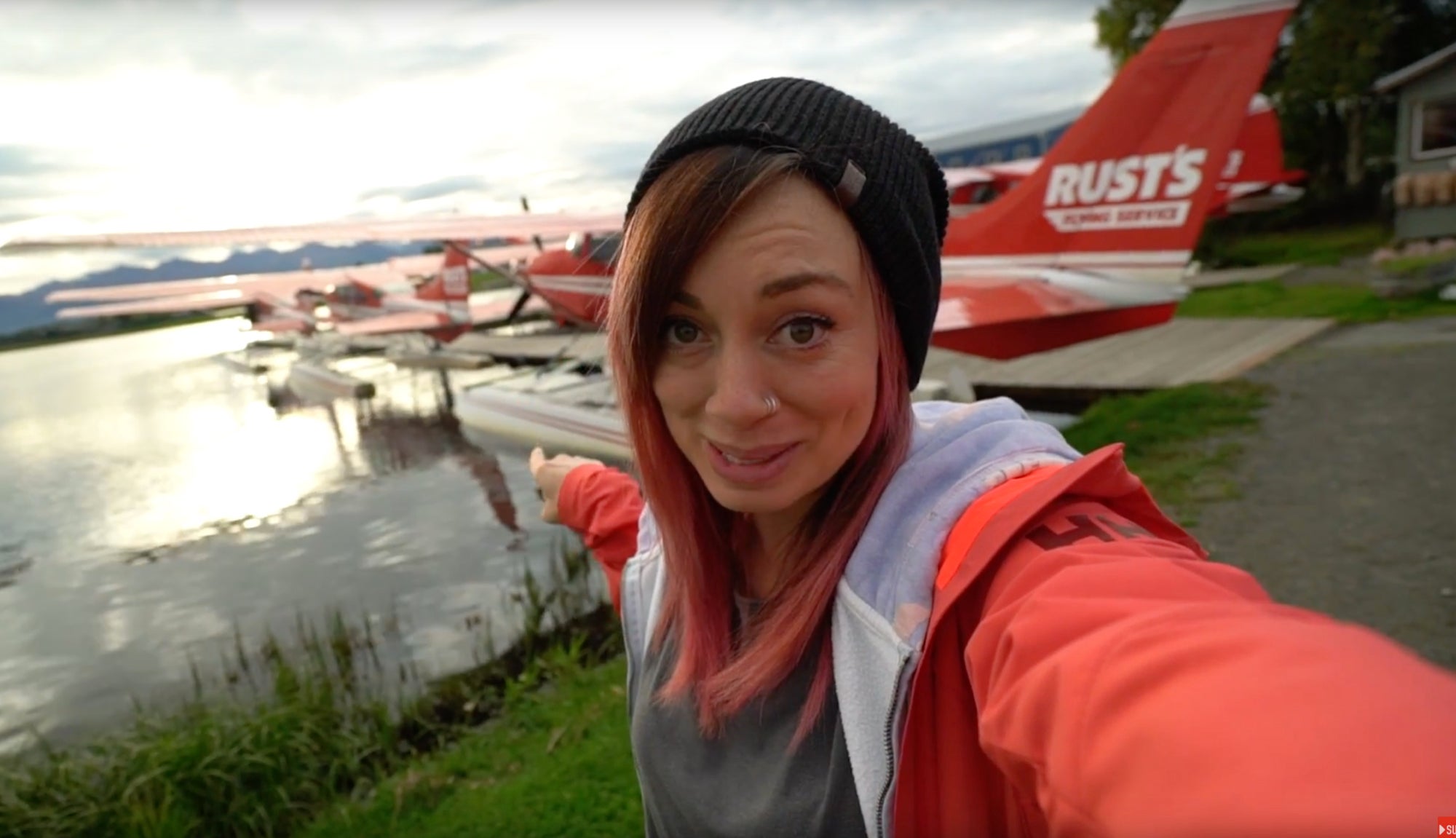 Photo by Kristen Sarah
"I've had many highlights throughout my career as a creator, and I'm very grateful for each one. Some of these include being a travel TV host for multiple shows, getting to walk red carpets and showcase my work on the big screen in front of hundreds of people, running into the people who watch my videos and them telling me I changed their life, having the freedom to live where I want (which is an eco-community in Costa Rica) and creating the most beautiful life for me and my family and just being my own boss for the past 10 years. The beauty of working as a creative, is opportunities come up that you could have never predicted. That's what makes it so exciting." – Kristen Sarah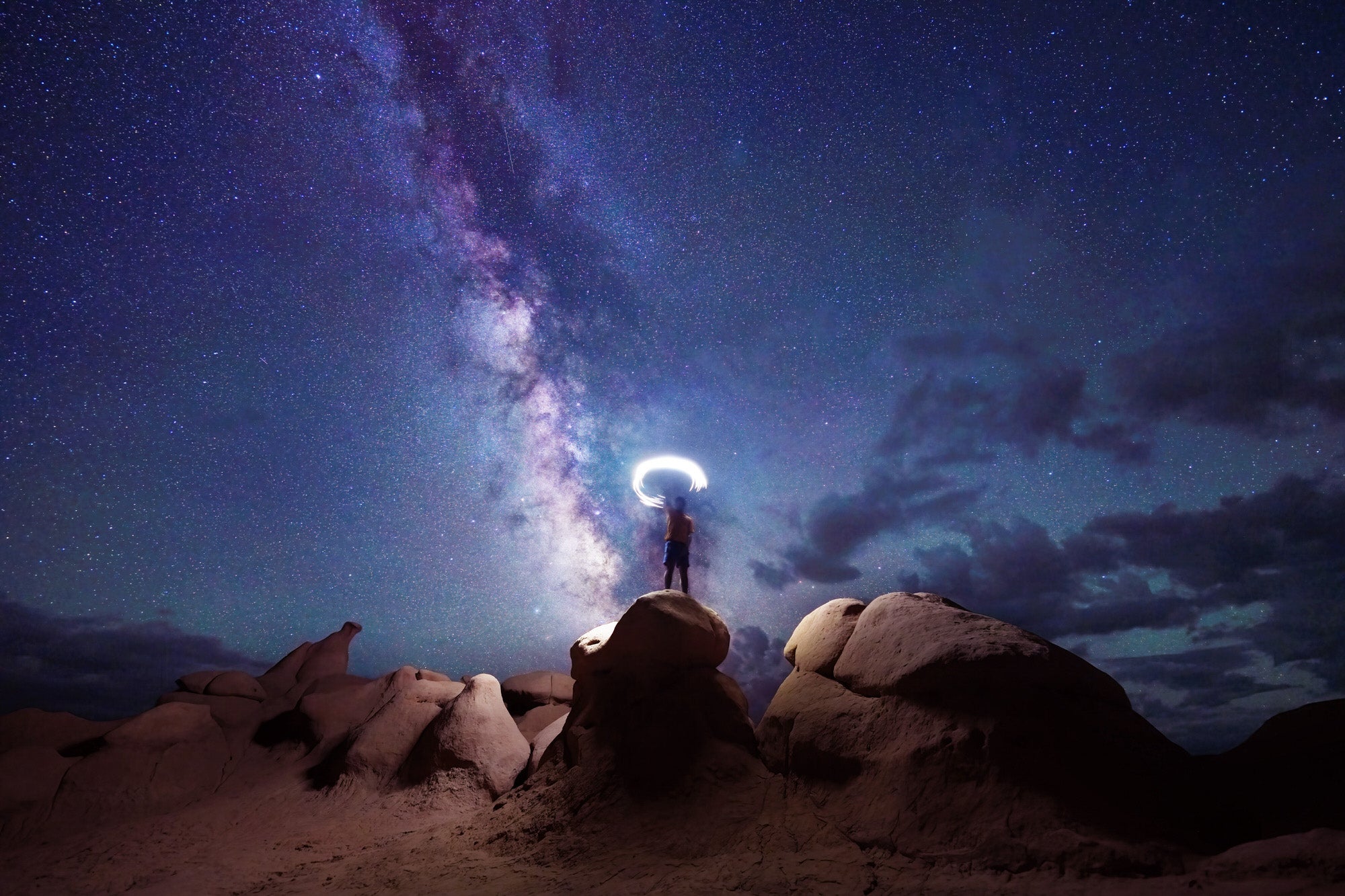 Photo by Autumn Schrock
"Honestly, the day that I became a Sony ambassador was a huge day for me. I had struggled feeling accepted in the photography community, particularly in the male-dominated outdoor photography space. It was a moment of validation and feeling truly seen for the first time in my career that helped to propel me forward. It was one of the key moments where I started believing in myself and my work more, and I'm beyond grateful for the opportunity to represent the Alpha community that cares so much about the creators who are often overlooked. Project-wise, the career achievement that I'm most proud of as a creator has to be our short film "Light Side Up" that me and my partner Nate, along with our friend Austin Smith, completed in the fall of 2020. We, to our knowledge, were the first team to send a full-frame camera up into the stratosphere to capture high-quality video of the dancing aurora borealis. So much time and effort went into this project, and it was not without its failures, but I'm very proud of our determination in succeeding in this difficult mission. You can check out the short documentary that we created about the project here." – Autumn Schrock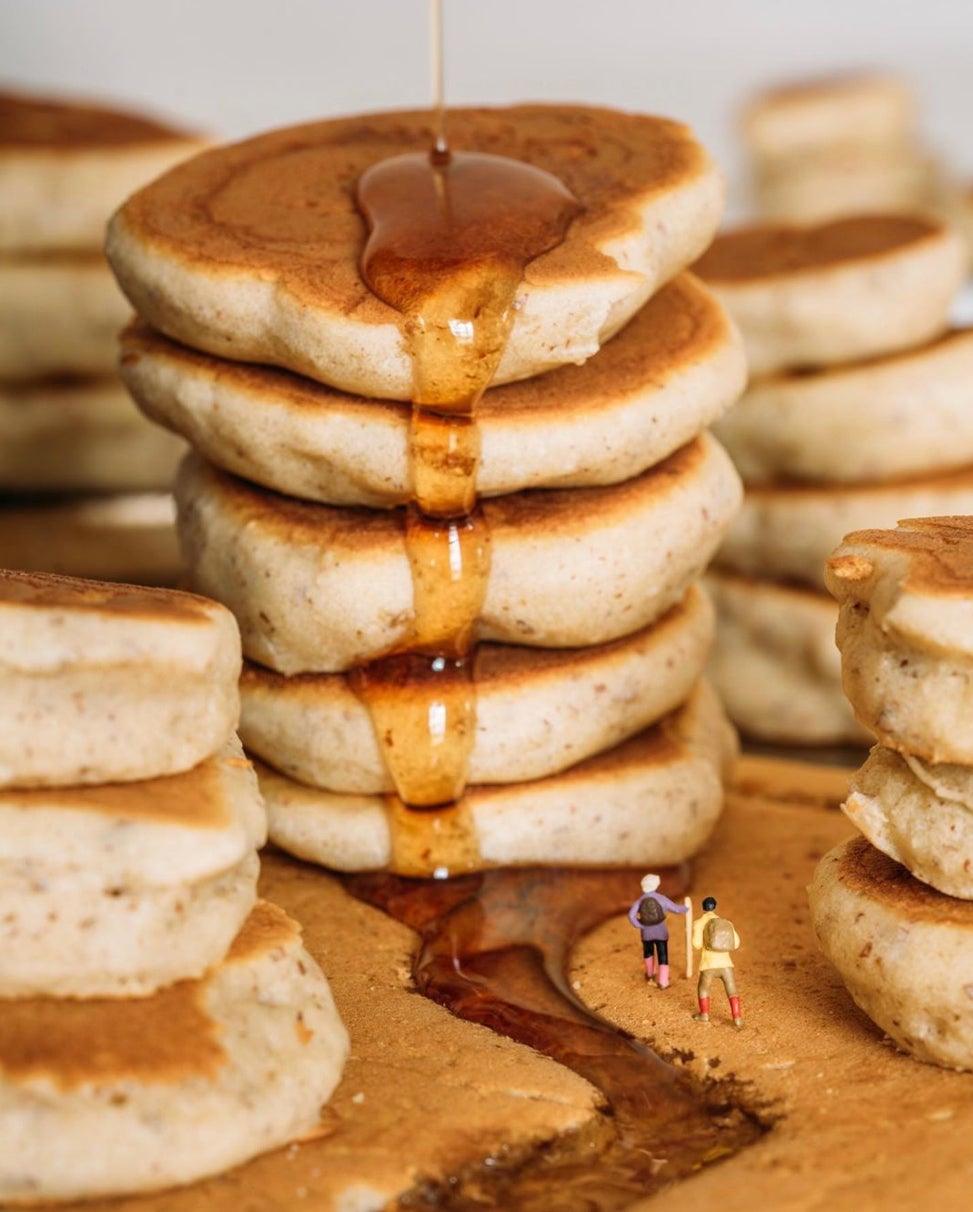 Photo by Erin Sullivan
"I'm incredibly proud that one of my photography projects (Our Great Indoors/miniatures) is presented/used as an example in schools and encourages imagination and creativity." – Erin Sullivan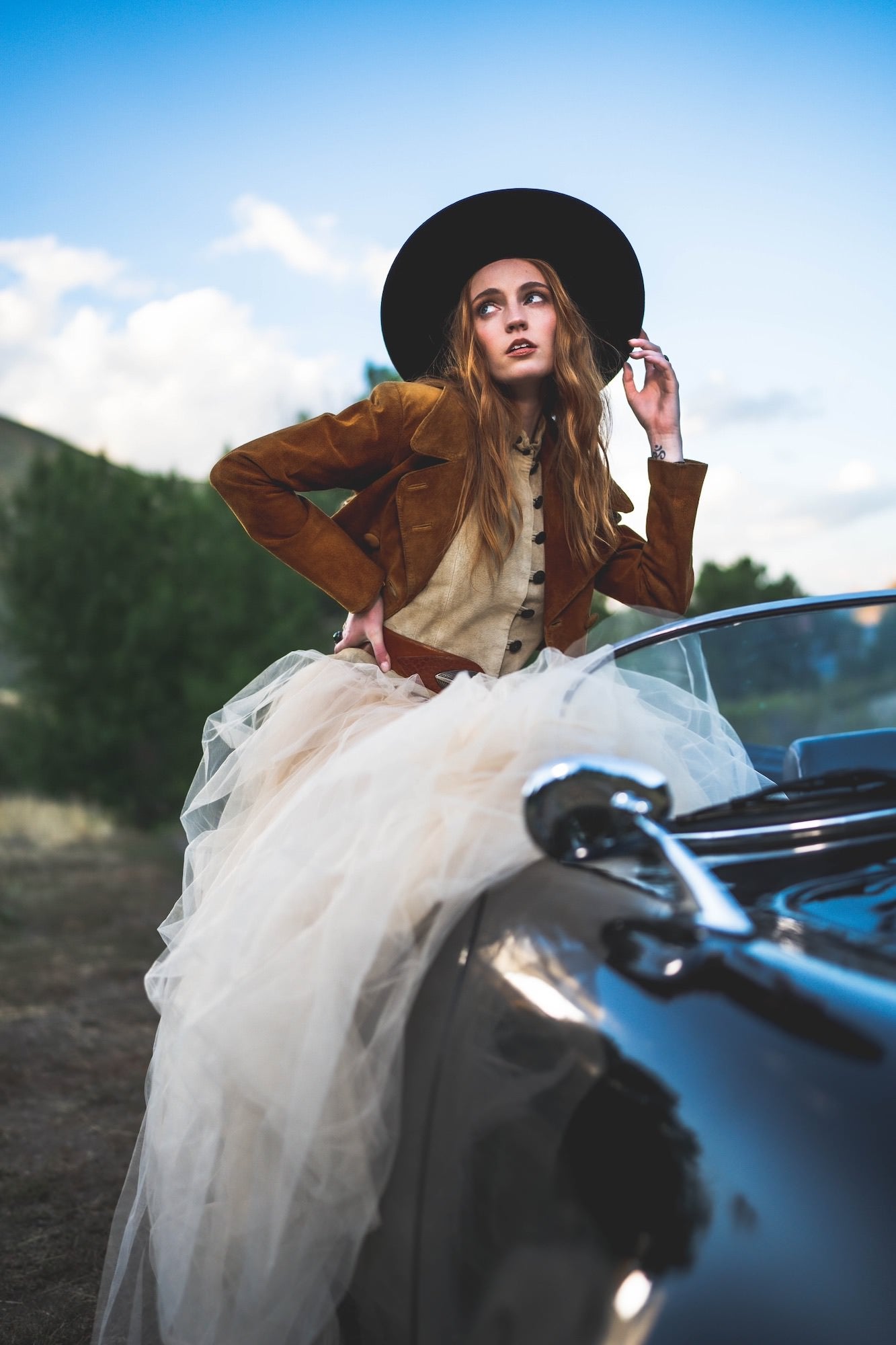 Photo by Shauna Wade
"The career achievements I am most proud of as a creator is the opportunity to work with people and brands that I admire. To be able to include clients such as Apple, W Hotels, and a celebrity to my portfolio is an achievement I will forever be proud of." – Shauna Wade
What is the single most important piece of advice you would give to other women in the industry?
"If you want to be successful in this industry, whatever success means to you, you have to believe in yourself and be a mover and a shaker. No one will advocate for you or your work as passionately and as loudly as you and that is how you make the world listen and care about the images you are making." – Nancy Borowick
"Do NOT give up." – Zabrina Deng
"Create for yourself." – Katrin Eismann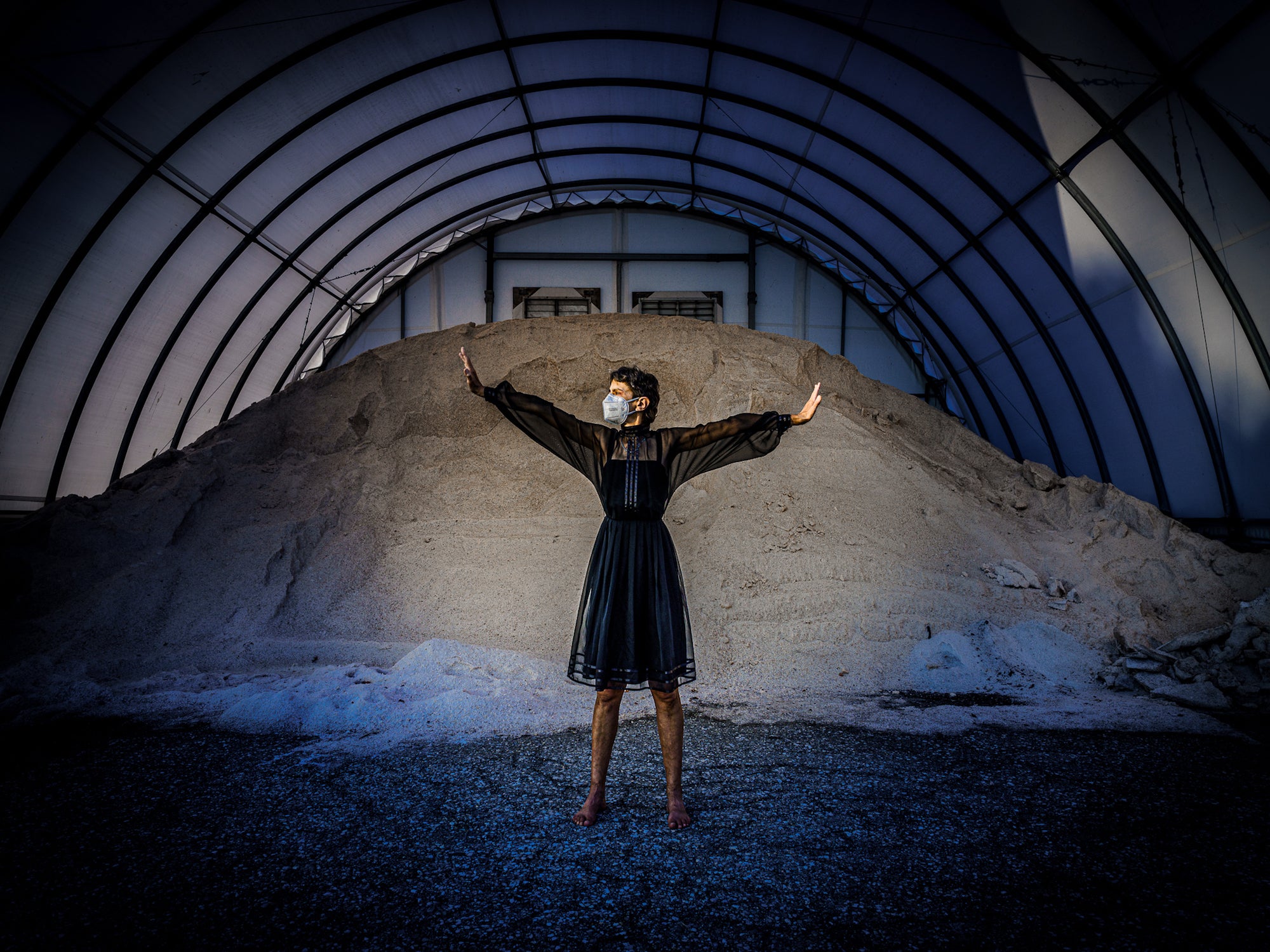 "The career can be very consuming or very liberating it all depends on how you run it. Make sure to set your boundaries and stick to it to create the life you want. Do you want to be there for your daughter's ice skating class on Wednesdays. Great, don't take shoots on Wednesdays afternoons. I personally have chosen to hire and outsource to continue to grow and not have to turn down work. Create the life you want!" – Sara France
"Become an expert at your craft, your camera, your subjects, whatever you set out to do, learn it all and become an expert, then keep learning. The most successful people — in work and in life — never stop deliberately continuing to learn and improve." – Jean Fruth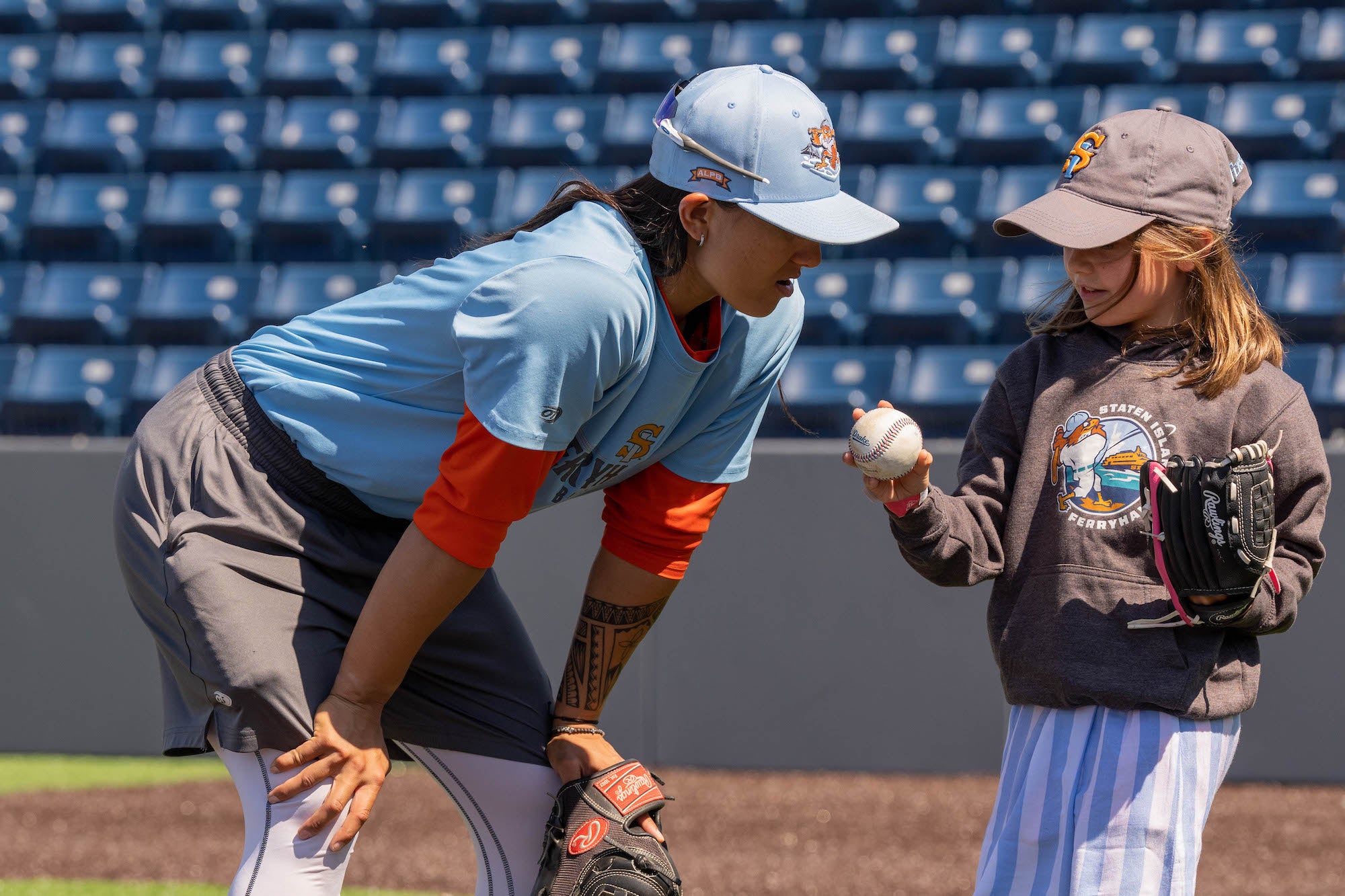 Photo by Jean Fruth
"Really examine what your ideals are and be honest with yourself. Don't give up on things because you feel you have to compromise. Map out your ideal day and pursue anything and everything that makes that perfect day happen. Make your career fit your dreams. Nothing is worse than regret!" – Caroline Jensen
"I always encourage women photographers to allow themselves to evolve not only as a photographer but as creators. As women, we have an innate ability to create in the dark. Just like a baby forms in the darkness of the womb, or a seed grows underground, we know how to create new life in the dark. As a working artist, we go through many different seasons. It's easy to sometimes feel like we're in left field. But after twenty years of doing this professionally, I see how every season has had something to teach and prepare me for what I'm doing today. So run with boldness into the dark, the left field, and believe that nothing is ever wasted—new life is forming!" – Me Ra Koh
"As a working mom, I had to fully understand that there is a time and season for everything, and if sometimes I have to focus on caring for my children or my parents, I have to trust that my gifts will make room for me." – Marvi Lacar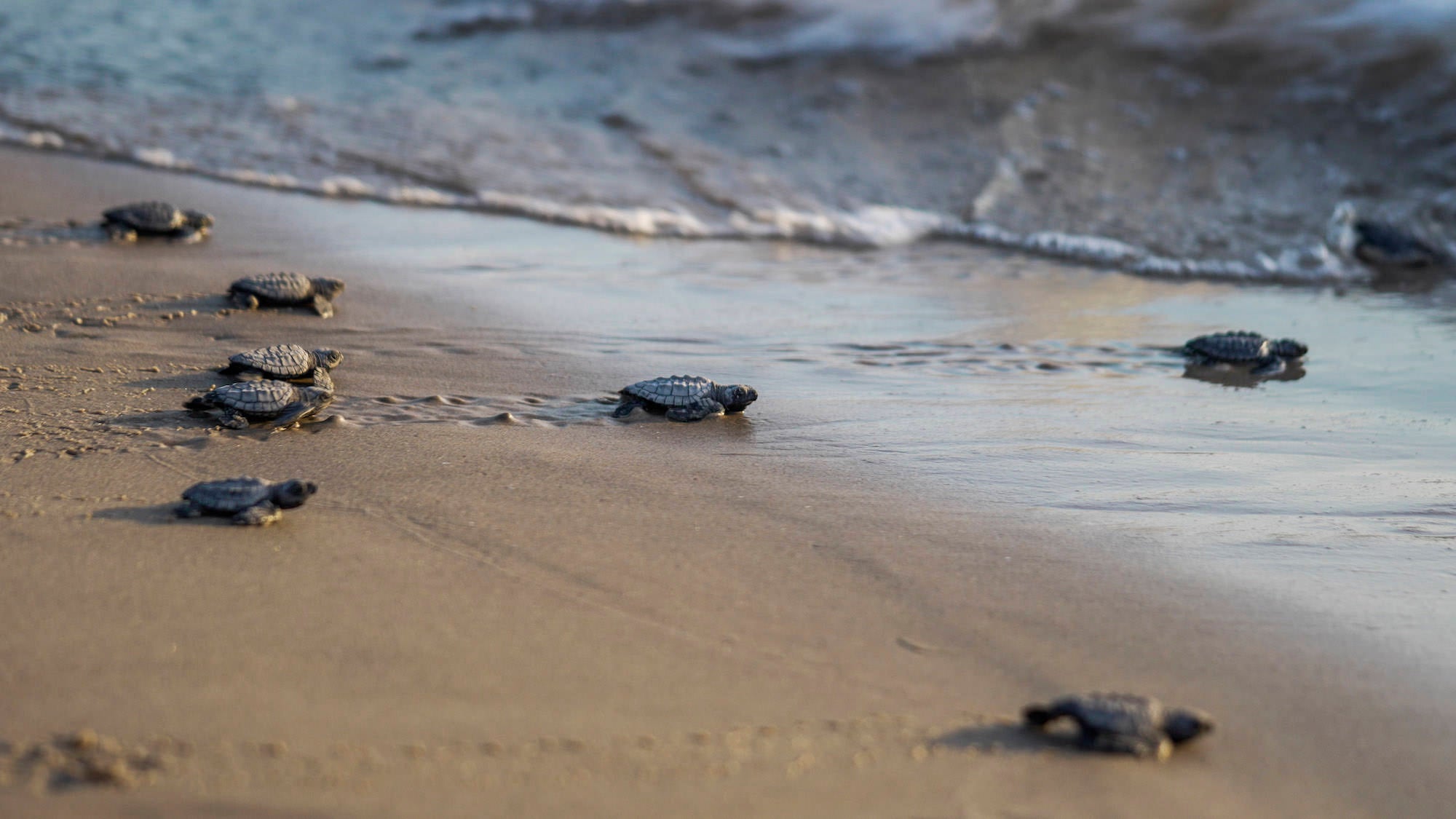 Photo by Marvi Lacar
"Trust your vision. Creative vision won't always have co-signers, cheerleaders and validators. Sometimes ideas are a lonely experience. In face of doubt and double guessers, trust yourself and do your thing." – Kesha Lambert
"Stay adaptable, and curious, on your path. If you get too narrow-minded about what you want to be, it's easy to get stuck. Saying yes to opportunities that are slightly out of your original ideas can help you grow in diverse ways and keeps momentum for your creative path!" – Taylor Rees
"The best advice is one I received from fellow Artisan of Imagery Katrin Eismann. I remember getting up on stage to give a talk, and I told the audience how stupid I am. When I got off stage, she said to me, 'You did great, but never, ever, tell someone that you are stupid. They'll believe you.' It was a pivotal moment in my career and life as I realized that I was telling others the negative narrative I always told myself. I decided then to change that narrative to a positive one, and that is my advice to all women in the industry. Don't tell people a negative story about yourself, because they will believe it." – Brooke Shaden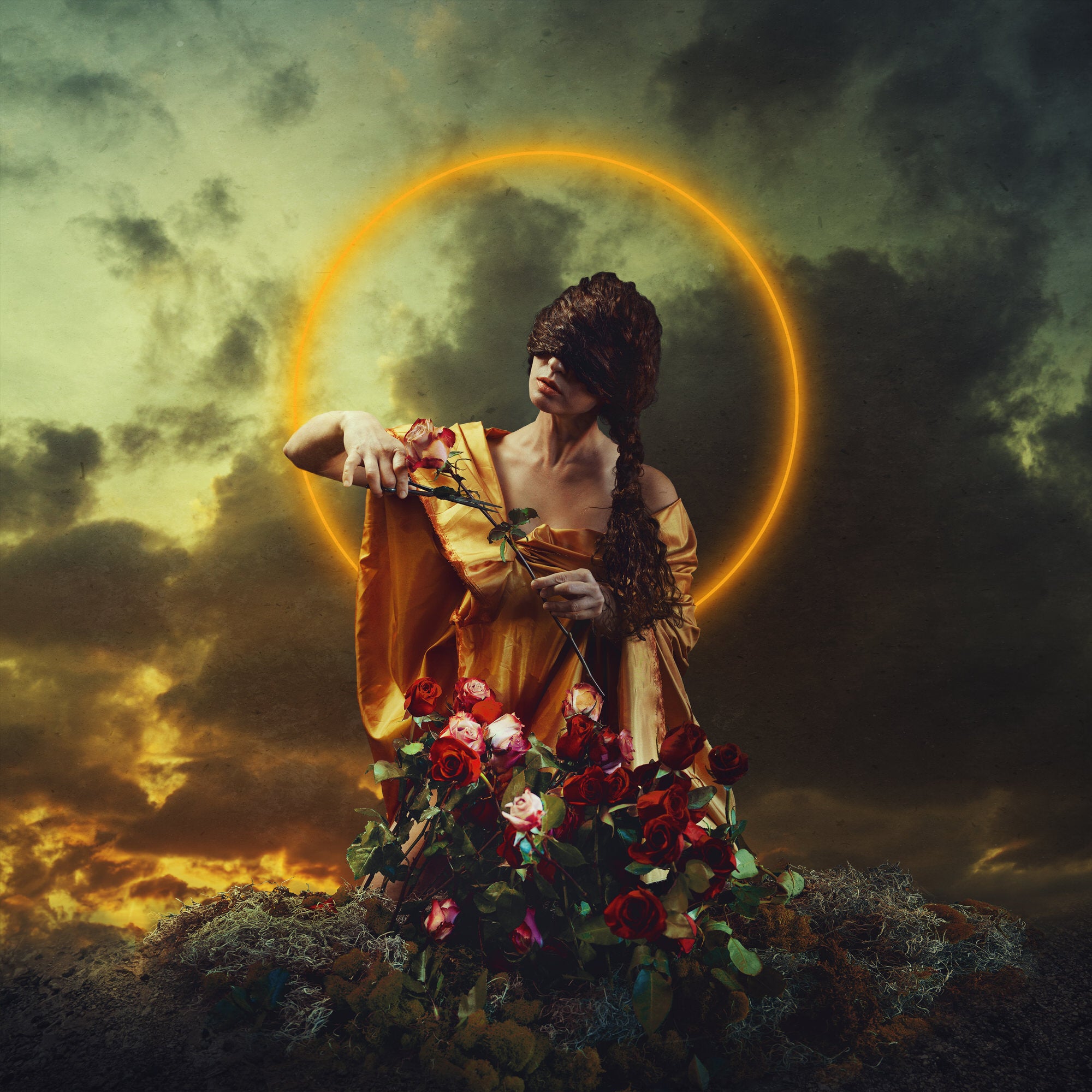 Photo by Brooke Shaden
"I would tell other women that the most important thing is to surround yourself with like-minded people that will lift you up when you're down, give honest and thoughtful advice, and celebrate in your successes. Find a mentor. Build a mastermind group where you can brainstorm and hold each other accountable. Don't try to reinvent every wheel; find a community that will help you grow." – Monica Sigmon
"If you don't feel represented in the photography space, that's exactly the reason you should be there." – Allison Anderson
"Make sure what you are doing is what you really want to do and not the ego making the decisions for you as you navigate these spaces on social media. Do you really want to be a photographer or do you want do something else? Real question." – Gina Danza
"The single most important piece of advice I would give to other women in the photography industry is to never give up on your dreams and to never stop advocating for yourself and your work. It's no secret that the photography industry is largely male-dominated, and as a result, women often have to work extra hard to have their voices heard and their work recognized. But despite these challenges, it's crucial that we continue to push forward and blaze trails for other women and creatives. It's important to build a network of other women in the industry, to collaborate and support each other, and to seek out mentors who can offer guidance and advice." – Paola Franqui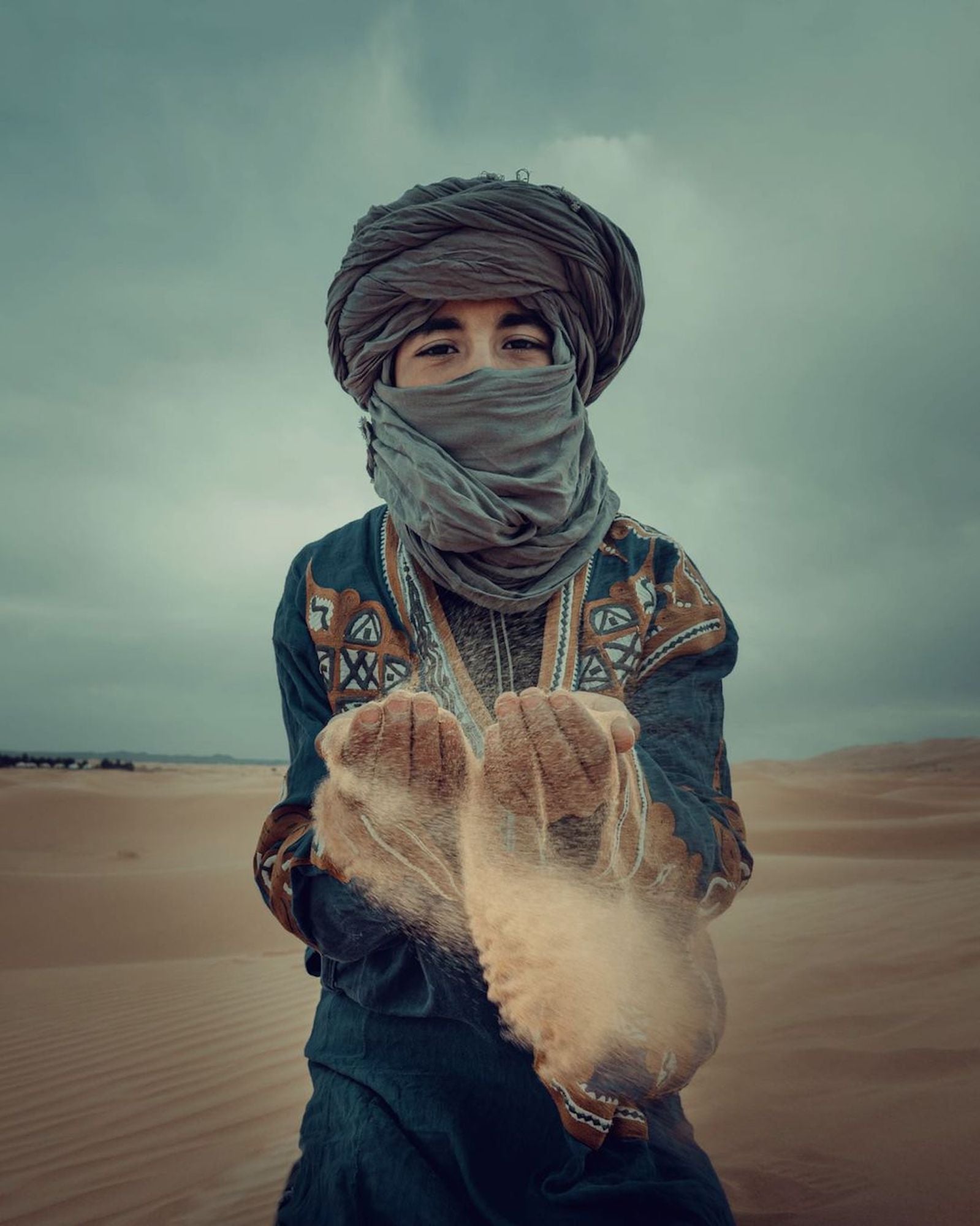 Photo by Paola Franqui
"The most important piece of advice I would give to other women in the industry is to believe in yourself and trust the process. There will be many obstacles and challenges along the way but overcoming them is a formative experience that will make you even stronger. You have to believe in yourself and your work before others can do the same. Developing that belief in myself and confidence in my work was such an integral part of making it to where I am today." – Tiffany Nguyen
"While the photography world is changing from a male dominated profession, unfortunately, the majority of veteran, successful photographers are, in fact, men. But, I've read that a high percentage of female photographers entering the field are under 35-39. So, it seems the landscape is changing for us. Therefore, my best advice for women is to trust their skills and never stop learning. We are making huge strides in the industry and therefore must embrace and celebrate our artistry and talent." – Ashley Noel
"Remember your mind is extremely valuable real estate. Rent space in it only for people/things/issues that truly deserve it." – Sapna Reddy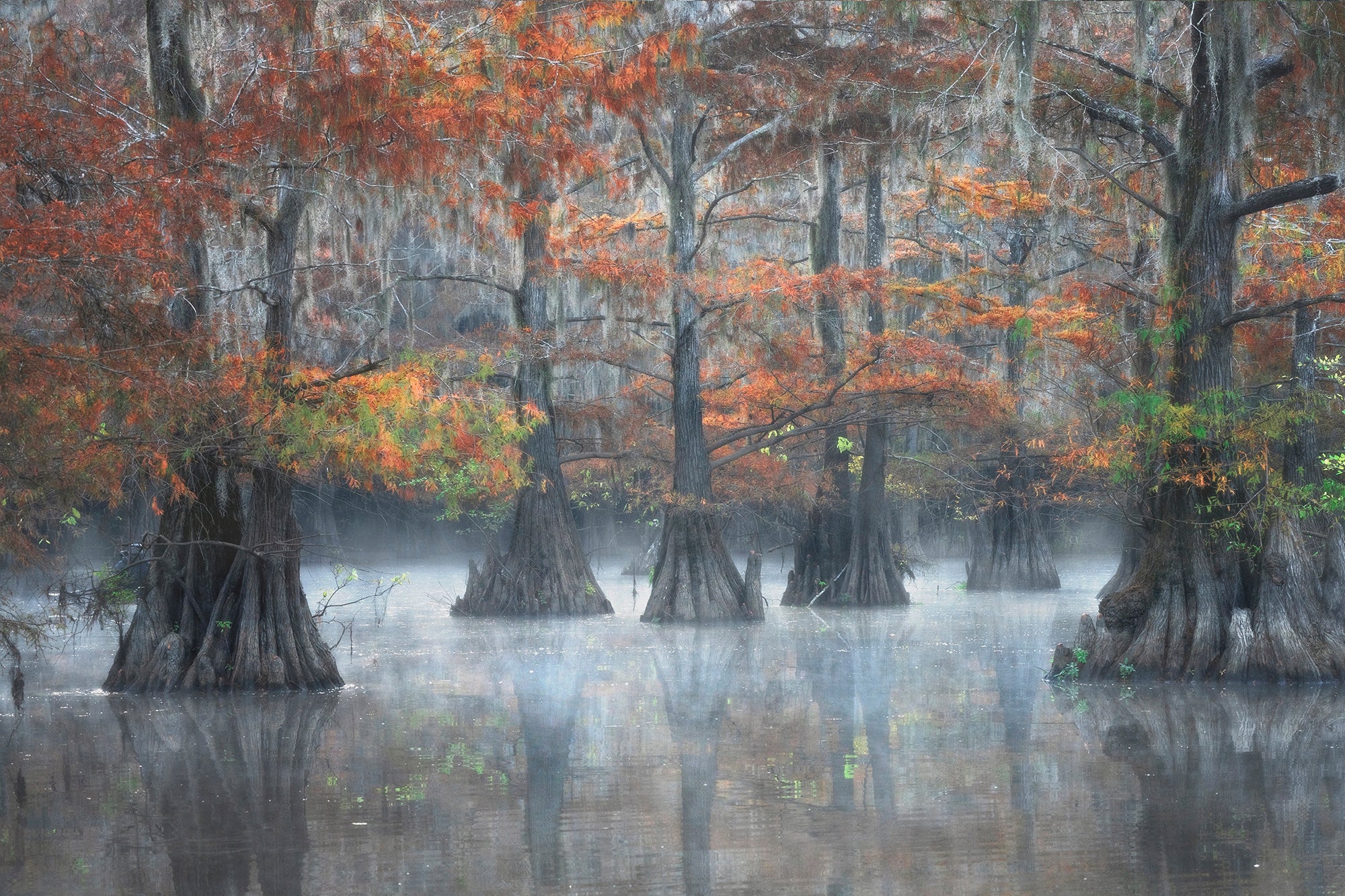 Photo by Sapna Reddy
"Try not to compare yourself to others. Easier said than done. But, if you catch yourself starting to do it, do everything you can to just stop. Stop scrolling on social media. Take a break from following people that trigger you. Go inside and try to understand why you're feeling the way you are. It can be very hard at times when you see other women getting opportunities you want, or looking a certain way you wished you looked, but I guarantee you, these women are also looking at others and feeling the same way. What I've learned over the years, is it doesn't matter if you have $10 to your name and 1000 followers or 5,000,000 followers and 10 million dollars in your bank account, everyone compares themselves. Instead, use others accomplishments as motivation and an opportunity to be proud of these other amazing women also working hard to live out their dreams. We're all on our own individual journey's and it's important to understand that no two are the same. Enjoy the ride and remember to give yourself grace and reward all the big and small achievements along the way." – Kristen Sarah
"Don't let anyone tell you that you aren't capable of doing what you want. No one has permission to put limits on your aspirations. Believe in yourself, listen to your heart, and know that you are capable. In times of self-doubt, remember that those who try to box you in are afraid of your power." – Autumn Schrock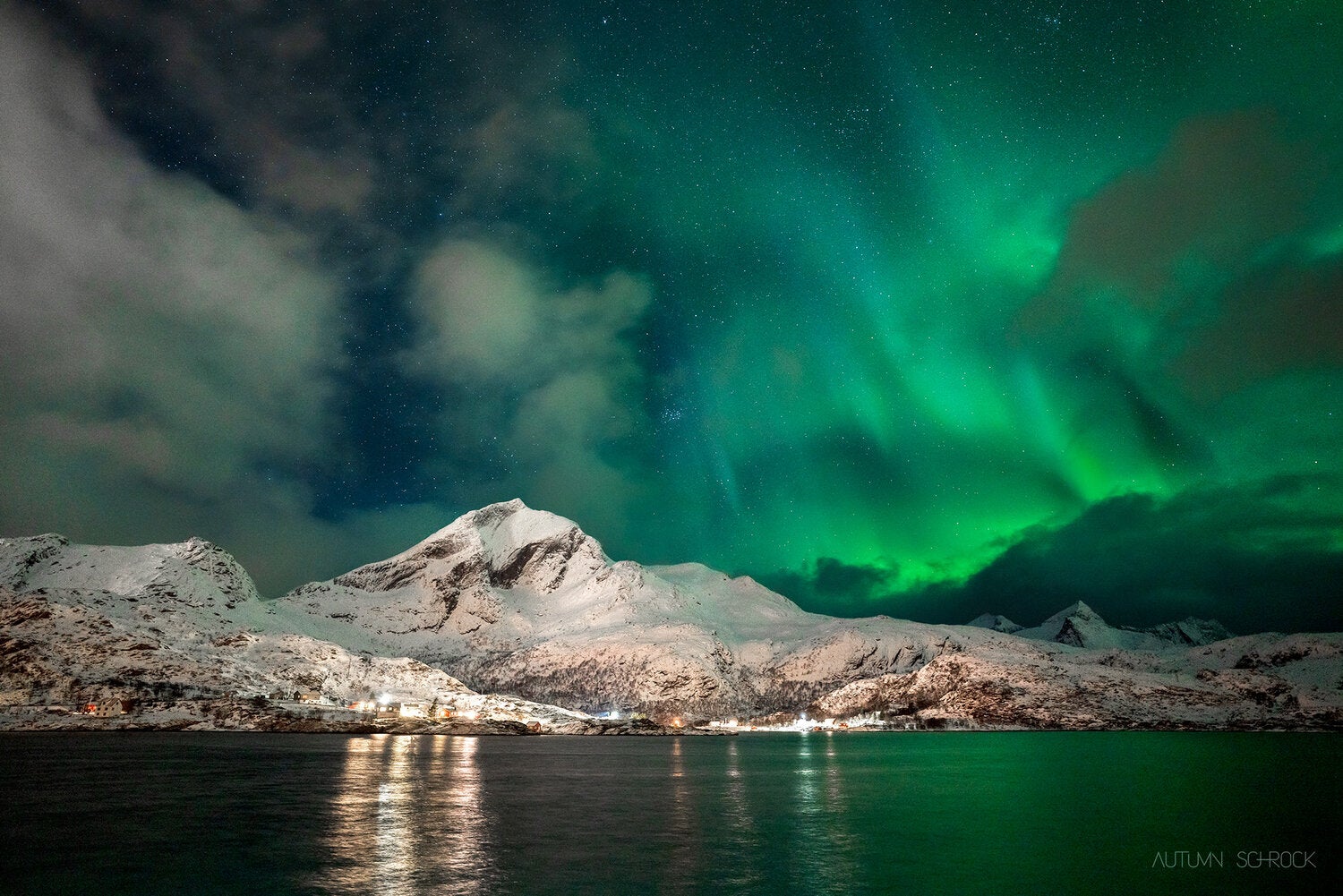 Photo by Autumn Schrock
"Act as if. Meaning: act as if you could. Act as if no one told you otherwise." – Erin Sullivan
"The single most important advice I would give other women in the industry is to network. It is always a good thing to expand on the connections you have, because you never know where a new one will take you." – Shauna Wade