Alpha Imaging Collective
The Imaging Collective
Enlighten your creative mind and ignite your sense of adventure.
Sony's

Imaging Collective is a coalition of photographers and videographers that continue to push the limits, utilizing Sony cameras as a key tool in sharing both their creativity and individuality with the world. Members are advocates in the purest sense, and represent a key voice in today's world of Digital Imaging.
Dave Krugman
Imaging Collective Spotlight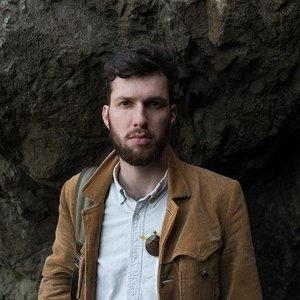 Dave Krugman
Dave Krugman was born into a photography-oriented family. He knew he wanted to be a professional photographer at an early age. After graduating from college, he packed up a U-Haul and moved to New York to make his way as a pro in the city where he always wanted to live. He got a job as a retoucher for Annie Leibovitz right around the time that Instagram launched and from there, his career took off. Today he's a leading social media influencer, he builds photo communities and he's a founding member of the Sony Alpha Imaging Collective.
Apply for the Imaging Collective
Are you a current Sony camera user who is pushing the limits on creativity with your gear and want to tell the world about it? Apply for this program for your chance to be part of an elite group of the finest creatives carefully selected for their diverse styles, expertise and artistic charisma. *Currently US and Canada only