Meet the Artisan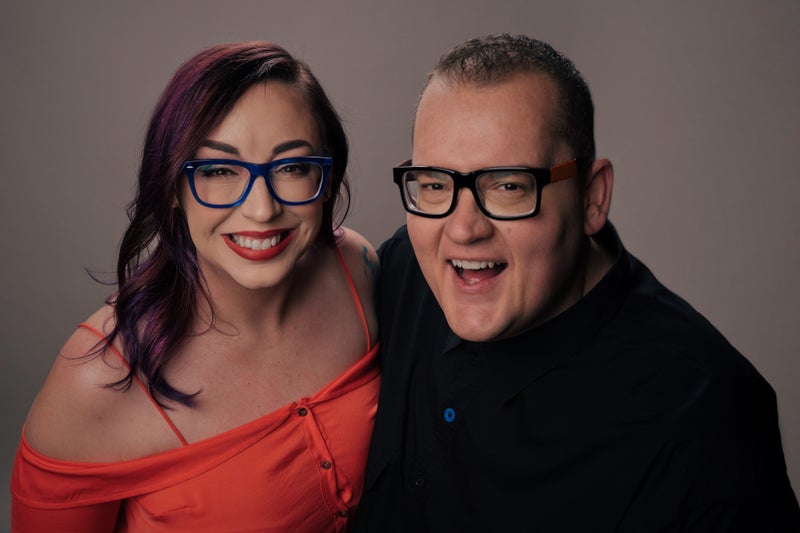 Garrette & Amber Baird
You want the best team telling your story, and when that team happens to be a husband and wife combination, prepare yourself for magic. Meet Garrette & Amber Baird. With more than 14 years of experience, Eyenamics has captured over 600 cinematic weddings. More recently they launched Gear Glasses and Gadgets to the professional photography community. Their balance as a couple ensure creativity to capture and present those powerful moments. With their multifaceted approach of being analytical and emotional, these seasoned pros have been sought after to provide education for filmmakers at conferences such as WPPI, PhotoPlus Expo and beyond.
Elevating their craft and contributing to the industry, Garrette & Amber are the ones to watch as they push boundaries in wildly innovative ways, delivering that wow factor to every film they create.
---
"Let your imagination run wildly free and follow it to your next adventure."