Thanks for joining us at Creative Space Online
Here are replays from our top sessions:
"What's Really in Chris Burkard's Bag?"
WATCH
"Andy Mann: Storytelling with Alpha & Xperia"
WATCH
"Allison Anderson: YouTube 101 - Starting & Growing a Channel"
WATCH
Be sure to check back here on
AlphaUniverse.com
as we post more Creative Space content over the next few days and weeks.
There's even more in our
Behind the Shot
and
What's In My Bag
series!
Subscribe and listen to the
Alpha Universe Podcast Network
for exclusive interviews with Sony insiders and photographers from all disciplines and genres.
Presenters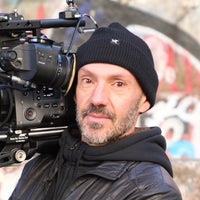 Gonzalo Amat, ASC
Cinematographer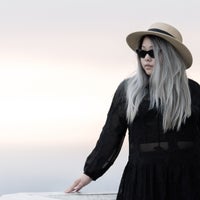 Vivienne Lee
Visual Storyteller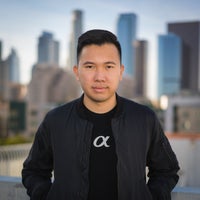 Jason Vong
Visual Storyteller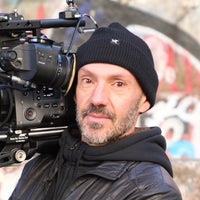 Gonzalo Amat, ASC
Cinematographer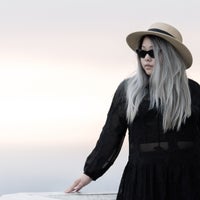 Vivienne Lee
Visual Storyteller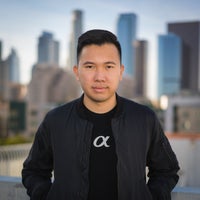 Jason Vong
Visual Storyteller