The Sony Artisans are a diverse group, each with their own way of seeing. In these videos you'll hear from Brian Smith, Miguel Quiles, Robert Evans and Patrick Murphy-Racey as they each describe how to they use some of the favorite lenses to create The Look.
Sony FE 24-70mm f/2.8 GM G Master
Brian Smith is a master at getting brilliant photos in any situation. Smith likes to have a zoom lens on his camera so he can change up his perspective in an instant. His longtime favorite is a 24-70mm A-mount zoom that he's used on his α7R II with an adapter. When the new FE 24-70mm f/2.8 GM G Master lens came out, Smith hoped he would have a native E-mount lens that would rival the A-mount model. What he got, exceeded his expectations. Check out the video to see him explain how and why this G Master lens is his new go-to glass.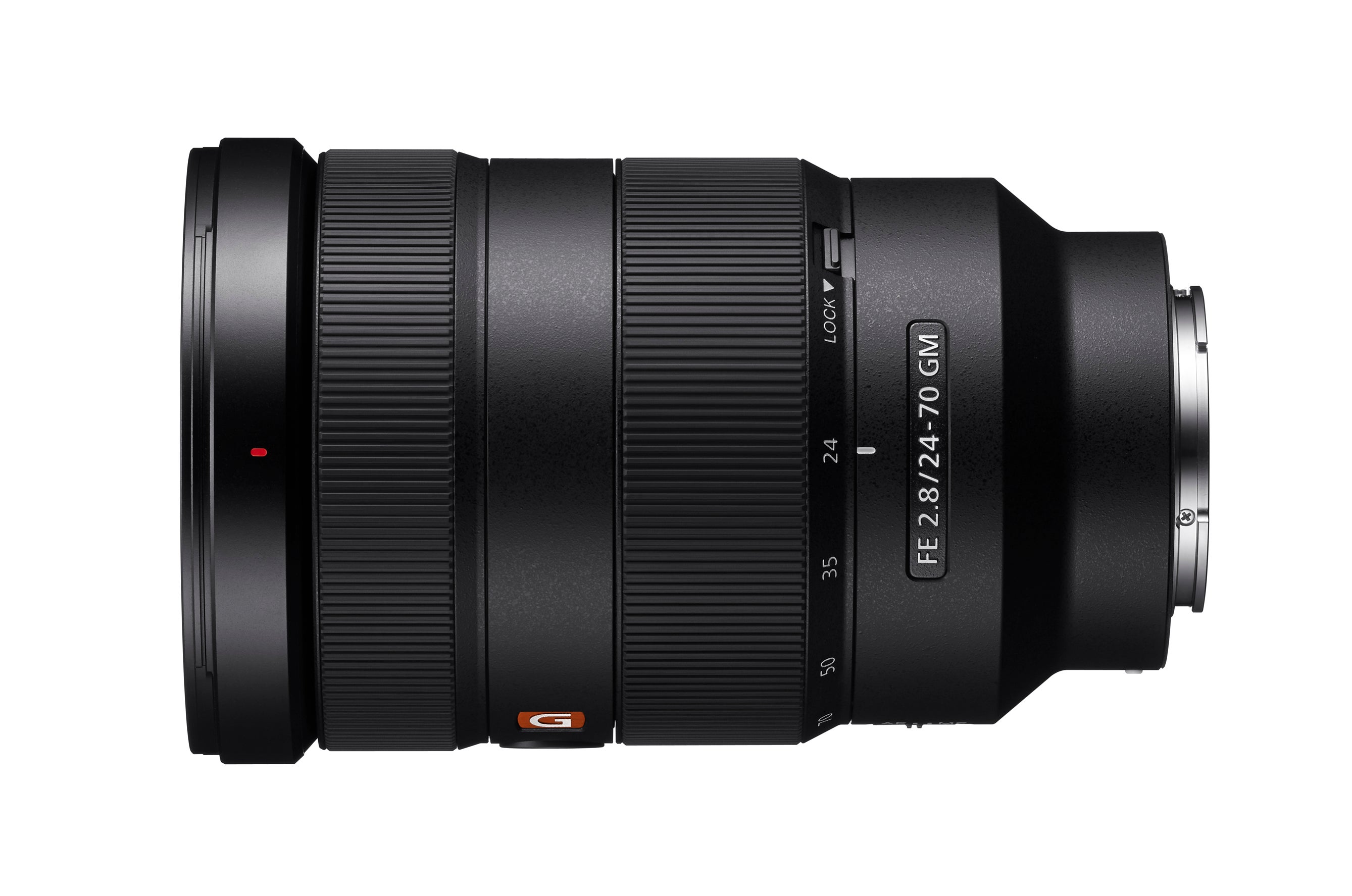 Sony FE 85mm f/1.4 GM G Master
In the studio, Sony Artisan Miguel Quiles loves how the 85mm focal length works for him. Quiles had a chance to use the Sony FE 85mm f/1.4 GM G Master lens prior to its introduction and when he did, he knew it would become his workhorse. Watch as explains the benefits of this new G Master lens and as he does a live shoot of fellow Artisan Marc Weisberg with it.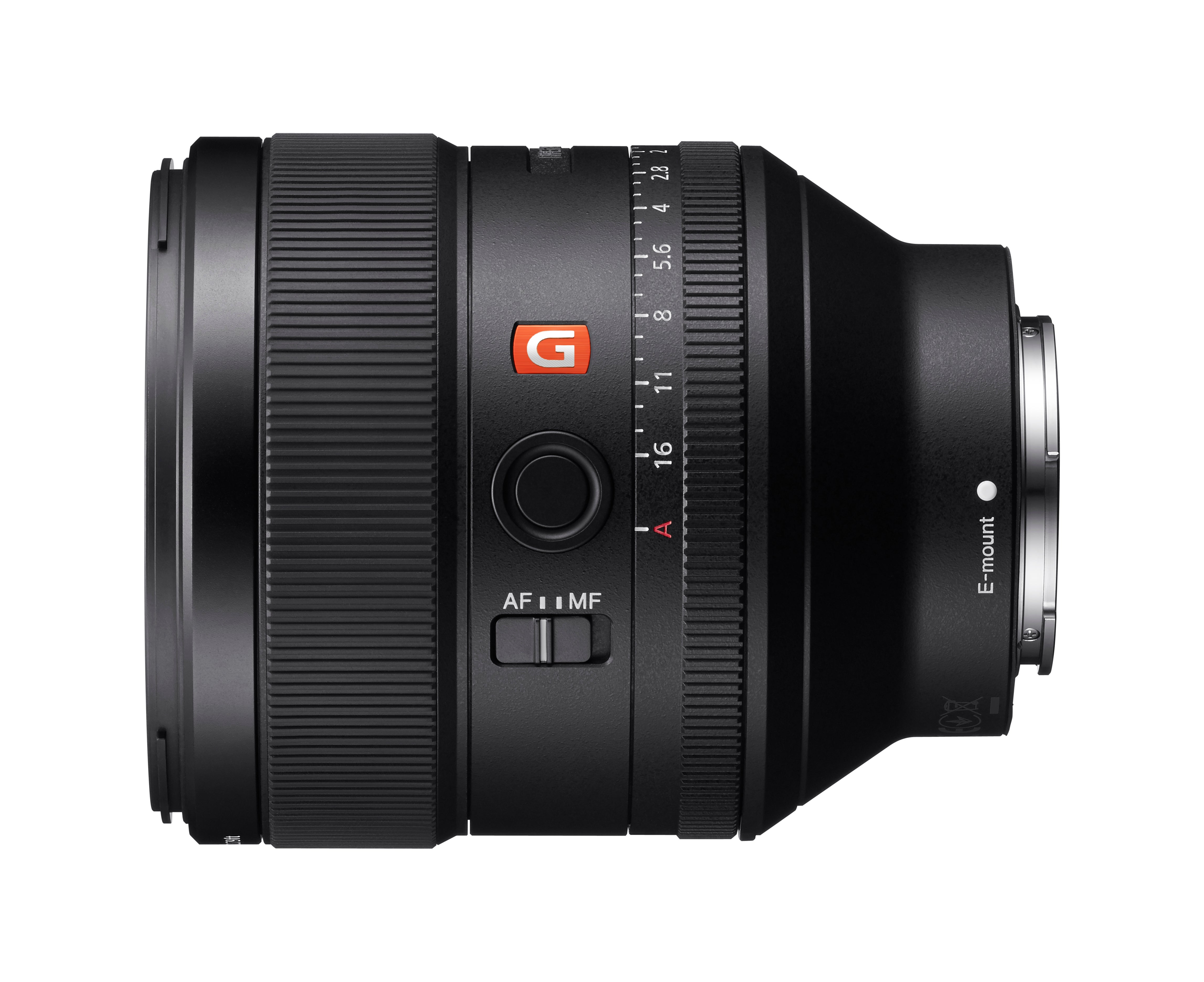 Sony Vario-Tessar T* FE 16-35mm f/4 ZA OSS
If you can do weddings you can do anything. Robert Evans proves that maxim. Constantly looking for a composition that will do more than capture his subjects, but also will tell more of their story, Evans frequently makes use of the Sony Vario-Tessar T* FE 16-35mm f/4 ZA OSS to create dynamic portraits that bring the environment into the scene. Best known for landscape and architectural photography, the 16-35 is one of Evans' key tools for his stunning wedding photography.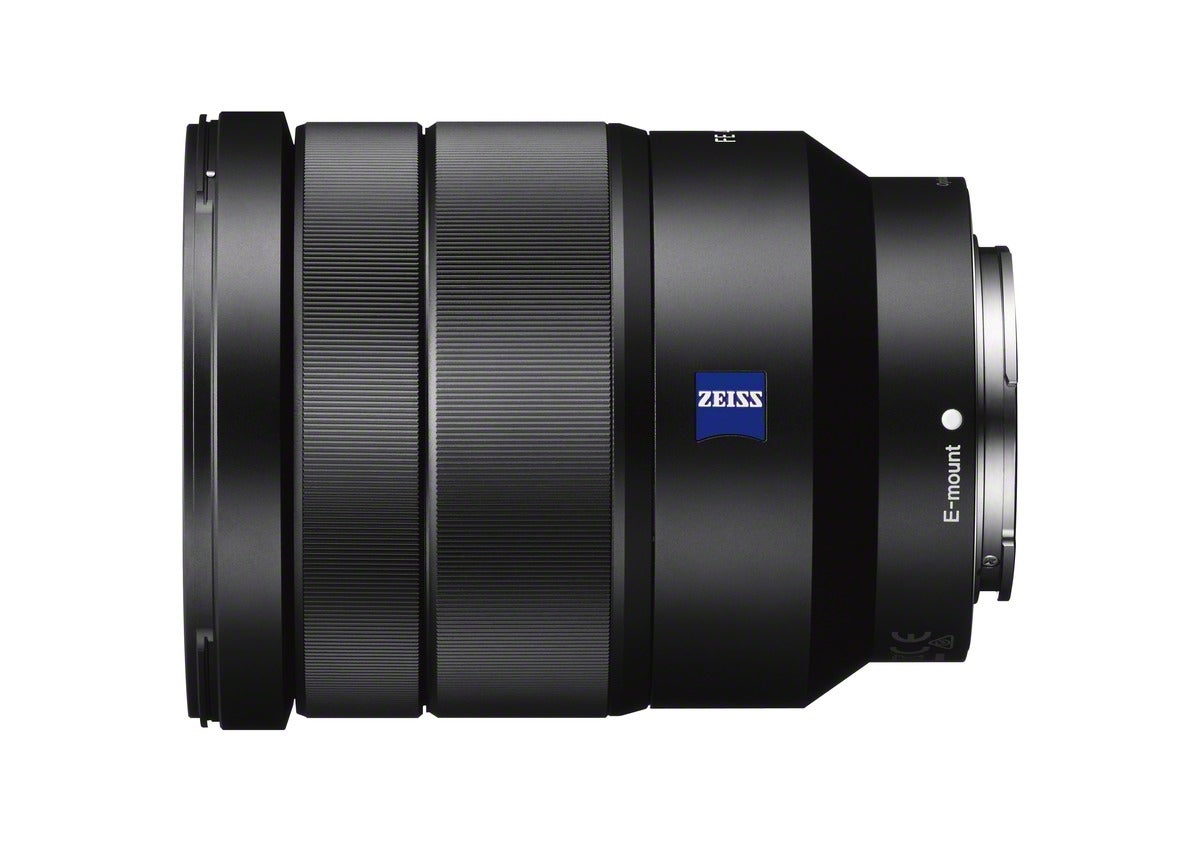 Sony FE 70-200mm f/4.0 G OSS
Patrick Murphy-Racey is well-known as one of the best sports photographers in the world. In addition to covering the action on the field, in the arena and on the racetrack, the former Sports Illustrated staff photographer was also called upon to shoot more than his share of portraits of the athletes he covered. In this video, Murphy-Racey shows how he uses the focal range and the handholding capability of the Sony FE 70-200mm f/4.0 G OSS lens to create high-impact telephoto portraits.