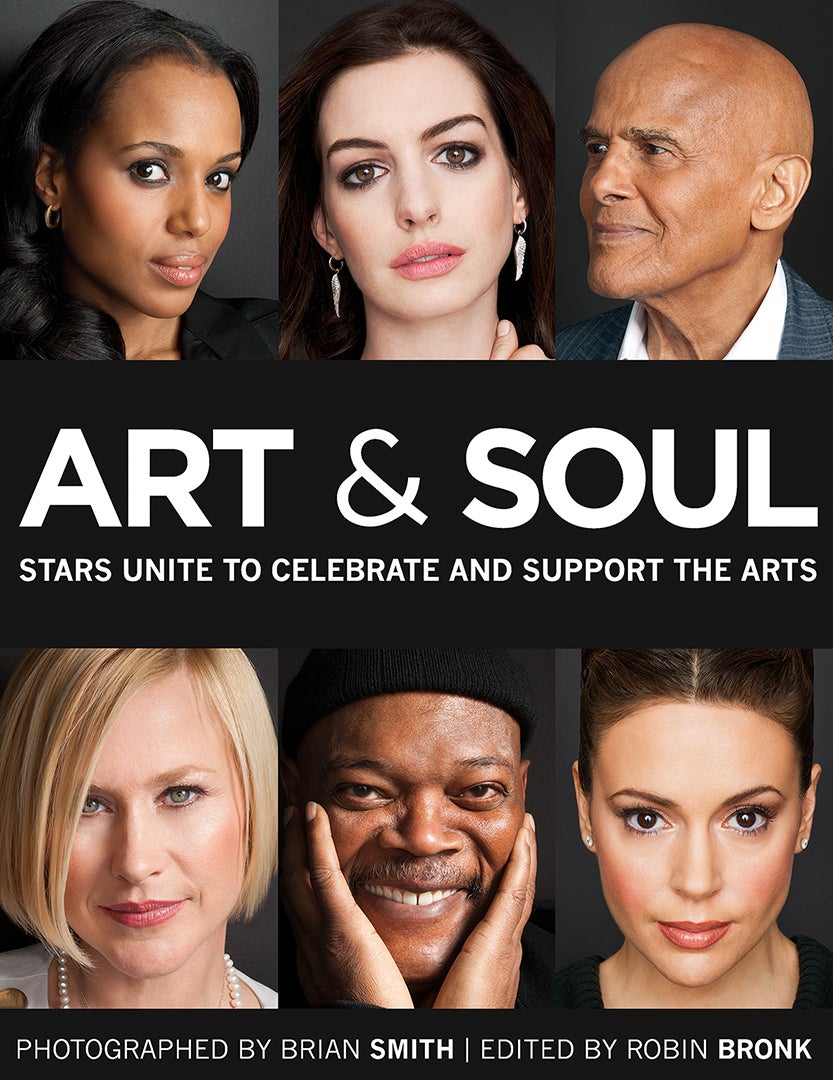 In 2009 Sony Artisan Brain Smith set up a shoot during Oscars Week. It was for a project with the Creative Coalition where Smith planned to shoot portraits of Hollywood artists and they would write about what the arts mean to them. Together Smith and the Hollywood elite would create the coolest yearbook in history.
It was an ambitious project that blossomed into the cornerstone of the Creative Coalition's lobbying efforts in Washington. What started in that three-day shoot in Los Angeles, expanded to New York and subsequent days in Los Angeles. In addition to the presentations of the work to Congress, the book Art And Soul was published in partnership with the Creative Coalition and with the support of Sony.
With tonight's Oscars show on everyone's, Here is a selection of photos and handwritten notes from some the Academy Award-winning and nominated artists.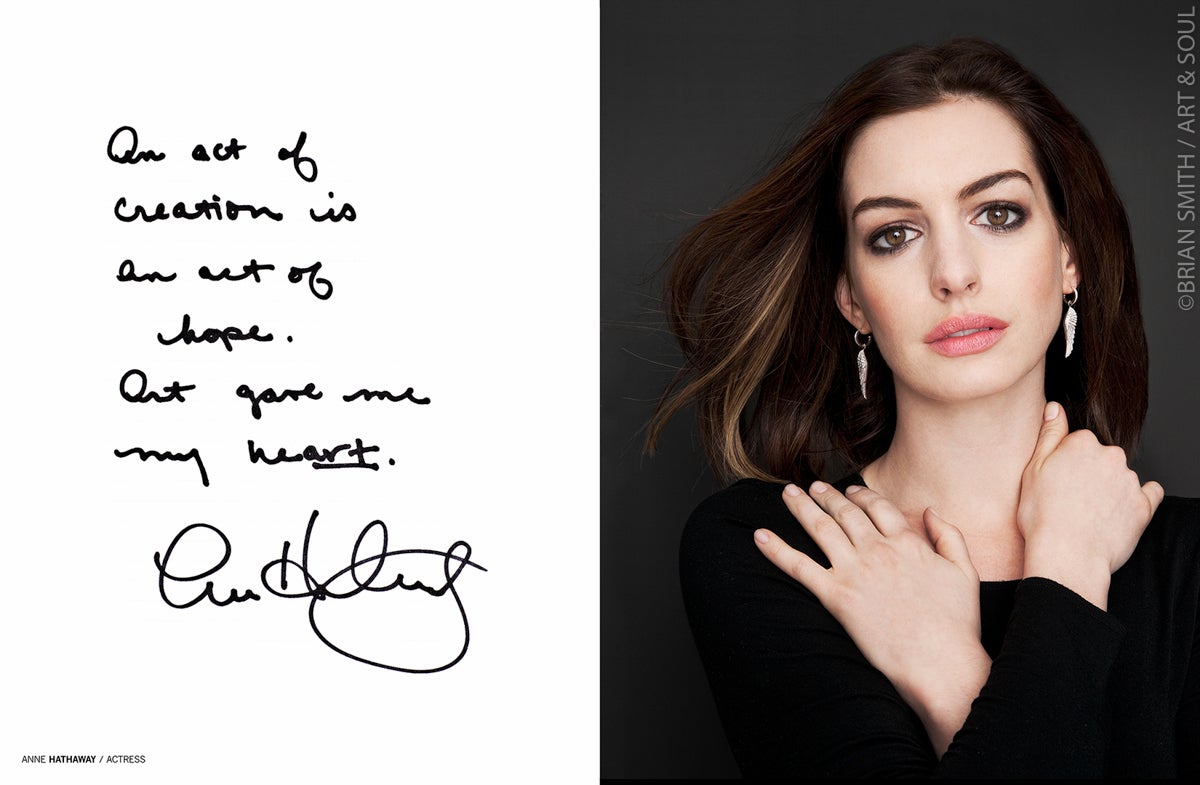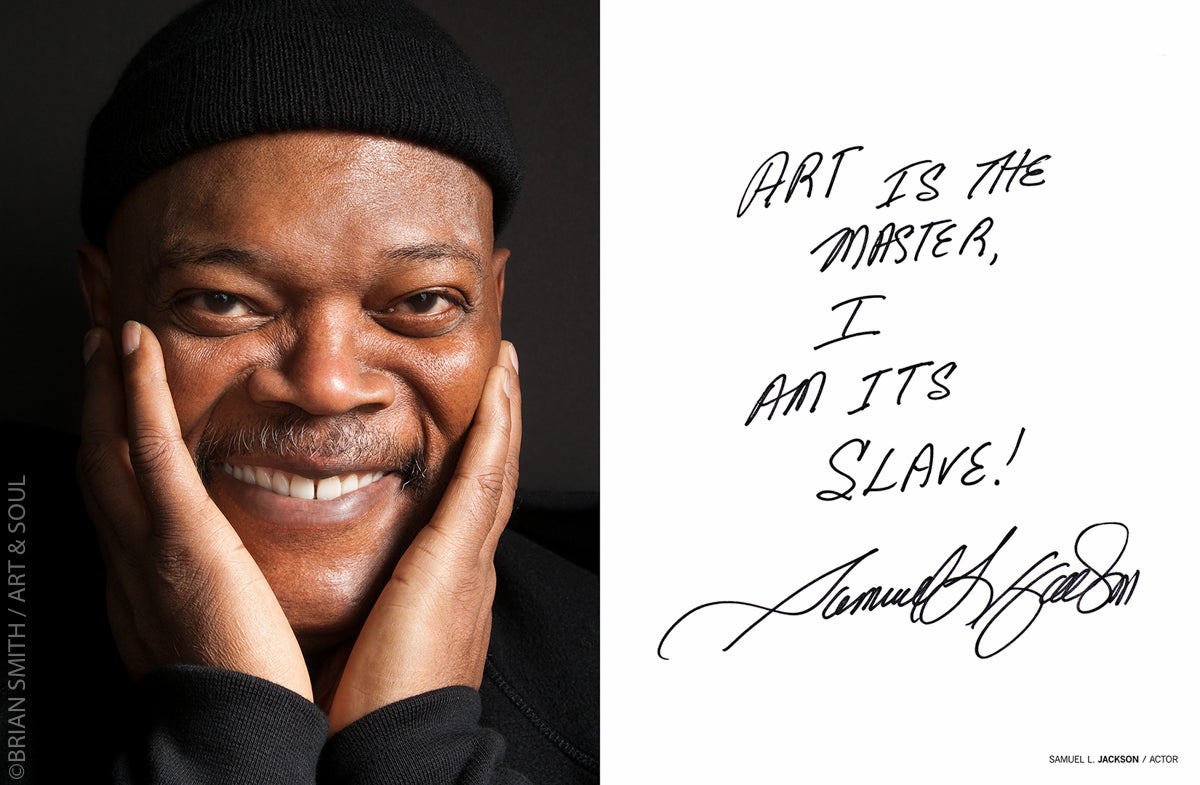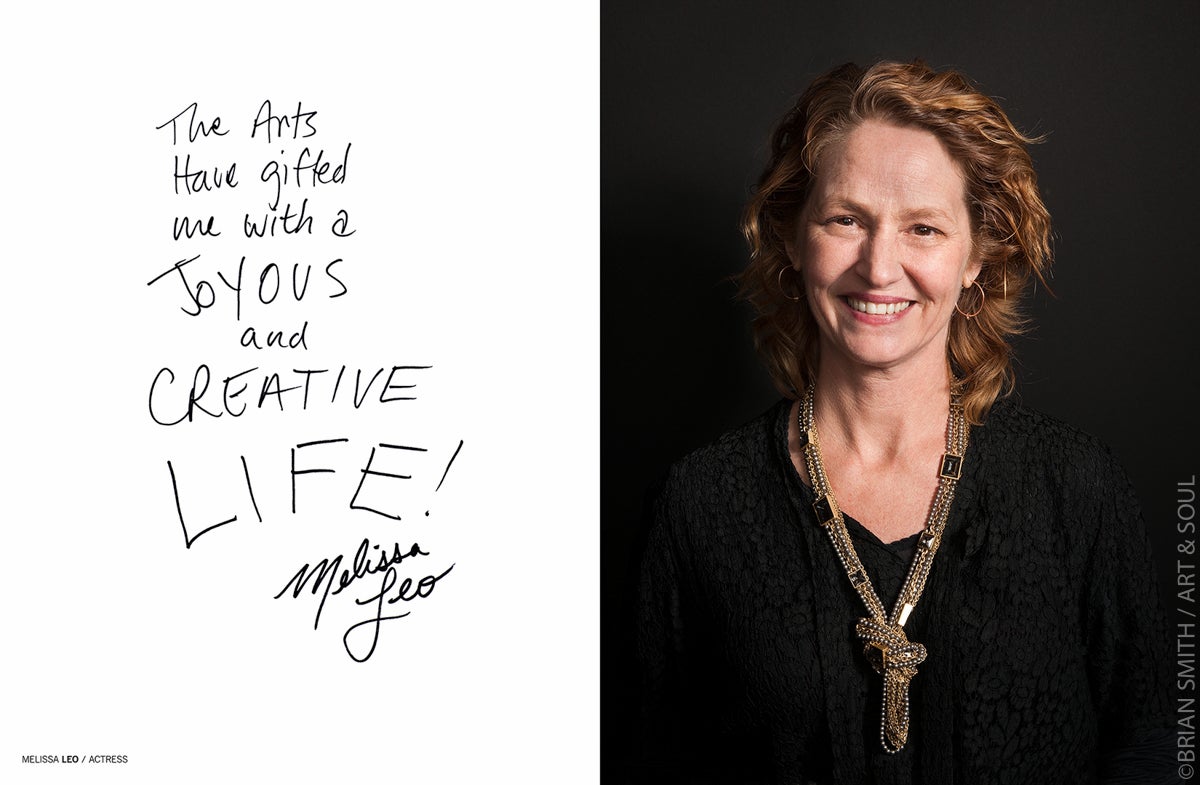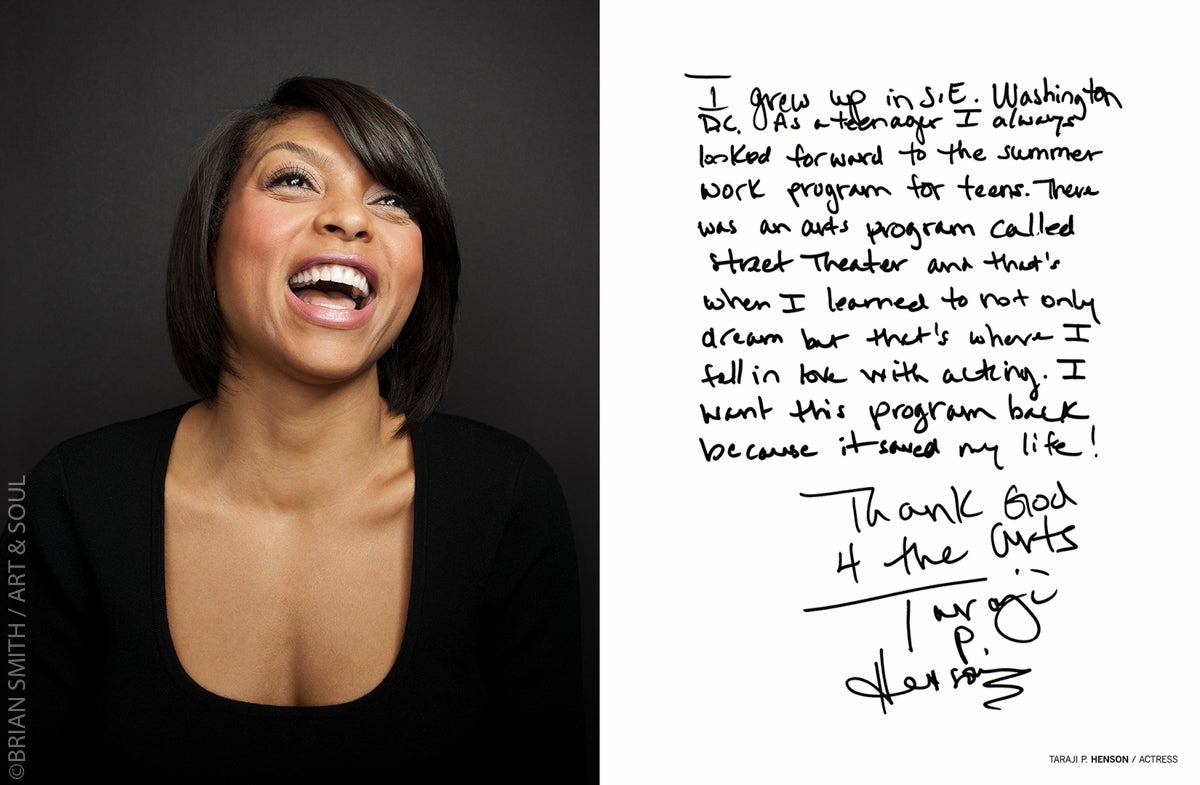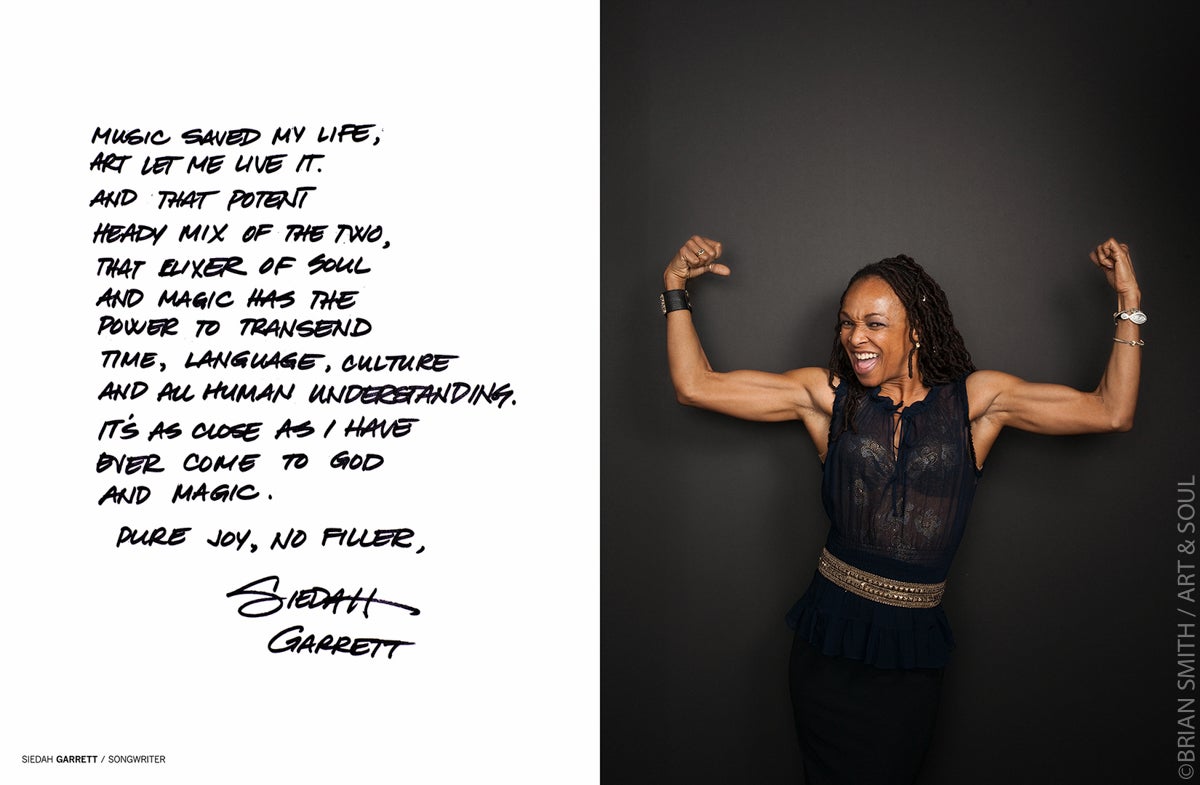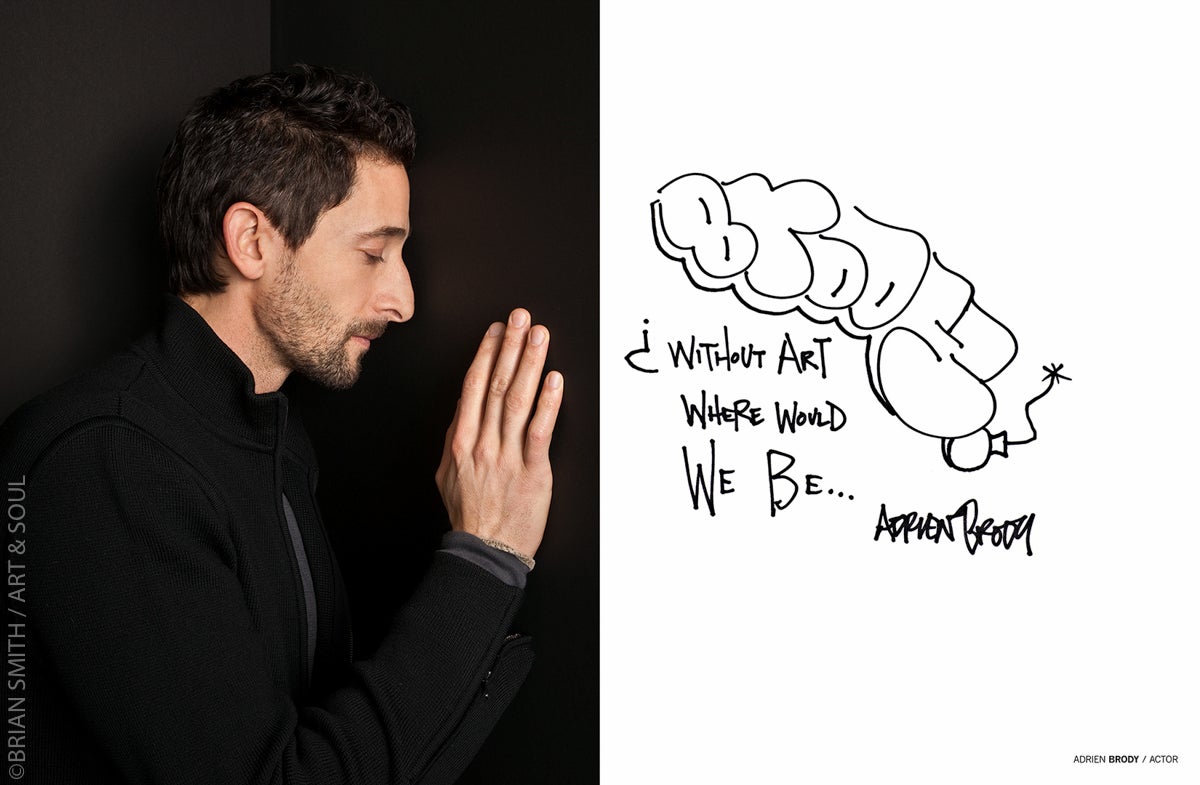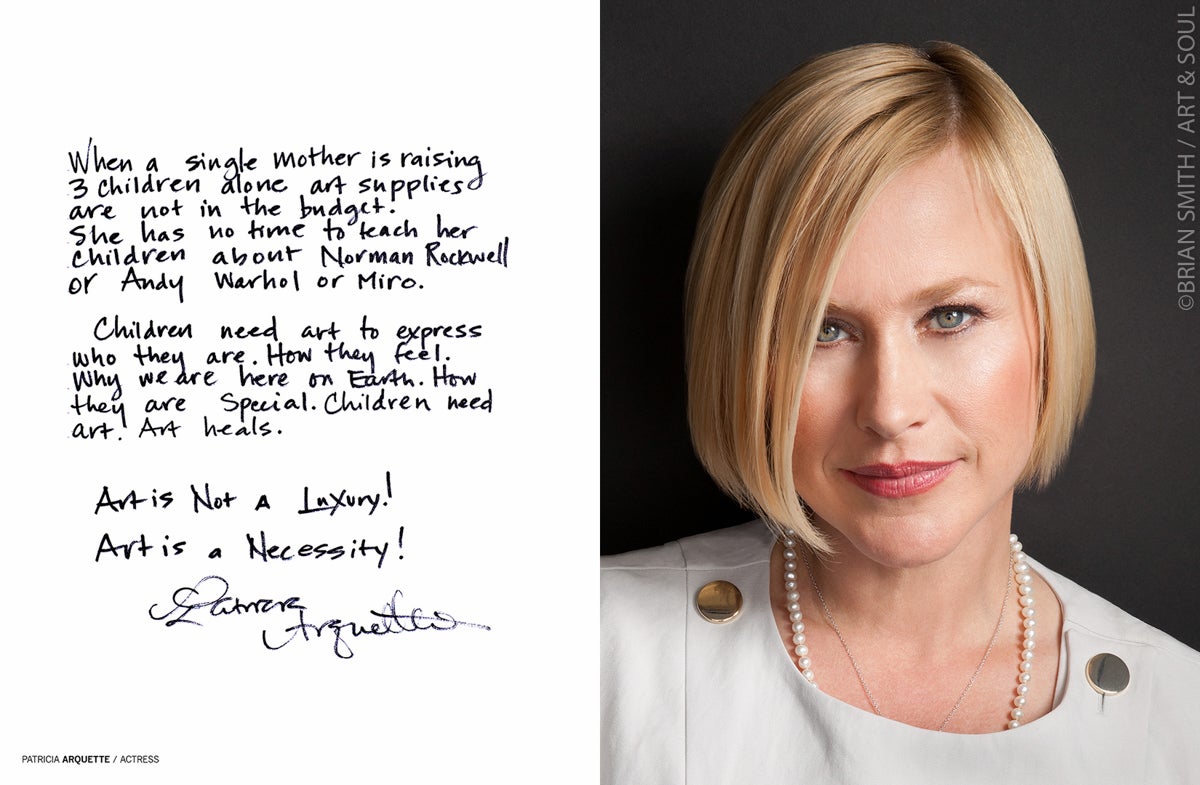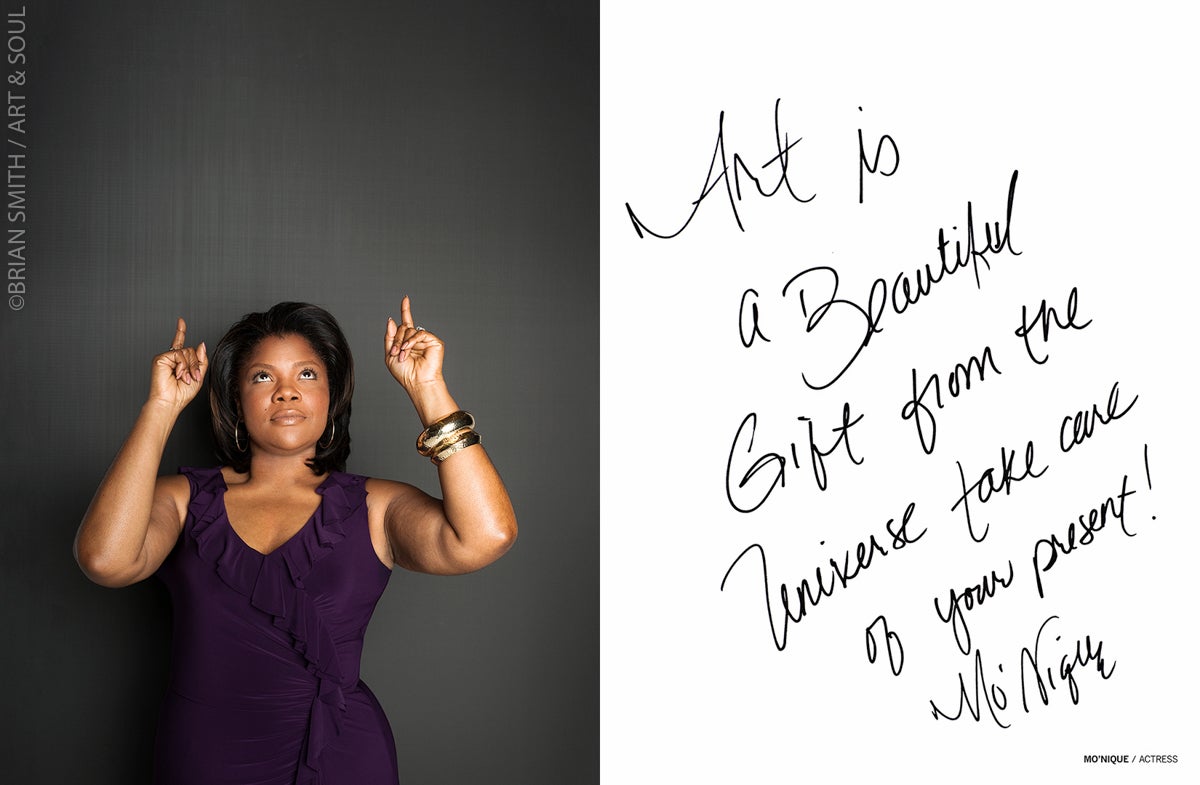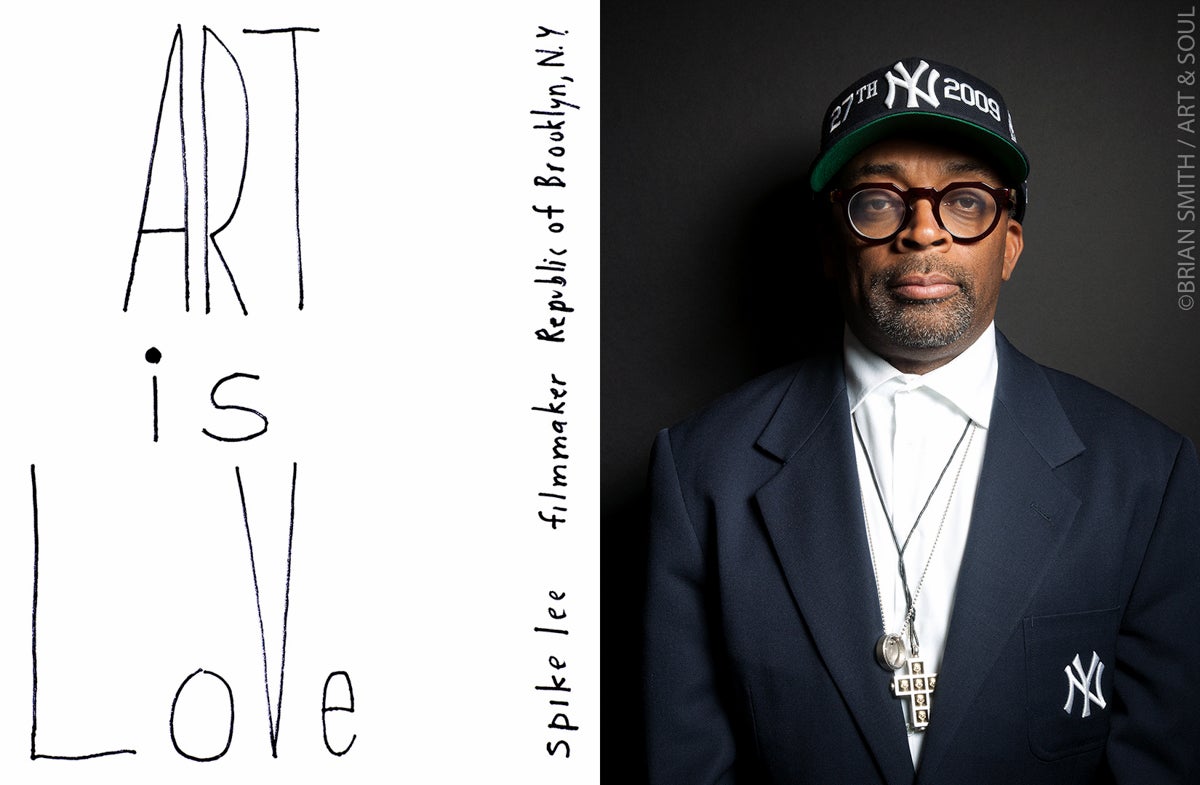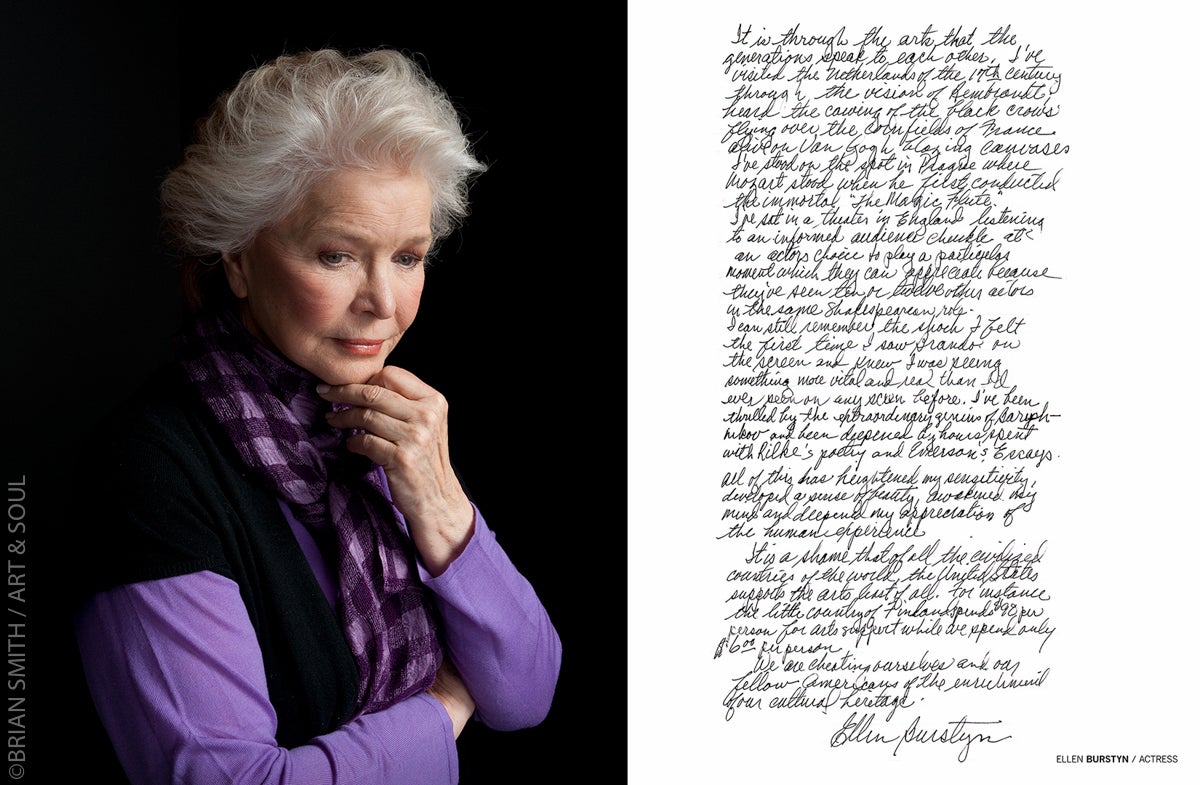 Click here for more about the Art And Soul book. You can see more of Brian Smith's photography at briansmith.com
All photos taken with the Sony α900 and Sony CZ 24-70mm f/2.8 and Sony CZ 85mm f/1.4 lenses.