Iranian photographer Asghar Khamseh has won the Sony World Photography Awards Photographer Of The Year for his series, Fire of Hatred. The powerful and disturbing photos show victims of acid attacks. Khamseh describes the work, "The violent act of acid throwing is primarily against women and children. These attacks are committed with the intent to disfigure, maim and destroy the social life and future of the victim. The motivation to commit this type of violence is cultural destitution, intolerance and happens in situations such as family conflicts, rejected marriage proposal, revenge and divorce requests. In addition to physical and psychological damages, victims are faced with the experience of social stigma, blame and socially-unpleasant tags"
Dominique Green, Chair, Documentary Jury said of the work: "Portraits of disfigurement resulting from social violence are undoubtedly a hard-hitting subject, and one which the longstanding tradition of documentary photography does not shy away from. The power of Asghar Khamseh's imposing series 'Fire of Hatred' is such that he enables the viewer to face head-on intimate images, which could be testing to examine closely, with empathy and respect which in turn allows the viewer to become a witness and not just a spectator. The Jury were united in their admiration of this work and the light it shed on the tragic practice it exposes."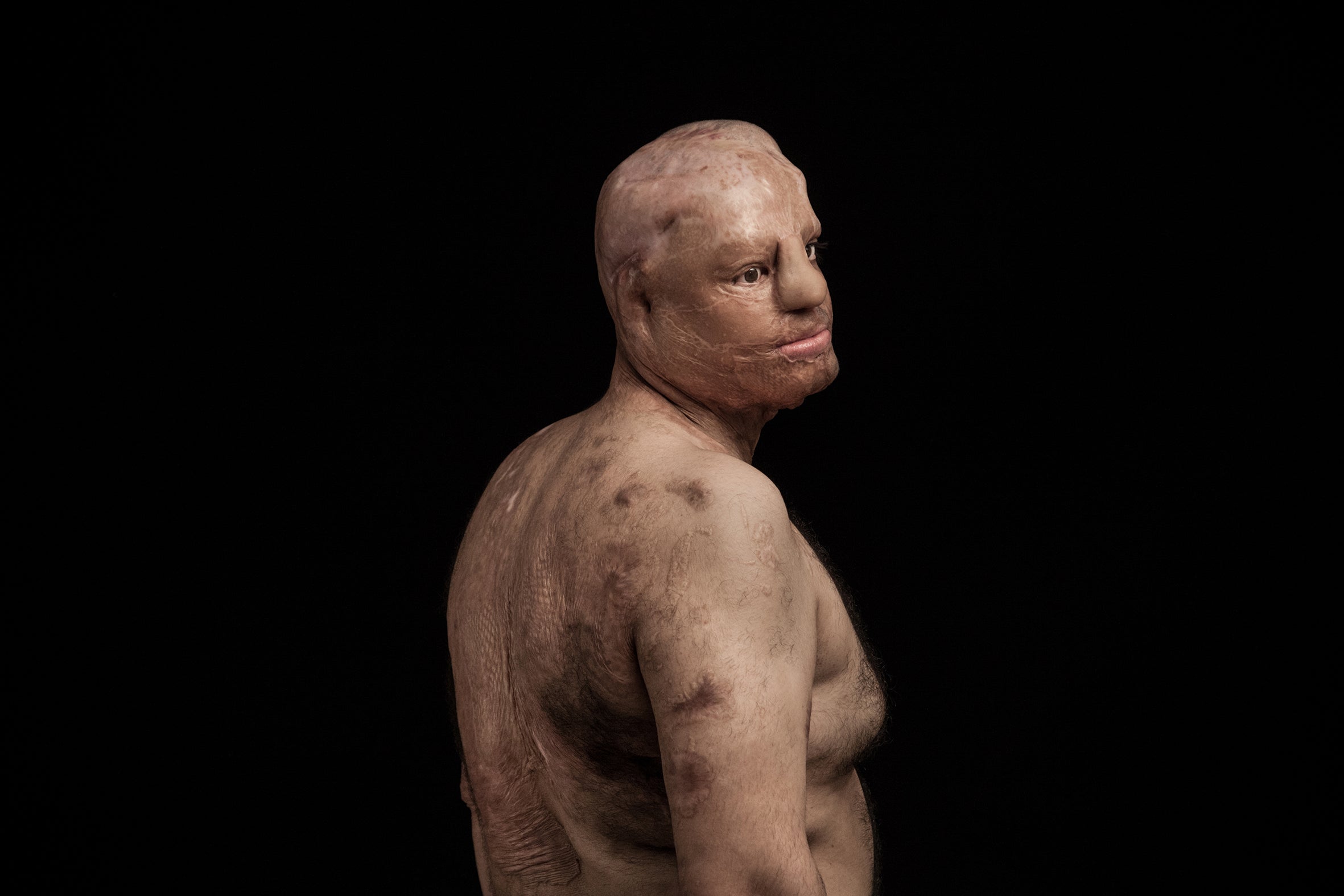 Mohsen Mortazavi 34-year-old resident Tehran. On the first day of work in 2012, his co-worker welcomed him with 3 litres of sulfuric acid and after that knifed him 16 times in revenge for making prank calls. Later, his co-worker learned that Mohsen did not make the prank calls, it was someone else. Mohsen lost his beauty, right eye, skin on his head and his part of his ear. He has had many surgical operations and still needs to have more.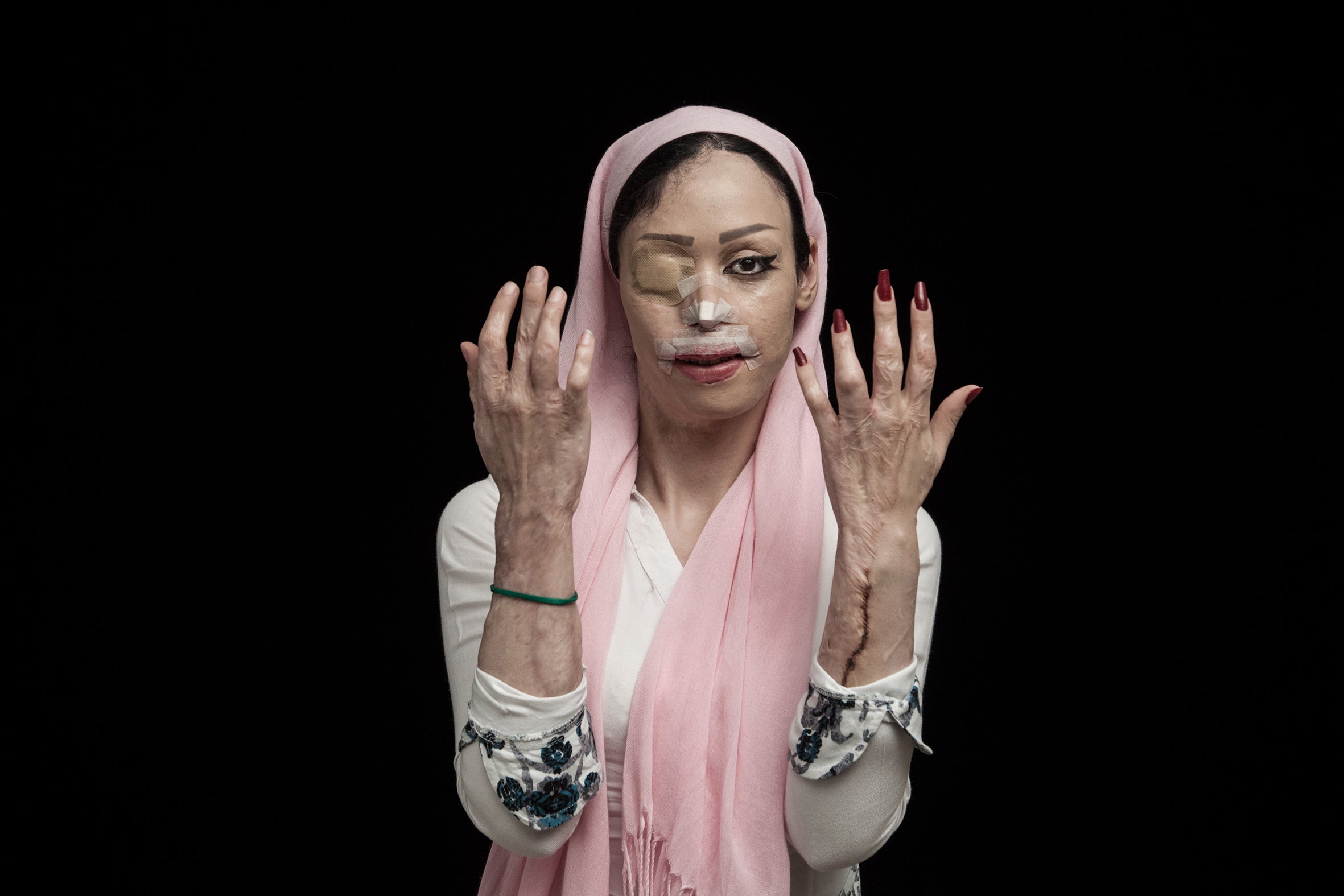 Shirin Mohamadi 18-year-old Tehran resident said no to her suitor. On the first day of the New Year, 2012 she was attacked with acid by her spurned suitor. Shirin lost her right eye, nose, one of her ears and her mouth was damaged severely and other parts of her body were burned deeply. She has had a lot of surgical operations and still needs to have more.
All the winning and shortlisted images will be exhibited at Somerset House, London from 22nd April – 8th May. The exhibition will also include a special dedication to Outstanding Contribution to Photography recipients, RongRong & inri.
The exhibition is accompanied by a book of the winning and selected shortlisted works, available to buy from www.worldphoto.org