Congratulations to Wim Arys for winning the #AlphaUniverse Best Of 2016 Challenge!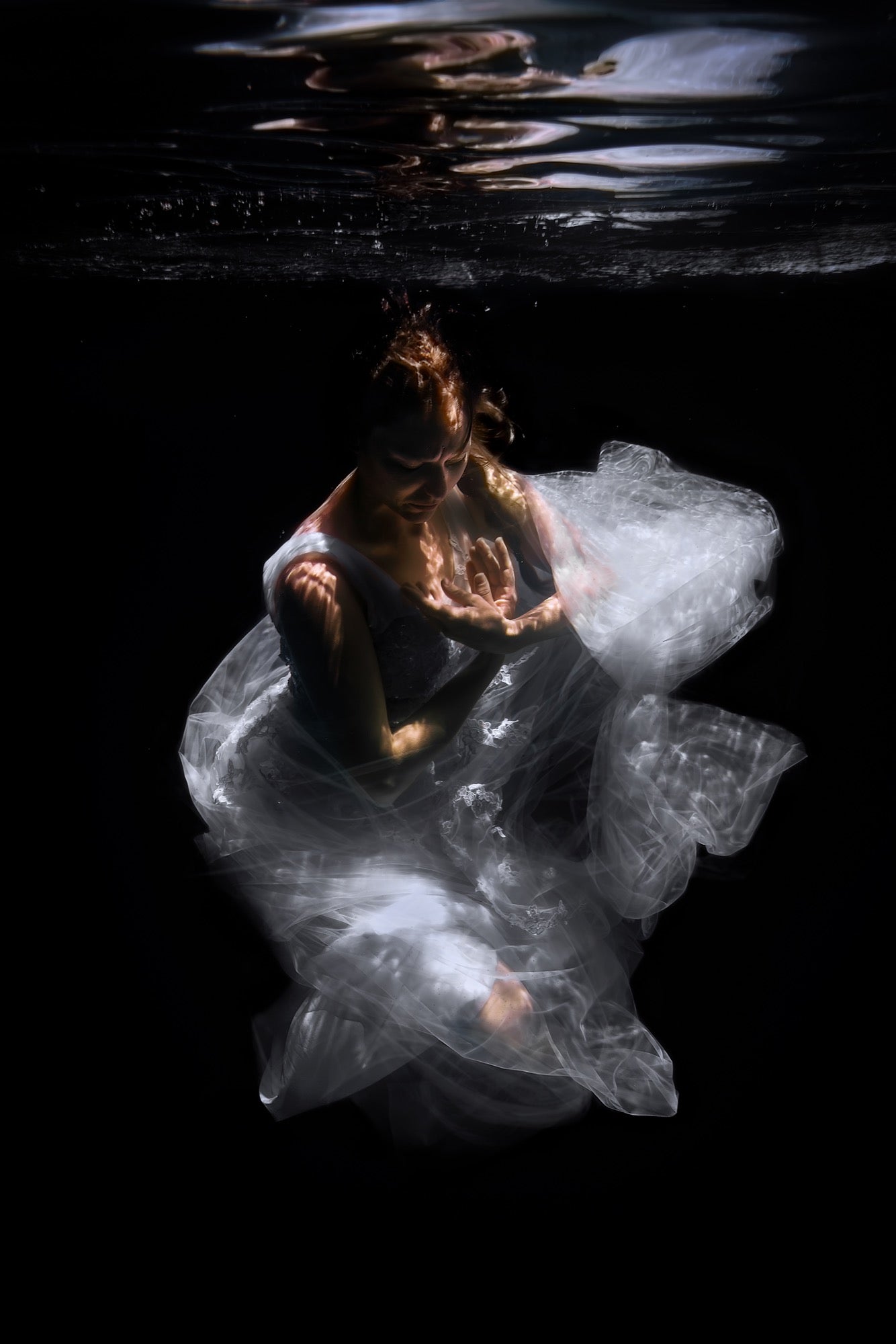 Sony α7R II, Sony FE 28-70mm f/3.5-5.6 OSS lens at 33mm. 1/200-sec., f/4.5, ISO 100.
Wim took this underwater bridal shot in the Yokdzonot Cenote in the Mexican Yucatan. He writes, "One of my best memories of 2016: underwater bridal shoot with my wife in a cenote in Mexico last March. Trash the dress and rock the frock, although the dress survived, and the marriage too!"
He used his Sony α7R II with the FE 28-70mm f/3.5-5.6 OSS lens in a Meikon underwater housing. "This inexpensive housing is only compatible with the α7 II or α7R II with that particular lens, but it all worked fantastically well together."
You can see more of Wim Arys' work on Facebook and on his website. And keep up with AlphaUniverse.com on Facebook.