The new Sony α7C brings all of the functionality of a full frame camera into its smallest form factor yet, giving photographers more freedom to create. Sony Artisan Brian Smith had the chance to try out the camera in advance of its release. See what he had to say after using the new α7C to capture street photography.
"I think street or travel photography and vlogging are going to be the main uses for this camera," explains Smith. "For anyone who has been looking for the α7 III functionality in a smaller package, this really addresses it."
"I think it's the best-looking camera Sony has ever produced. Partly because the lines are just so clean. Sony has always made lenses that are very clean in their design, and I think this camera truly matches all of that." -Brian Smith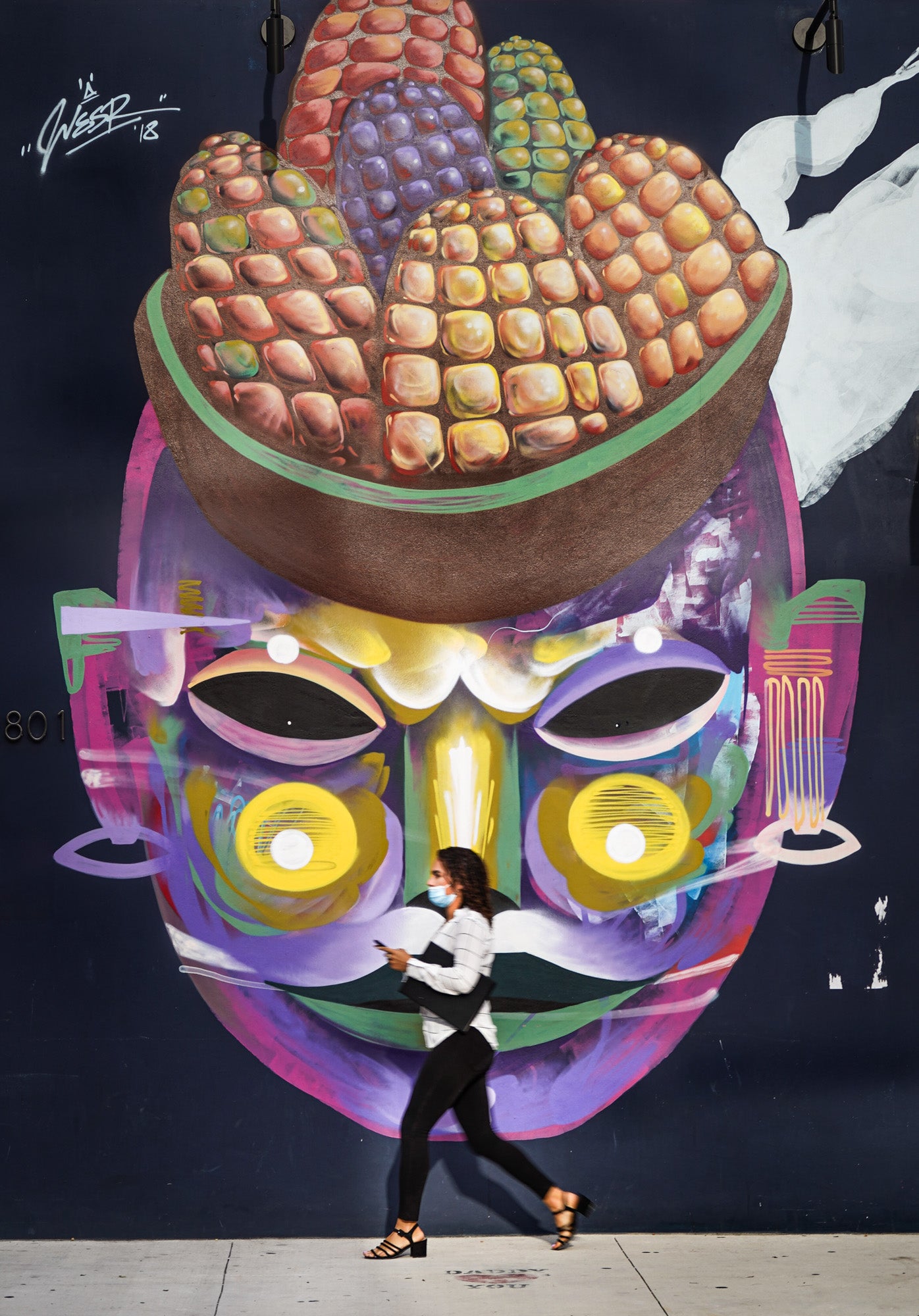 Photo by Brian Smith. Sony α7C. Sony 28-60mm f/4-5.6. 1/100-sec., f/8, ISO 100
"Sony found a really nice compromise with the Electronic Viewfinder in the left corner of the screen. I think it's a much better solution than having a pop-up like other compact cameras. They found a way to make this very small EVF function extremely well. It doesn't take up too much real estate, and if you're a vlogger shooting with a gimbal then the EVF is an afterthought and won't be in the way. I think creating a camera like this, one that's really small, light and well balanced, makes a ton of sense."
The small form factor of the APS-C camera bodies allows photographers to be unobtrusive, something Smith really appreciates – especially when shooting street photography.
"The original α7 was a huge step from getting away from the boxiness of DSLRs, and the Alpha 7C takes it even further. Not having the bump from the EVF on it is a major plus for those instances where you want to be kind of discreet, like for street photography. And it doesn't take away one bit from the functionality of the camera. The handgrip is pretty much the same so you can use it with any lens that you would traditionally use without feeling like you don't have sufficient grip leverage. The Alpha 7C just has a little more stealth in its whole appearance."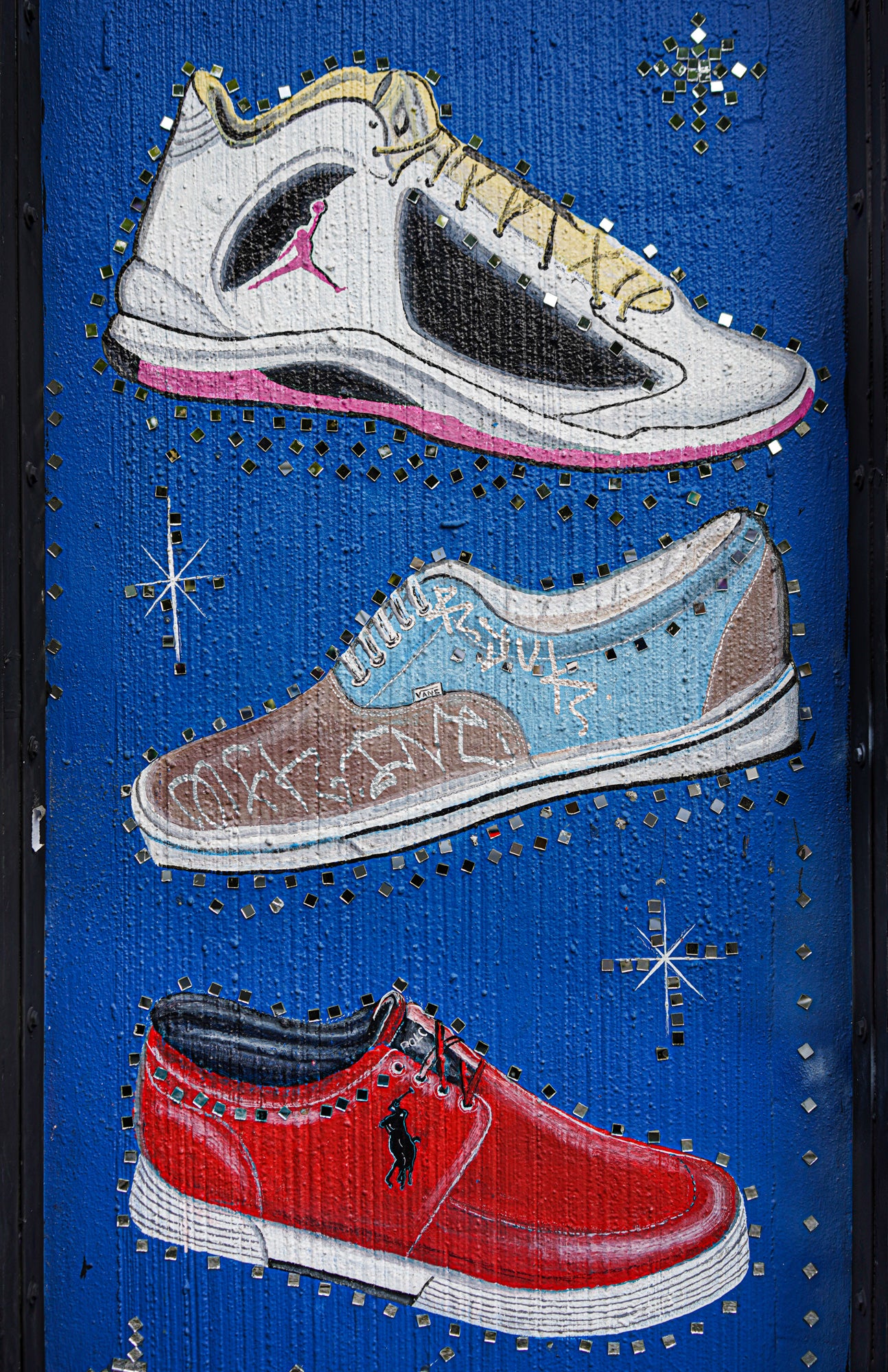 Photo by Brian Smith. Sony α7C. Sony 35mm f/2.8. 1/60-sec., f/5.6, ISO 100
Smith also mentions the fully-articulating LCD screen and how beneficial the design can be for vloggers or those using a remote to trigger the shutter from in front of the camera.
"For vloggers, it's great to have that full view of the LCD that won't obstruct the hot shoe if you want to mount a microphone. In addition to vlogging, if you want to setup a remote camera in the corner of a room for instance, you can still flip out the LCD and see it from the front of the camera."
"I think it's the best-looking camera Sony has ever produced. Partly because the lines are just so clean. Sony has always made lenses that are very clean in their design, and I think this camera truly matches all of that."