I photographed actress Kassandra Kanaar recently in Hollywood using the new Zeiss Batis lenses on a Sony α7R. Specifically I was testing the 1.8/85 because we were shooting portraits in a challenging situation—we only had 30 minutes and it was early afternoon on a bright California day.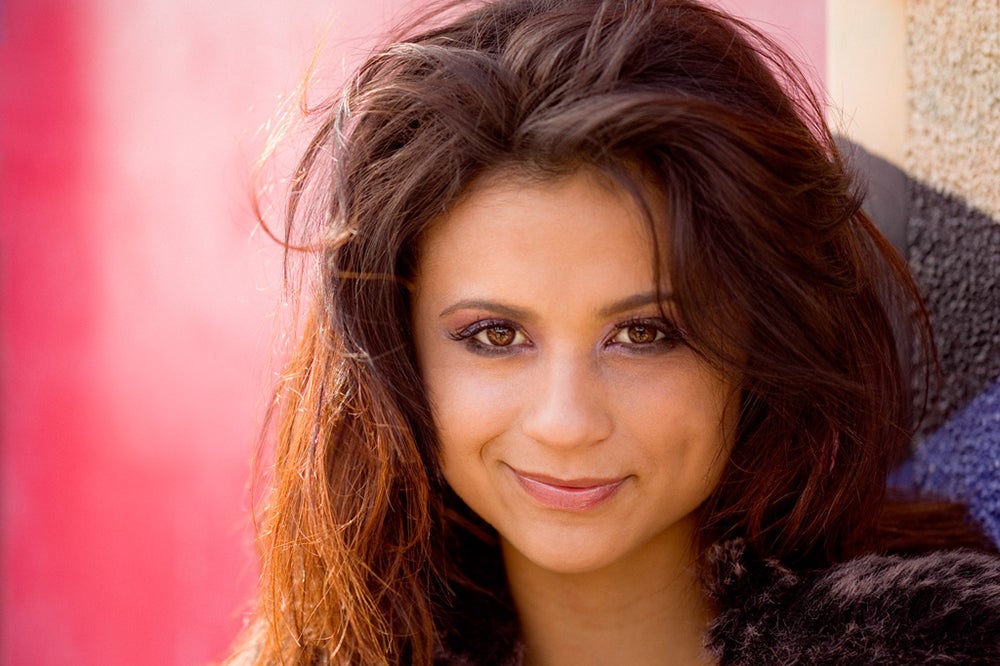 When I shoot on location, I only use the light that exists naturally; I don't modify it with reflectors, diffusers, or strobes. So in direct overhead sun, I'm usually backlighting my subjects or placing them in open shade. This is where a fast telephoto lens with beautiful bokeh really makes the image, because I can position her where the light is flattering and my backgrounds simply become out of focus textures.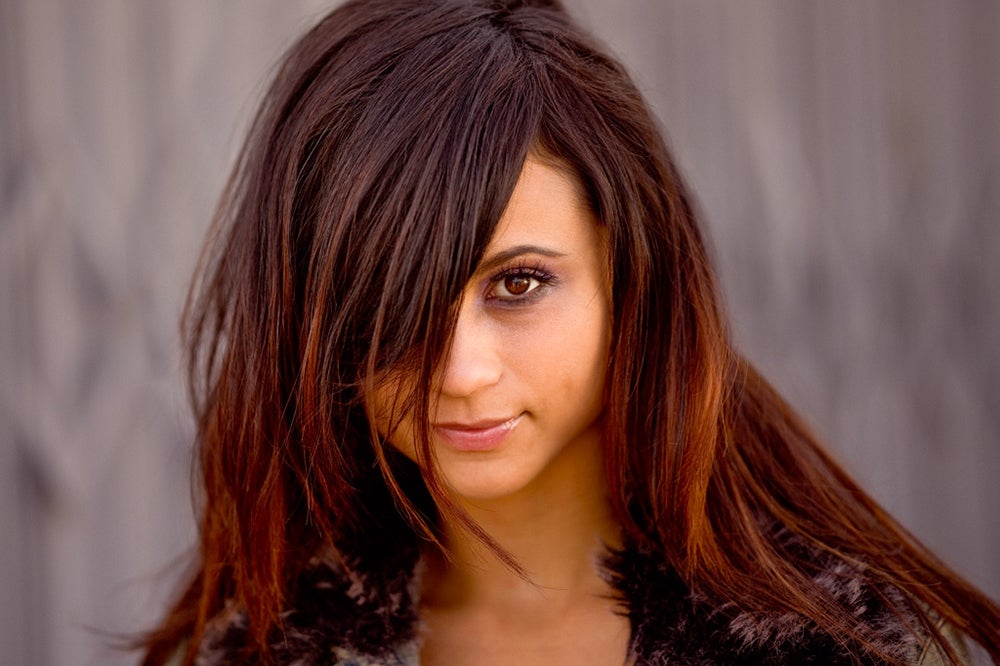 The Batis lenses are perfectly matched for the α7R (balance/handling/weight). And the Image Stabilization is amazing; it makes handholding a long lens for video possible. All of α7R's features really shine with these lenses. They make the camera a system. The 85mm's optical performance is exceptional. Beautiful skin texture, obviously sharp, no chromatic aberration. Also, I only focus manually and generally shoot wide open - this lens was a joy to use on the α7R.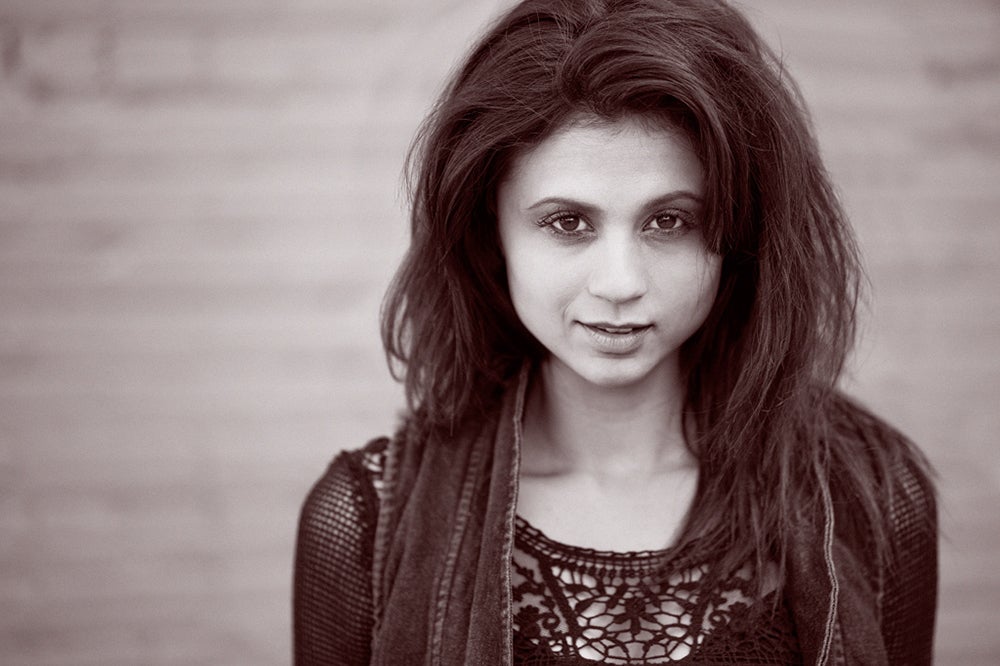 Hair/makeup by Roxxi Dott. Thank you to ZEISS Lens Ambassador Jared Abrams for filming the behind-the-scenes footage, which you can see below.