As I wrote in my review of the new Sony FE 85mm f/1.4 GM HG Master lens, I had an opportunity to use two of the new G Master lenses prior to the official unveiling in New York in February—the FE 85mm f/1.4 GM and the FE 24-70mm f/2.8 GM. After a series of tests and actual photo shoots, here are my impressions of the FE 24-70mm f/2.8 GM.
For wedding, portrait, landscape, and event photographers this 24-70 f/2.8 GM is going to be a must-have. It's that simple.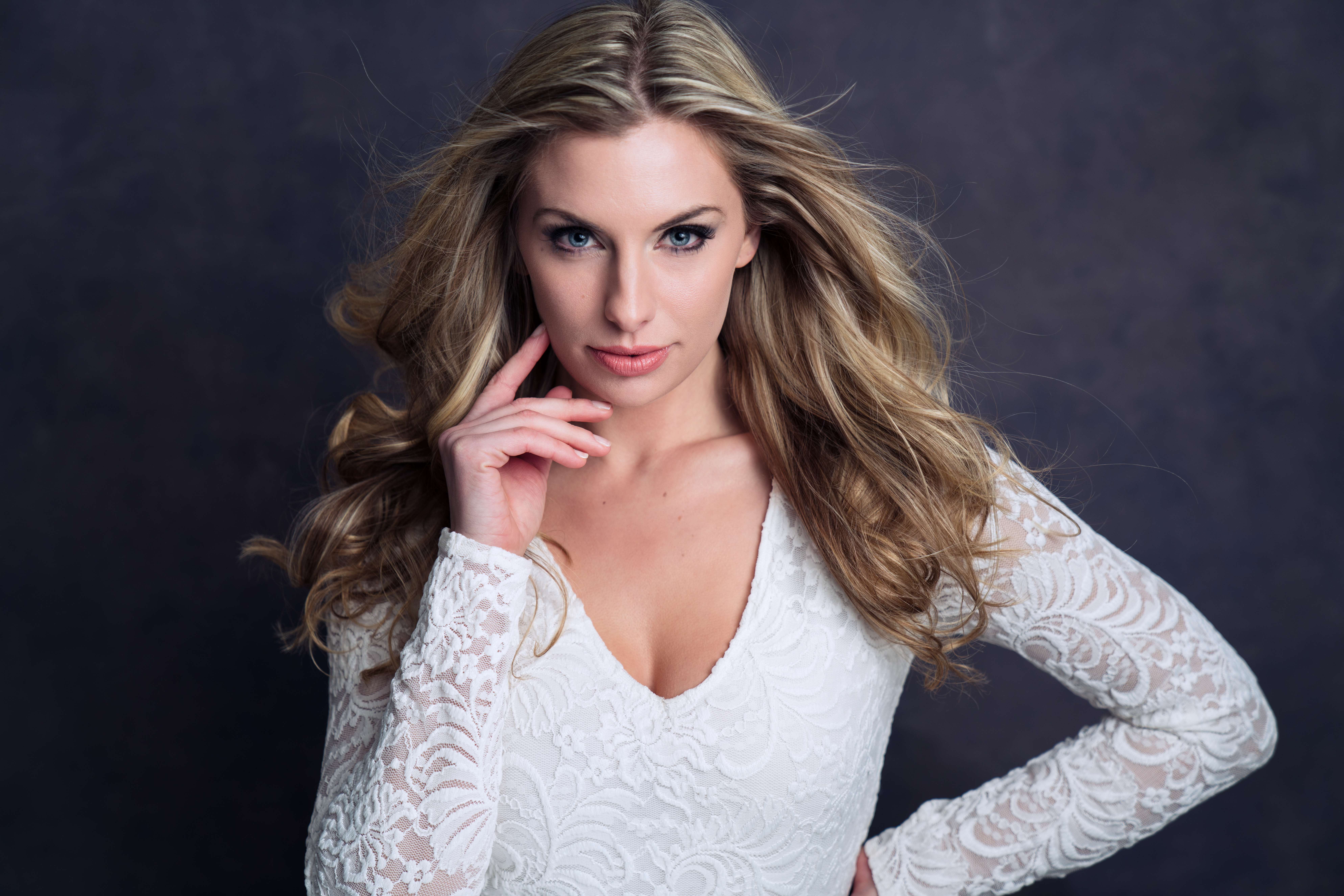 Sony α7R II, FE 24-70mm f/2.8 GM G Master lens
The build is solid and the focus extends and retracts smoothly and easily. Personally, I have been used to bringing this lens with me when shooting events and weddings, but I was shocked to see how much I loved shooting with the lens on set in the studio. The bokeh, contrast, and sharpness are simply gorgeous to look at, and thus far this lens has produced my favorite set of images in recent memory.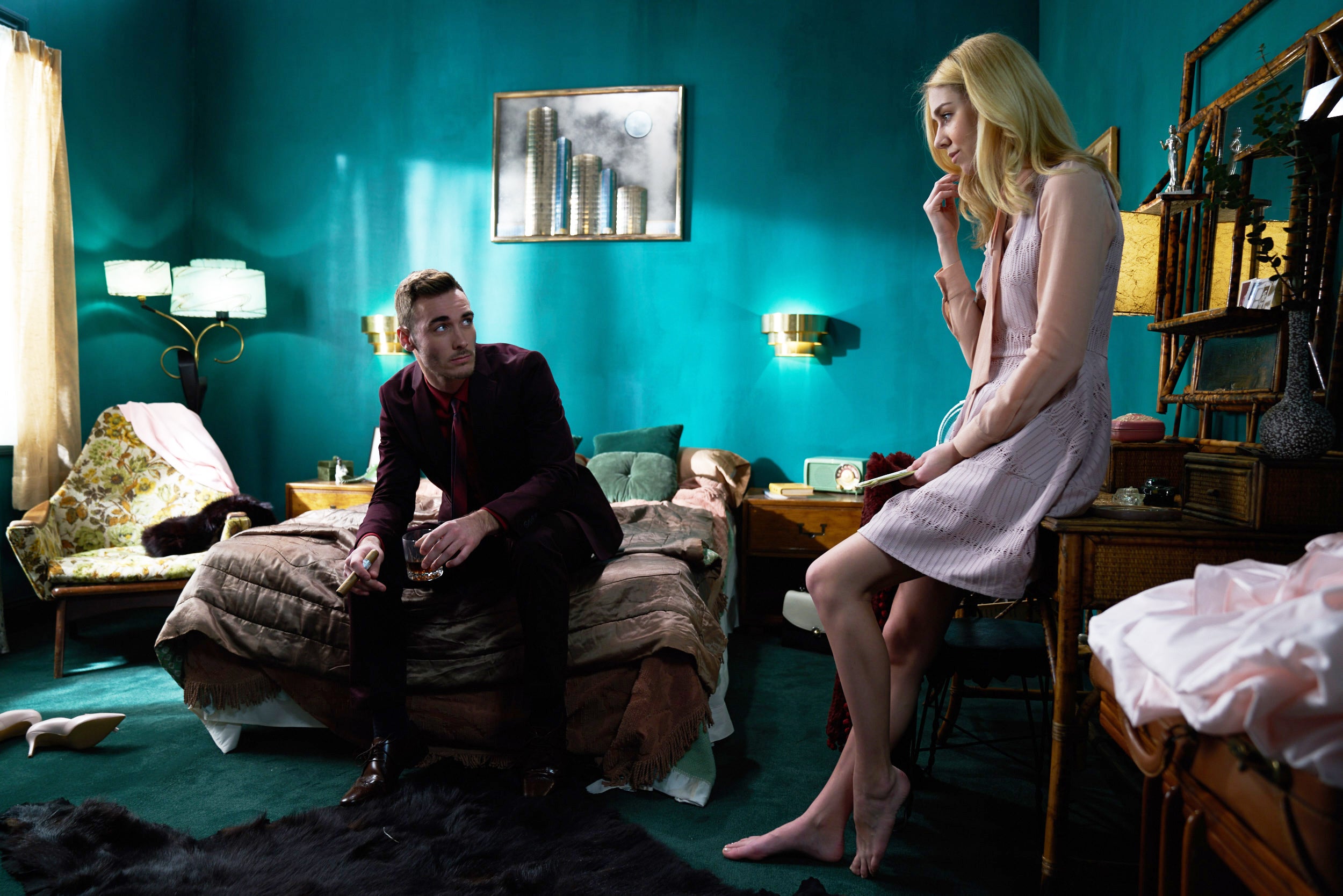 Sony α7R II, FE 24-70mm f/2.8 GM G Master lens
Simply put, this is now the gold standard 24-70 mm f/2.8 lens and it will certainly satisfy the needs of anyone looking for fast glass. Overall I'm excited to continue to use these lenses for my business and art. The unique abilities of these lenses have my creative juices churning, and I'm excited to share my results.
Sony α7R II, FE 24-70mm f/2.8 GM G Master lens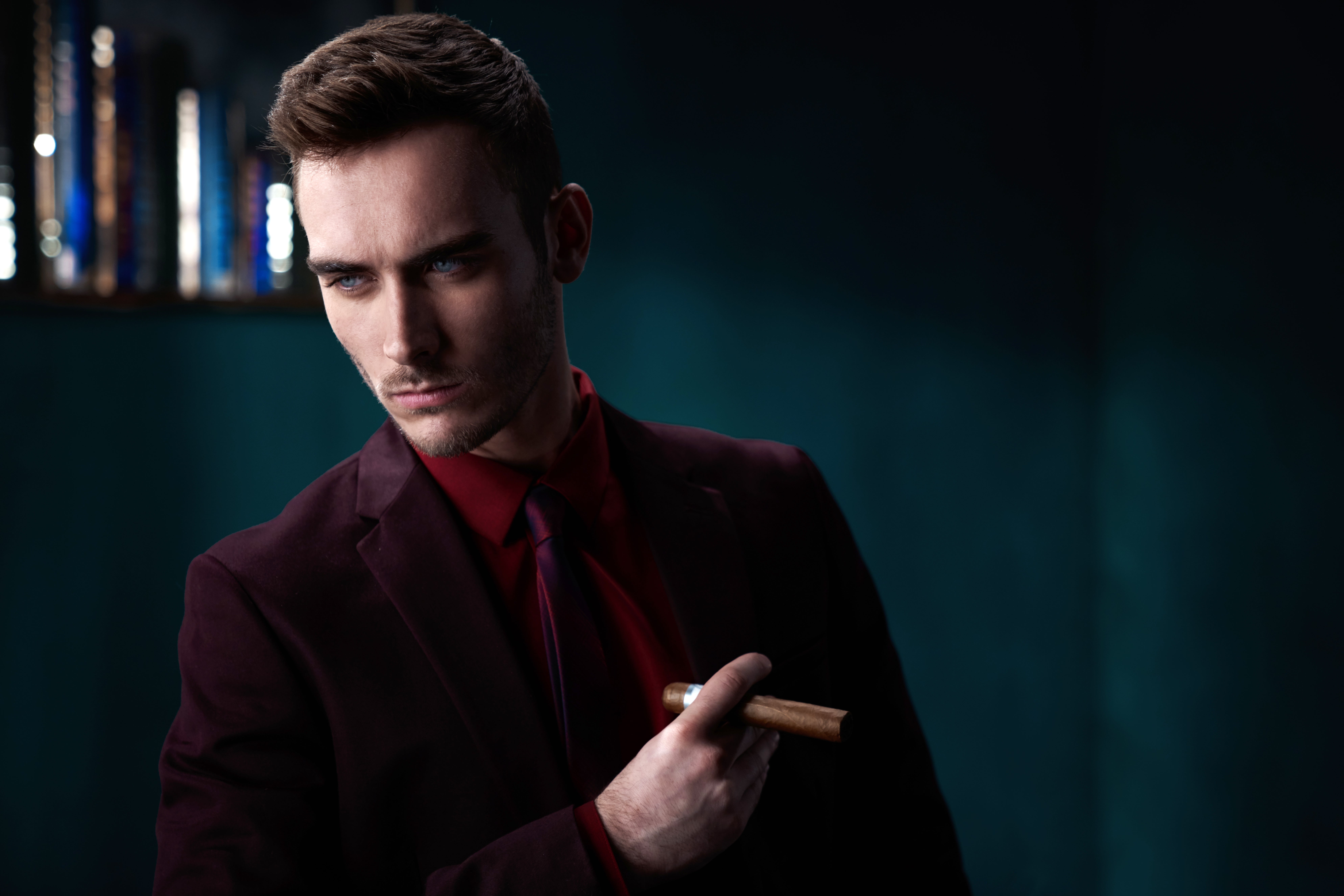 Sony α7R II, FE 24-70mm f/2.8 GM G Master lens