When I got the Sony RX100 VI, I wondered if it would be my ideal street camera. For me, a street photography camera needs to have three primary qualities: it needs to be small, it needs to be fast and it needs to be able to keep up with what I'm seeing. So after a week of shooting with the camera I can say that for me, the answer is definitely 'yes'.
The RX100 VI is compact enough to be in my pocket all the time, its 24fps at full resolution is super-fast, and most importantly, as I used it, I discovered that the AF system is both extremely fast and accurate. Also, because I do print my photos for galleries and exhibitions, the 20 megapixel resolution gives me file sizes that let me print 20" by 30" photos—plenty for my gallery shows.
I only had a chance to use the camera for about a week, but after shooting with it on the streets of New York and Los Angeles, I'm planning on buying one and adding it to my bag as soon as I can. Here are some of my favorite photos from my days shooting with the new Sony RX100 VI.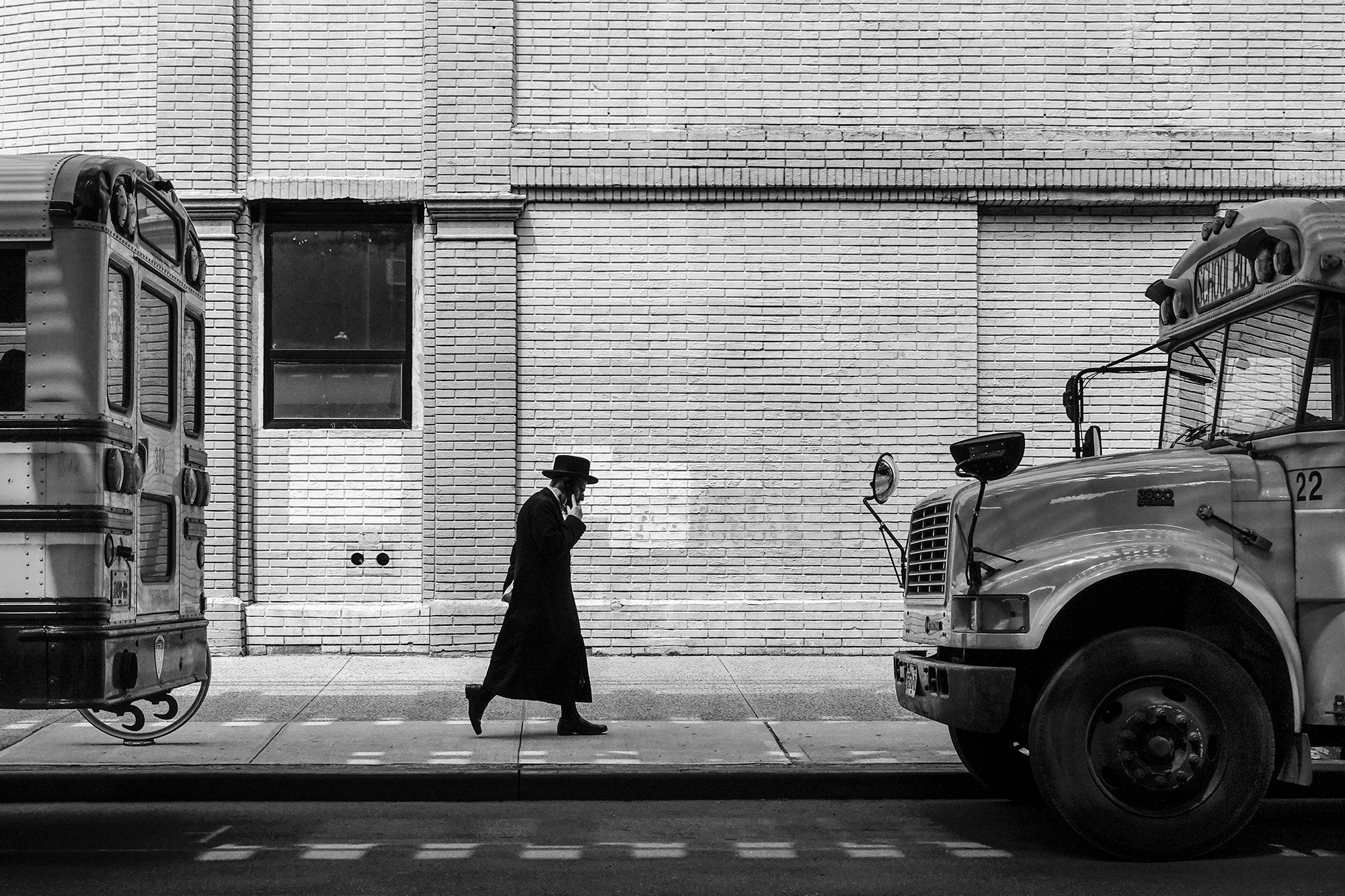 Sony RX100 VI at 14.99mm (40mm in 35mm terms). 1/2000-sec., f/4.5, ISO 400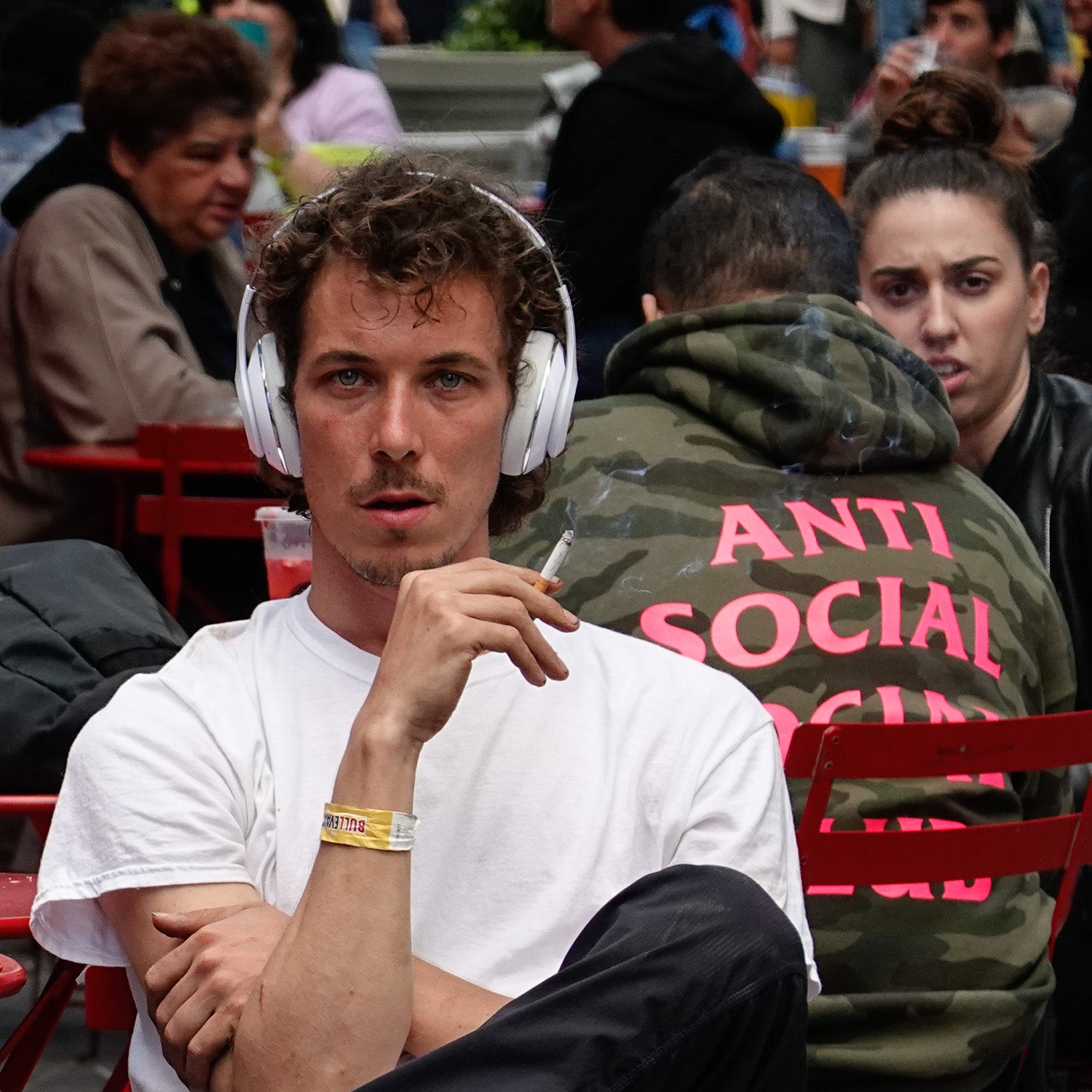 Sony RX100 VI at 72mm (200mm in 35mm terms). 1/200-sec., f/4.5, ISO 400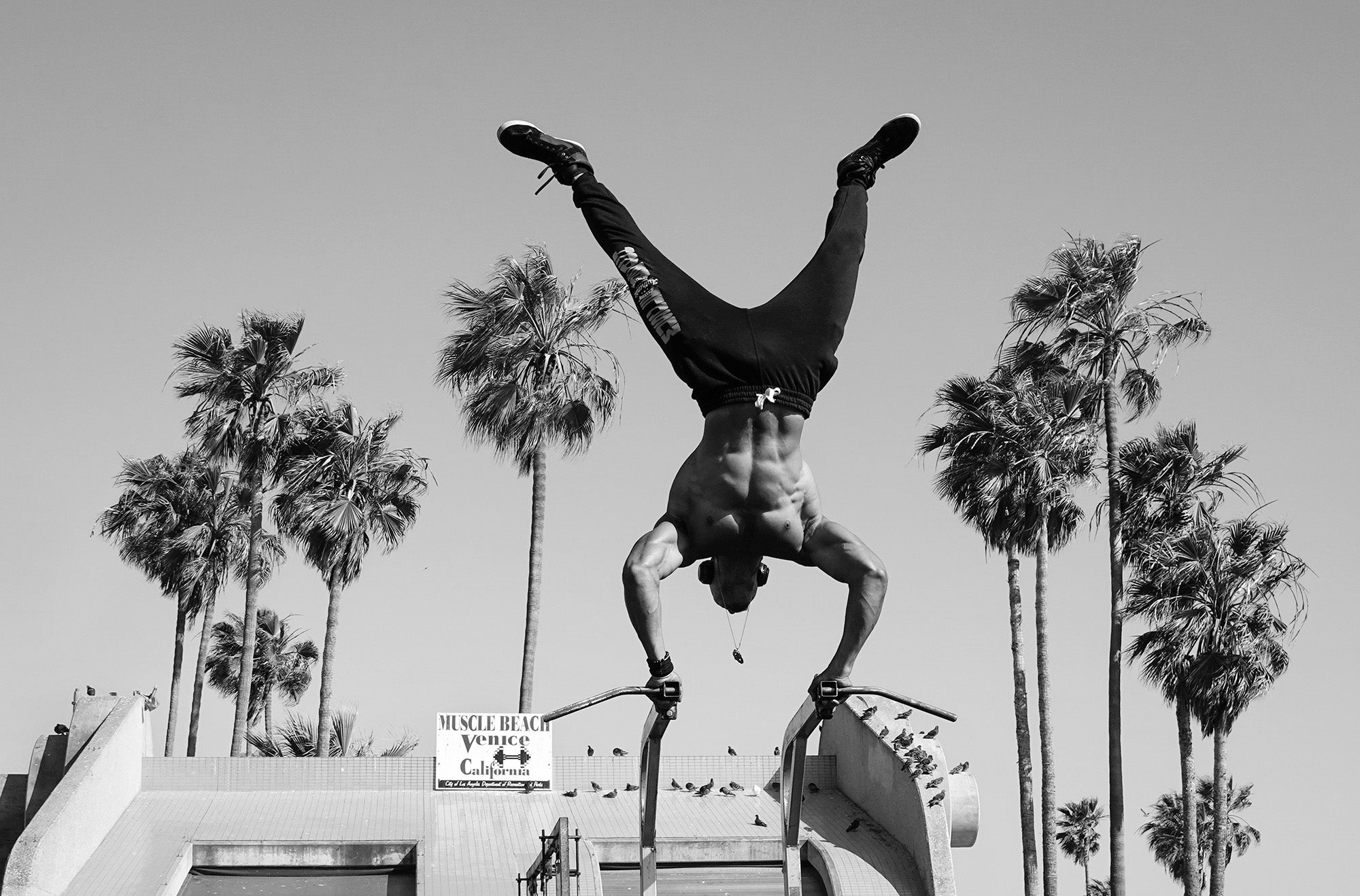 Sony RX100 VI at 14.99mm (40mm in 35mm terms). 1/1600-sec., f/5.0, ISO 200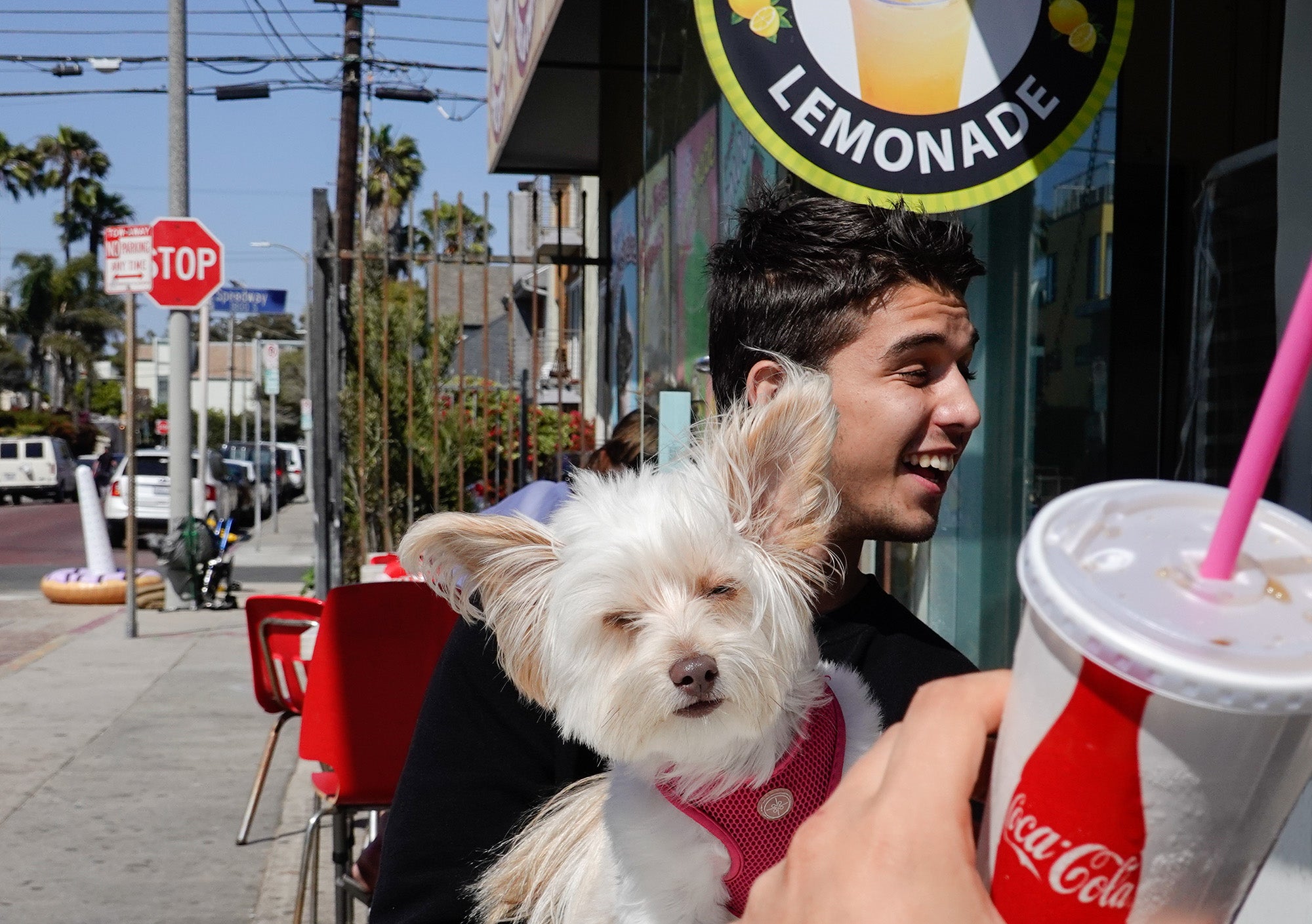 Sony RX100 VI at 14.40mm (39mm in 35mm terms). 1/2000-sec., f/5.0, ISO 200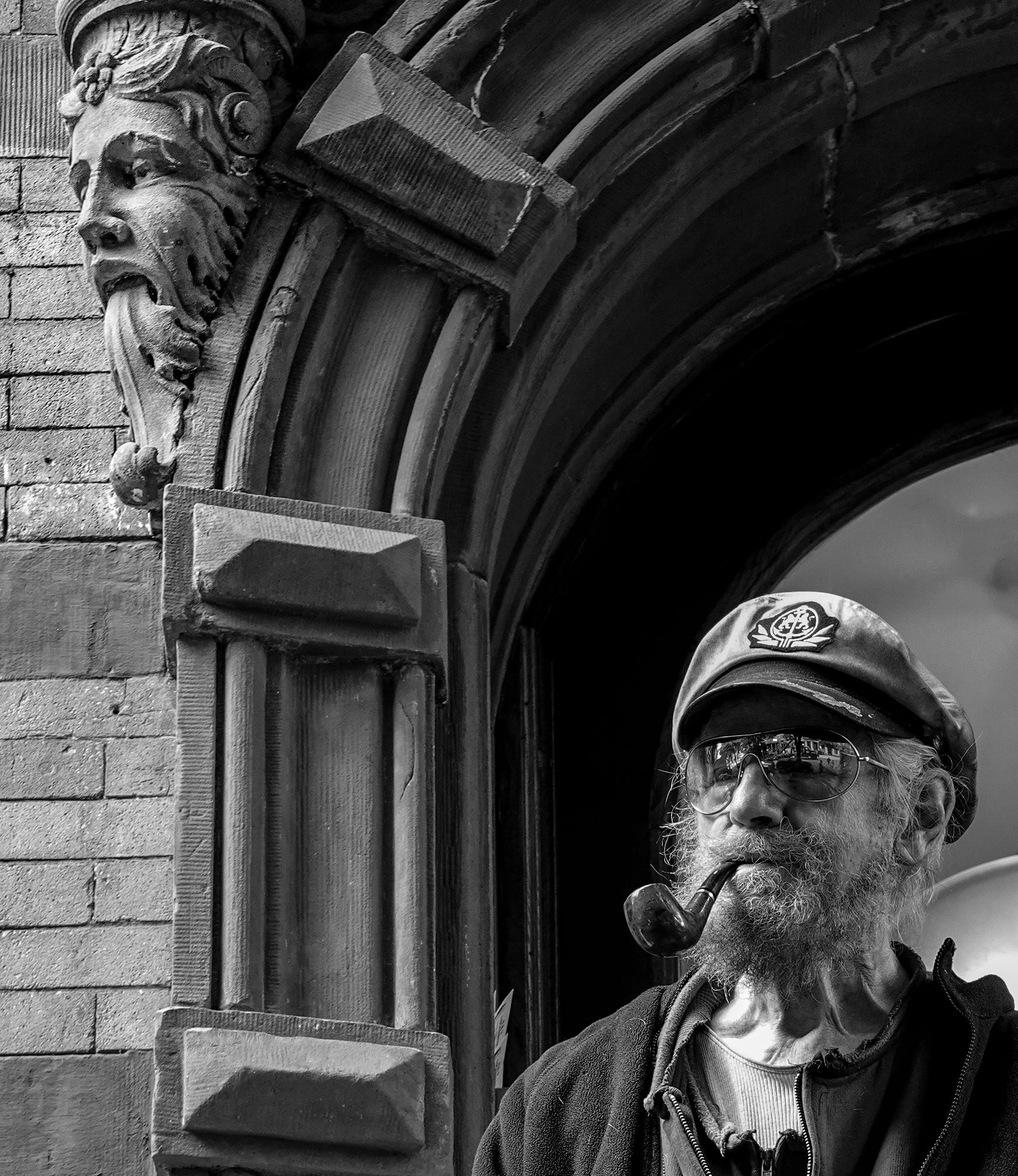 Sony RX100 VI at 30.26mm (83mm in 35mm terms). 1/60-sec., f/4.0, ISO 400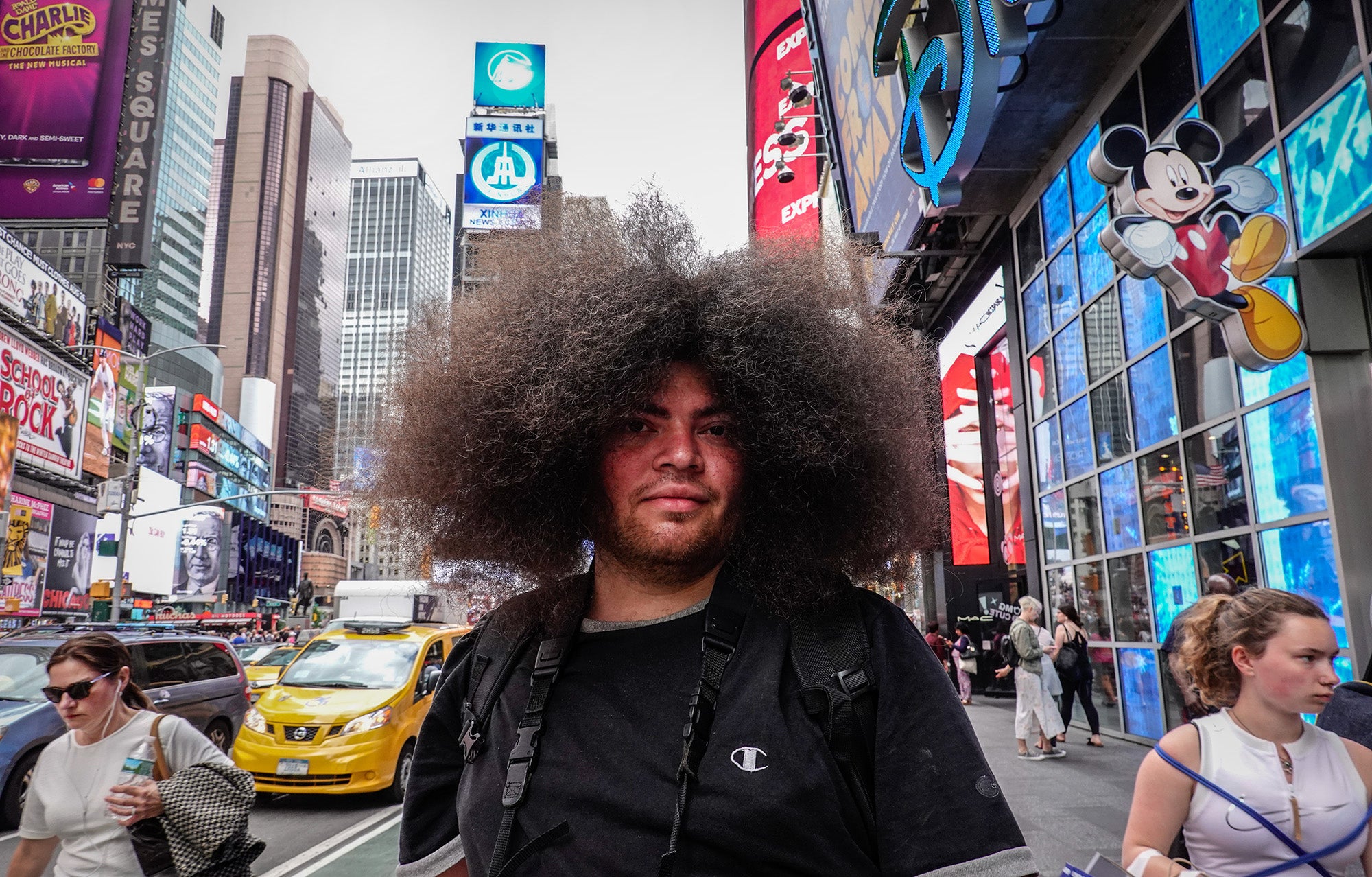 Sony RX100 VI at 9.00mm (24mm in 35mm terms). 1/160-sec., f/4.5, ISO 400
Sony RX100 VI at 22.46mm (61mm in 35mm terms). 1/50-sec., f/4.0, ISO 800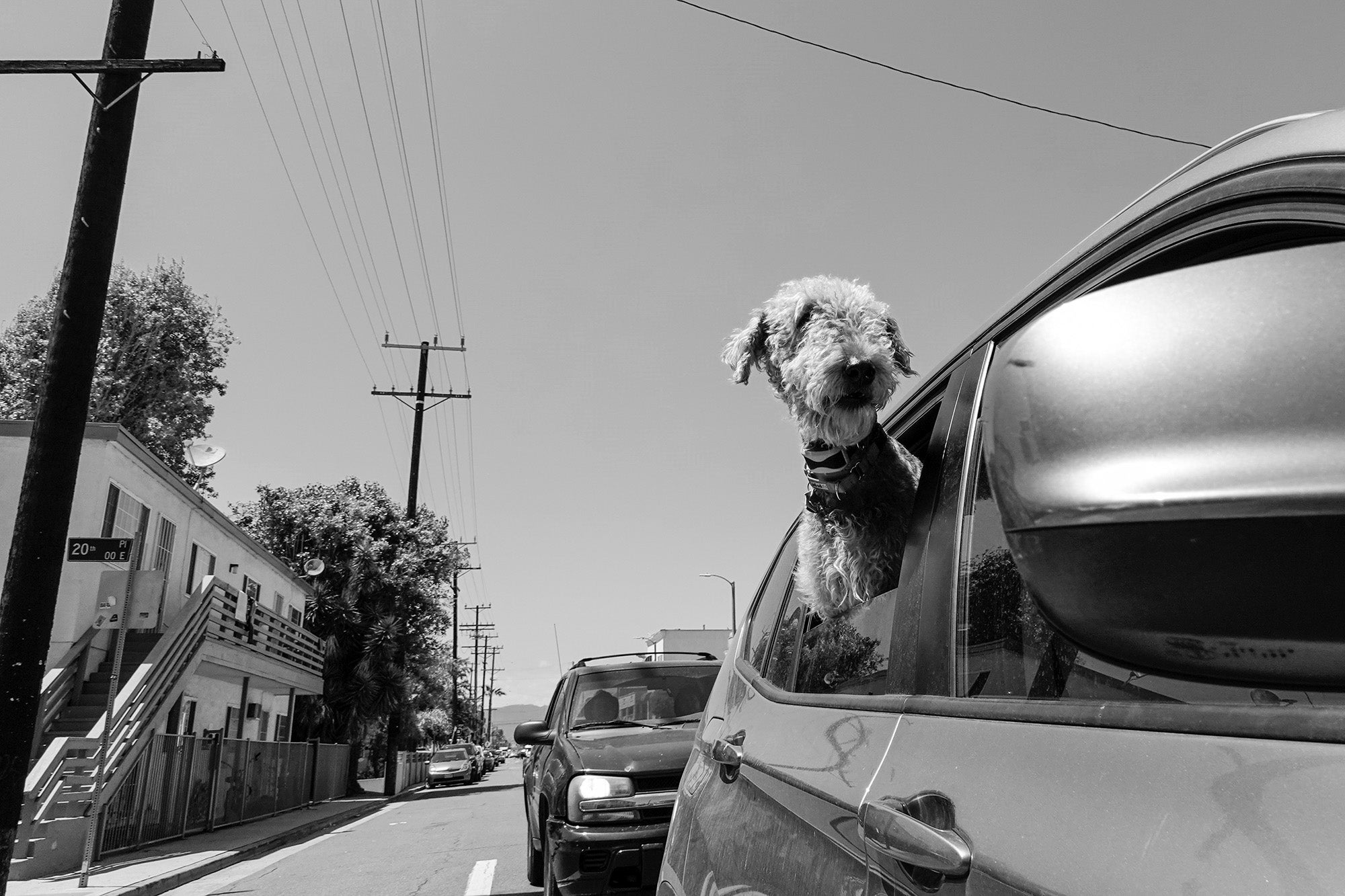 Sony RX100 VI at 9.02mm (24mm in 35mm terms). 1/2000-sec., f/4.0, ISO 200
Follow Nino Rakichevich on Instagram @nino_rakichevich