In the latest episode of Miguel Quiles' The Breakdown, the Sony Artisan shows how he uses one-light setups for portraits.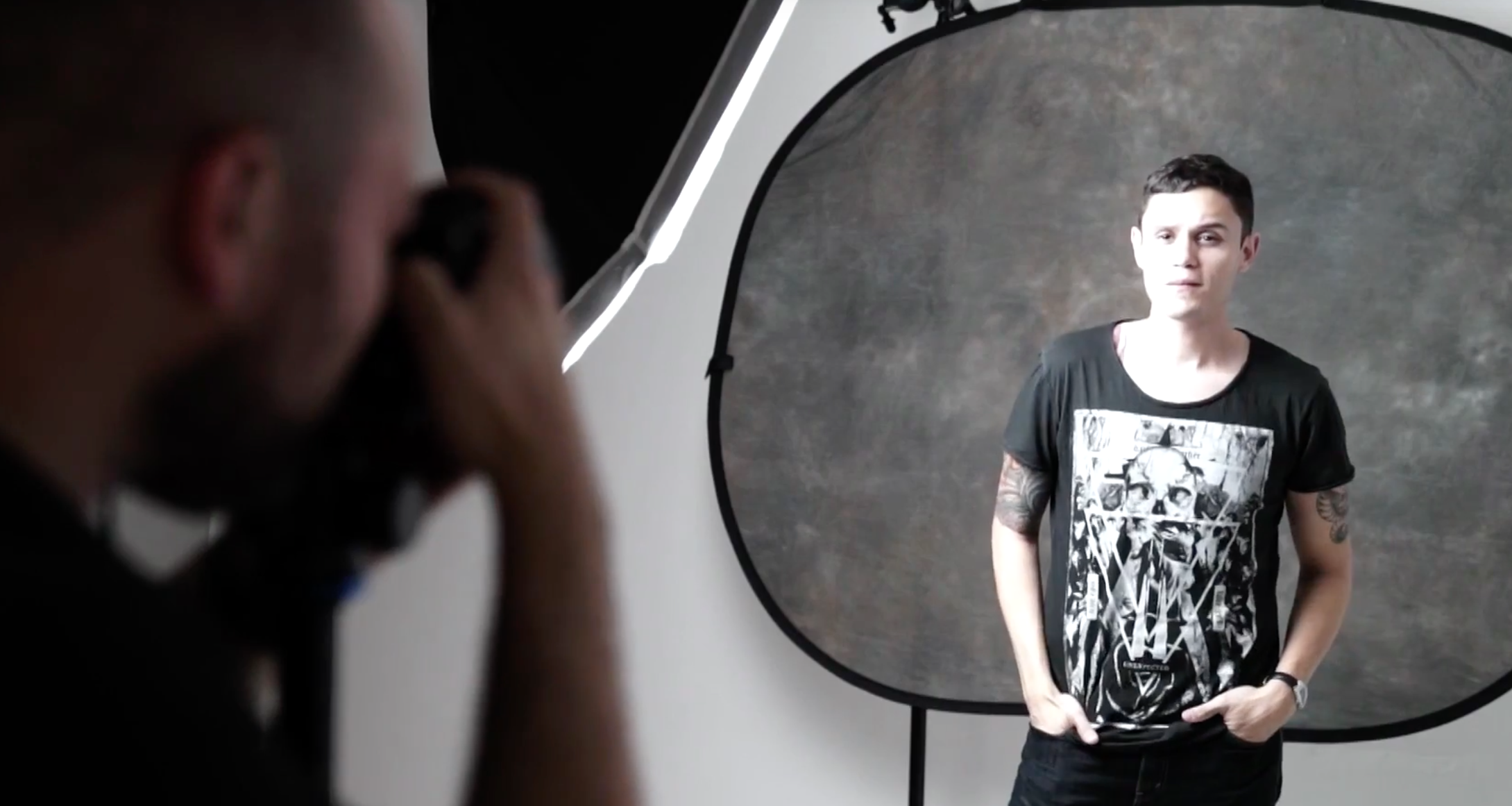 There's no question that being able to work effectively with a single light is a useful skill. It enables you work efficiently and to understand how to build layers of lighting when you need to. Starting with one and pushing it as far as you can is almost always the best way to approach any shoot.
As Quiles says, "One of the things I learned early in my photography career was understanding how to shoot with one light." He proceeds to show his setup and technique and the results.
In the video he also explains why he likes the 85mm f/1.4 GM G Master lens on his α7 II for portraits.