Saturday, October 22nd is your last day to catch the action at this year's PhotoPlus Expo. It's the last day of the show and we've got a full schedule in the Sony booth.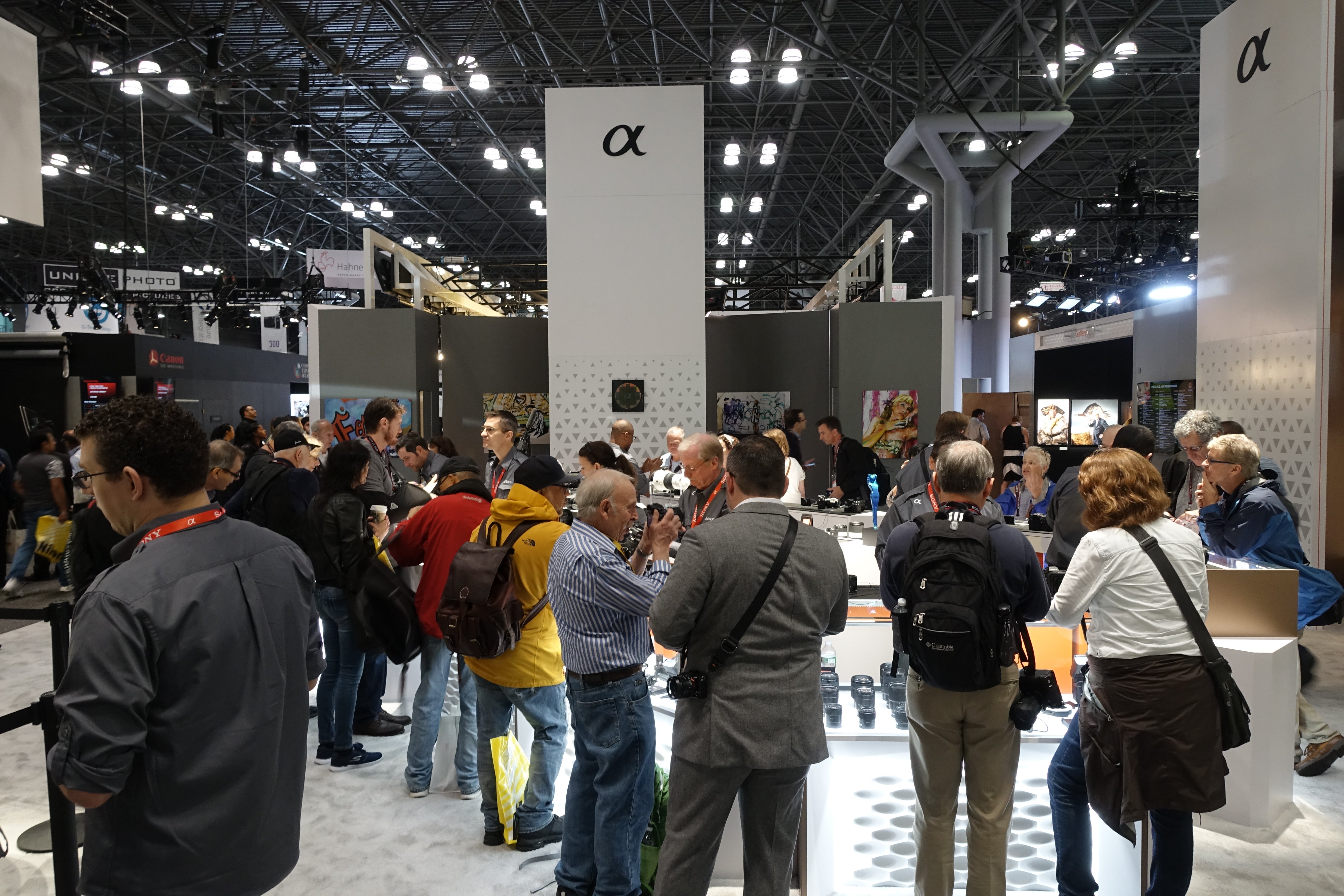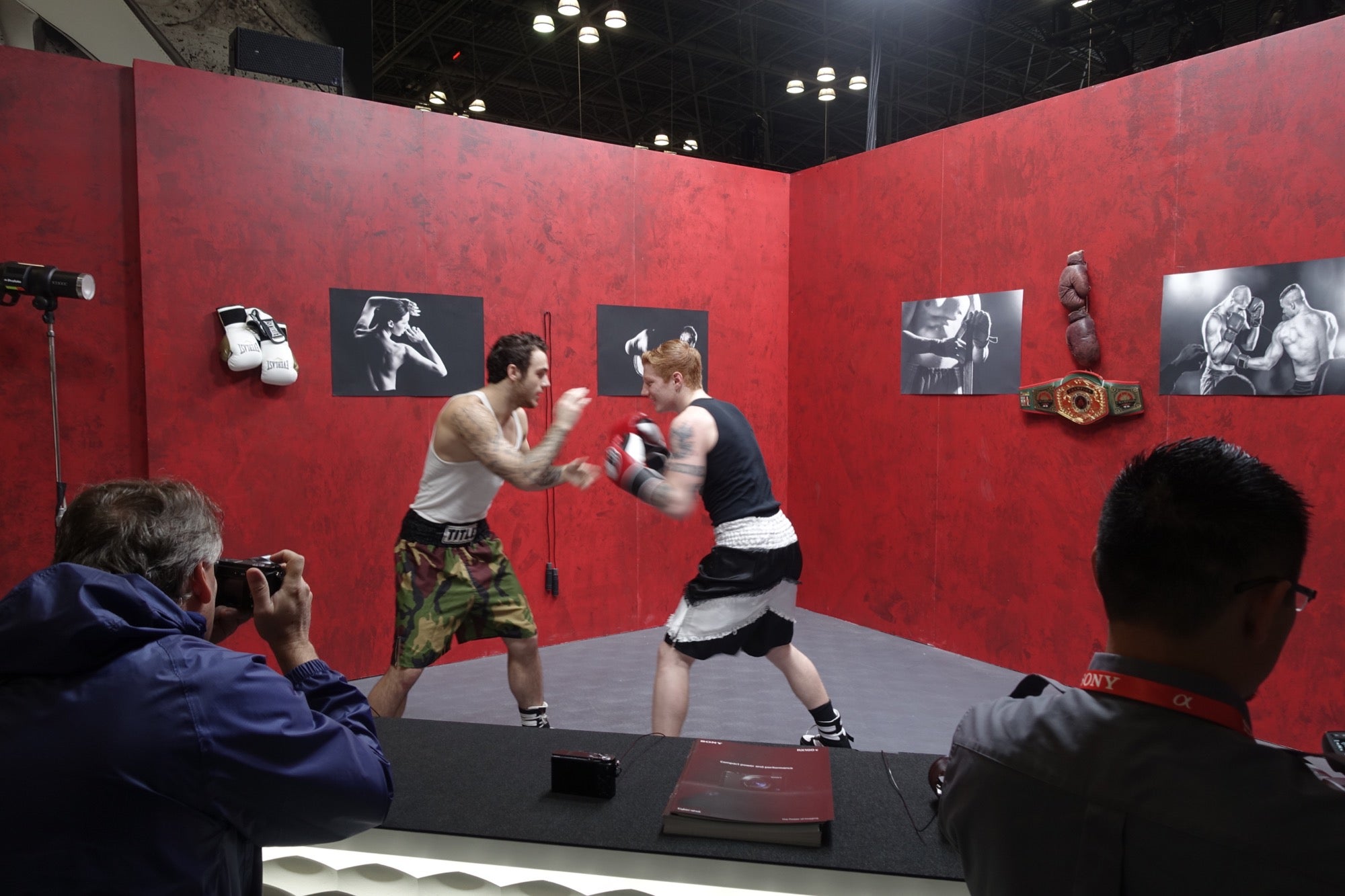 Check out the Demonstration Stage where you can photograph mixed-martial arts fighters.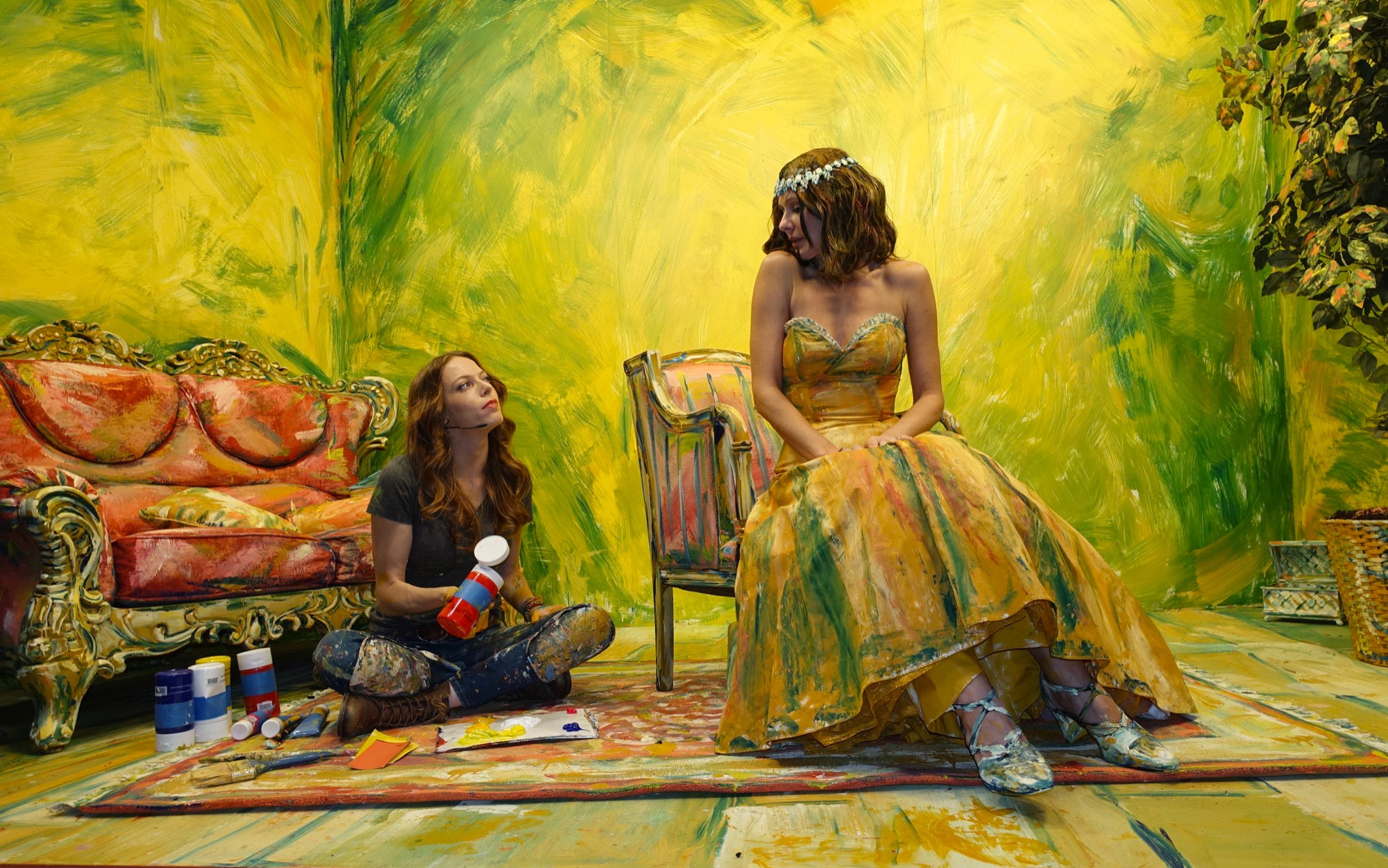 For three days artist Alexa Meade has been working on her latest multi-media creation live in the booth. On Saturday you can see the completed installation.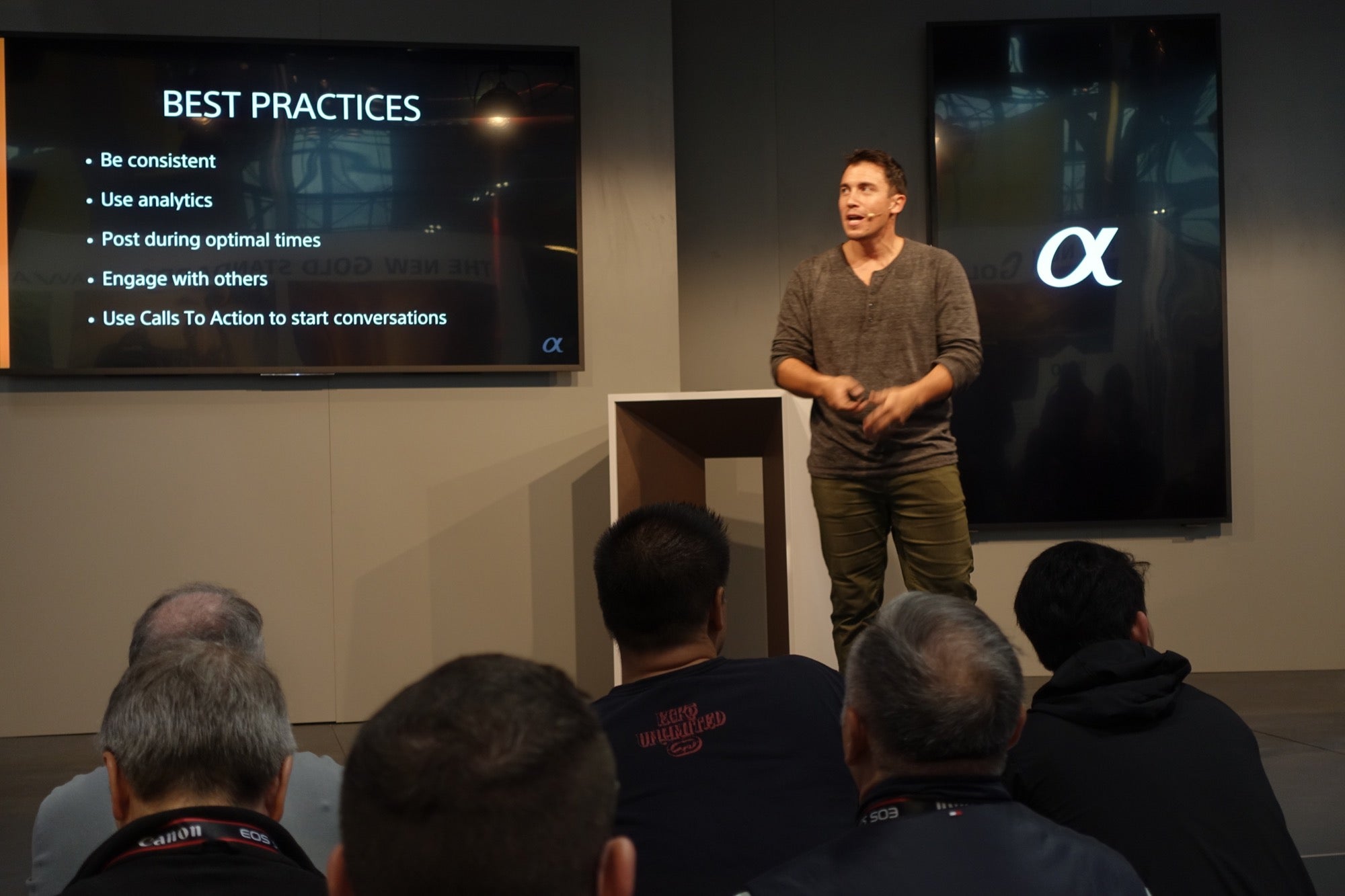 On the Presentation Stage, you can learn form the the Sony Artisans Of Imagery starting at 10:15. Among the can't miss presentations you can see Sony Artisan Patrick Murphy-Racey breaking down the newly announced α6500, Brian Smith breaks down the Four Ps Of Photography Greatness, Miguel Quiles' Capturing Greatness In The Studio Portrait.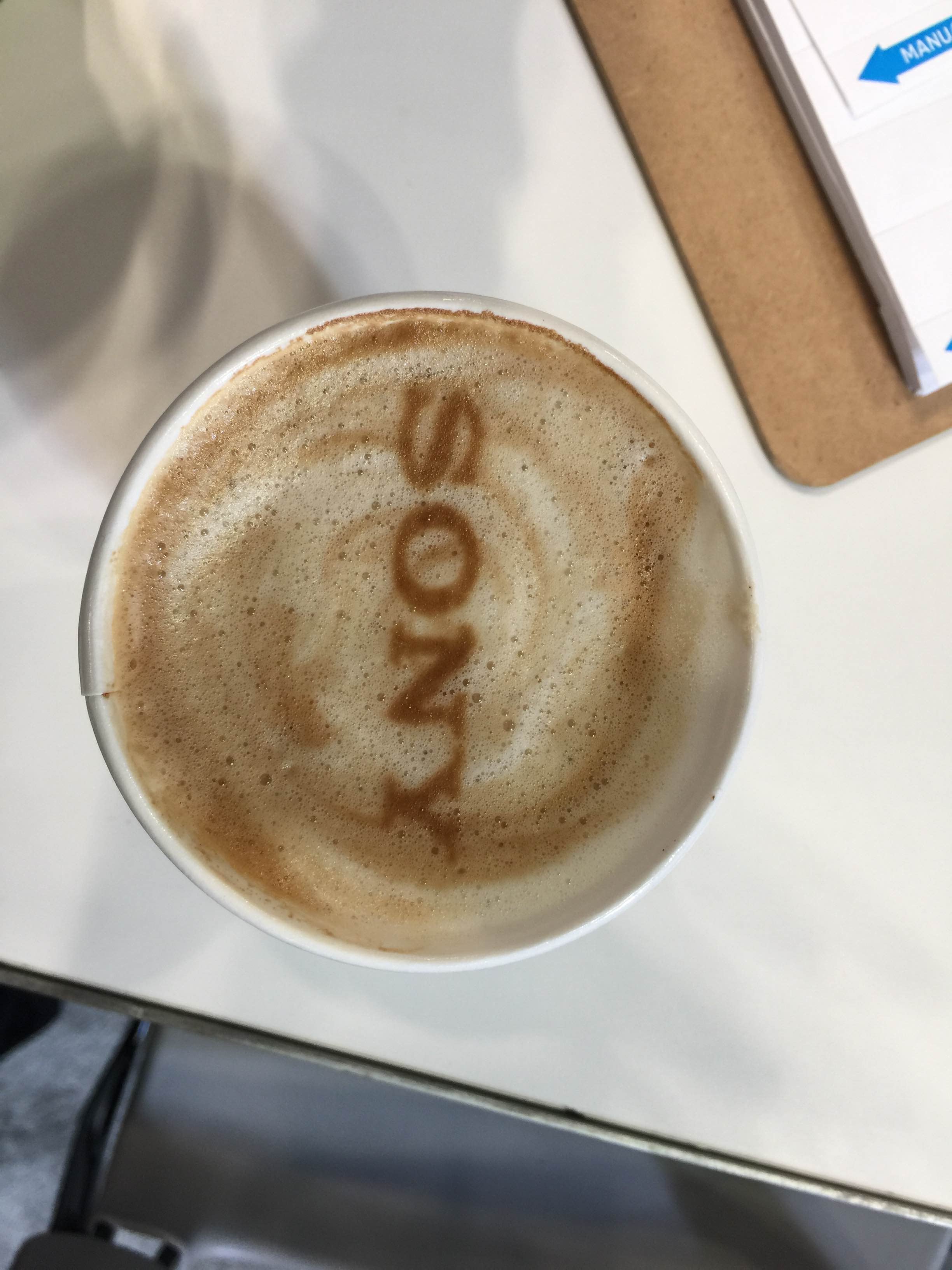 And don't miss the Sony VIP Lounge where you can get your face printed on a cup of coffee...your face on coffee!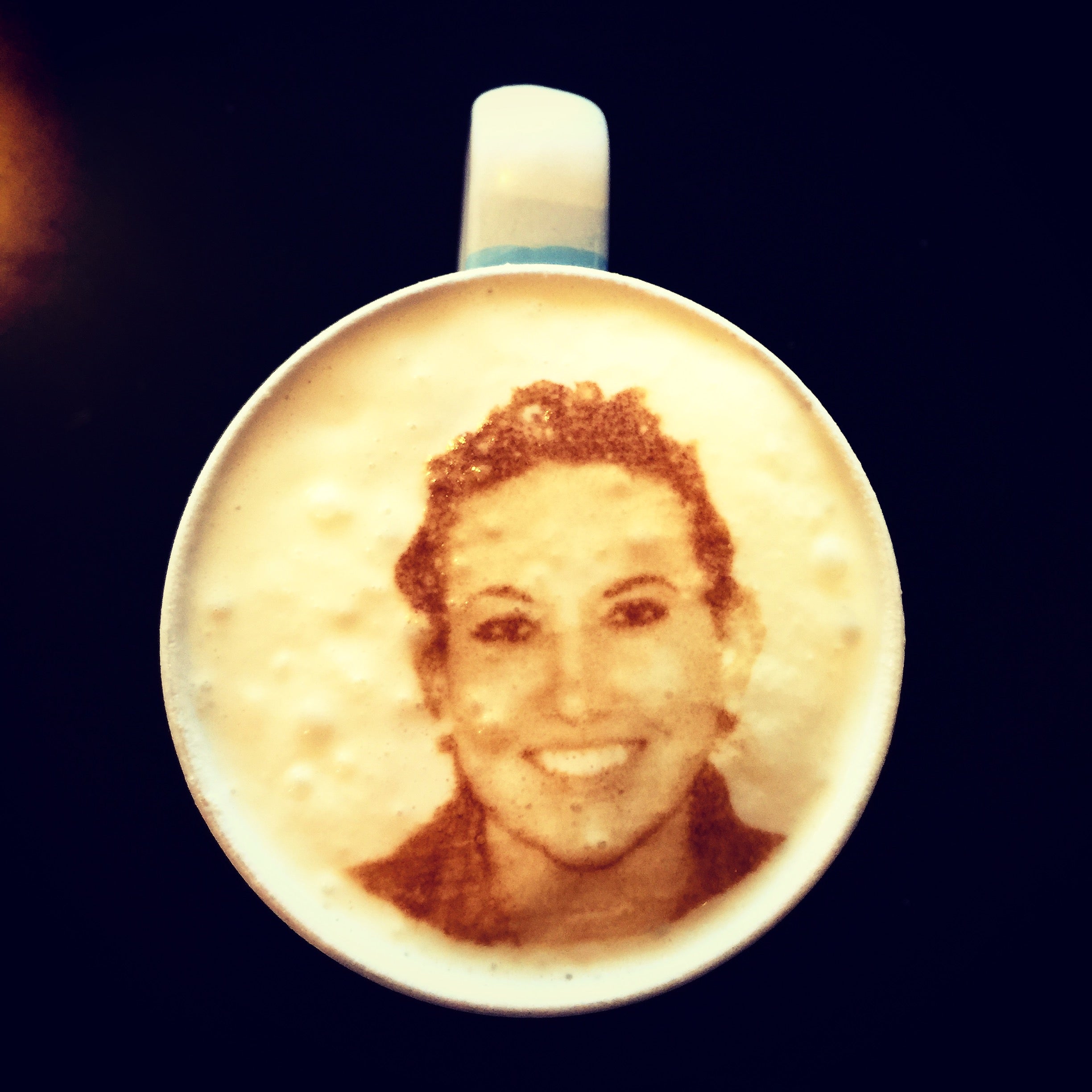 Here's the full Day Three schedule. Also, go to our PhotoPlus Expo 2016 page for all of the latest updates from the show floor
Keynote
Cristina Mittermeier & Paul Nicklin: Beneath the Thin Blue Line
Sony Booth Presentations (Booth 519)
Vivienne Gucwa: One Camera, Any Environment-Unleash Your Artistic Freedom
Miguel Quiles: Capturing Authenticity in Studio Portraits
Patrick Murphy-Racey: Playing Ball with the α6500
Me Ra Koh: The Evolving Lens: Shooting Beyond Your Comfort
Matt Kloskowski: Make a Splash With Your Photos - Shooting From Sea To Sky
Ben Lowy: The Art of Trekking Through Cuba in 4K and Stills
Brian Smith: The Four P's of Photography Greatness
Jeff Berlin: And... Action - 4K Tips & Tricks
Miguel Quiles: Capturing Authenticity in Studio Portraits
Patrick Murphy-Racey: Playing Ball with the α6500
Cristina Mittermeier: At The Water's Edge - Photography and Conservation
Lecture
Andy Katz: Have Camera, Will Travel: Before, During And After The Travel Shoot