Veteran pro photographer Paul Gero has reinvented himself as a photographer throughout his decades-long career. He's been a top-tier photojournalist a leading wedding photographer, a studio and location portrait shooter and he's ventured into video. His extensive experience with a variety of DSLRs and the Sony mirrorless camera system has given him the kind of perspective and a long view that few of today's leading photographers have. Gero spoke with Alpha Universe about why he uses Sony native mirrorless lenses for his work. Some of his reasons are technical, others are artistic. Regardless, there are three fundamentals that stand out and sum up why he carries a combination of Sony designed-for-mirrorless lenses in his bag.
Sharpness at maximum aperture coupled with accurate Auto Focus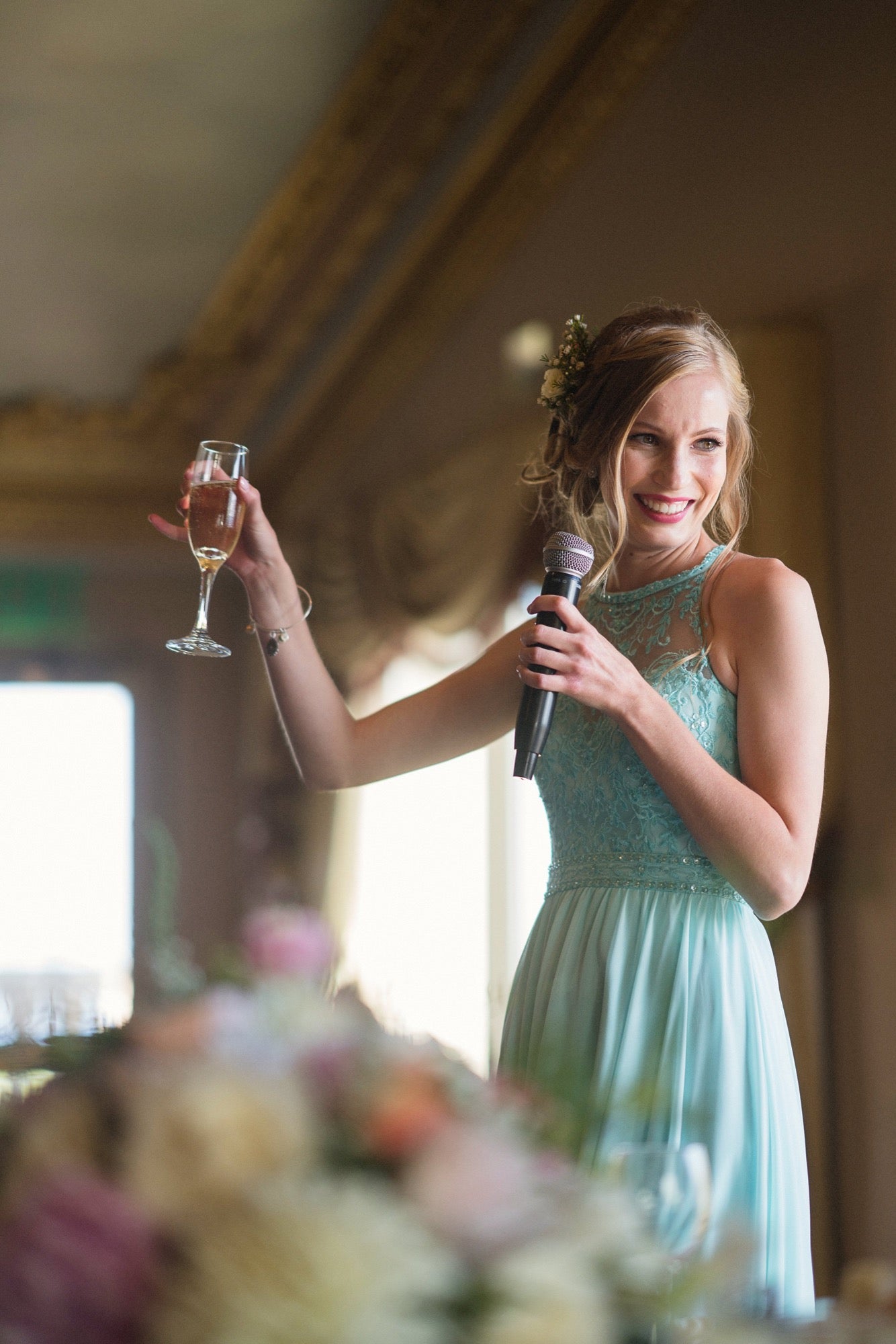 Sony α7R III. Sony FE 85mm f/1.4 G Master lens. 1/250-sec., f/1.4, ISO 80
I love to use fast-aperture lenses for the shallow depth of field and bokeh. In the past I bought expensive, fast-aperture lenses that I would rarely use at their largest aperture because with the DSLR AF systems I was using I was unsure if focus would be sharp on the eyes, so I had to stop the lens down just to give myself a little "breathing room" for focus error.
Since moving to Sony mirrorless camera with Eye AF, coupled with face detection and a huge focus area, I can achieve a stunningly high percentage of tack sharp images at maximum aperture. I pay a premium price to have that large aperture and with my α9 and α7R III, I routinely shoot wide open with my Sony 85mm f/1.4 G Master and 70-200mm f/2.8 G Master lenses. It's a case where the Sony mirrorless system—the camera's capabilities along with the lens' capabilities—combine to give me the ability to routinely shoot and create images I never really could before.
Resilient, high-end build quality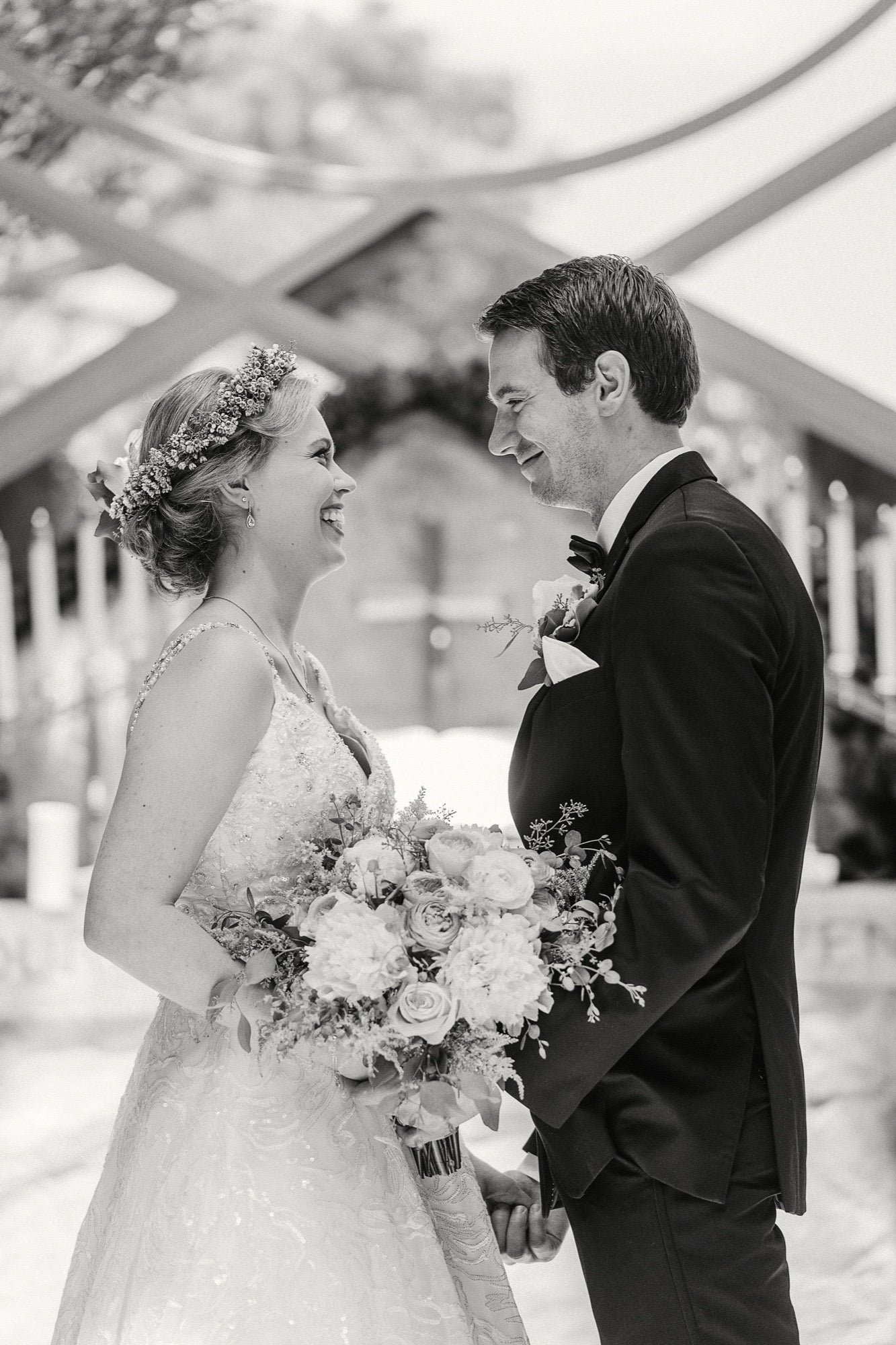 Sony α9. Sony FE 70-200mm f/2.8 G Master OSS lens. 1/640-sec, f/2.8, ISO 250
I've owned a number of 70-200mm lenses in my career. Manual focus, auto focus and made by a wide range of manufacturers. This 70-200mm is a must-have for me for the work I do. The Sony 70-200 f/2.8 G Master is simply the best I have ever owned in this range. It's superb. The ease and precision of the zoom ring is a thing of beauty and gives me confidence without any hitches or stops. Total buttery smoothness. Though it is an autofocus lens, when I reach for the manual focus ring it feels very smooth and like the best mechanical, helicoid focus lenses. Additionally, it's surprisingly light for a 70-200mm f/2.8. As much as I loved my 70-200mm f/4 G OSS, I love this 70-200mm f/2.8 G Master even more.
Features I didn't even know that I would want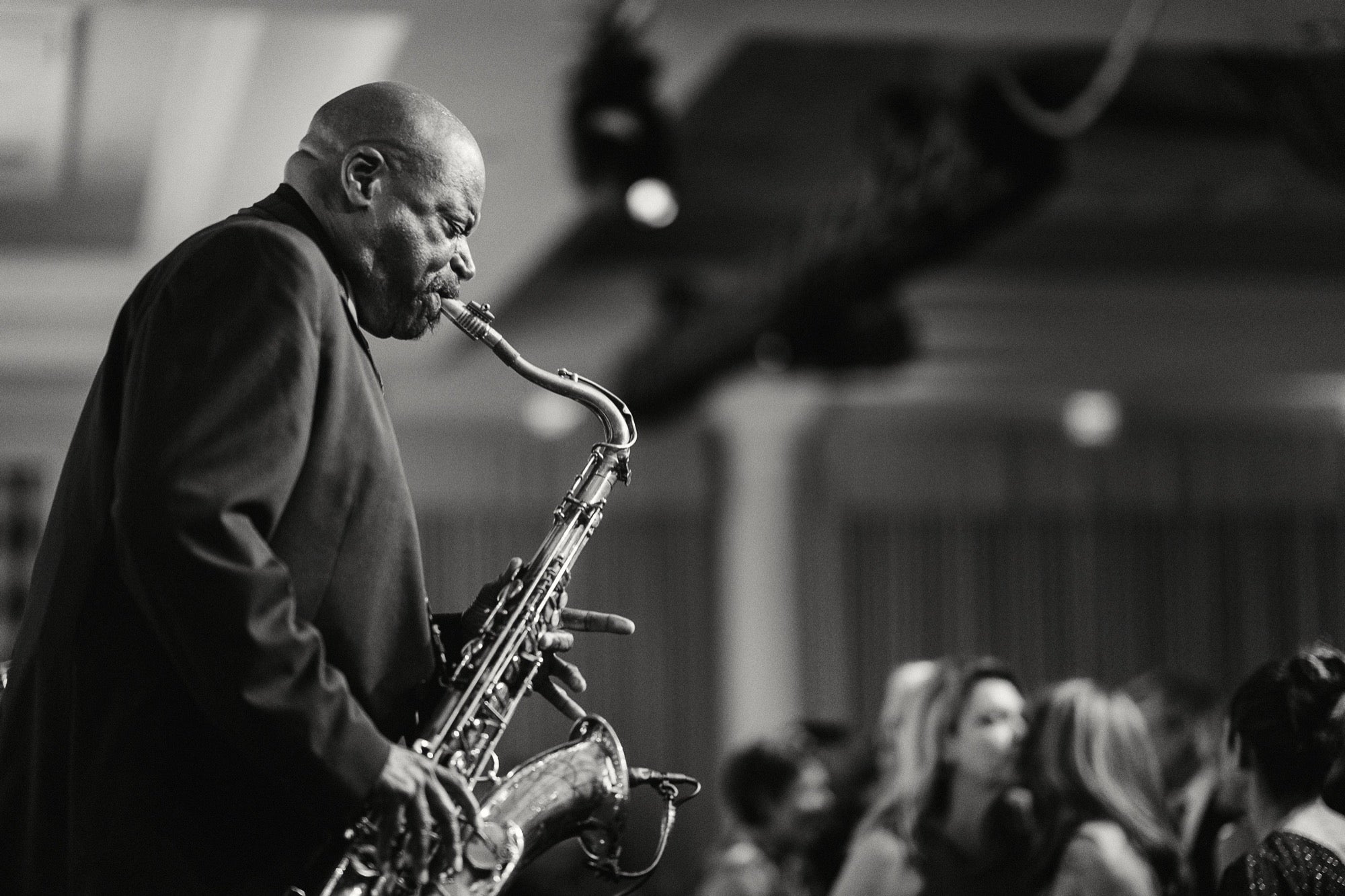 Sony α9. Sony FE 85mm f/1.4 G Master lens. 1/250-sec., f/1.4, ISO 1600
This sounds cryptic, I know, but for example, with the 85mm f/1.4 G Master lens, one of the main features that got me to upgrade to it from the Zeiss Batis 85mm f/1.8 was the fact that the Sony 85mm f/1.4 G Master has the ability to de-click the aperture ring INSTANTLY with the flip of a switch. This is really for video as it makes the adjustment of aperture to be silent and seamless. This is a feature I also use on my Sony 35mm f/1.4.