Photographers have until March 31, 2016 to submit photos for the Red Bull Illume Image Quest 2016 sponsored by Sony. It's the biggest and most prestigious contest devoted to action sports and the action lifestyle in the world.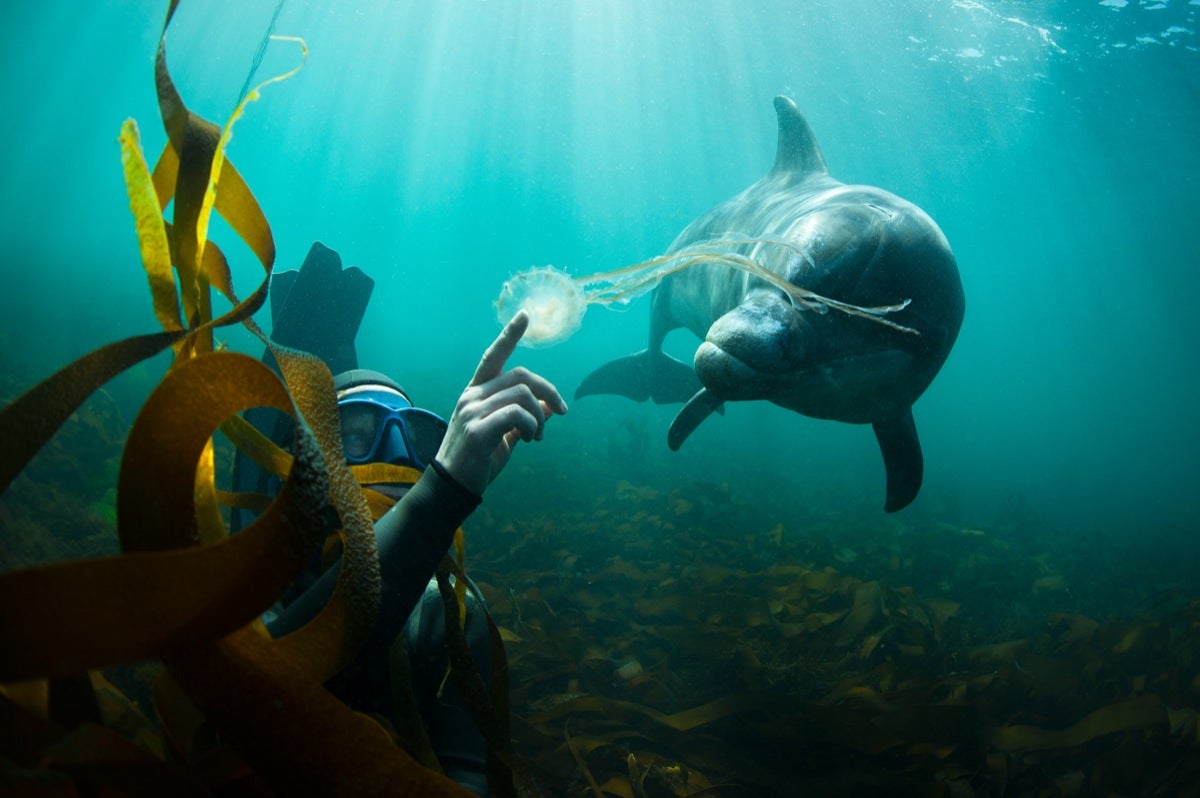 The contest consists of 11 categories: Close Up, Energy, Enhance, Lifestyle, Masterpiece by Yodobashi, New Creativity, Playground, Sequence by Sony, Spirit, Wings and the new addition – Mobile. Go to redbullillume.com to see all the details.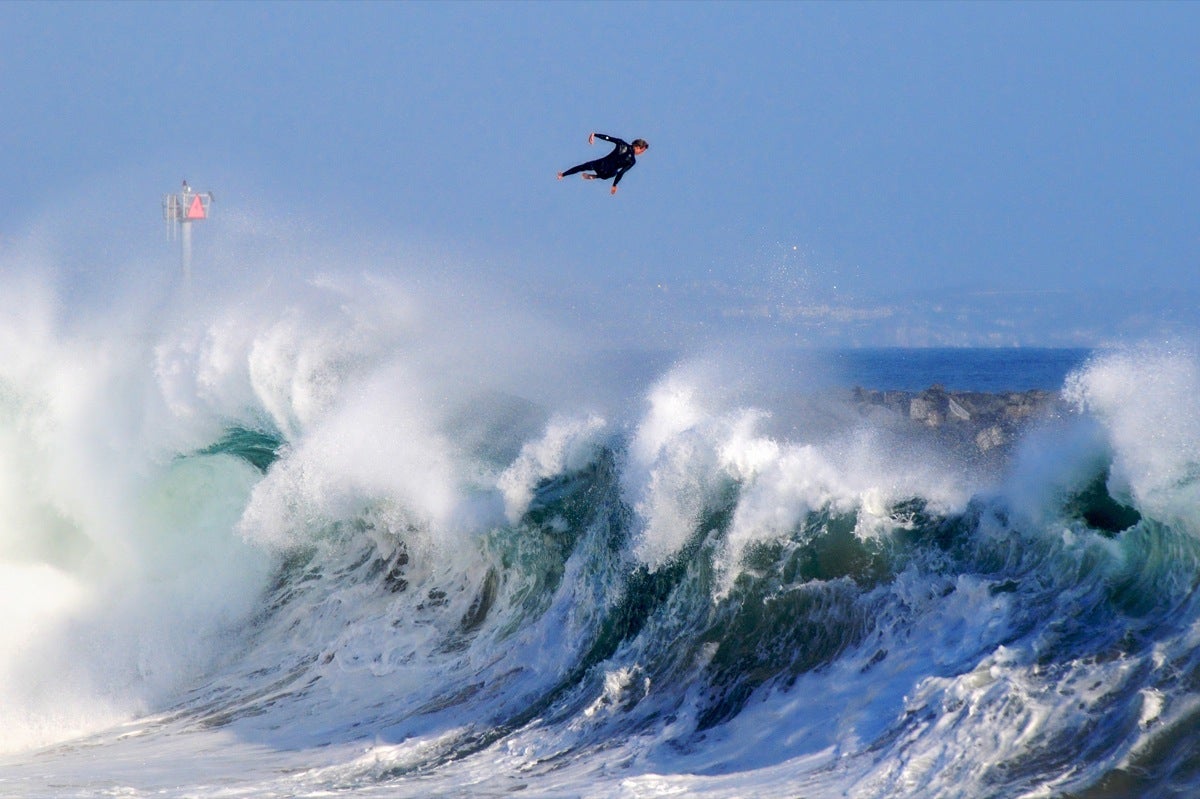 Entries are judged by a panel of 50 photo editors from international sports, news, lifestyle and photography publications. They will select the 55 best photos, including the 11 Category Winners and the Overall Winner.
The contest is free to enter. Hurry! You only have until March 31!
Photos by Clark Fyans (Skiers On The Mountaintop), George Karbus (Dolphin, Jellyfish And Diver), and Frode Sandbech (Surfer In The Air)