Matt Stirn's (@MattStirn) life feels like one dramatic twist away from becoming an Indiana Jones movie. This archaeologist turned photojournalist is documenting stories around the world and publishing them in outlets including National Geographic, Smithsonian Magazine, The New York Times and the BBC. With his Sony in hand, Stirn covers topics ranging from natural history to culture and research. In addition to his own photographic work, Stirn works as the Program Manager for Summit Workshops, planning all their international trips. We sat down with Stirn to learn about his journey, how he photographs untold stories, and what he's learned along the way.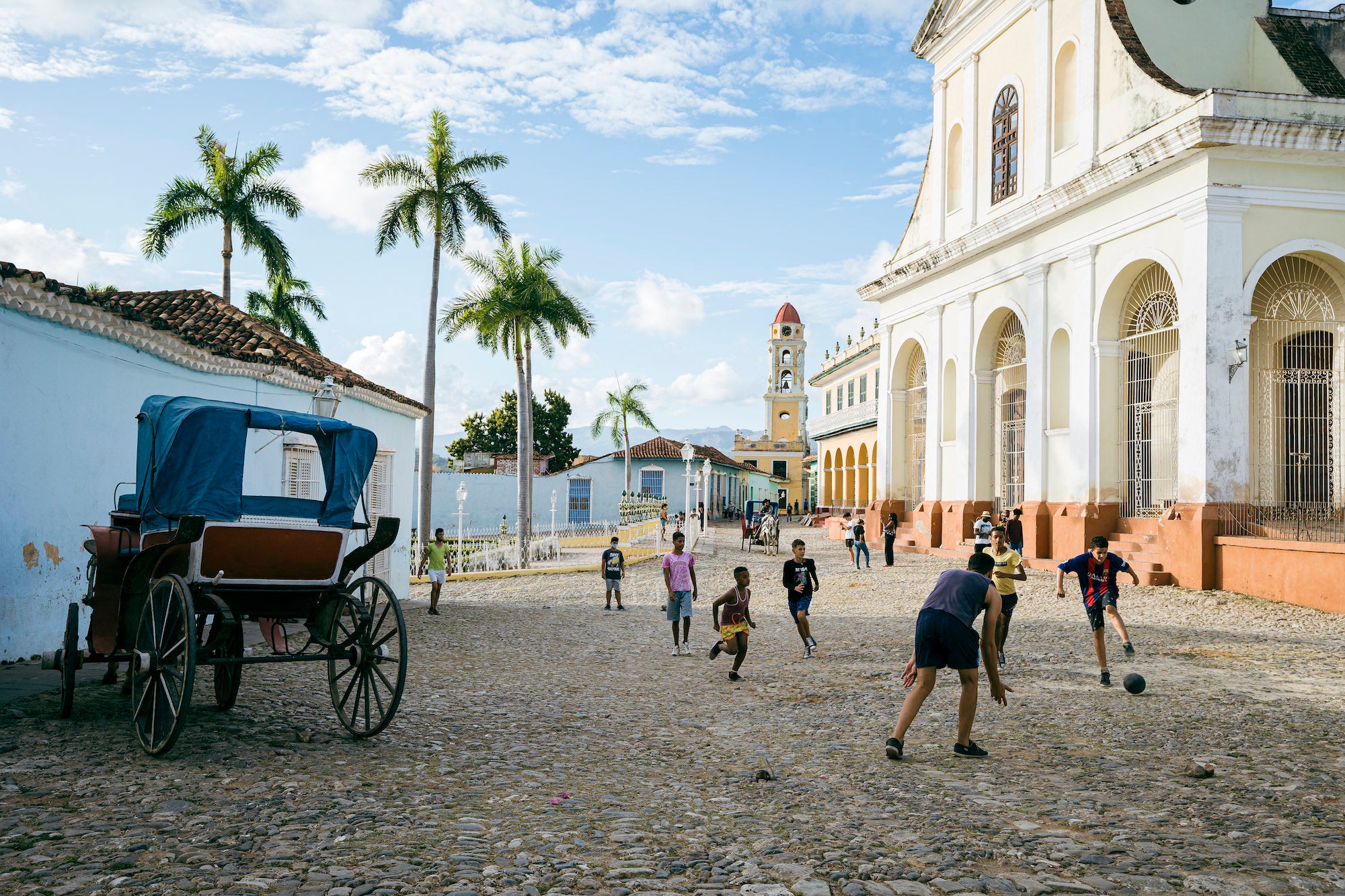 Photo by Matt Stirn. Sony Alpha 7C. Sony 16-35mm f/2.8 G Master. 1/500-sec., f/5, ISO 200
We sat down with this polymath photographer to learn about his journey, how he photographs untold stories and what he's learned along the way.
Switching Fields


Stirn worked as an archaeologist for about a decade, with a focus on understanding how humans adapted to high-elevation landscapes around the world. He directed several archaeological research projects in the Greater Yellowstone Ecosystem and has been involved in excavations on four continents. "I was in all these amazing places and I was constantly taking my camera with me," Stern says. When his team's research was published, he would let them use his images in the press releases. Eventually, he began hearing from various editors reporting on their research. They told him that there weren't many photographers documenting archaeology who actually understood the topic and research, which is hugely important.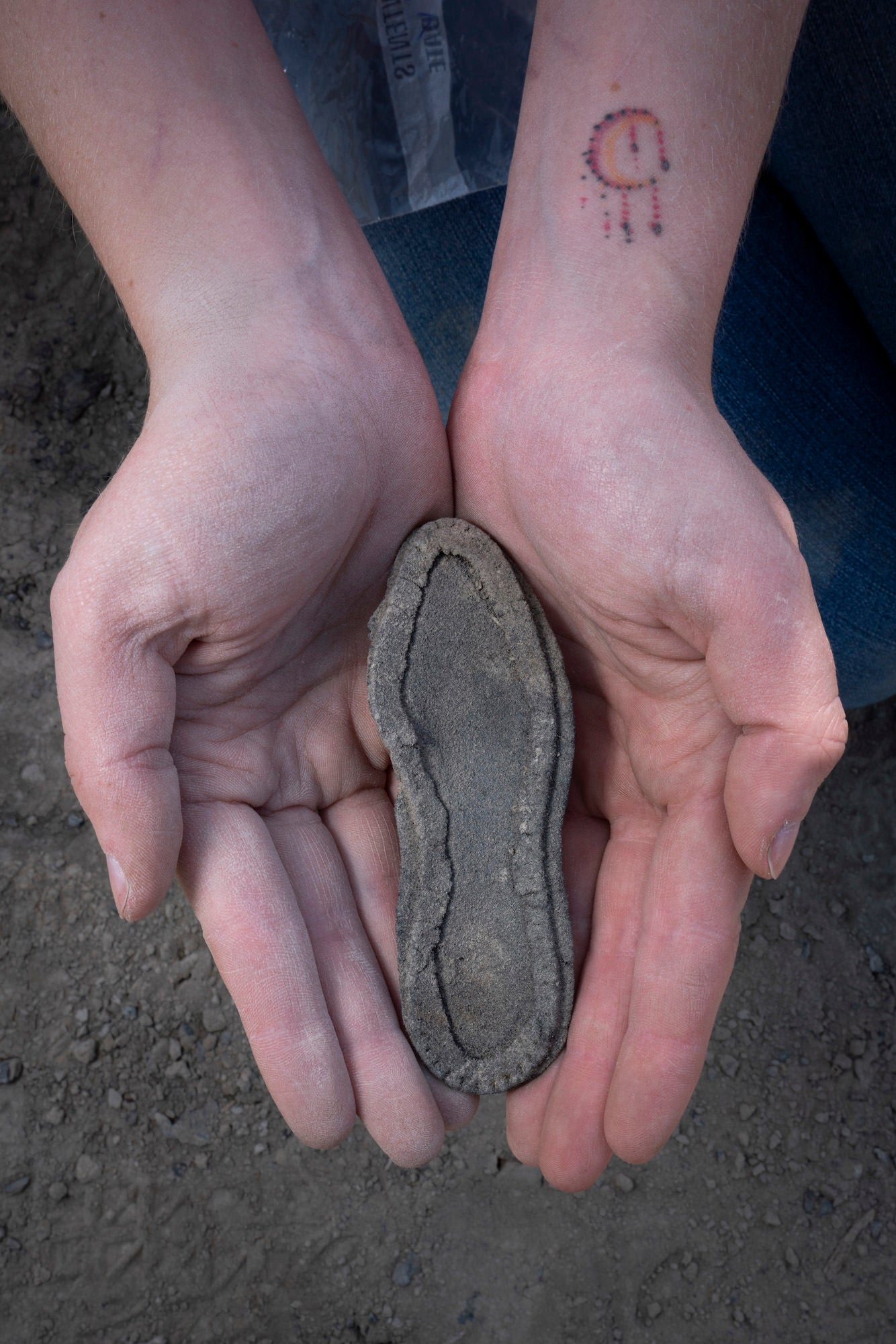 Photo by Matt Stirn. Sony Alpha 7R III. Sony 16-35mm f/2.8 G Master. 1/125-sec., f/22, ISO 100
"Around the same time, I went to graduate school for archaeology and I noticed that other fields of science like biology, geology, even paleontology were constantly being featured in huge magazines like National Geographic, Smithsonian and Geo magazine in Germany. And archaeology was really not being featured to the same extent. I noticed that these other fields were prioritizing the importance of storytelling beyond just the discoveries. To them, getting the information out into the world was very important and archaeology wasn't doing that. So I kind of made it a personal assignment. I transitioned away from research and began using my other skills to help colleagues bridge that gap and share these amazing stories."
Stirn still works on some archaeology projects in Wyoming, Greece and Italy, but the majority of his work is now as a freelance photographer. Stirn believes that his history in archaeology has made him a stronger storyteller. "In archaeology, you have to learn how to look at so many different things to tell a story about a place, and so as I started diving into photography, having that investigative approach that archaeology trained me to have was really helpful because I approached stories the same way. You have your obvious narrative. but then I got pretty good at bringing in all these other interesting elements to the story."
Photographing The Past

Archaeology is a challenging topic to photograph. "A lot of history is either people digging a dirt hole in the ground that looks the same, no matter where you do it in the world. Or you're trying to photograph a concept that doesn't exist anymore. It's always challenging to take a story like that and to try to figure out what your narrative elements are and how you can actually capture them today."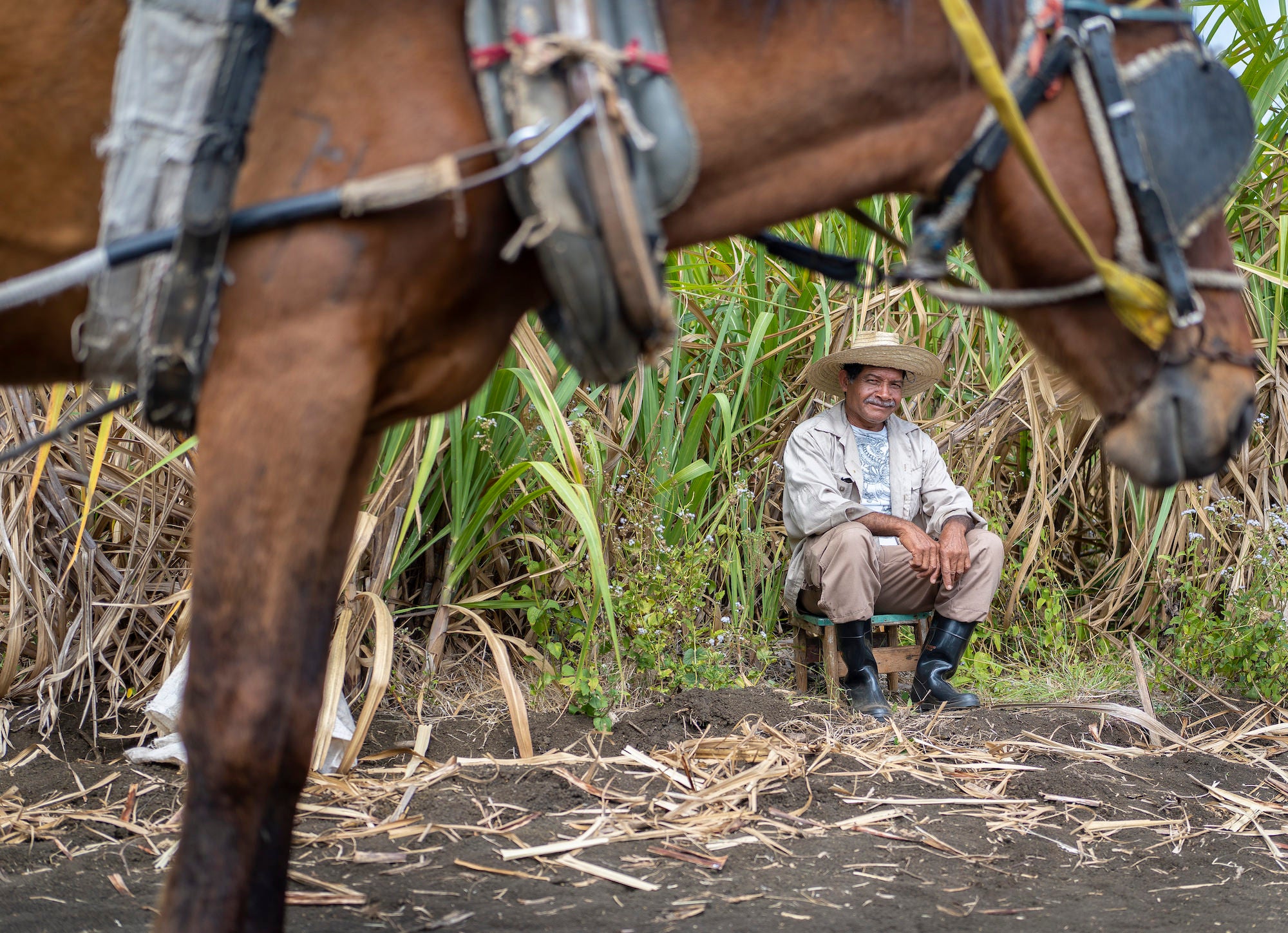 Photo by Matt Stirn. Sony Alpha 7C. Sony 40mm f/2.5 G. 1/1600-sec., f/2.5, ISO 125
This challenge has made Stirn be quite creative in his photography. One solution he often utilizes is photographing descendant communities of these ancient societies. "If there're people who are related to these ancient societies," he explains, "they might have these kind of cultural memories that have lived on and so that's a solution that I found. It makes it less about the objects, ancient pots or coins or things like that, but instead ties in the human element and makes it much more relevant and interesting to modern day and to people living in today's world."
Stirn also uses techniques to showcase objects or items in new and interesting ways. Something like a pyramid has been photographed countless times, so Stirn has to find ways to make his images unique. "Lighting is a great way to make something visually interesting and special. I bring a little pen light to photograph artifacts, and it makes a huge difference."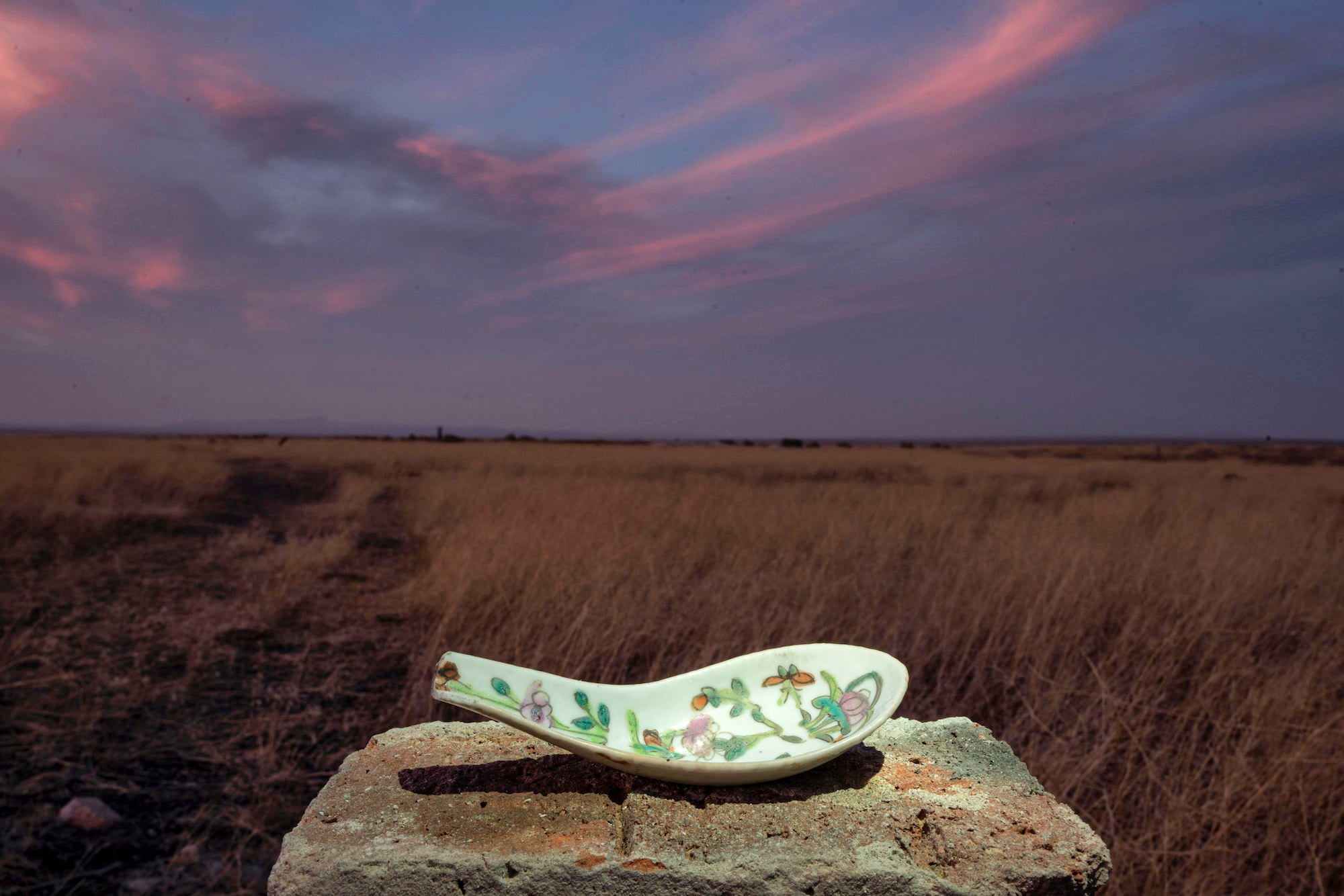 Photo by Matt Stirn. Sony Alpha 7R III. Sony 16-35mm f/2.8 G Master. 1.3 sec., f/22, ISO 100
Incorporating Wildlife

In addition to his history and culture stories, Stirn photographs a lot of wildlife and natural history stories. Stirn grew up on a ranch in Jackson, Wyoming and when he returned from college and graduate school, he found a new appreciation for the amazing wildlife that he saw and came in contact with on a daily basis. Animals including elk, wolves and bears wander onto the ranch frequently. Stirn was also getting more serious about photography and he felt that his wildlife images were a weaker side of his portfolio. Taking the opportunity in front of him, he began photographing the wildlife in his own backyard to improve his skills.
Stirn also took workshops on wildlife photography early on to work on his images. Shots from those trips resulted in published articles years later.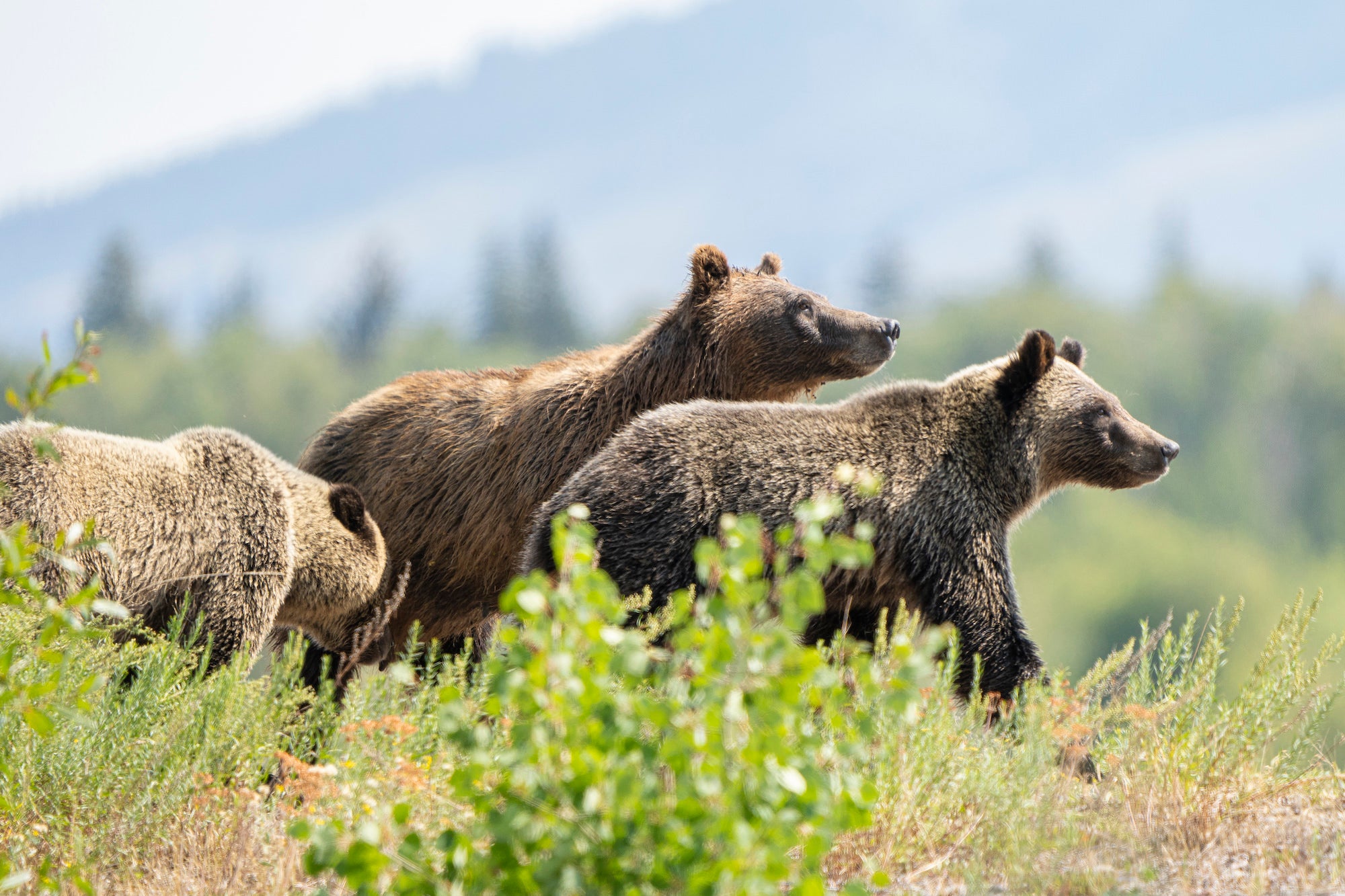 Photo by Matt Stirn. Sony Alpha 7C. Sony 200-600mm f/5.6-6.3 G. 1/1000-sec., f/6.3, ISO 800
The Gear

Since Stirn's work has such a wide breadth of subject matter, he needs a stellar kit. He shoots with the Sony Alpha 1 as his main camera body. He upgraded from the Sony Alpha 7R III, which he loved and traveled to roughly 45 countries with him. His typical all-around lens is the Sony 16-35mm f/2.8 G Master. For wildlife, Stirn has the Sony 200-600mm f/5.6-6.3 G and said that being able to travel with such a lightweight telephoto lens was a game changer.
Stirn has recently added the Sony 90mm f/2.8 Macro G lens to his kit and has had fun playing with it and working on his macro skills.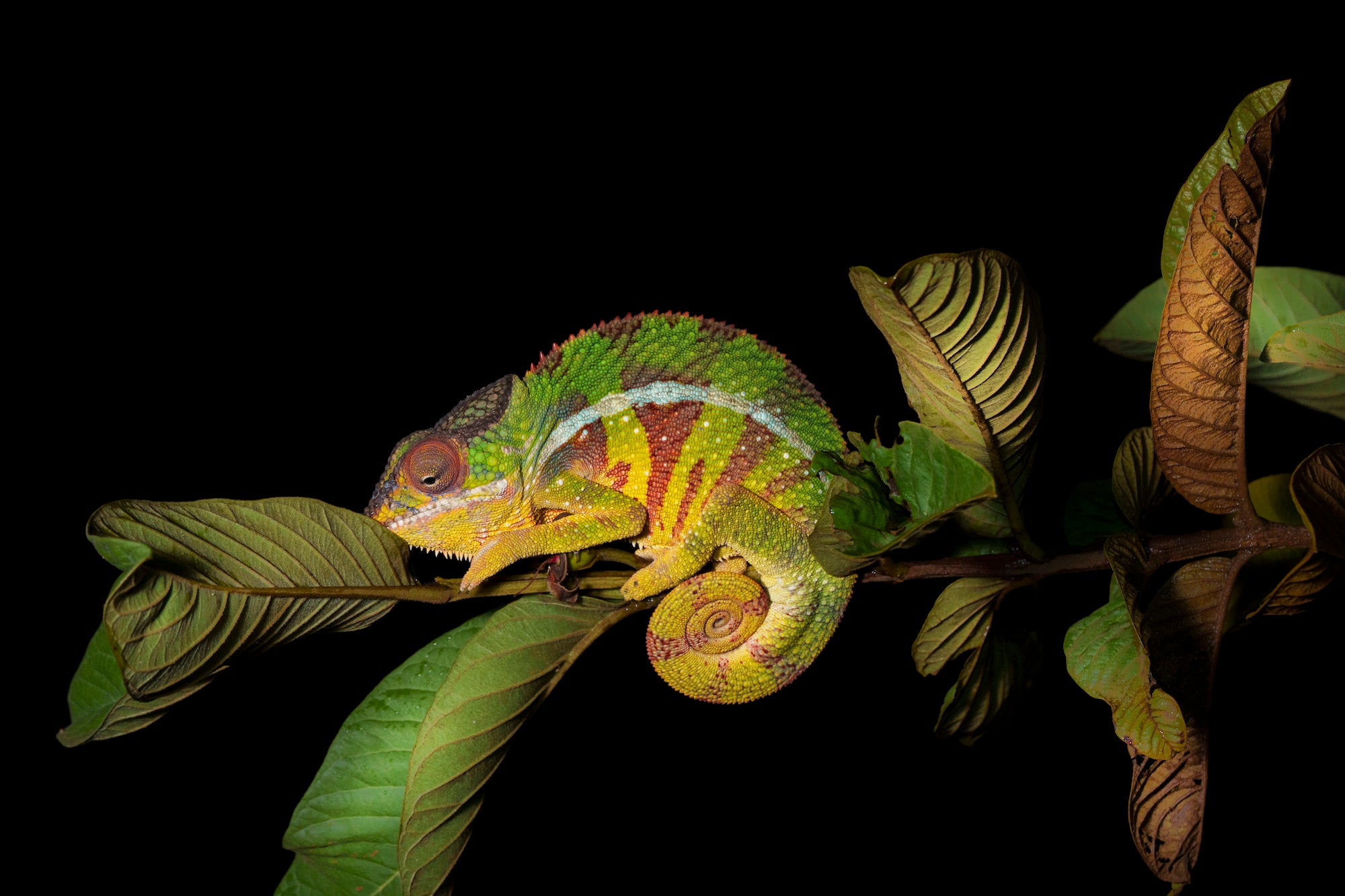 Photo by Matt Stirn. Sony Alpha 1. Sony 90mm f/2.8 Macro G. 1/200-sec., f/13, ISO 640
For a while he also used the Sony Alpha 7C and said he was "wildly impressed with it." He would pair it with the Sony 40mm f/2.5 G for portraits. "It has a smaller profile than an iPhone. I shot a whole Smithsonian story on that camera along with the little pancake lenses, like the 40mm pancake lens and the 16-35mm. That camera is a killer, killer tool." You can check out the Smithsonian story he mentions HERE.
Looking Ahead

Moving forward, Stirn is hoping to work on longer-term projects. He also wants to focus a bit more on local storytelling, sharing work from Wyoming and out west, where he is from. Stirn is deeply passionate about sharing cultural history and wildlife stories and will continue to do so as his career continues. Keep up with him on Instagram (@MattStirn).