Today Imaging Resource announced that the Sony α7R II is the camera of the year!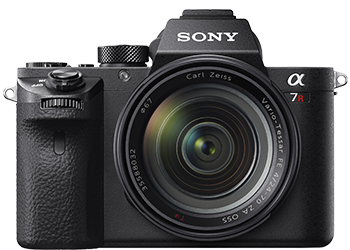 "This year, [Sony] followed up with the Sony α7R II, and once again it's a triumph: The successor model also takes home our coveted Overall Achievement award retaining the best of its predecessor while bringing some very significant achievements in other areas."-Imaging Resource
You can see the full article at Imaging-Resource.com
For about the Sony α7R II:
Check out Colby Brown's extensive review.
See Matt Kloskowski's article, My First 60 Days With The α7R II.
Find all of the features and specs from Sony.com.