Imaging Resource unveiled another best of 2015 list this week and Sony cleaned up with awards in multiple categories. At the top of the list, the Sony α7s II won for Best Low Light Camera!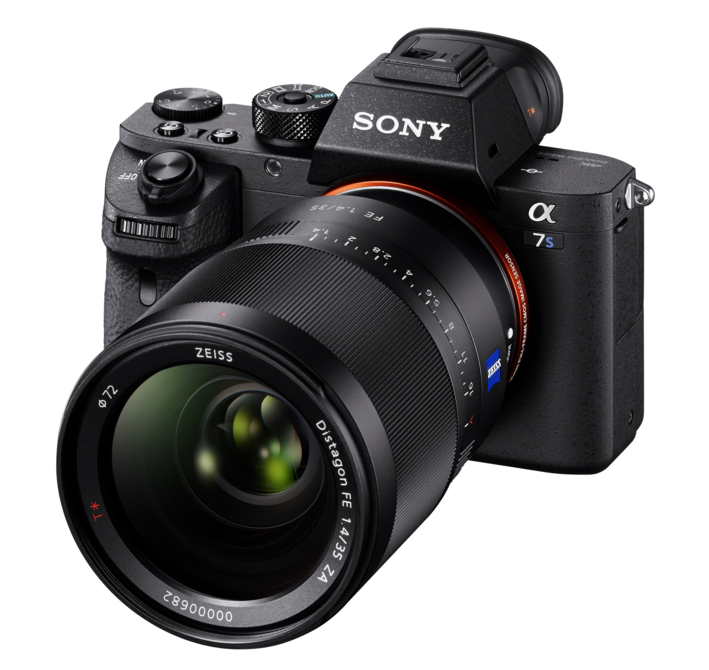 From Imaging Resource: "The digital camera market has come a very long way in the last decade, but the mighty megapixel has reigned supreme for too much of that time. With the α7S II, Sony takes a different road, fielding a camera whose raison d'être is sensitivity." See more at Imaging-Resource.
Also winning awards were the Sony RX10 II for Best Enthusiast Zoom, the Sony RX100 IV for Best Premium Compact Camera and the Sony RX1R II for Best Enthusiast Fixed-lens Camera.
More about the Sony α7s II:
Sony Announces The New Ultra-sensitive α7S II