Left to right: Director Gregory Plotkin and Director of Photography John w. Rutland on the set of Paranormal Activity: The Ghost Dimension from Paramount Pictures.Photo credit: Jaimie Trueblood © 2015 Paramount Pictures. All Rights Reserved.
The action on-screen in Paramount Pictures' new "Paranormal Activity: The Ghost Dimension" may be scary, but the production behind the scenes was anything but horrific. For this sixth installment in the supernatural horror film franchise, which opens nationwide today, director of photography John W. Rutland and his team set out to create a new type of look while maintaining the series' familiar feel audiences have come to expect.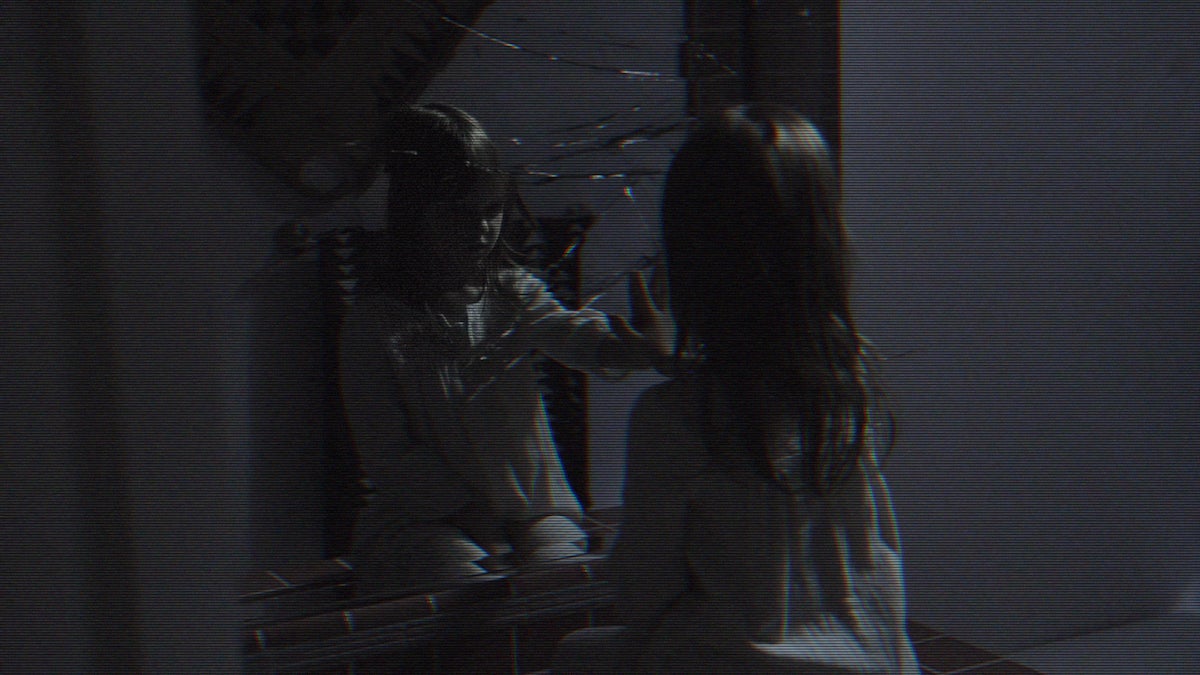 Rutland used a combination of three Sony camera models — the α7S full-frame interchangeable lens camera, the professional PMW-200 and the NEX-FS700, plus — to achieve a first-person "home movie" perspective with a level of quality that held up to the big screen.
Each camera was chosen for different reasons, but all shared common traits: portability, ease of use and low-light performance, since many scenes take place at night or in dark interiors.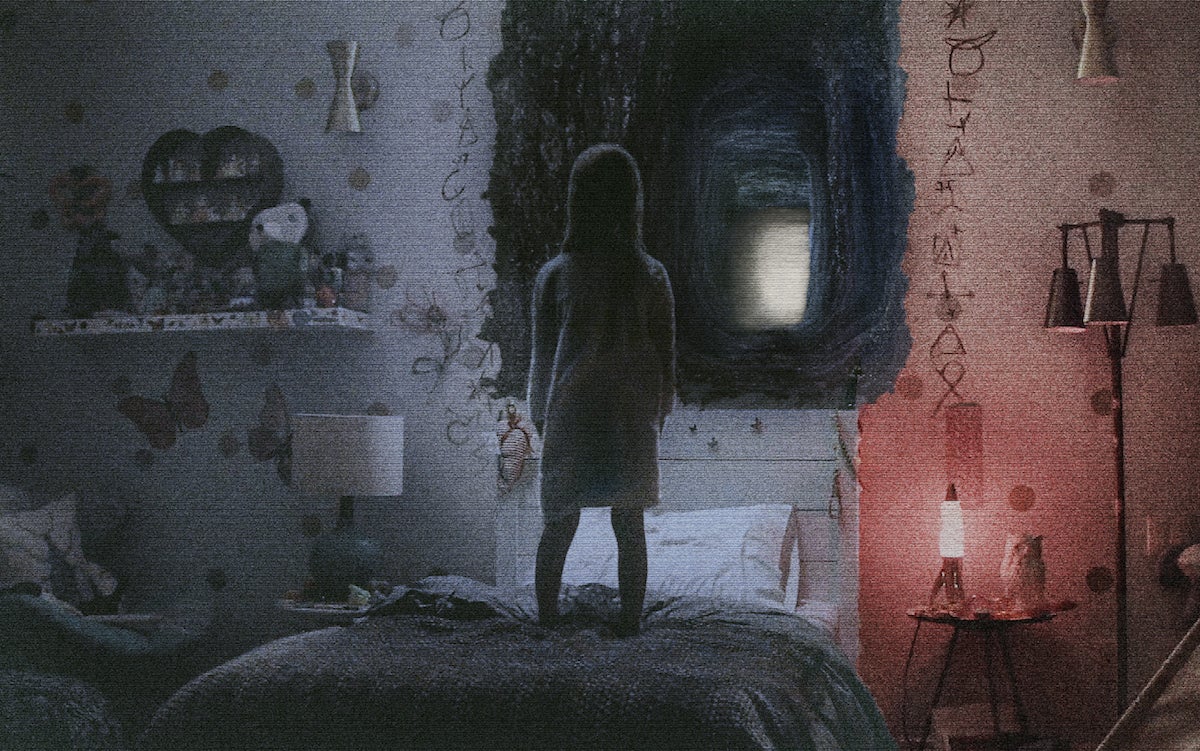 The α7S was the movie's "security" camera, used to lend a surveillance feel, which is another recurring element in the "Paranormal" movie franchise. Seven α7S models were positioned around the main house set, in out-of-the-way spaces, under cabinets or on bookshelves. It ended up working out perfectly for the film and the camera's size and low-light performance really impressed Rutland.
"In one test, I increased the ISO in one stop increments from 3200 to 102400 and it was crazy how noiseless the camera was at really high ISO," he said. "Another time we had the Camera Assistant walk around the big open 2-story house with just a lighter and it was lighting his face and the whole room to the right exposure. Incredible!"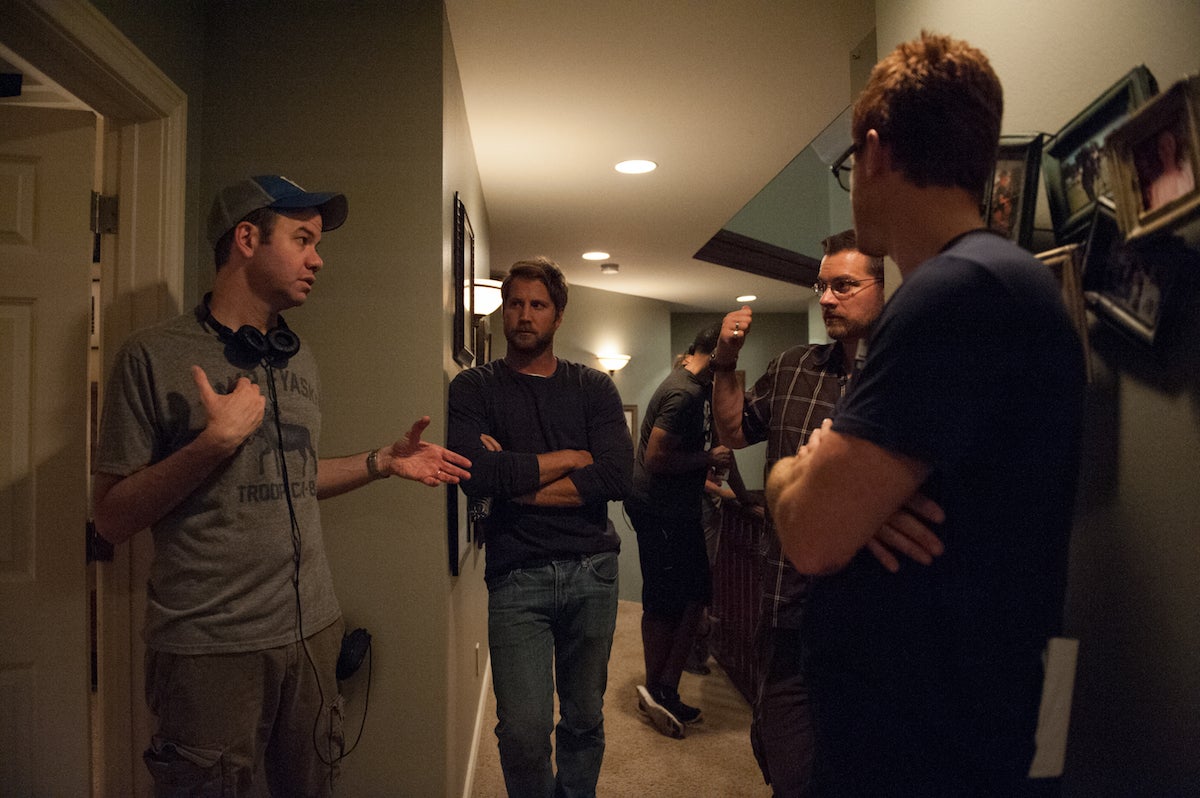 The α7S helped the team get the wide angle "security camera look" they wanted.
"A full frame camera like the α7S has shallow depth of field," he said. "To get around that and make everything stay in focus like a security camera would, we cranked the ISO up to 51200, and we stopped the lens down to f.8. That way, we could shoot in low light, get the right kind of texture and grain we were looking for and keep everything in focus. Even at 51200 ISO we actually had to add grain in post because it was too clean. "