Congratulations to Sony Artisans Colby Brown and Bob Krist for being named among the Top 100 Travel Photographers in the world by Chilisauce. The list has some of the most well-known and highly-regarded photographers on the planet.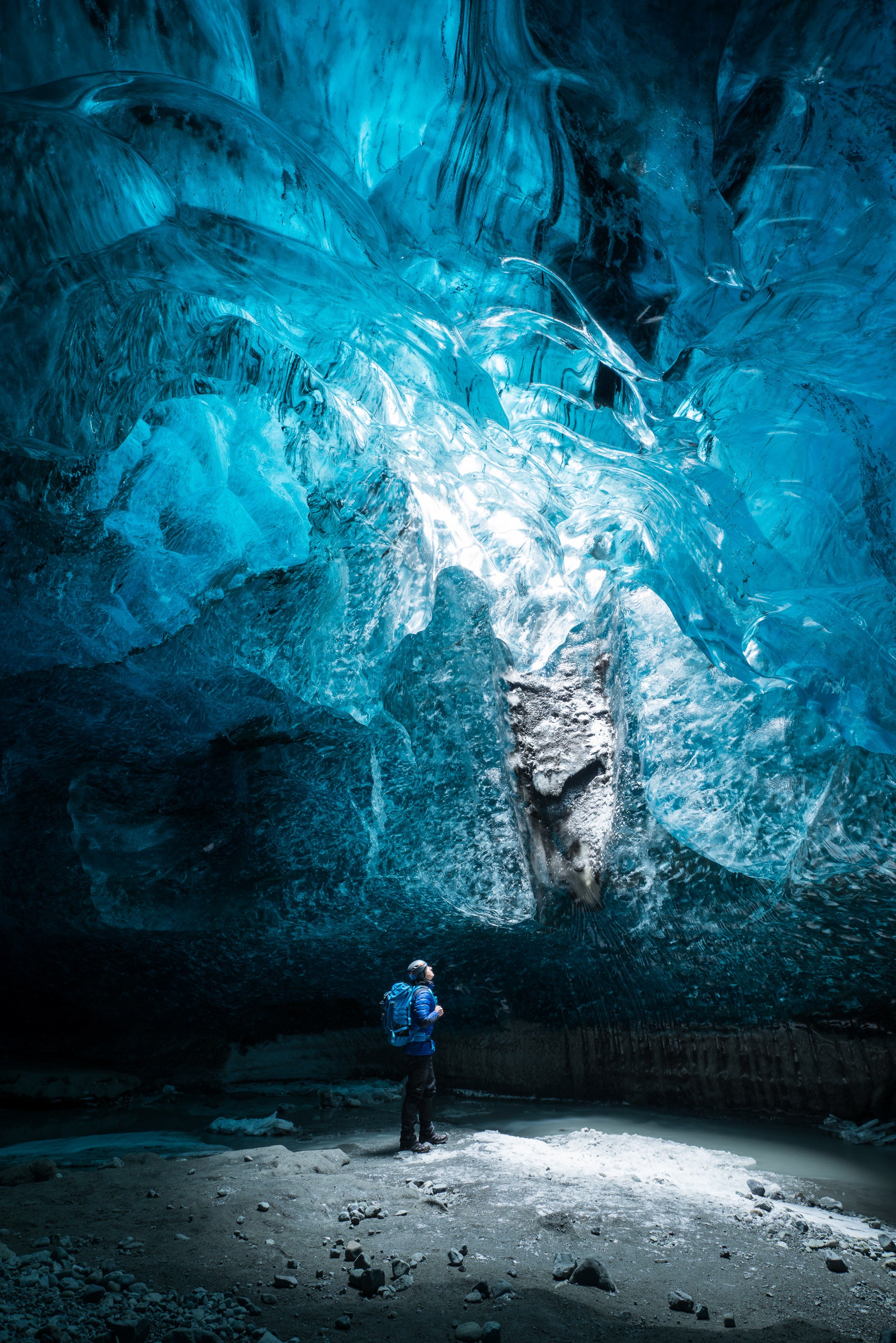 Photo by Colby Brown
You can check out more of Colby Brown's photos on his Sony Artisan page. Check out his Guide To Photographing Yosemite, and take a look at his incredibly thorough and insightful review of the Sony A7R II.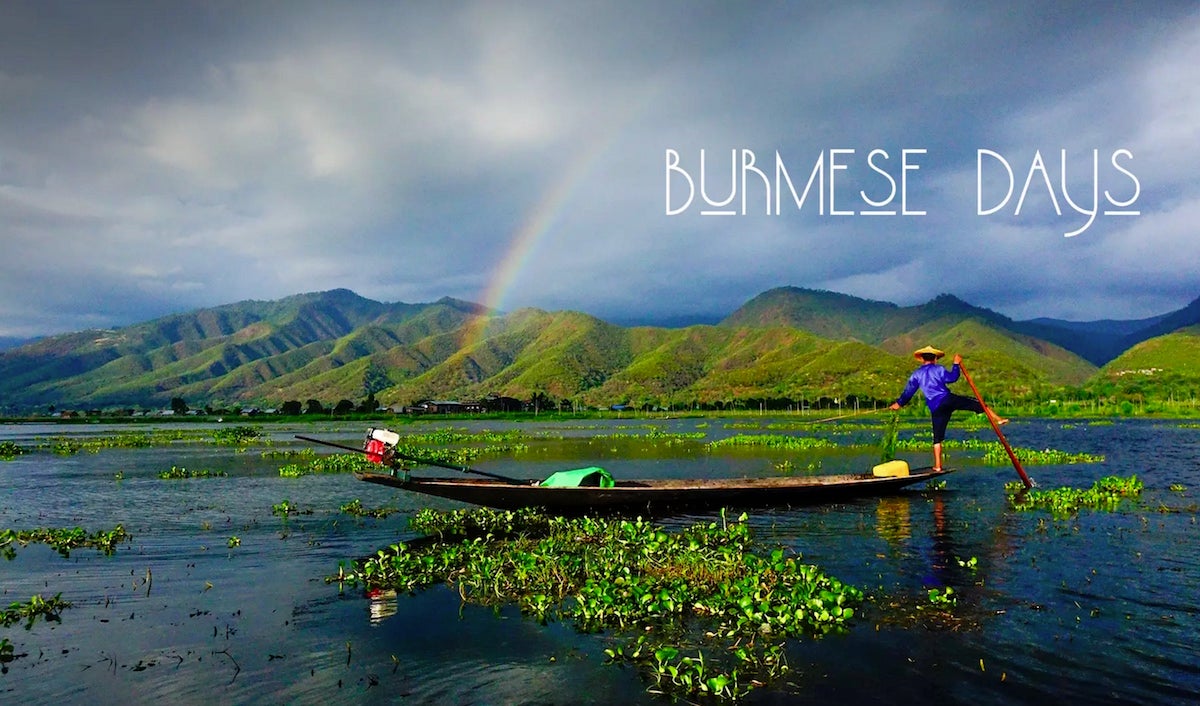 From Burmese Days by Bob Krist
You can see more of Bob Krist's photos on his Sony Artisan page. Also watch his captivating Burmese Days video that was made from footage taken during a National Geographic expedition which marked Krist's first return to Burma in some 15 years.