The shortlist for the 2016 Sony World Photography Awards have been announced and over the next several weeks the winners will be revealed. The The Sony World Photography Awards is the world's biggest photography contest and since 2007 there have been over 1,000,000 images entered. This year, over 230,000 photos were entered from 186 countries. The overall winners of this truly international contest will be announced on April 21st in London.
Here's a selection of shortlisted photos. See all of the shortlist images on the World Photography Organization website, WorldPhoto.org.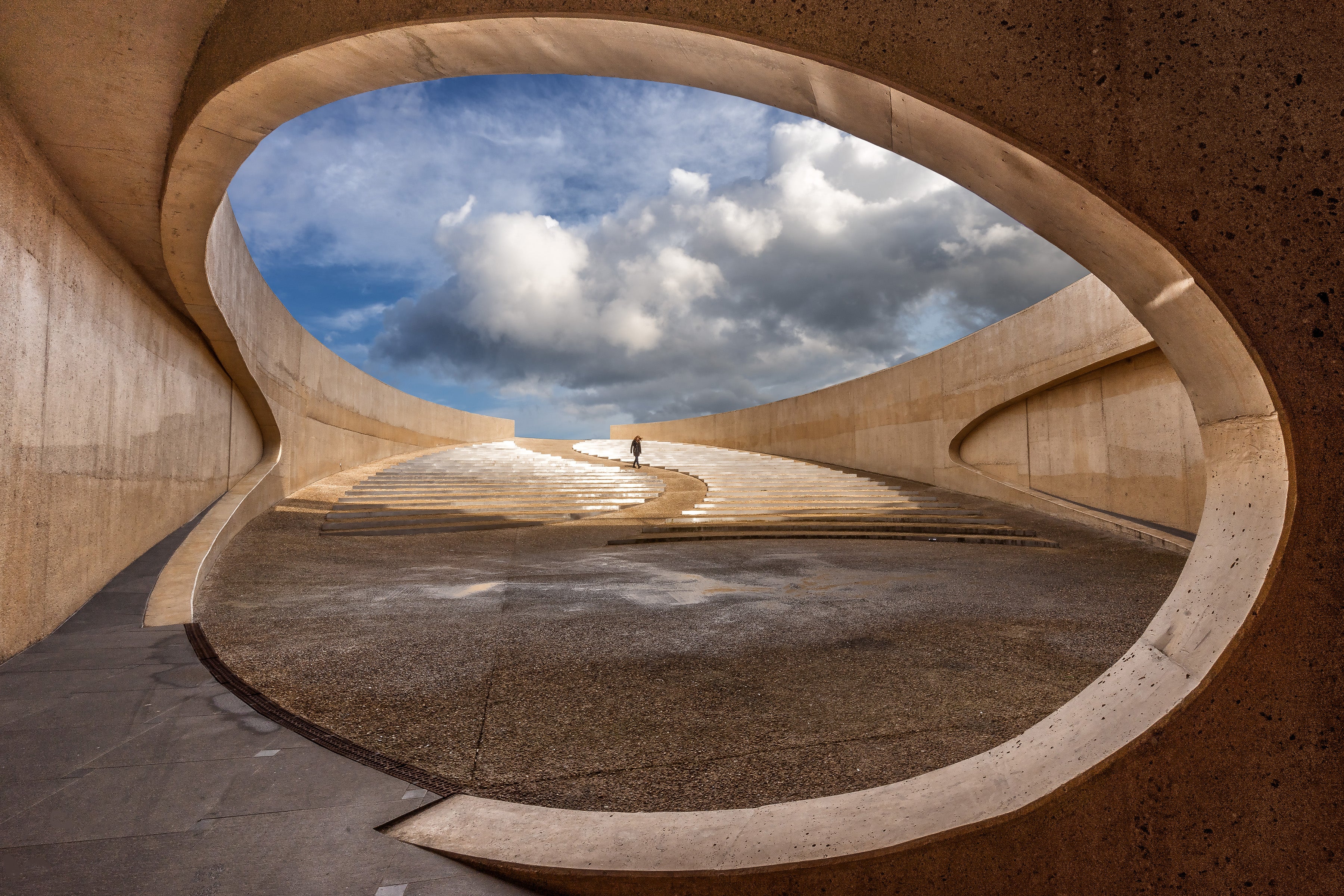 Stairways From Heaven © Martin Seraphin of Germany, Shortlist, Open Architecture, 2016 Sony World Photography Awards
"Taken under a bridge in Belgium in April 2015 with Sony a7II and Sony Vario-Tessar T* FE 16-35mm f/4 ZA OSS lens."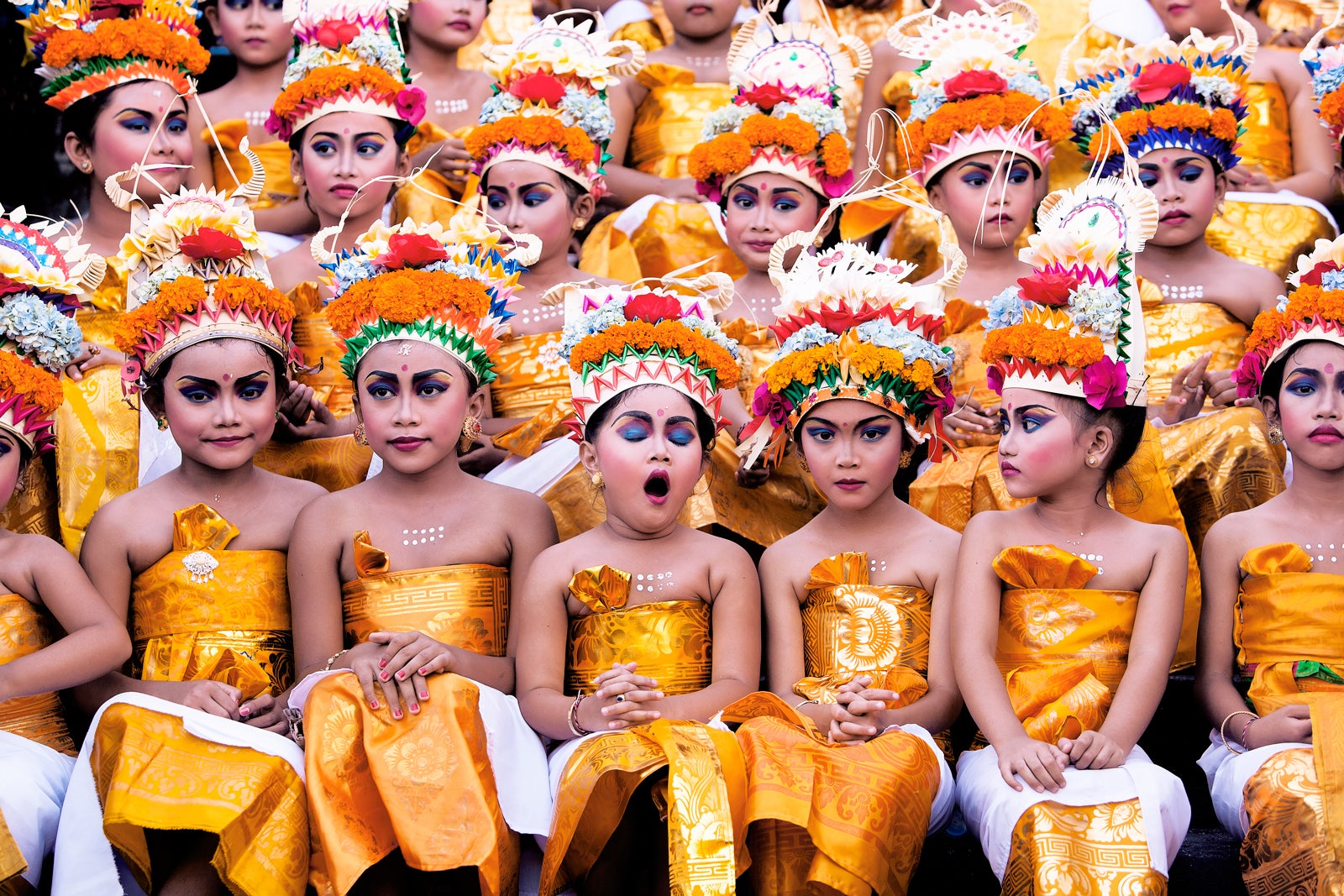 Too Much Practice © Khairel Anuar Che Ani of Malaysia, Shortlisted, Open Competition, Split Second, 2016 Sony World Photography Awards
"Image was taken in Bali during Melasti Festival. This Festival is conducted once a year in conjunction with Nyepi or Silent Day. These young girls were waiting for their turn to perform. They looked stunning with their bright coloured costumes and heavy make-up on, however the expression on each of the girls' face especially the yawning girl gives this image an extra 'ummpph'."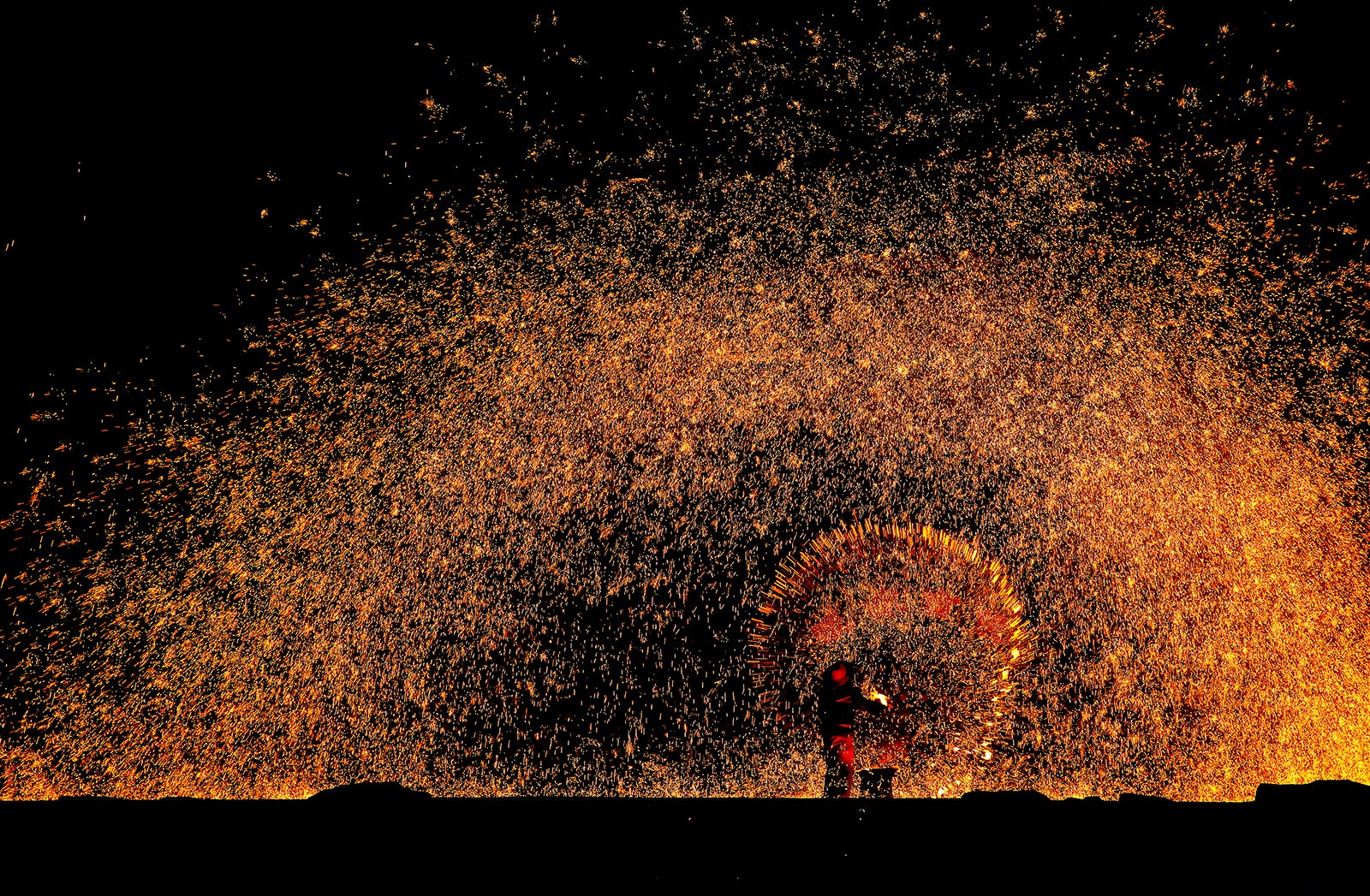 Untitled © Li Jun Wang of China, Shortlist, Open Low Light, 2016 Sony World Photography Awards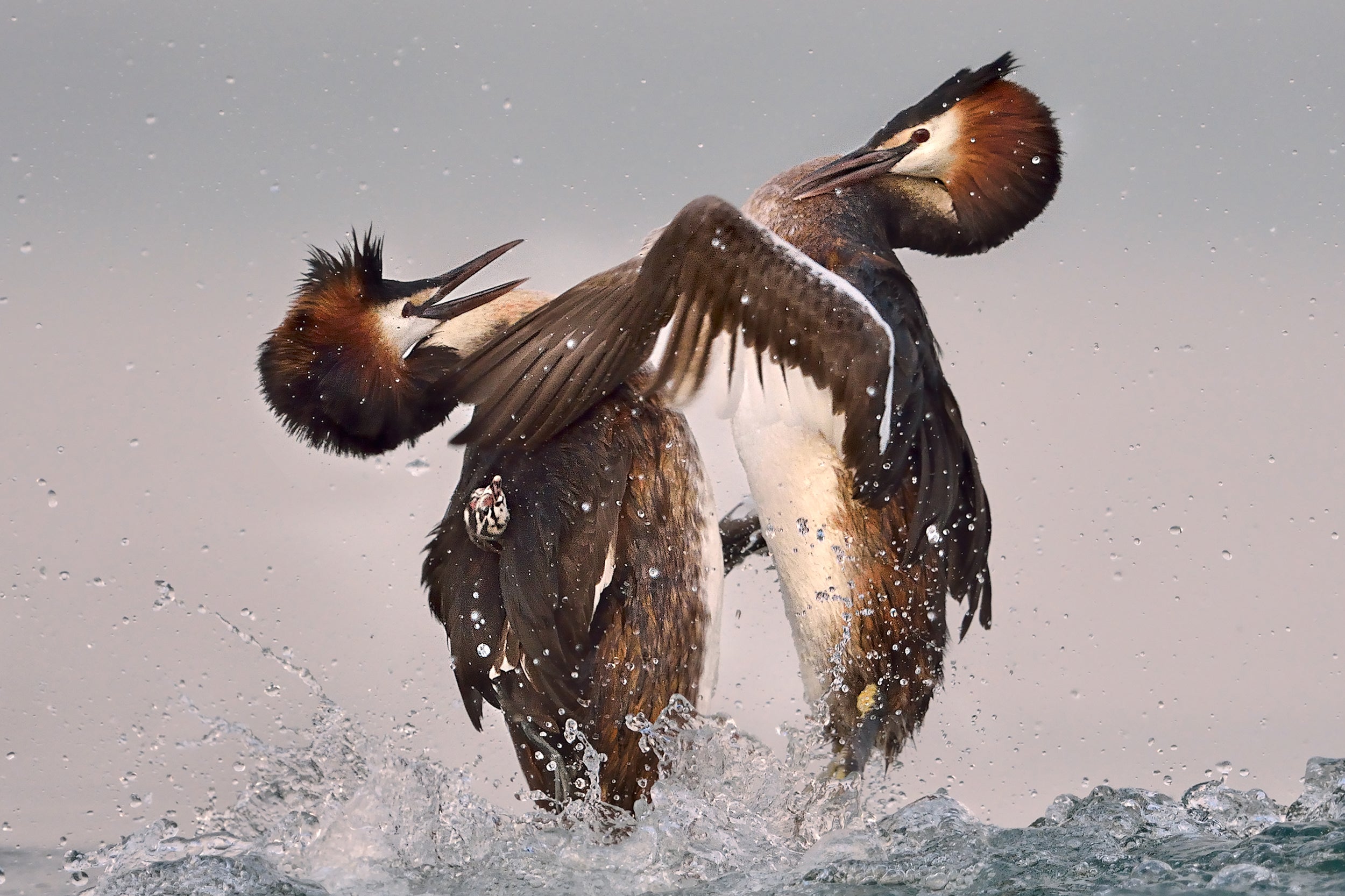 Untitled © Valter Bernardeschi of Italy, Shortlist, Open Nature and Wildlife, 2016 Sony World Photography Awards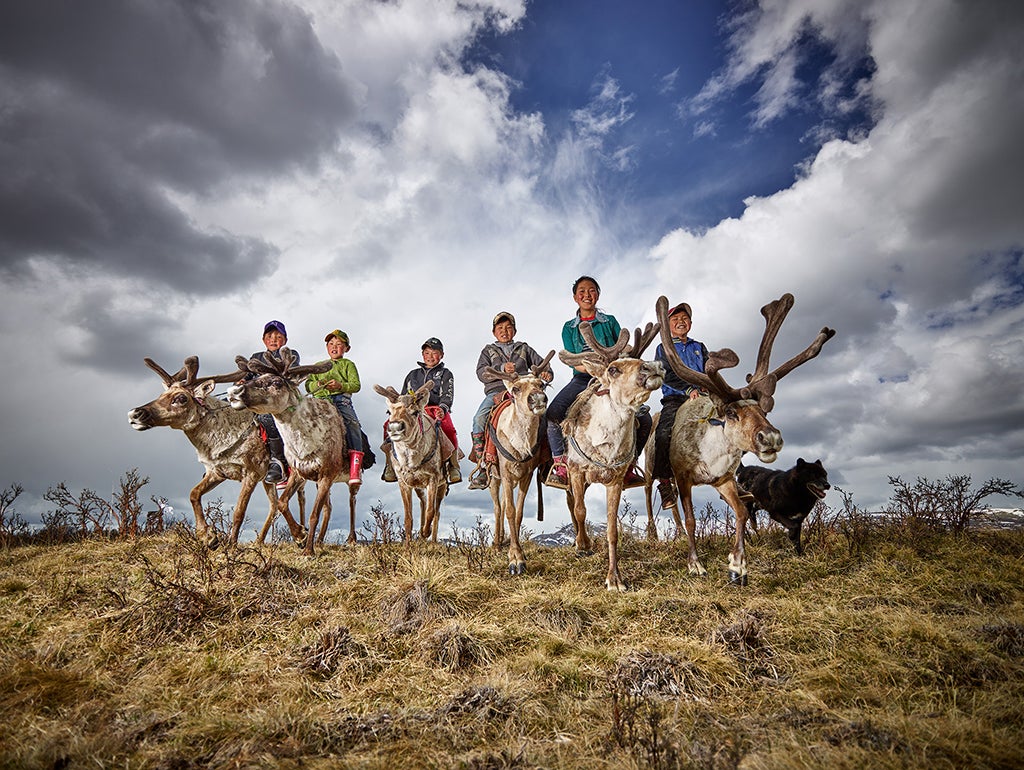 Reindeer Farmer Kids © Peter Voss of Germany, Shortlist, Open Competition, Smile, 2016 Sony World Photography Awards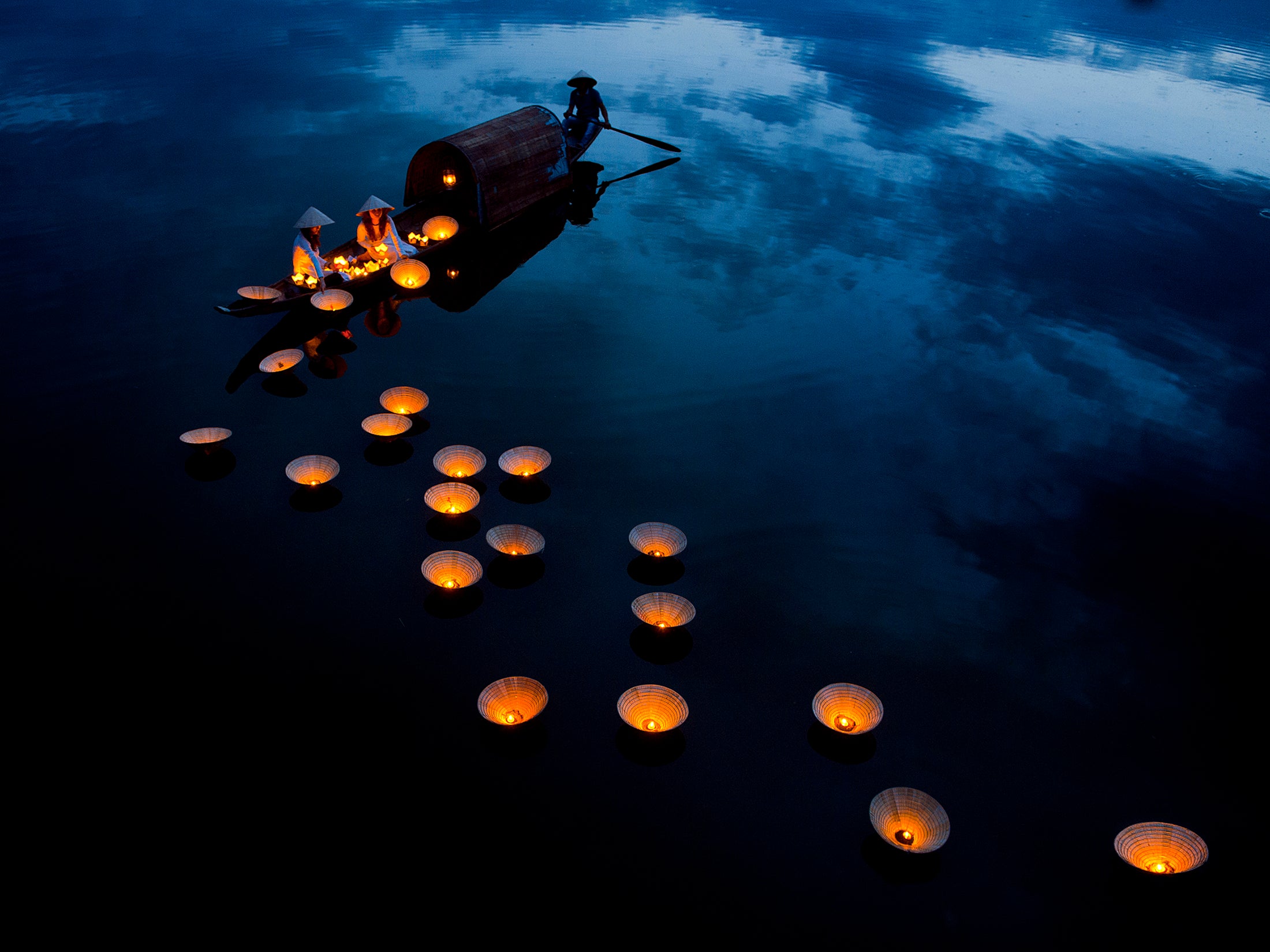 Lighting Dream © Minh Ngo Thanh of Vietnam, Shortlist, Open Arts and Culture, 2016 Sony World Photography Awards