Why do I love Alberta so much? It is a wondrous playground filled with any and all landscapes imaginable. I've spent quite some time this last year roaming through it's vast system of dirt roads, climbing amongst mighty mountain tops, and soaring over the dramatic and desolate glacier ice fields. All the while stunned by the Province's extreme beauty and often left wondering, is this even real?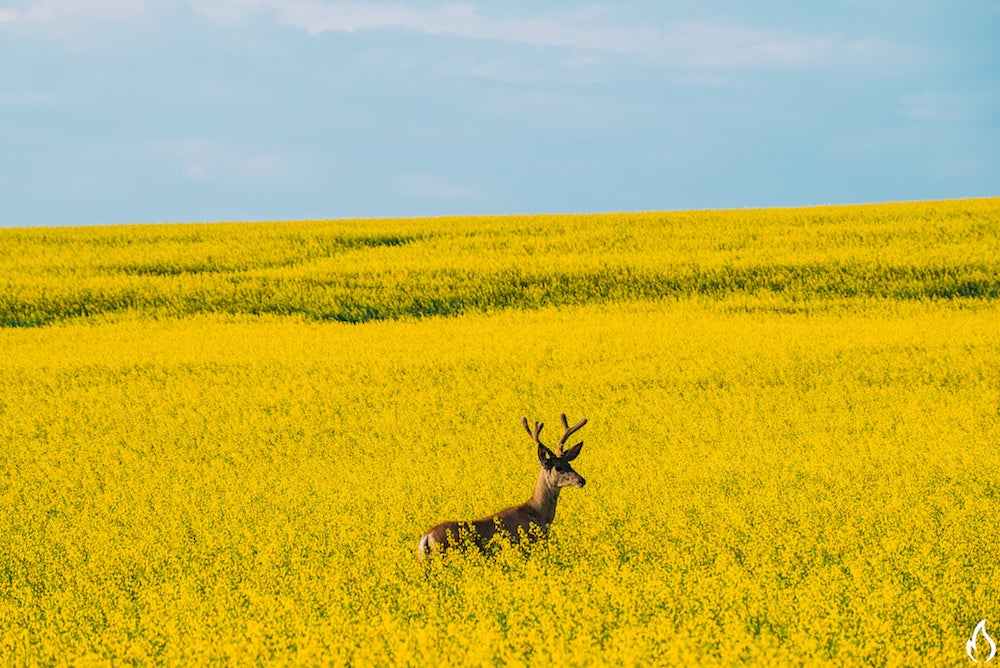 I've had the privilege of visiting four times now. The trips ranged from just visiting friends all the way to shooting a conservation film in the deep Canadian Rockies. Every time it has left me feeling, "I'd love to have a home there!"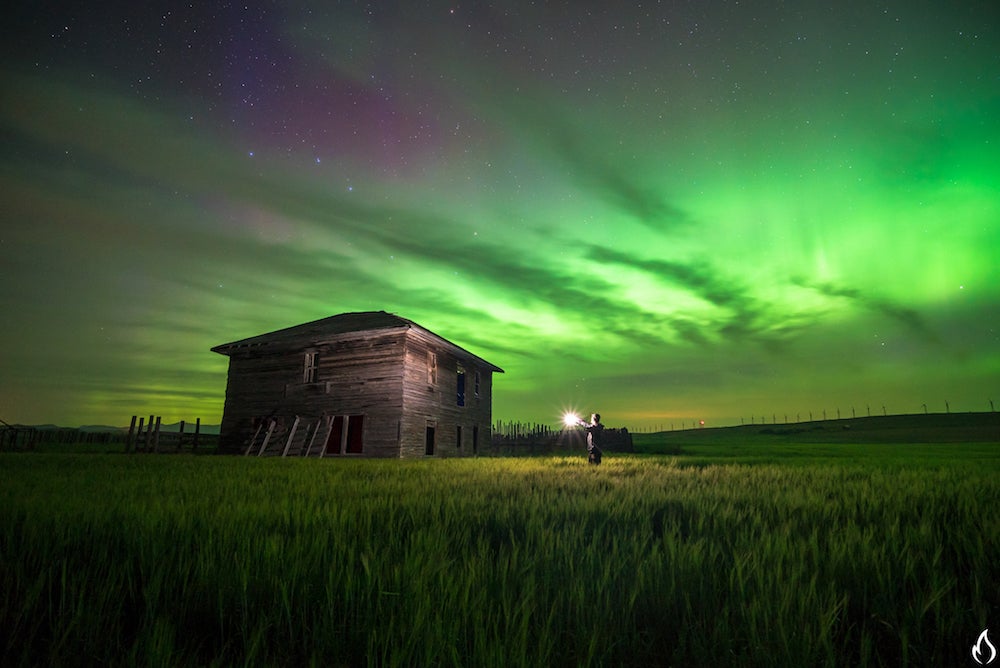 If I had to pick my favorite part of the province, I'd have to say the Rocky Mountain backcountry. It's so raw, larger than life, and is swarming with beautiful wildlife. I don't know what it is, but that rugged part of the world is where I belong.