It's not uncommon for dog lovers to capture and post photo after photo of their beloved companions online. Take one scroll through your Instagram feed and you're more than likely to come across some shots of your friends' adorable pups. For Kelly Lund (@sharktoof) and his pet Loki the Wolfdog (@loki), what started out as some simple phone photography and Instagram posting has erupted into a full time job for Lund, and an Instagram following of over 1.8 million for Loki.
Loki just isn't like most other dogs and that always comes through in the pictures.
"Loki's this really special dog in that you can see his spirit through his eyes," says Lund. "There's so much purity to a dog's life and their motivations. You never have to wonder if a dog is telling the truth or has ulterior motives. Many dogs spend their whole lives in backyards and my goal with Loki was to take him everywhere that I possibly could with me. Combining the popularity of outdoor and adventure Instagram with the pet Instagram world has allowed our account to really take off."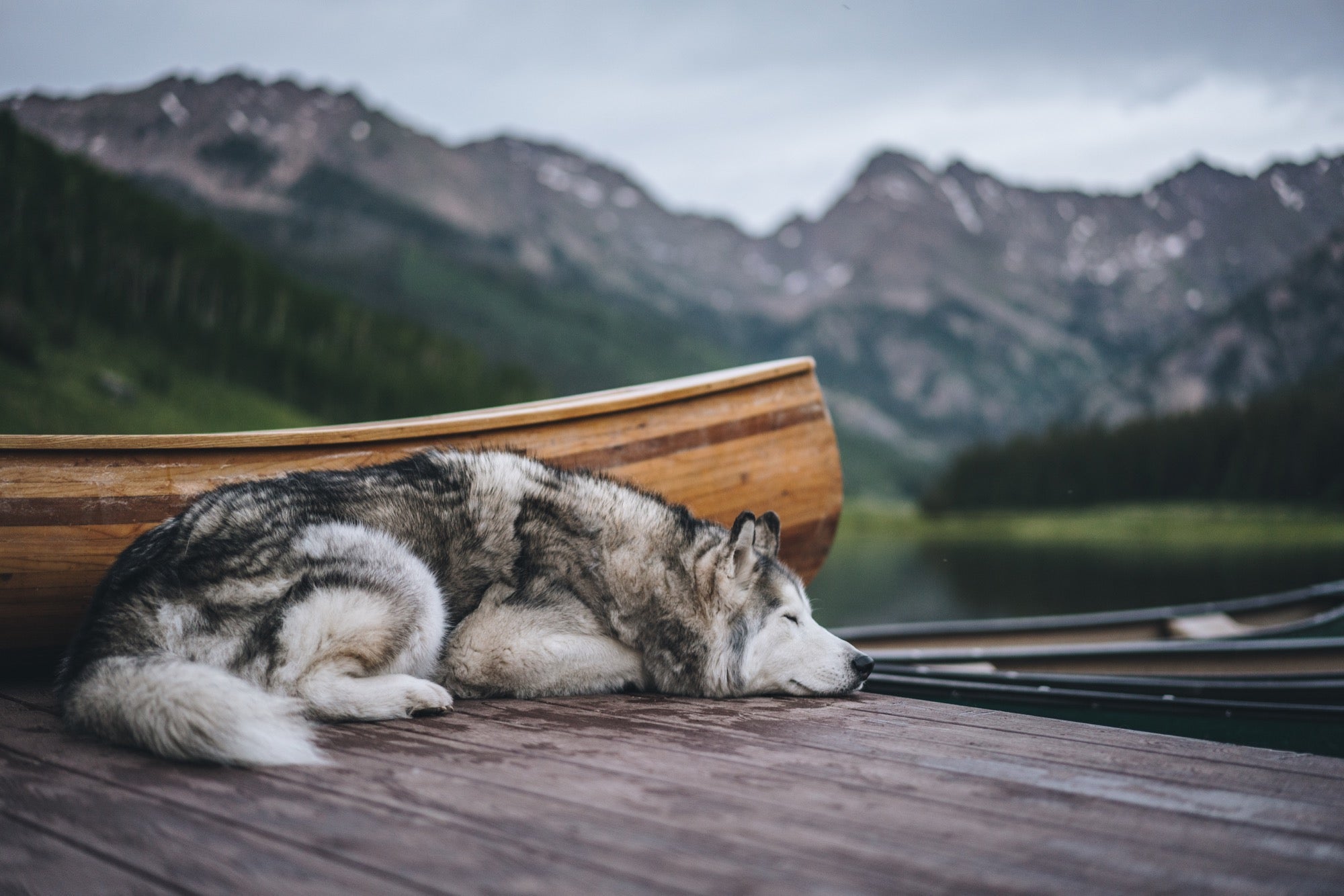 Sony α7R III. Sony FE 55mm f/1.8 lens. 1/80-sec., f/1.8, ISO 800.
How did that happen? How did a dog end up with one of the most popular Instagrams in the world? "I got Loki in 2012 and was always taking photos of him and putting them on my Instagram," Lund explains. "My Instagram started turning into the Loki Instagram, so after he turned one I created an account just for him. I started out just taking photos with my phone, and the pace at which Loki's following was growing was just so rapid that I went headfirst into photography."
Lund wanted to step up his photography game from simple phone photos, and he needed something small and light enough to easily take on his adventures. The first camera he purchased was the Sony α6000 and from there he started to challenge himself to take more and more creative photos of Loki.
One image in particular of Loki sleeping on Lund's chest in a hammock really propelled the pair into online fame. Articles upon articles were written and Loki's Instagram following increased seven-fold in a matter of weeks. Requests for sponsorships, commercials and other projects soon followed. Lund realized that in order to keep up with it all he had to leave his job as outdoor recreation coordinator for the city of Denver to take on Loki's fame full time.
Now using the Sony α7R III, Lund continues to inspire others to get outside with their pets. His adventure and photography skills make for great photos that receive thousands of likes online. Through all of their adventures and all of the likes, the real star is always Loki the Wolfdog. Loki is a husky, arctic wolf and malamute mix. The combination of northern breeds creates a personality that can greatly differ from those of other dogs.
"They're not really geared to need your approval, they're not wired to please," says Lund. "They kind of do their own thing instead of waiting and begging at your feet. I like that and how it feels more like a friendship than the usual master-dog dynamic. I think it's what I cherish most in our relationship because I feel like it's unique compared to many other people and their dogs."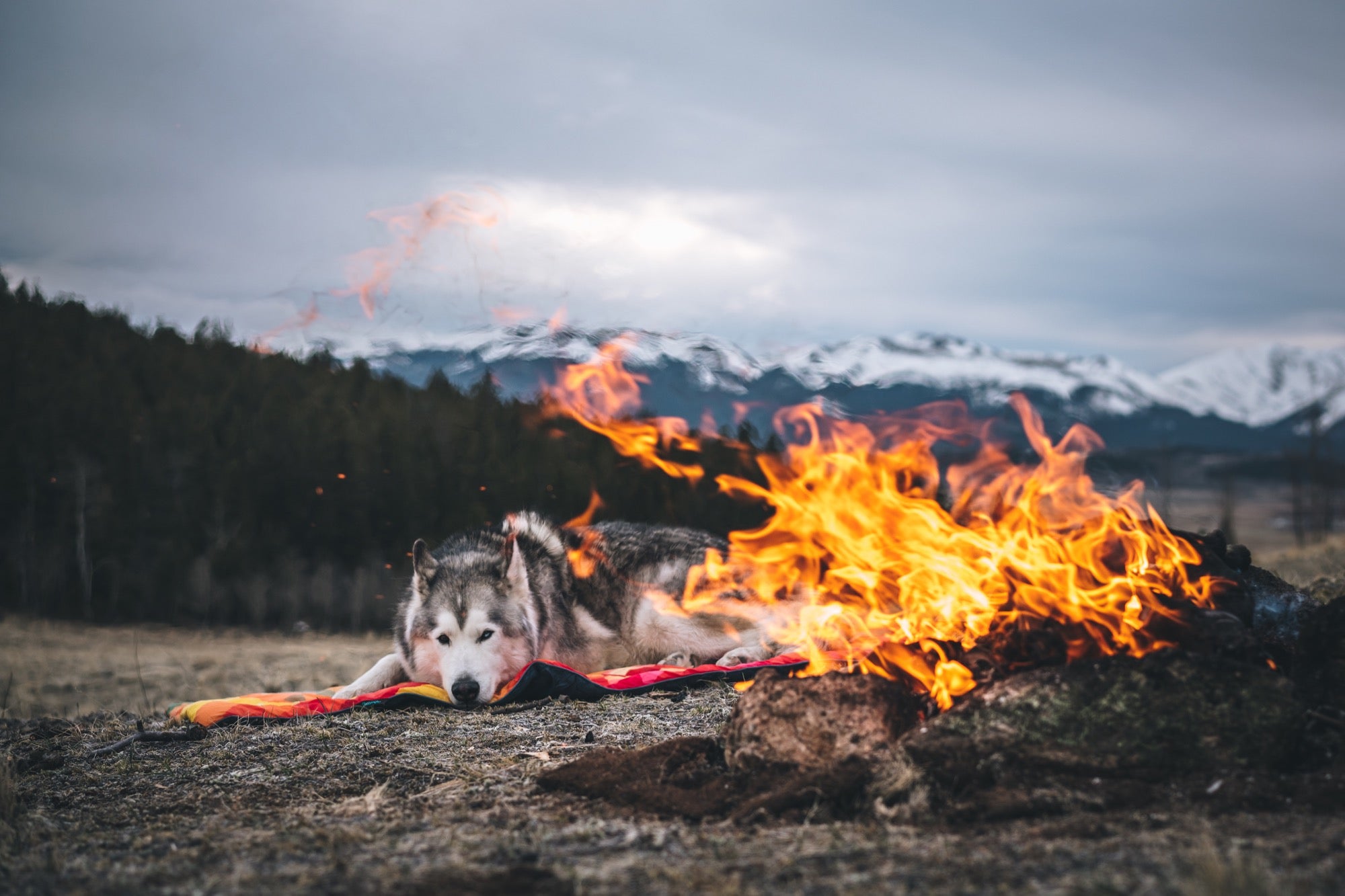 Sony α7R III. Sony FE 55mm f/1.8 lens. 1/1000-sec., f/1.8, ISO 160.
Lund was definitely ahead of the game with creating an account and posting for Loki, but as time goes on you see more accounts for pets popping up on Instagram. Few have blown up like Loki's though, and Lund credits that to the fact that Loki just isn't like most other dogs. That always comes through in the pictures as they redefine what it means to #BeAlpha.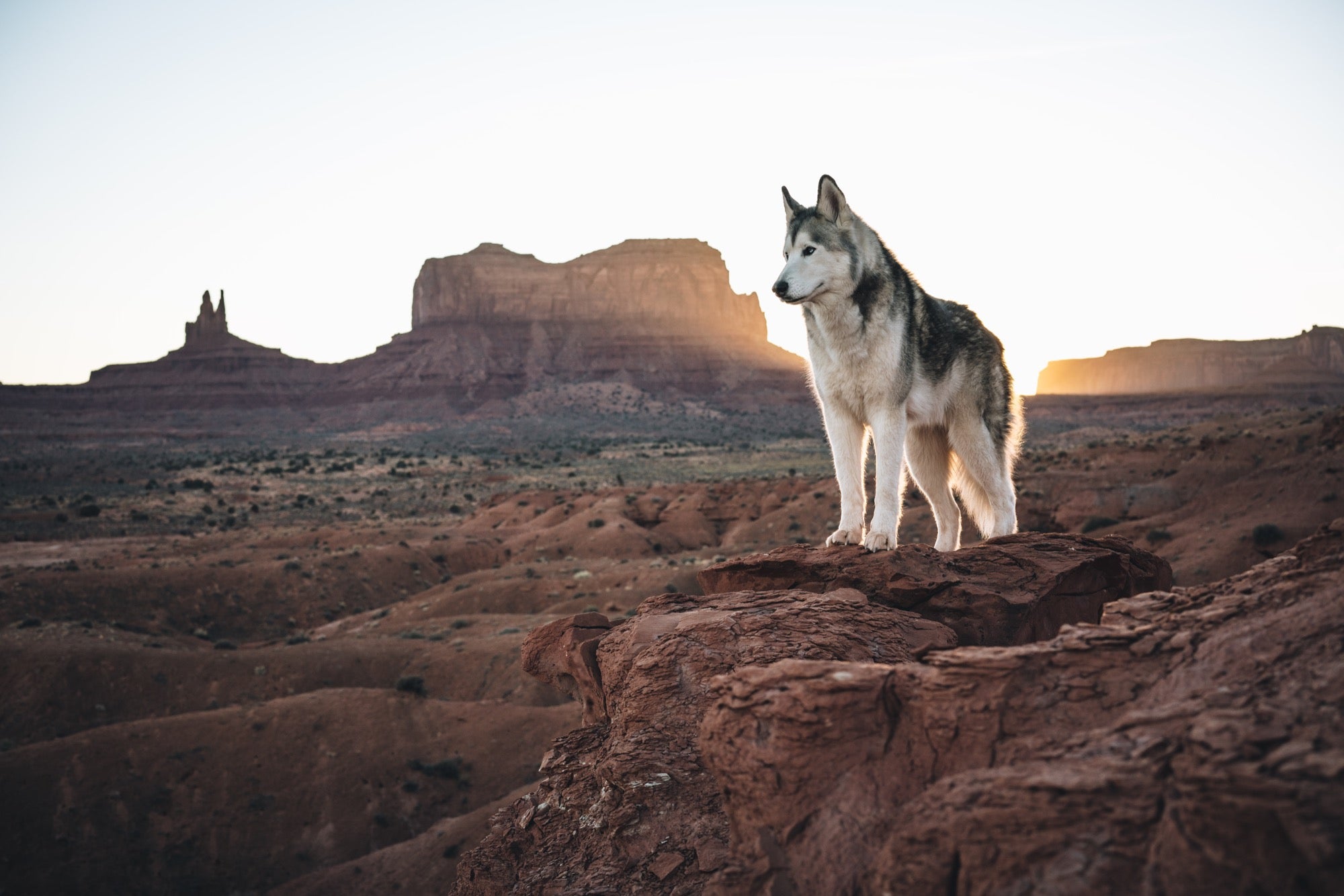 Sony α7R III. Sony FE 55mm f/1.8 lens. 1/200-sec., f/5.6, ISO 250.