In this installment of Top 3, Sony Artisan Zabrina Deng shares her favorite lenses for her style of high-fashion wedding photography. At least one will surprise you.
Sony Sonnar ® T* FE 55 mm F1.8 ZA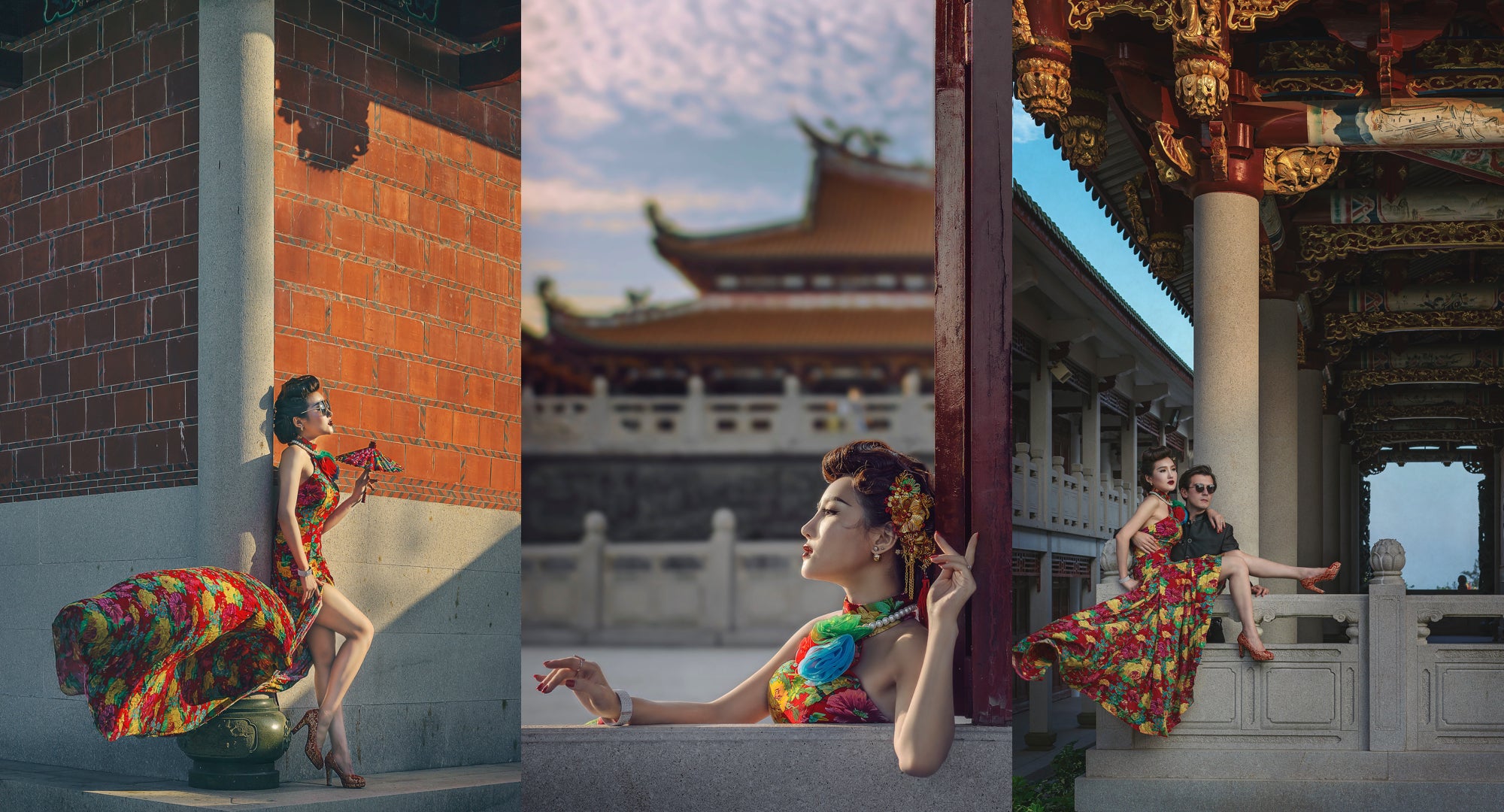 It's a beautifully-sharp lens with light weight and fast focus. I'd shoot all my fashion projects with this lens. 55mm gives a perspective of slightly compresses the background, which makes the landscape or buildings that are farther away, appear closer than they actually are. So the 55mm is an important focal length for me shooting in foreign countries, where the background compliments the subject which serves as an important element to tell a story in a photo.
Sony FE 24-70mm F2.8 G-Master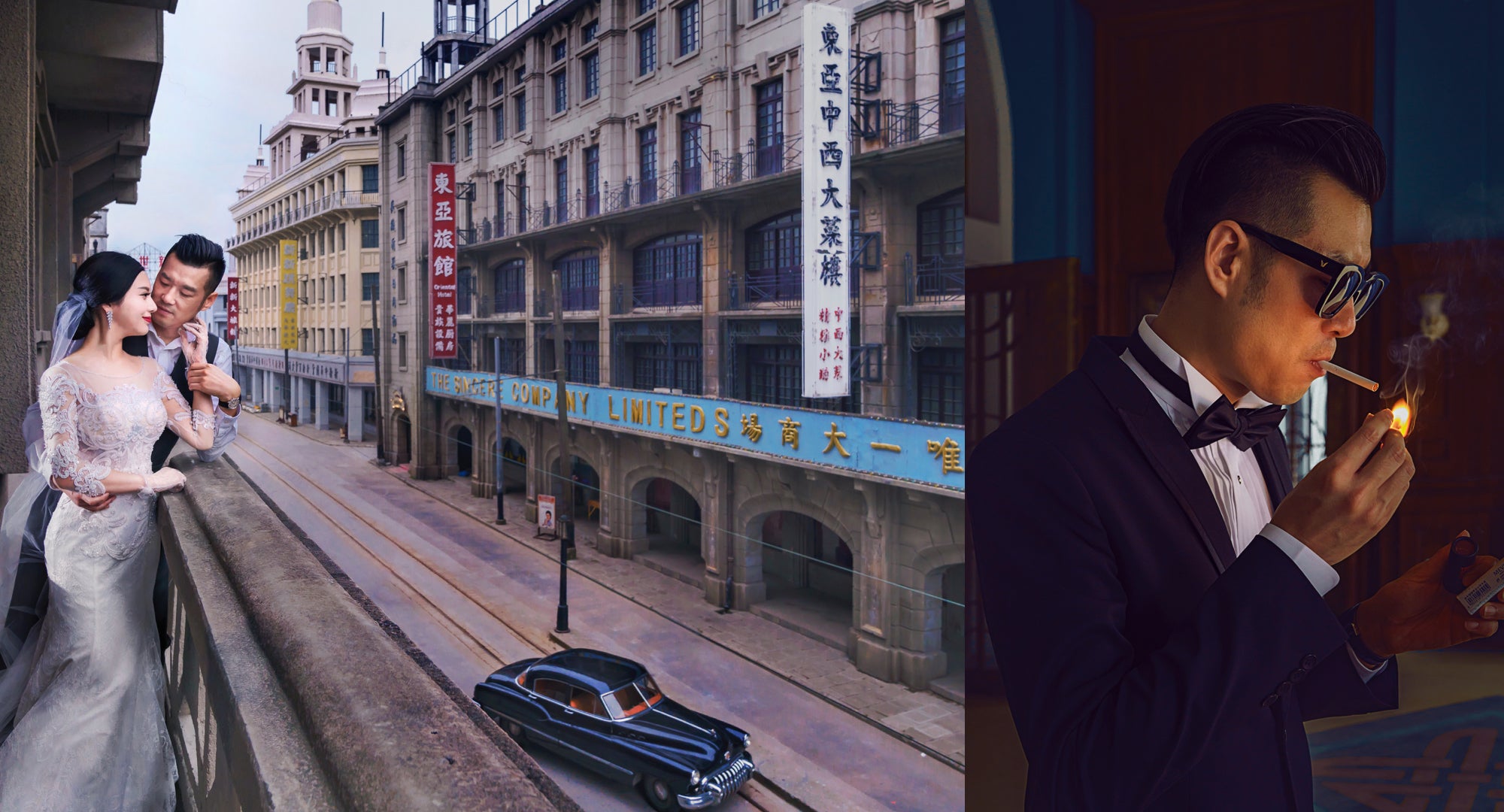 The new FE 24-70 mm f/2.8 GM lens gives me amazing sharpness from corner to corner and it does a great job low in low-light. With its fast focusing speed I use it in the many shoot & run situations I encounter when shooting weddings in other countries. More than half of my wedding and engagement shots come from the FE 24-70 mm G Master because it covers the range from wide-angle or mid zoom. While shooting at 24mm it covers the epic landscape shots, and when zoomed in at 70mm the bokeh is soooo creamy & nice for close-up portraits.
DSC-RX1R II 35mm F/2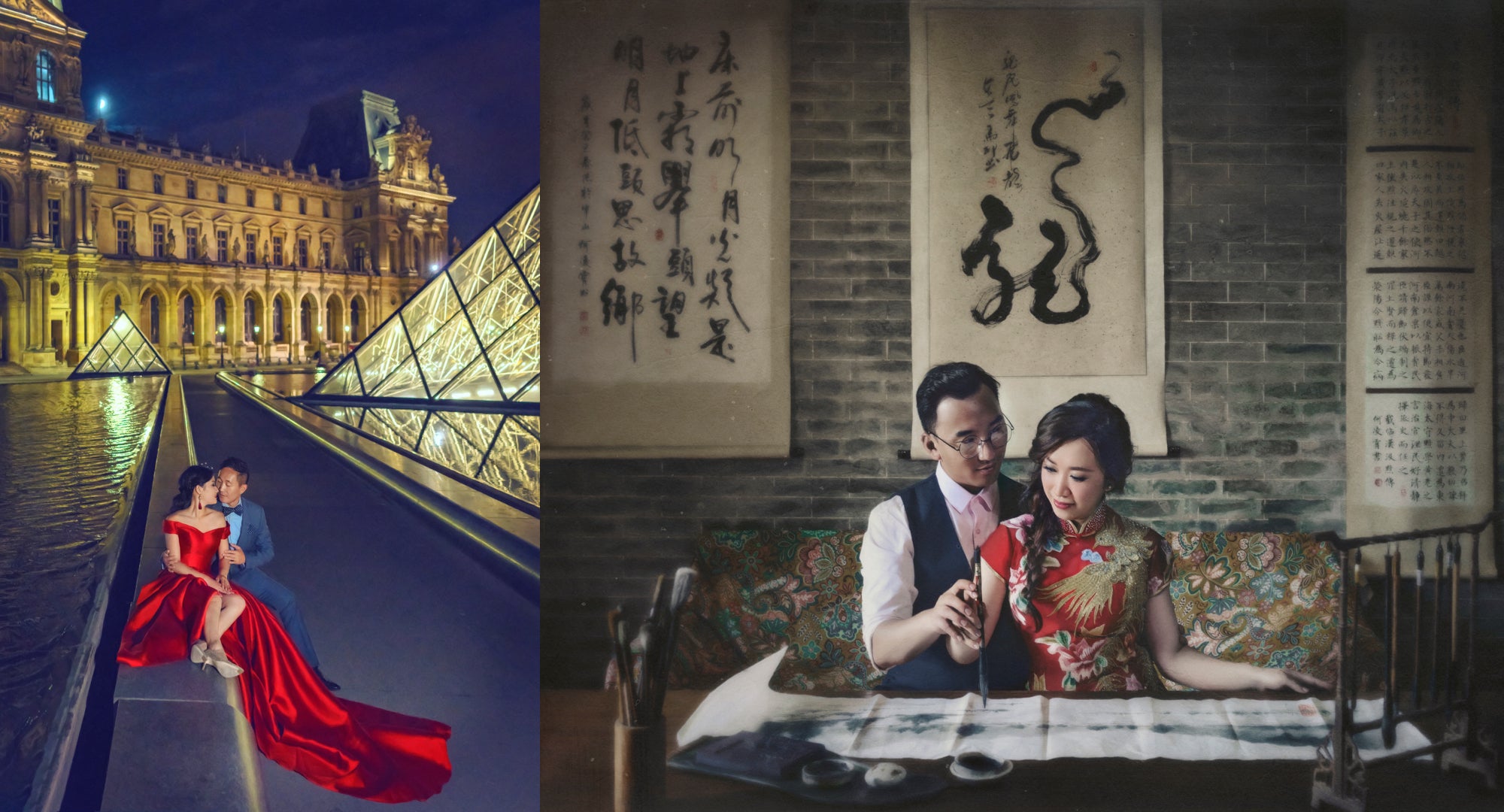 The third of my Top 3 is actually the lens and camera combination of the 35mm f/2 on the SonyRX1R II. The RX1R II camera is my go-to tool for shooting at night because I need the best image quality with the ultimate sharpness for shooting in low light. The 35mm offers an eye level perspective, so it gives a more candid, street look to the compositions. When shooting late at night when my clients and I are already tired and I don't want to carry more gear than necessary, it's a compact, palm-size camera that allows me to finish shooting the long session without being overly exhausted.