Totem Star receives the September Sony Create Action grant. Based in Seattle, Washington, where they support a "diverse community of young recording artists learning music and life skills through mentorship and meaningful relationships," Totem Star will receive $50,000 in cash to continue and expand their work, a custom short film telling their story, $50,000 in Sony Electronics products to support their action plan, and collaboration and partnership with Sony.
Totem Star was started in 2010 in south Seattle as a mobile recording studio that released a compilation created by a group of new artists made up of youth recently released from juvenile detention. Over six weeks, they made an album that was influenced by their life on the streets, which caught the attention of former Mayor Michael McGinn who invited them to Seattle City Hall for a listening party.
Learn more about Totem Star, the latest organization to receive a Sony Create Action grant.
Originally the project was only meant to be a one-off, however, it began to evolve into a nonprofit creating partnerships with Juvenile Rehabilitation Administration, the Office of Arts & Culture, and the Jubilation Foundation. From there, the organization started to work with a diverse community of young recording artists. Totem Star has become a place for those artists to build life skills in critical thinking through their creative pursuits in music production and performance, communication and collaboration. This creates an environment for young recording artists to thrive in a community that is inclusive and encourages them to learn about music production and performance.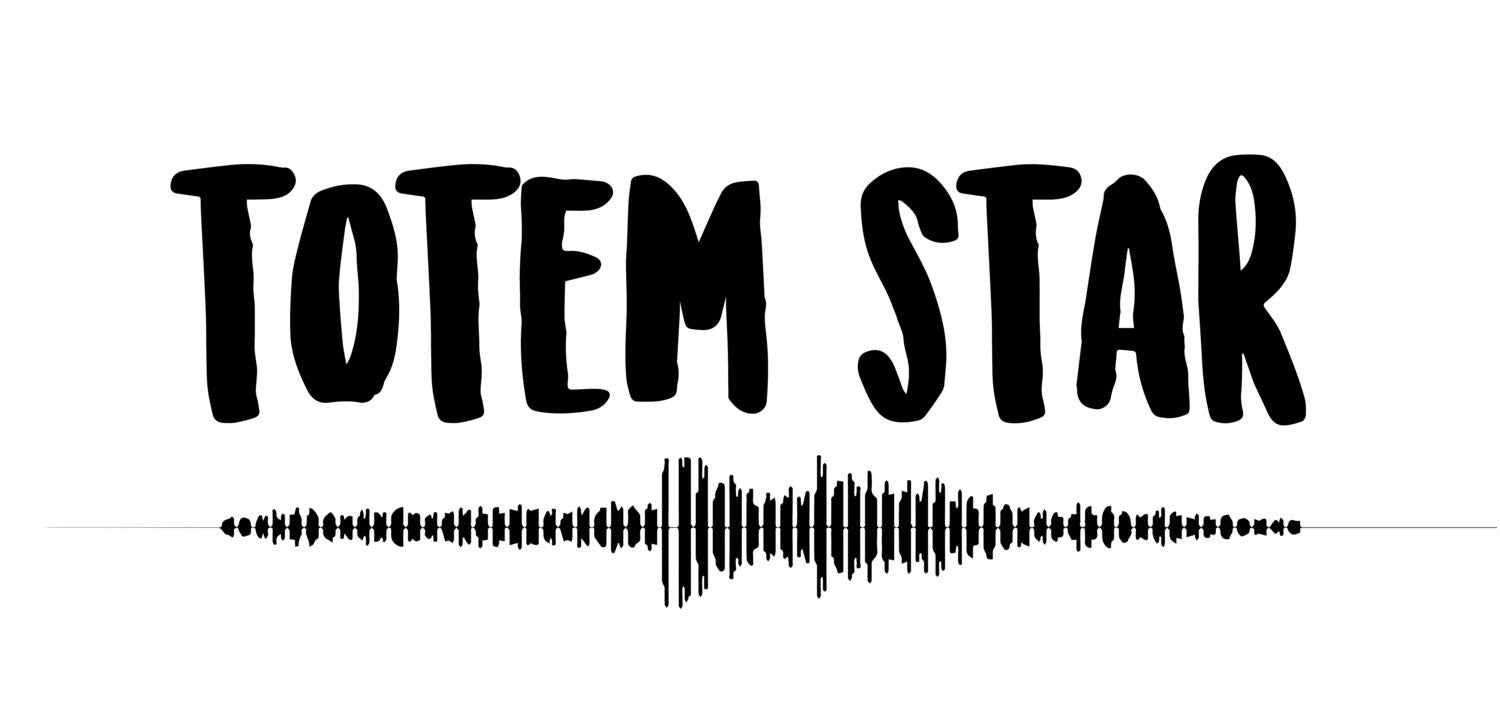 With the Sony Create Action grant, Totem Star will support their Studio, Stage and Story programs. The Totem Star Studio program empowers artists to compose and record original songs. The Stage program gives artists an opportunity to perform at open mics that they plan, promote and produce. The Story program is a unique monthly program where youth can attend panels and connect with culturally relevant guest artists and other industry professionals.
Totem Star is a supportive and inclusive organization that Sony looks forward to working with. The organizations share the common goal of supporting and creating real impact within the south Seattle communities through music and collaboration.

Learn more about Totem Star at totemstar.org.
The Create Action Grant Program is open through March 29, 2022, and will provide grants to 10 organizations total, with one new grant awarded each month. After initial submission, each application will be within consideration throughout the entirety of the program. Learn more and see how your organization can apply at alphauniverse.com/createaction.