Sony Artisan Vivienne Gucwa holds a passion for taking photos of the city she grew up in and loves, New York City. After releasing "NY Through the Lens" in 2014, a best-selling photography book that captures a visual nostalgic journey through her favorite place, Gucwa is returning with a second book that documents the city in a whole new light. "NY in the Snow," now available for pre-order worldwide, features the glistening and deserted city after snowfall.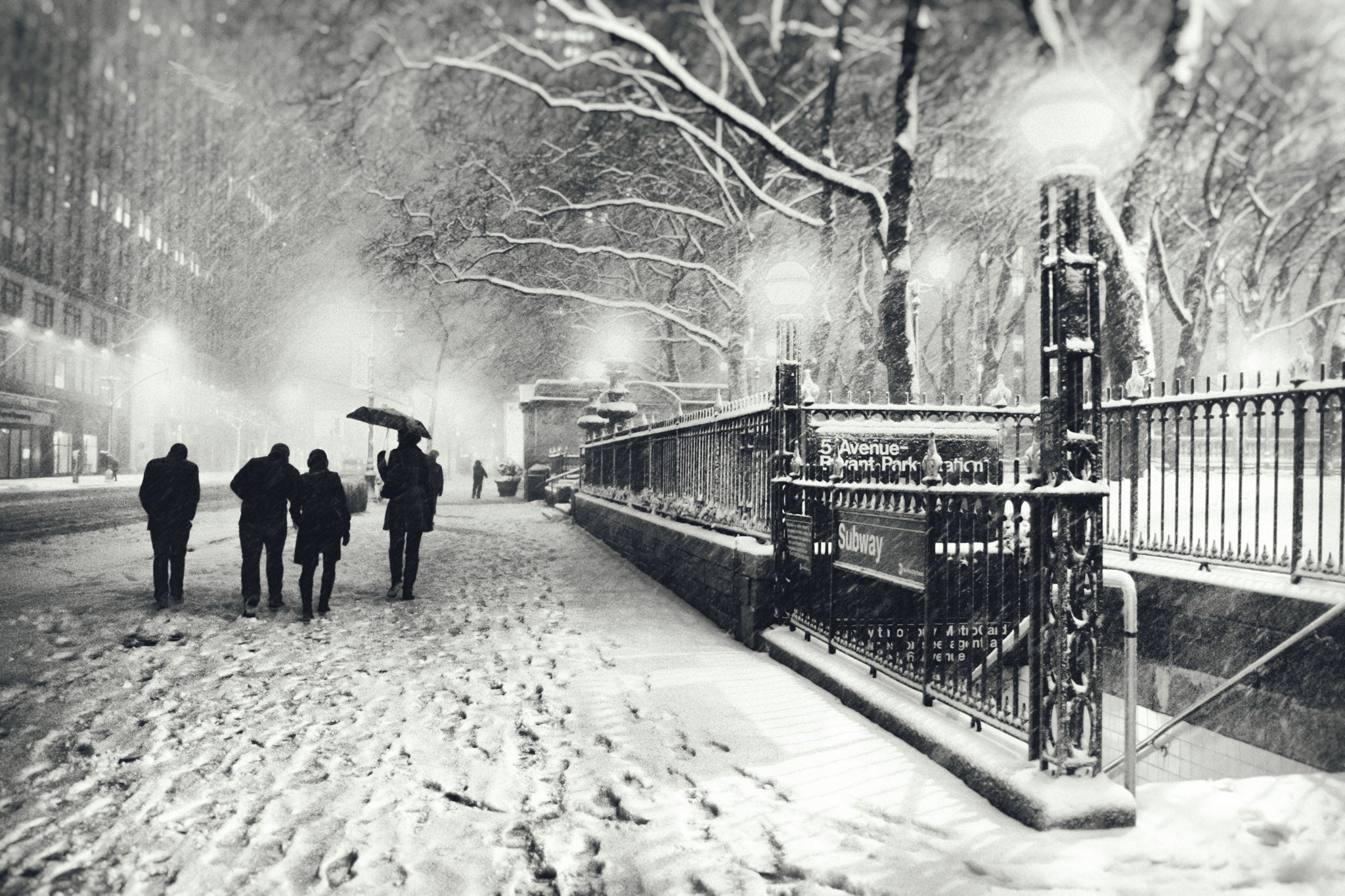 Gucwa began photographing New York City in the snow during the Winter of 2009-2010 which was the same time that she started photography. Her amazement at just how much the city changes after a blizzard is what ignites her passion to capture it. The absence of the typical hustle and bustle of New Yorkers during the snow turns the Big Apple into the perfect winter wonderland.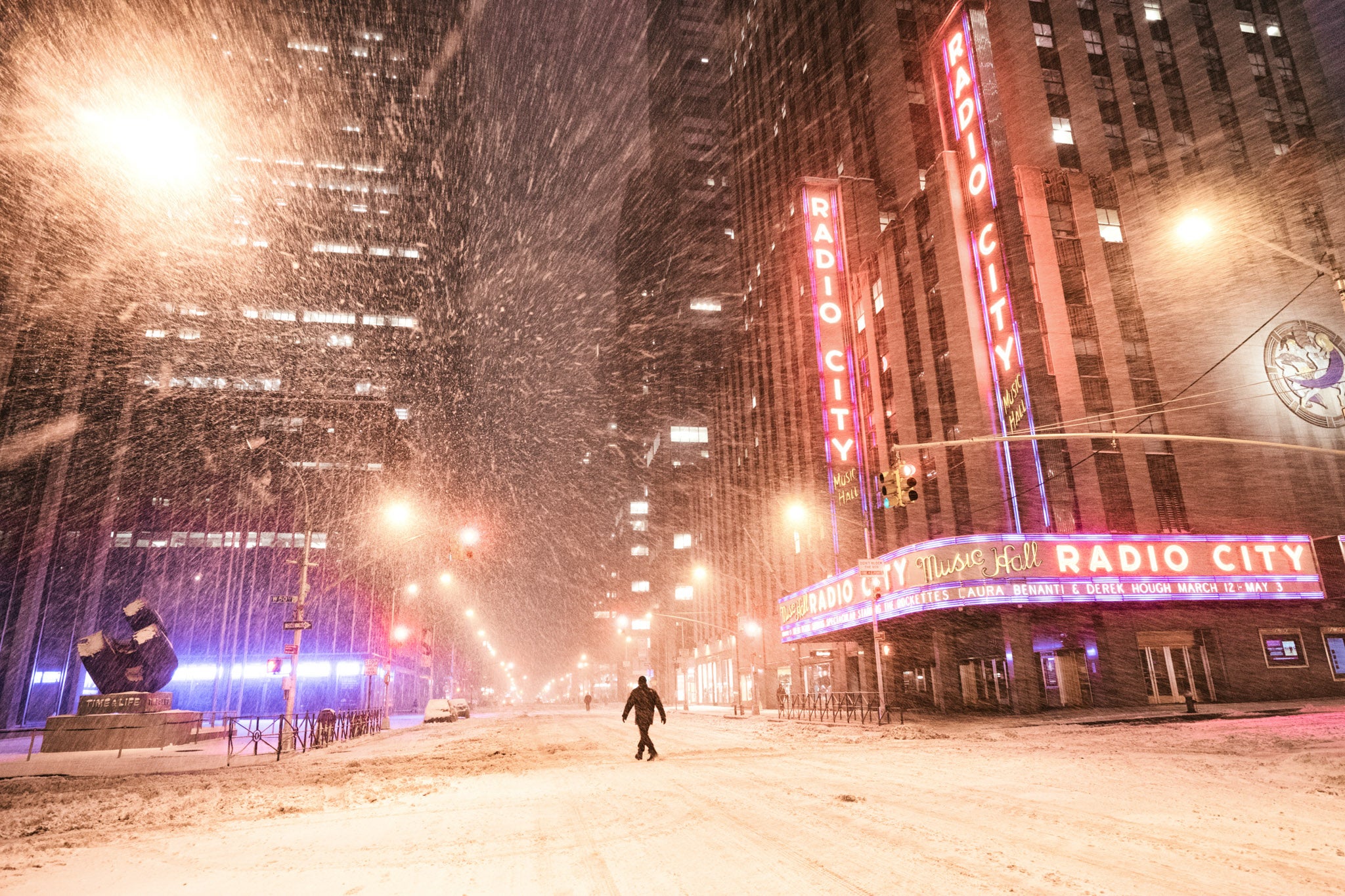 An official book launch and signings will be scheduled and held in New York City. Visit nythroughthelens.com for updated information about events surrounding Gucwa's new book release.