Shooting in Playa Gigante, Nicaragua, Gable Rogel was tasked with much of the in-water work. Despite being relatively new to in-water surf photography, Rogel captured some incredible footage. He used the Sony a6300 in a special surf housing as well as a Sony Action Cam. Rogel shot in 4K to have maximum resolution for the final project as well as options to reframe and stabilize the footage in post.
He explains, "On the α6300, I used the Sony 20mm f/2.8 prime lens. Some people use fisheyes for still photos. For video that would be too much. The 20 was great because when I was in the water like that the wide angle showed less camera shake and I could take in more of the scene and the settings. I was shooting a bit blind some of the time and one of the benefits of 4K was that I could crop, reframe and stabilize a lot easier in post. That was a huge benefit."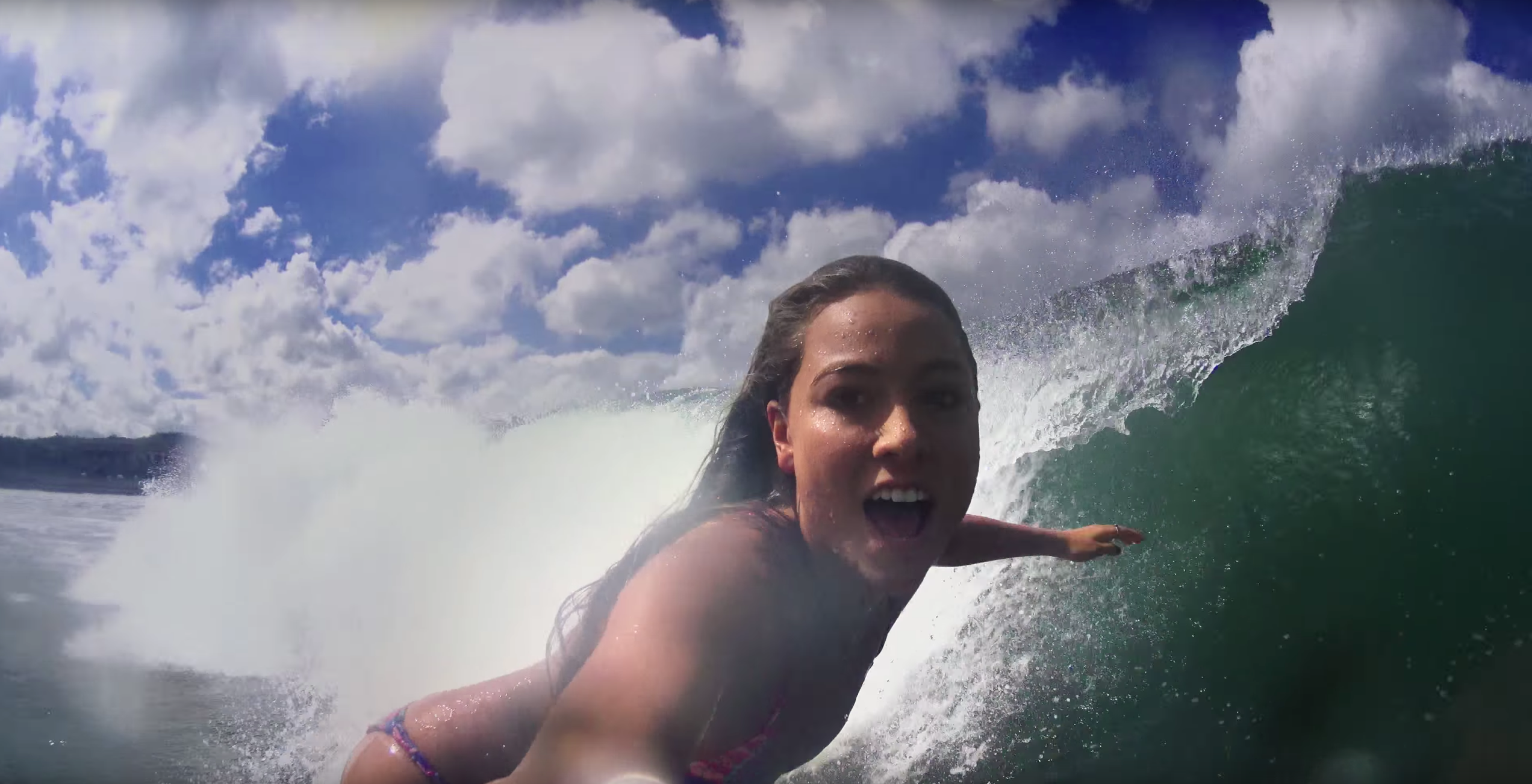 Rogel did more than just in-the-water shots. In the What's In My Bag video below, he describes all of the gear that he used as he, fellow Artisan David McLain and Tia Blanco (who used the Action Cam on a selfie stick to get footage of herself in the waves), used to bring My Journey together.