Ariane Totzke (@besondersschwierig) is a wildlife and landscape photographer who makes images with a purpose. She works in the field of integrative medicine and social sciences as a press officer at an international anthroposophical event center. Ariane also photographs conferences and lectures, and produces videos together with colleagues. She hopes to use her imagery to encourage people to respect the needs of living creatures as well as natural areas and nature conservation. We got a peek inside her camera bag to see how she uses an APS-C Sony Alpha body, a compact ZV camera and just a pair of Sony zooms for her photos and video.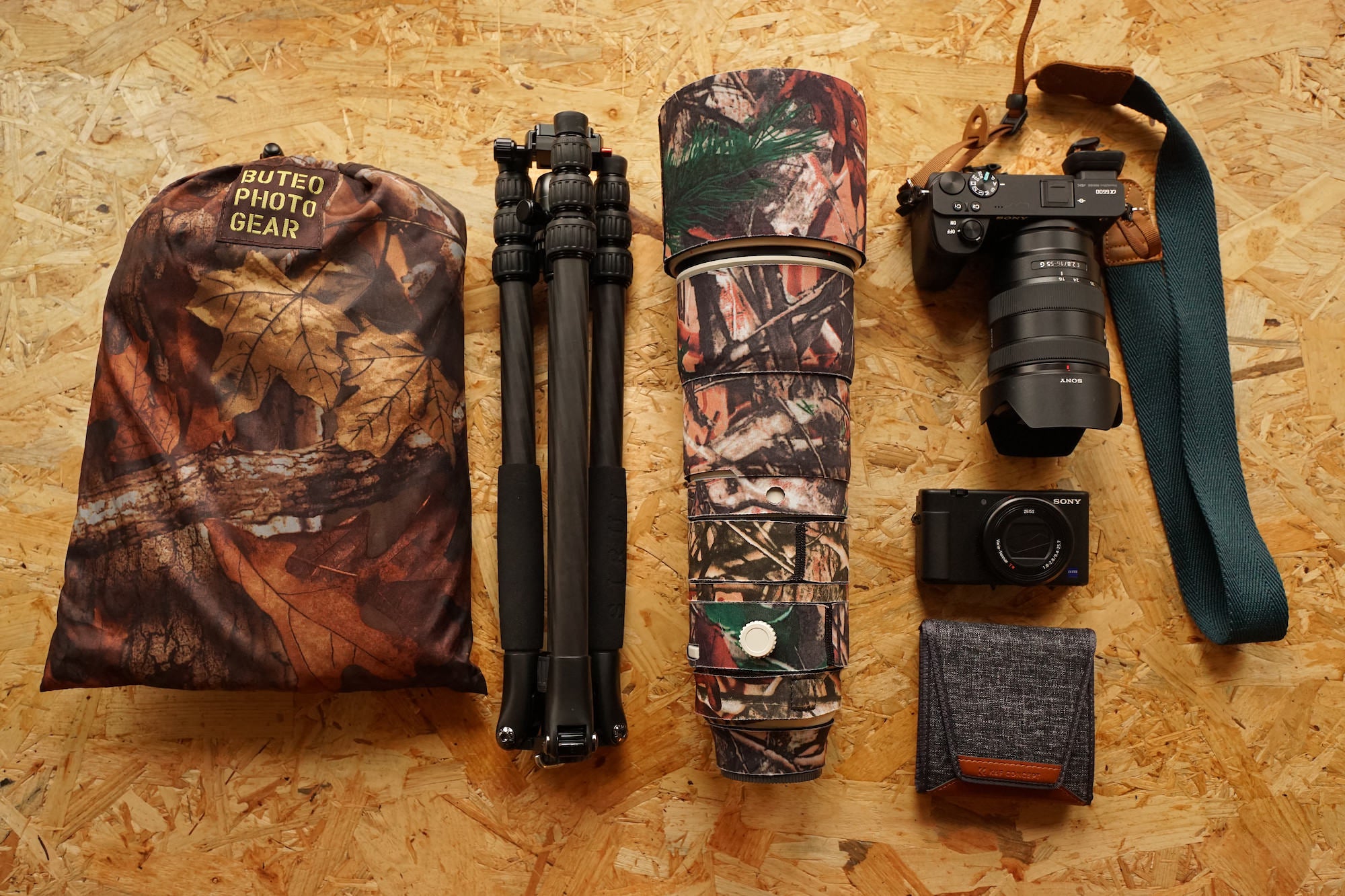 See why this wildlife and nature conservation photographer uses an advanced APS-C camera and a versatile Sony tele-zoom.
My equipment has to be lightweight and high quality, because I'm on the road a lot, both in nature and at meetings among people. That's why I have always photographed with Sony products.
Cameras
Sony Alpha 6600: For a very long time I used the Sony Alpha 6000, which served me well. However, as I have become increasingly professional, I acquired a new model in the summer. I decided against the full-frame and for the Sony Alpha 6600. The mirrorless APS-C system camera is equipped with a sensor-shift image stabilizer, has very good battery performance, is sensitive to light and yet handy and easy to carry - so it's just right for my needs.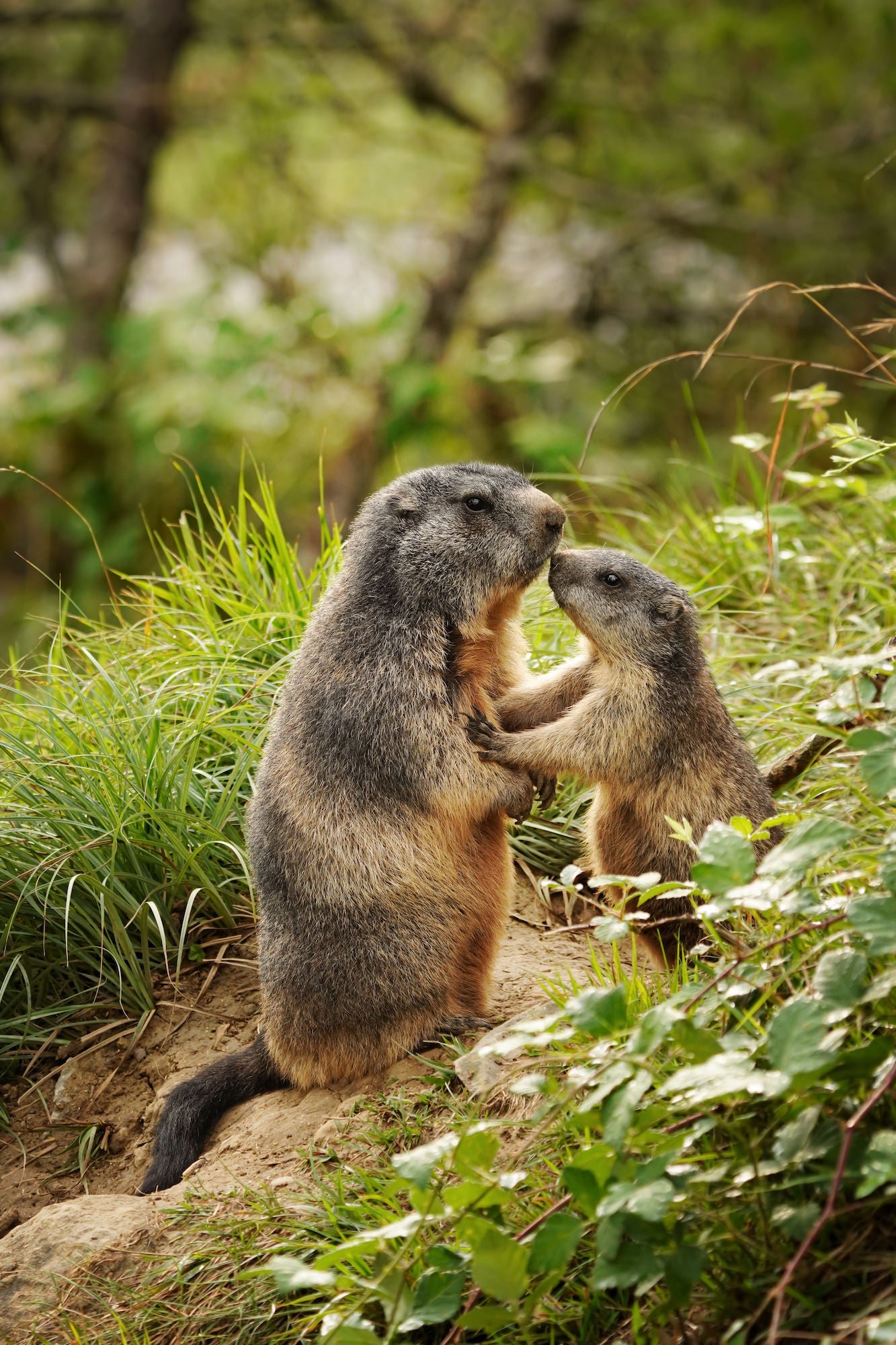 Photo by Ariane Totzke. Sony Alpha 6600. Sony 200-600mm f/4.5-5.6 G. 1/200-sec., f/6.3, ISO 800
Sony ZV-1: For video recordings, I use the Sony ZV-1. It is handy and produces sharp and great shots, plus it fits in your pocket.
Lenses
Sony 200-600mm f/5.6-6.3 G: This is my absolute favorite lens. I shoot everything with it: wildlife, birds, landscapes and macro. With the right filter and a tripod, this lens is unbeatable. It still stows well in a backpack, and I often just hang it around my neck - even on hour-long hikes, it's no problem.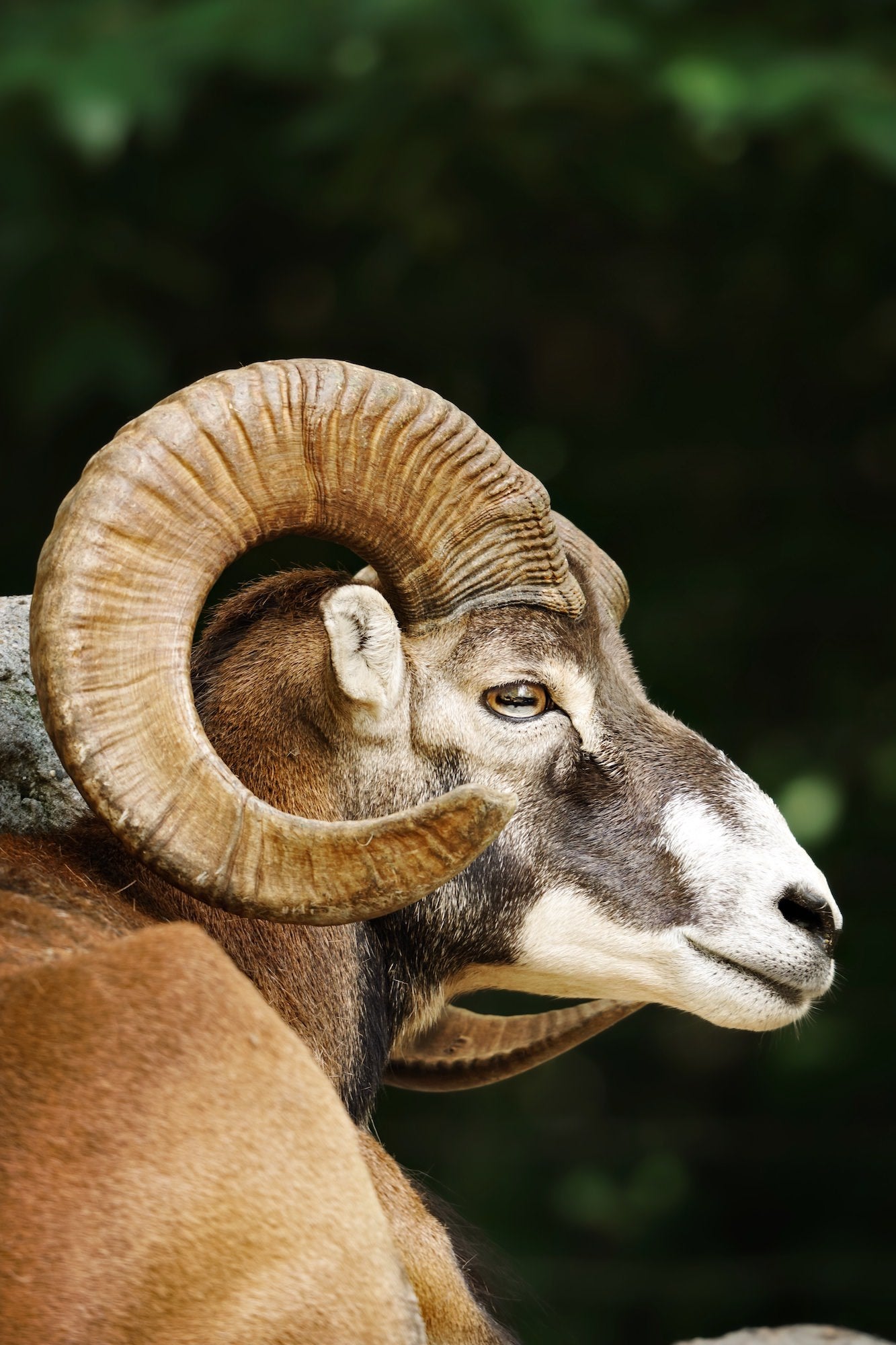 Photo by Ariane Totzke. Sony Alpha 6600. Sony 200-600mm f/4.5-5.6 G. 1/50-sec., f/6.3, ISO 100w
Sony 16-55mm f/2.8 G: I use this lens for landscapes, portraits and events. Especially indoors in low light conditions, this lens is indispensable.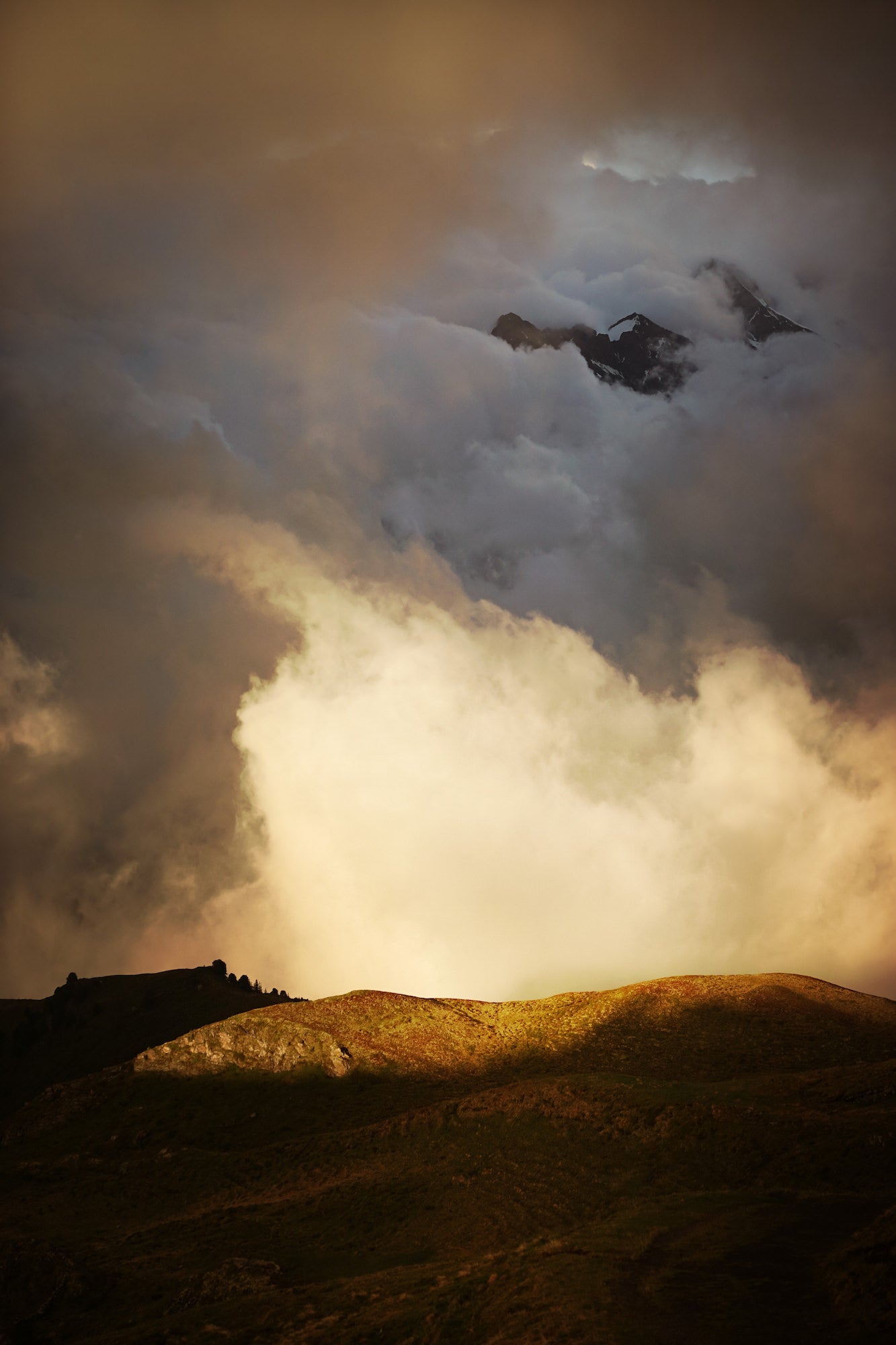 Photo by Ariane Totzke. Sony Alpha 6600. Sony 16-55mm f/2.8 G. 1/320-sec., f/5.6, ISO 100
Accessories
Tripod: My carbon tripod from SIRUI is light and very stable, I always have it with me.
Filters: The filters from K&F Concept have given me a good service. I use: Polarizing filters, graduated filters and gray filters.
Camo Cape: To camouflage myself well in nature, I use a camouflage cape from the brand Buteo Photo Gear.
See more of Ariane Totzke's gear on Instagram @besondersschwierig.