Hello, my name is Steven John Irby and I'm a member of the Alpha Collective. Some people know me as Steve Sweatpants (@stevesweatpants). At the current moment of writing this, I am wearing shorts though because it's hot and humid in Brooklyn this summer. But that being said I am a director, executive producer and photographer. Street photography is my foundation, and being a brother that wears multiple hats it's crucial for me to have a light and efficient setup for a successful day of documentation. Typically my focus is a broad spectrum, from street photography, sports photography and doing commercial work. So like I mentioned, being light and efficient are the keys for my workflow. Here's the gear I bring with me
See which Sony Alpha camera and G Master lens Steven John Irby (@stevesweatpants) of the Alpha Collective relies on for documentary-style street photography.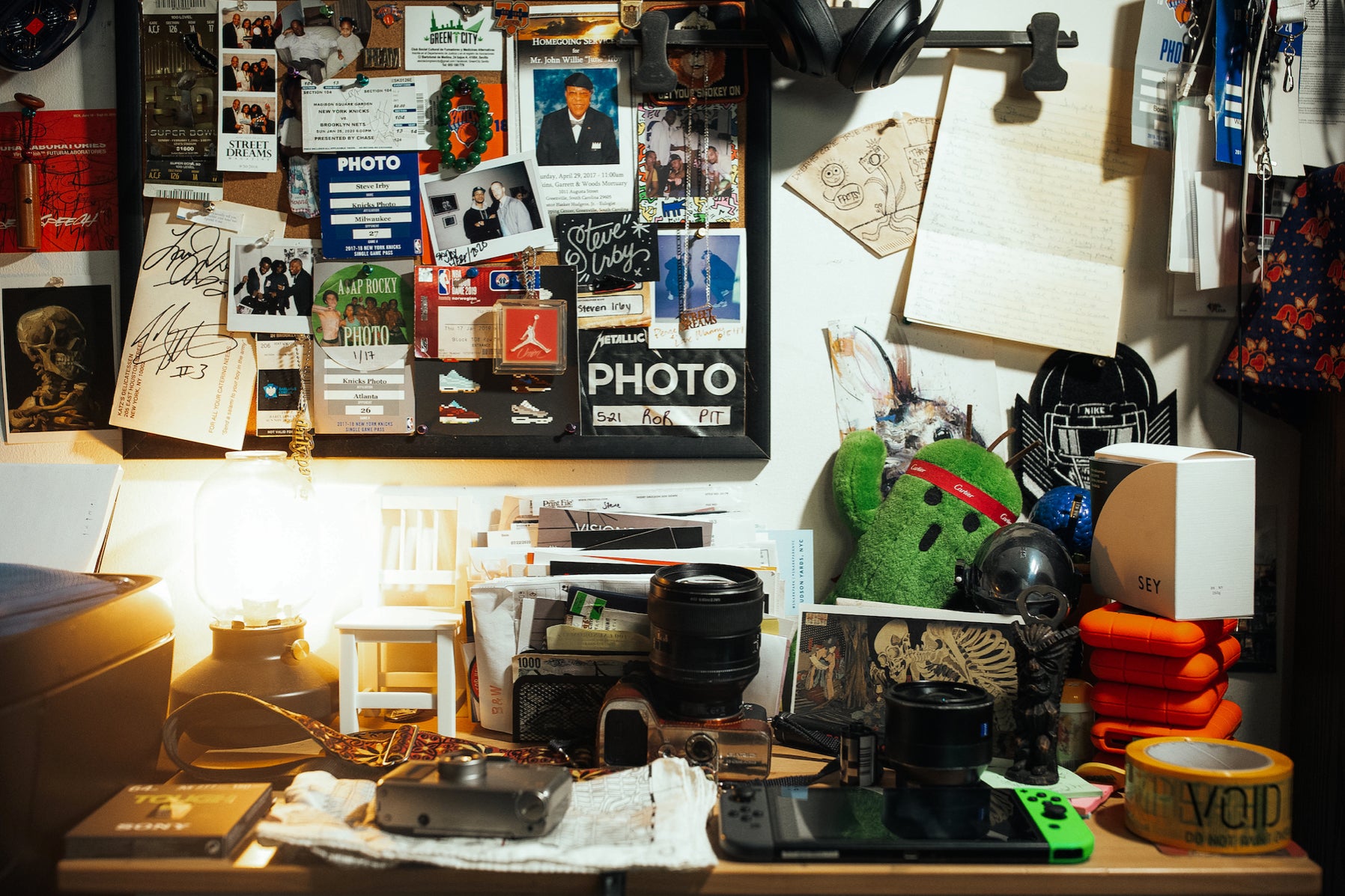 Cameras
Sony α7R III: This is my everyday camera body that I use faithfully. When it comes to getting the most definition in your work and at half of the size of competing cameras you can't beat it. I have been using this on all of my opportunities with the Knicks and Bleacher Report with this camera body.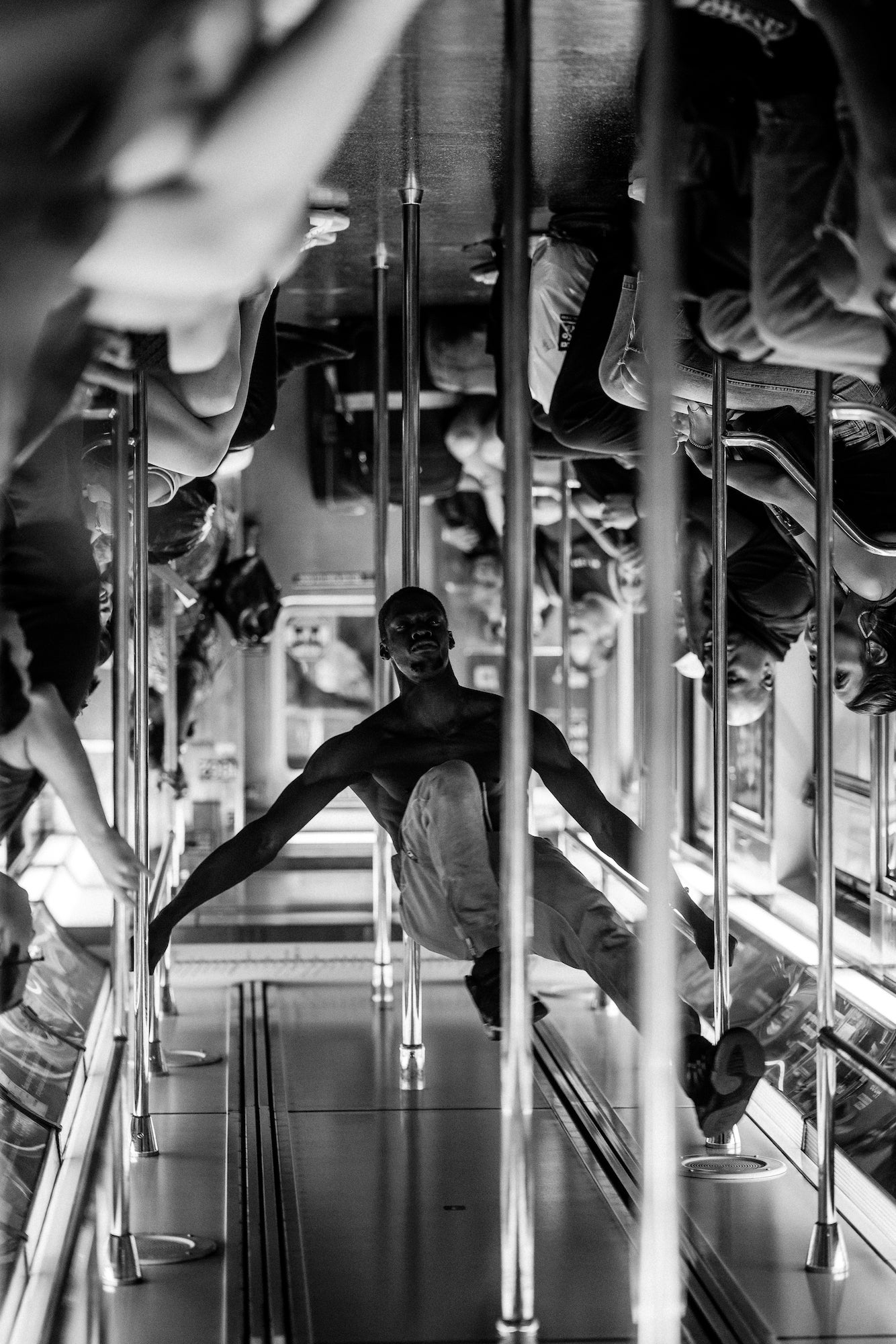 Sony α7R III. Sony 85mm f/1.4 G Master. 1/160-sec., f/1.8, ISO 1600
Lenses
Sony 85mm f/1.4 G Master: This is my go-to for a couple of years now. For me this lens can do it all, from street to sports to editorial. I've used this lens on the courtside of MSG to across the street from the projects out here. The real key to it for me is understanding not only the lens, but where you are in the situation to maximize the frame.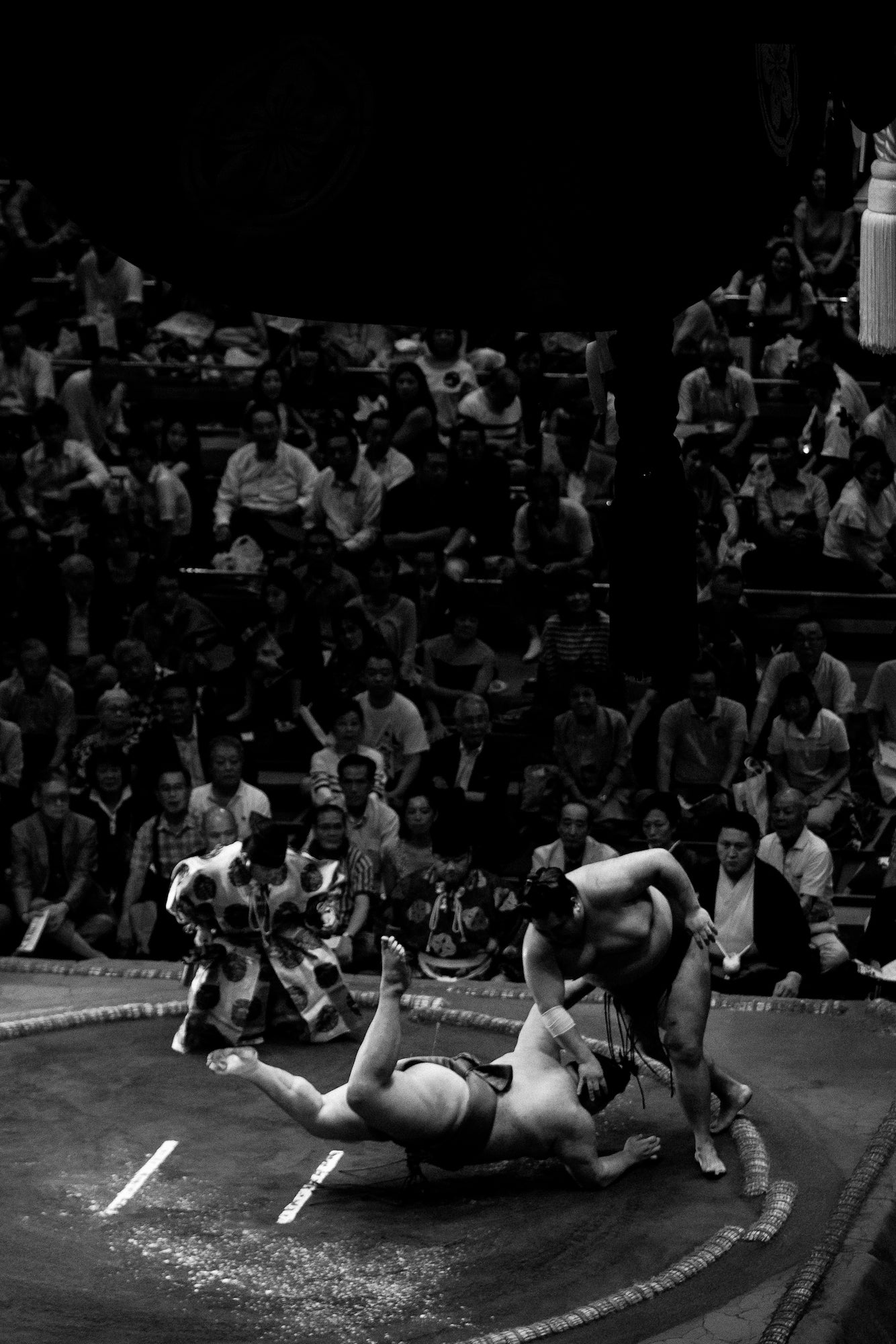 Sony α7R III. Sony 85mm f/1.4 G Master. 1/1000-sec., f/3.5, ISO 4000
Zeiss 25mm f/2: Having a wide by my side is crucial to make sure that I still capture the moments to feel a bit more dynamic. Some might say just get a 24-70 but, I love primes because of the speed and crispness of the images. I go back and forth between lenses sometimes, but for the most part I typically like to focus on the situation rather than my lenses.
Accessories
Extra Memory Card: The worst thing in the world is running out of memory on a shoot or during a day when you have good momentum. I try to keep an extra one on me as much as possible.
Headphones: Music and taking photos go hand in hand with me most of the time. So I need to have the vibes with me everywhere I go. Plus it's great for acting like you don't hear someone, let's just admit it.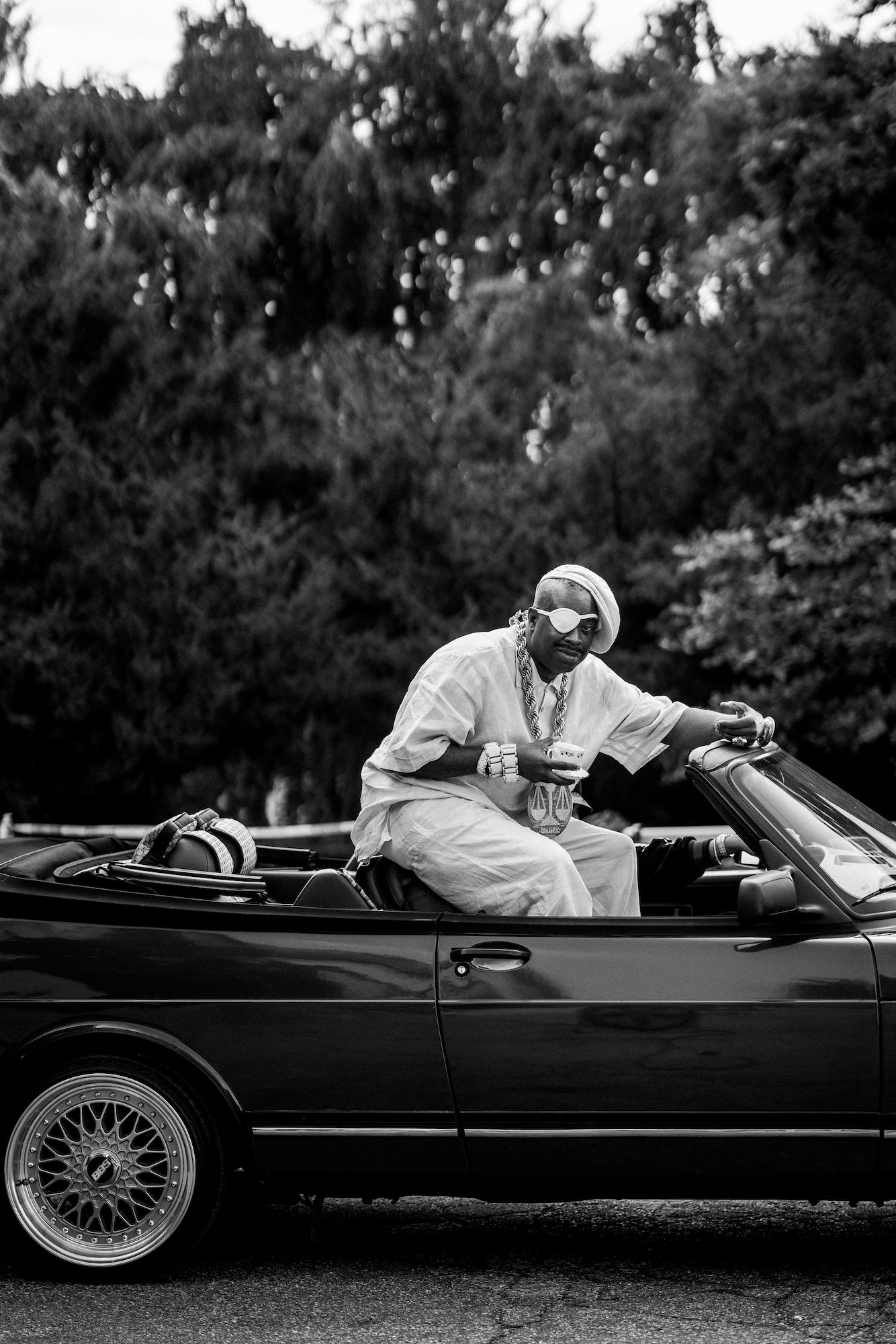 Sony α7R III. Sony 85mm f/1.4 G Master. 1/5000-sec., f/1.8, ISO 400
Nintendo Switch: The longer the day, having a companion to hold you down on the side for those long train rides is great.
Silk Rag: This can be either my saving grace from the sun, or an alternative to wipe off my lens that can have a bit of dust on there. Either way, it's great to have on a typical shoot day for myself.