Sony Alpha Imaging Collective member Stan Moniz had just returned to California from a trip to Utah when he heard about a powerful Pacific storm that would be rolling into the Sierra Nevada mountains. Opportunities like this don't come along very often and Stan rushed to take advantage of it. He explains, "I was literally home for 24 hours and heard about a new storm that was coming in. The storm was predicted to dump more than 3 feet of fresh snow on Yosemite National Park and the surrounding areas. I got my gear ready, packed right back up and headed north, driving straight into the center of a snow storm. After a 10-hour drive. I made it to Yosemite and camped in my car."
Yosemite is spectacular any time, but after a storm it's even more so. For Stan this was a moment he had looked forward to for as long as he's been a photographer. "I've always wanted to see Yosemite in the calm after a snow storm. There are no words to describe how magical the park was at first light with prefect weather and a fresh blanket of snow.
"There were clear skies as far as I could see and the sun was shining down, melting the snow on the tree tops. It was like living in a dream. Last year I put together a little video on Yosemite in 4K using my α7R II and this time around I wanted to combine the 120fps slow motion mode in my Sony α6500 with stills from my Sony α7R II."
Stan is no stranger to Yosemite. "I've visited Yosemite 7 times at different times of the year. This trip was my favorite by far. Seeing the park after the winter storm simply left me breathless!"
Making the trip on the short turnaround made Stan rethink the gear he chose to pack. He says, "I did travel light this time around due to my extensive travels in Utah the week before. I wanted to take it easy on gear. I had the α6500, α7R II and I brought my α7S II for some night shooting. For lenses, I had my Sony Zeiss 55mm f/1.8 and the Sony 28mm f/2.0.
"The Sony 28mm f2.0 was used exclusively on the α6500 for the video. With the 1.5X crop on the α6500, the 28mm gave me a 42mm look which I love for video. I also used the Sony Zeiss 55mm f/1.8 a ton on my Sony α7R II. The Sony Zeiss 55mm f1.8 is another favorite! It's hard to beat how tack sharp that lens is."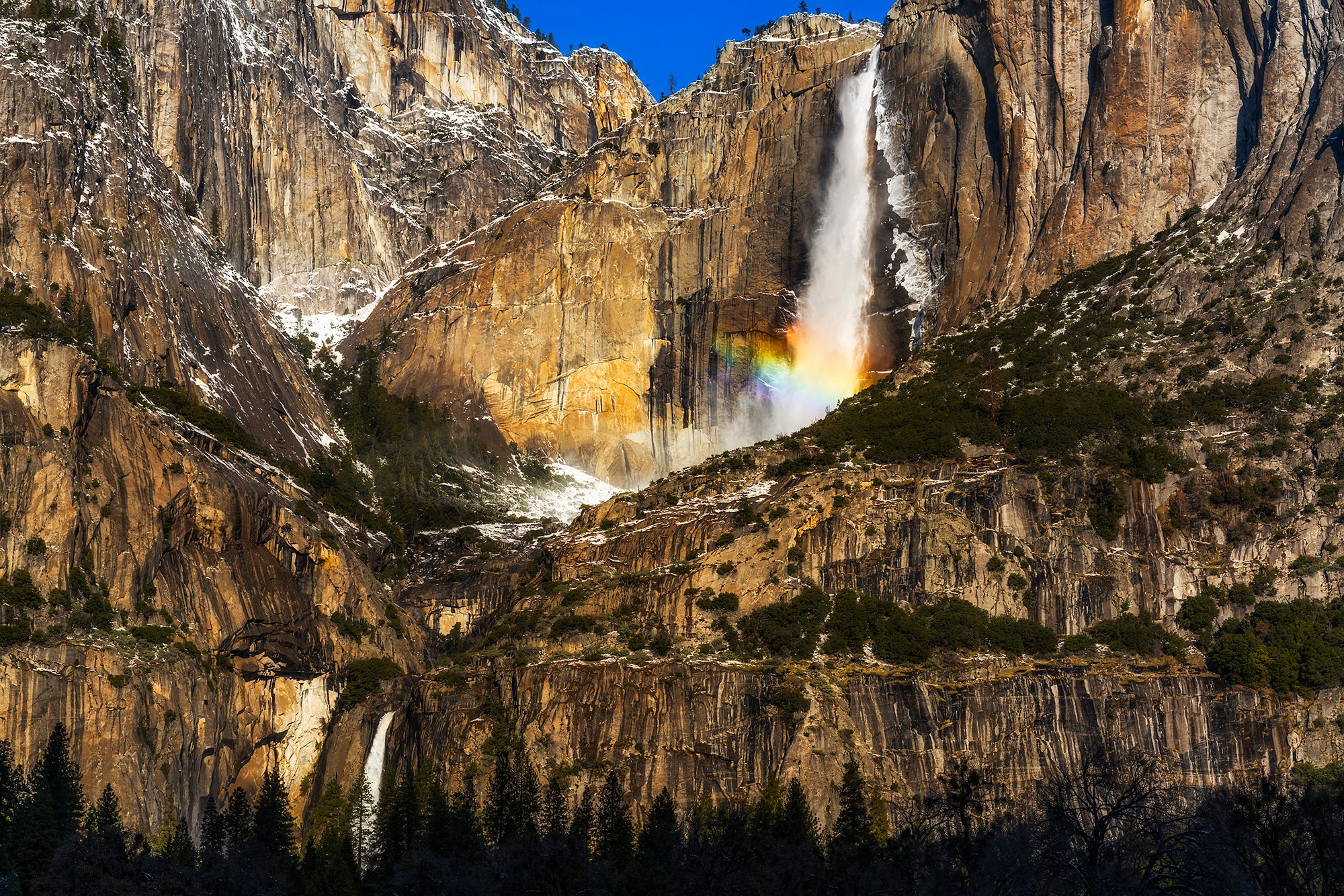 Sony α7R II. Sony FE 55mm f/1.8 lens.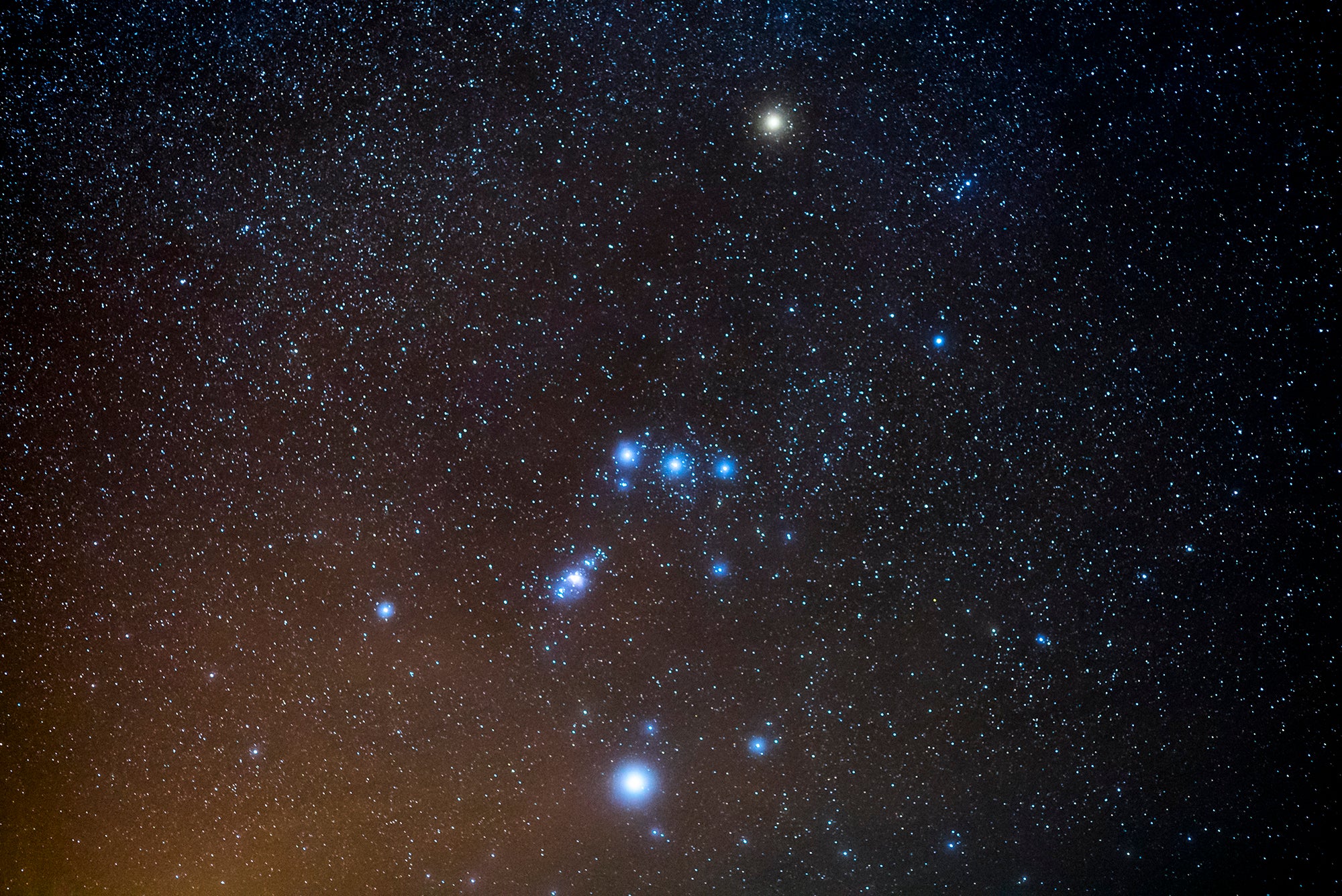 Sony α7S II. Sony FE 55mm f/1.8 lens.