Meet the Artisan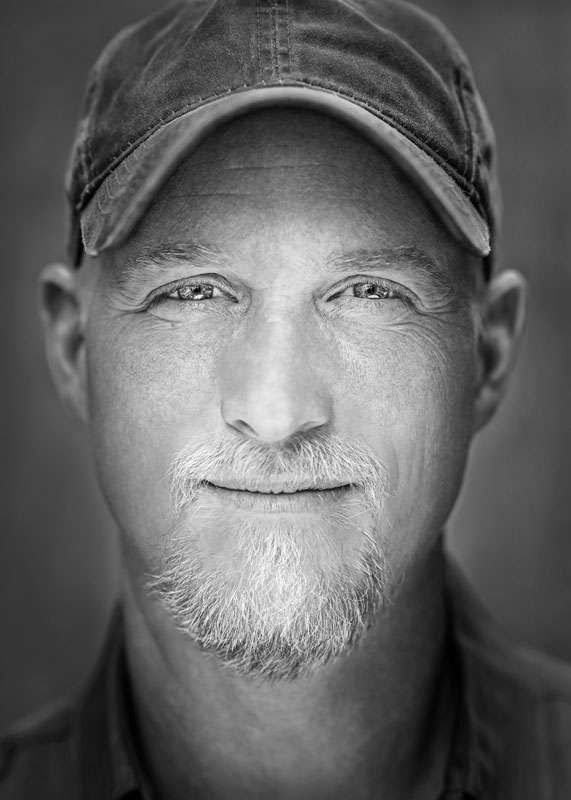 Paul Nicklen
Paul Nicklen is a Canadian photographer, filmmaker, and marine biologist who has documented the beauty and the plight of our planet for more than twenty years. As an assignment photographer for National Geographic Magazine, Nicklen captures the imagination and heart of a global audience.
Having grown up in the Canadian Arctic, Nicklen is uniquely qualified to create a brand of documentary photography which informs and creates an emotional connection with wild subjects in extreme conditions. He is the recipient of over 30 of the highest awards given to any photographer in his field, including the BBC Wildlife Photographer of the Year and the prestigious World Press Photo for Photojournalism.
He is equally recognized by the conservation community for his outspoken work and has received the Natural Resources Defense Council BioGems Visionary Award, as well as an Honourary PhD from the University of Victoria. He was named one of National Geographic's 2018 Adventurers of the Year. Nicklen is a sought-after speaker, a TED Talks presenter, an author, and National Geographic contributor.
As a co-founder of the non-profit, SeaLegacy, Nicklen is opening a fresh, progressive chapter in the story of ocean conservation. He lives on Vancouver Island, in British Columbia, Canada.
---
I love using the power of photography to break down the walls of apathy and connect a global audience to both the beauty and the threats to our planet.