Meet the Artisan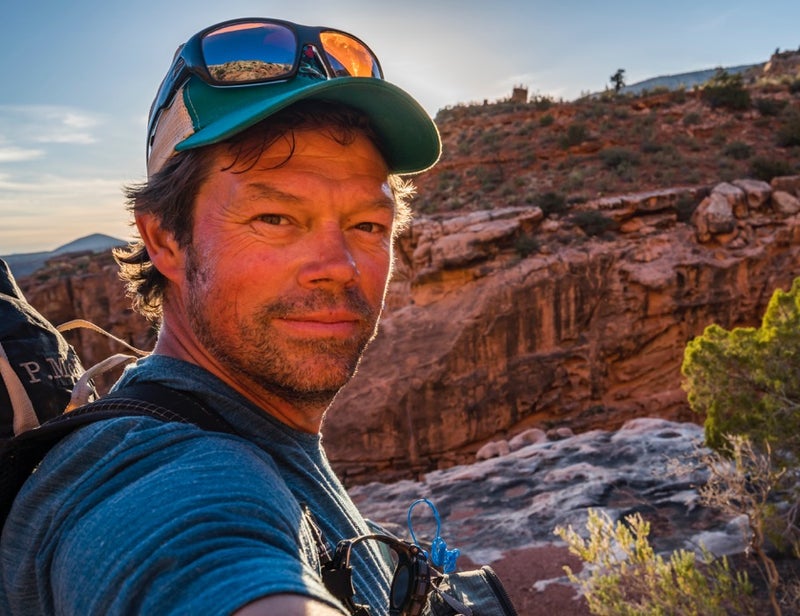 Peter McBride
http://www.petemcbride.com
Native Coloradan Pete McBride has spent two decades studying the world with a camera. A self-taught photographer, filmmaker, writer, and public speaker, he has traveled on assignment to over 75 countries for the National Geographic Society, Smithsonian, Google, The Nature Conservancy and spoken on stages for TEDx, The World Economic Forum, USAID, Nat Geo Live and more.
After a decade documenting remote expeditions from Everest to Antarctica, McBride decided to focus his cameras closer to home on a subject closer to his heart—his backyard river, the Colorado. Four years and 1500 river-miles later, McBride produced an acclaimed book, three award-winning documentaries and co-hosted a PBS TV program. Other watersheds soon called including a source-to-sea look at India's sacred Ganges River. Upon completing the journey, The National Geographic Society named McBride a "Freshwater Hero."
His latest project replaced rafting with walking—a lot of it. Over the course of a year, McBride hiked the entire length of Grand Canyon National Park—over 750 miles without a trail — to highlight development challenges facing this iconic landscape. After completing the journey, National Geographic named him and his hiking companion, writer Kevin Fedarko, "Adventurers of the Year."  McBride has since released a Rizzoli book, "Grand Canyon; Between River and Rim" that won a National Outdoor Book Award and a feature-length documentary, Into the Grand Canyon for National Geographic Channel, which won Best Feature at the Banff Mountain Film Festival among others.
McBride resides in the Rocky Mountains of Colorado.  
---
Photography is not only a passport to unlock hidden doors to wild places, but it is also a tool to help us connect to each other and to understand this magical blue, fragile planet we all share.